It appears that Microsoft has been working on making PC games available on its cloud gaming service, Xbox Cloud Gaming, as reported by The Verge. Currently, only Xbox versions of various games are offered through Xbox Cloud Gaming, due to the fact that the servers running the games are based on Xbox hardware.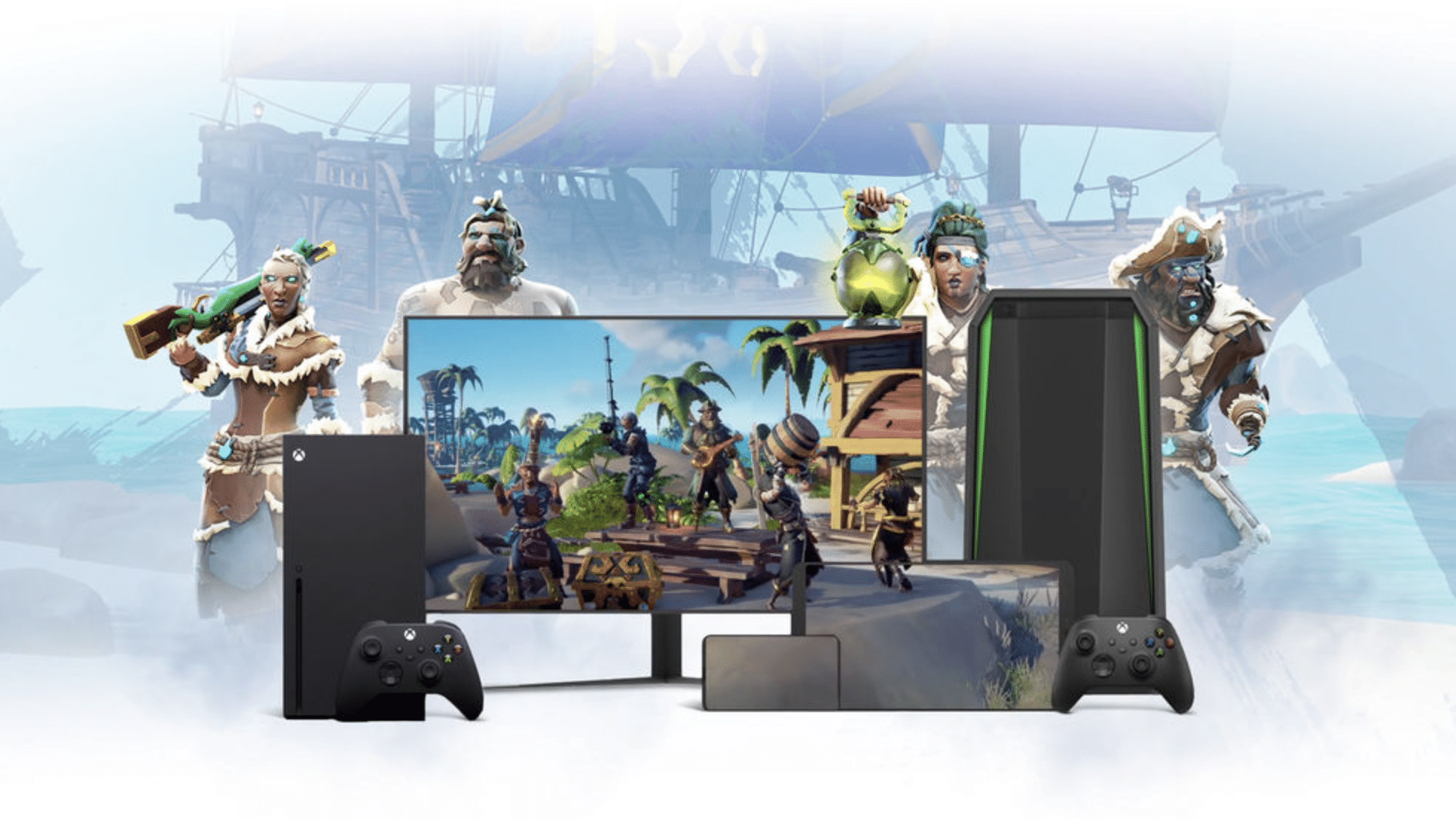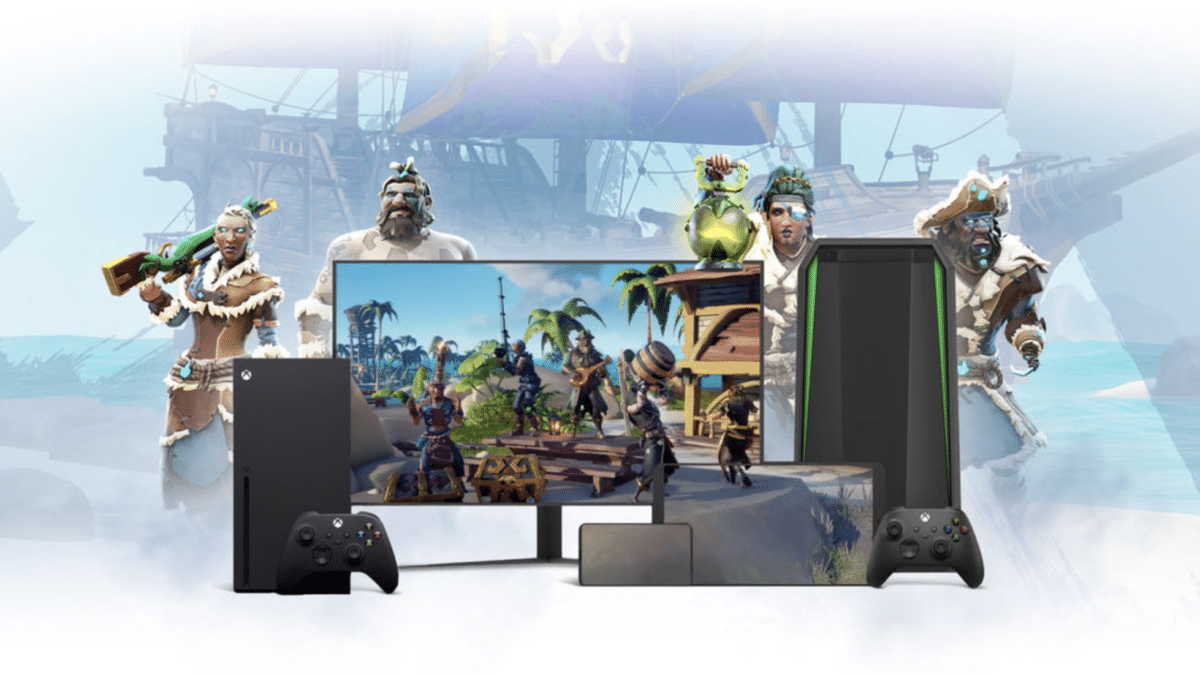 According to internal emails from Microsoft that were disclosed in connection with Microsoft's acquisition of Activision Blizzard, Microsoft CEO Satya Nadella and Xbox chief Phil Spencer discussed the possibility of offering PC games via Xbox Cloud Gaming in 2021. The reason this came up was apparently because Microsoft was concerned that Google's cloud gaming service, Google Stadia, could become a major competitor.
This could have meant that game companies might prefer to release their games through Google Stadia rather than creating Xbox versions and releasing them on Xbox Cloud Gaming. As we know, Google Stadia shut down last year.
There is no information available as to whether Microsoft is still interested in streaming PC games through its own Azure cloud service. If you'd like to read more about the conversation between Nadella and Spencer, you can find it on The Verge using the link below.