The first Octopath Traveler game was released on Xbox, and Xbox players will not be left without the sequel. During the Tokyo Game Show, Square Enix revealed that Octopath Traveler II will be released on Xbox One and Xbox Series X/S early in 2024. Additionally, it will also be available on the Microsoft Store, after previously being only on Steam.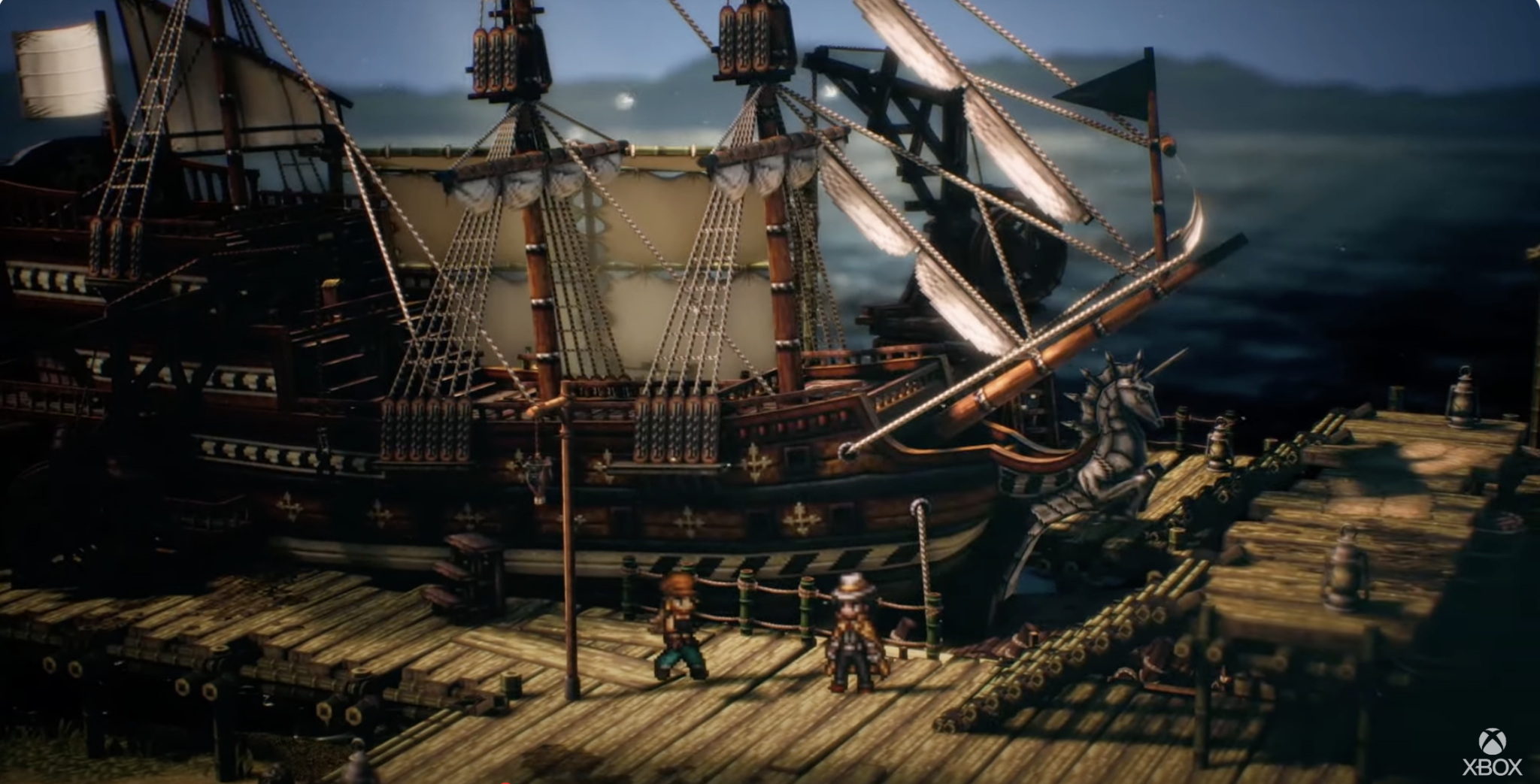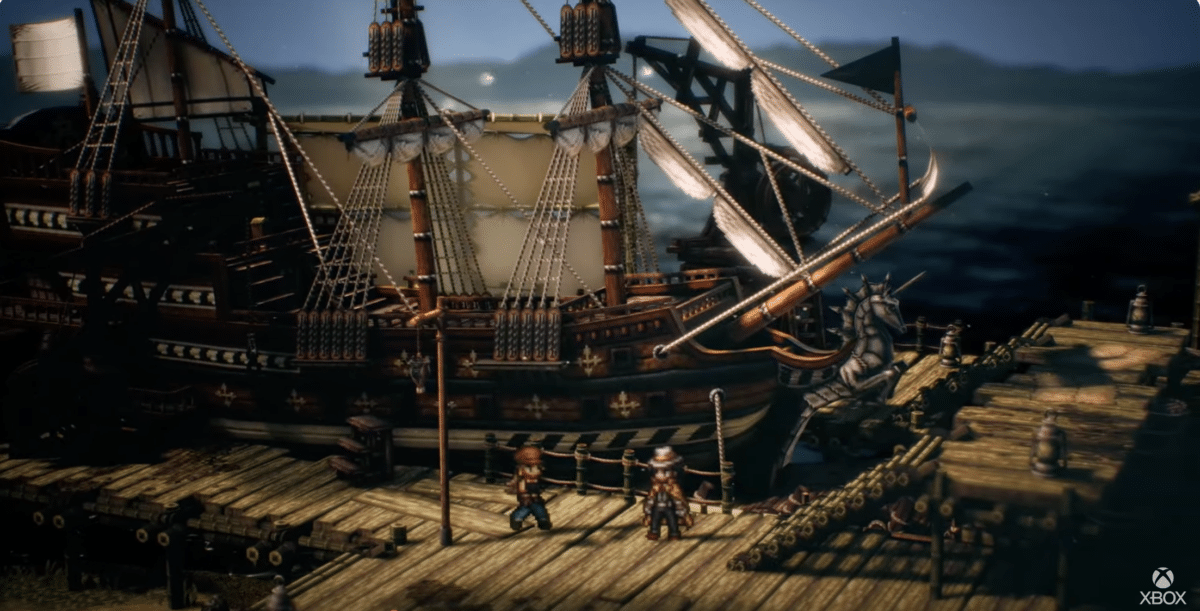 In the game, we will follow eight new travelers who embark on their own but converging paths on adventures in the world of Solistia. The stunning HD-2D graphics make a return, blending pixelated retro aesthetics with 3D and modern lighting effects.
The game has received praise for its graphics and characters, although the lengthy battles and confusing map have received mixed reviews.