The developer behind Pokémon Go, Niantic, will create a mobile version of Capcom's classic game Monster Hunter, which may appeal to those who want to go out and hunt monsters in their neighborhood.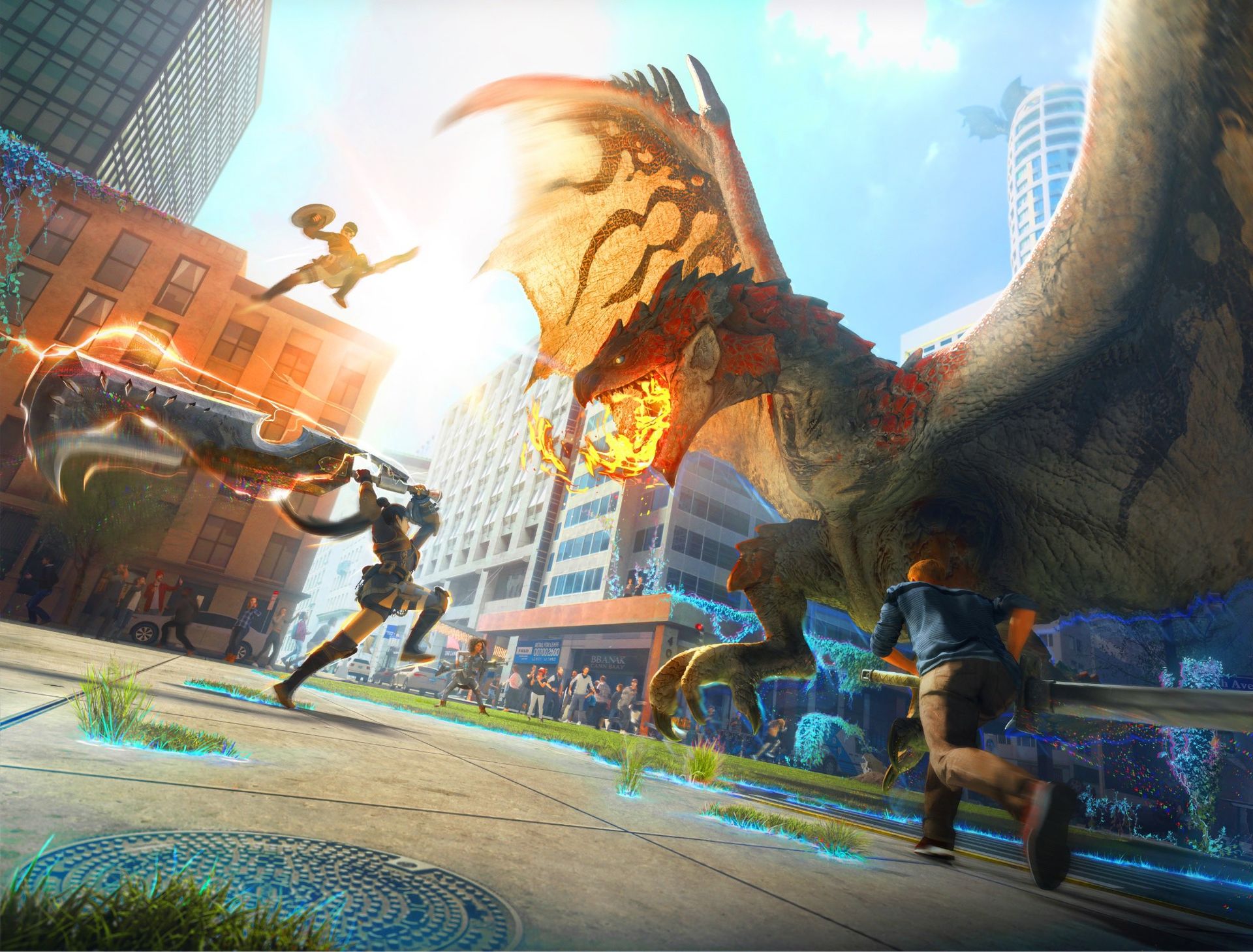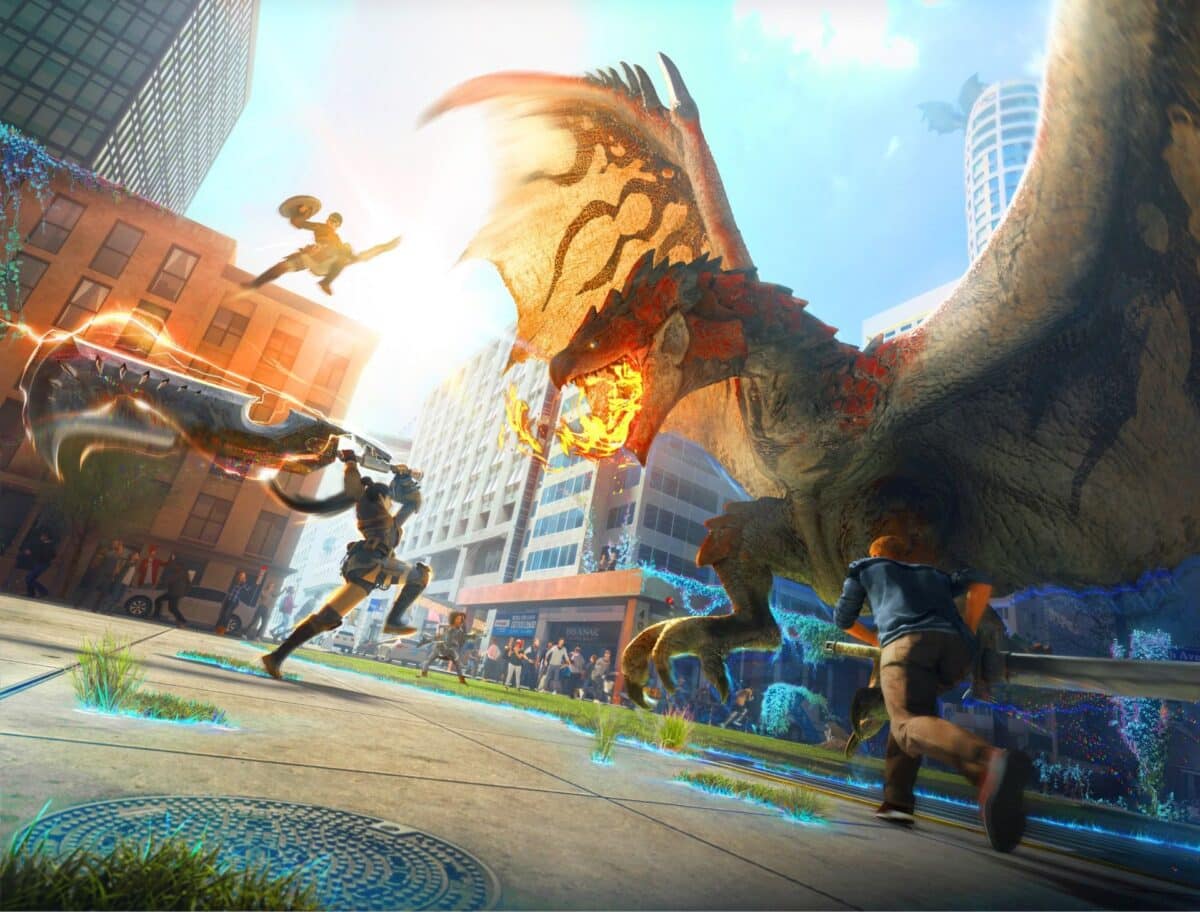 Just like in Pokémon Go, players of the upcoming Monster Hunter Now will be able to go out on the streets and squares to encounter different monsters that they can defeat. It will be possible to fight the monsters both alone and with other players.
You can find a short trailer for Monster Hunter Now below. The game will be released for iOS and Android sometime in September. Capcom has previously released the mobile game Monster Hunter Stories, which was a port of the 2015 Nintendo 3DS game with the same name.