Game developer Teyon has released a new gameplay trailer for the upcoming RoboCop game, RoboCop: Rogue City, during this year's Gamescom event.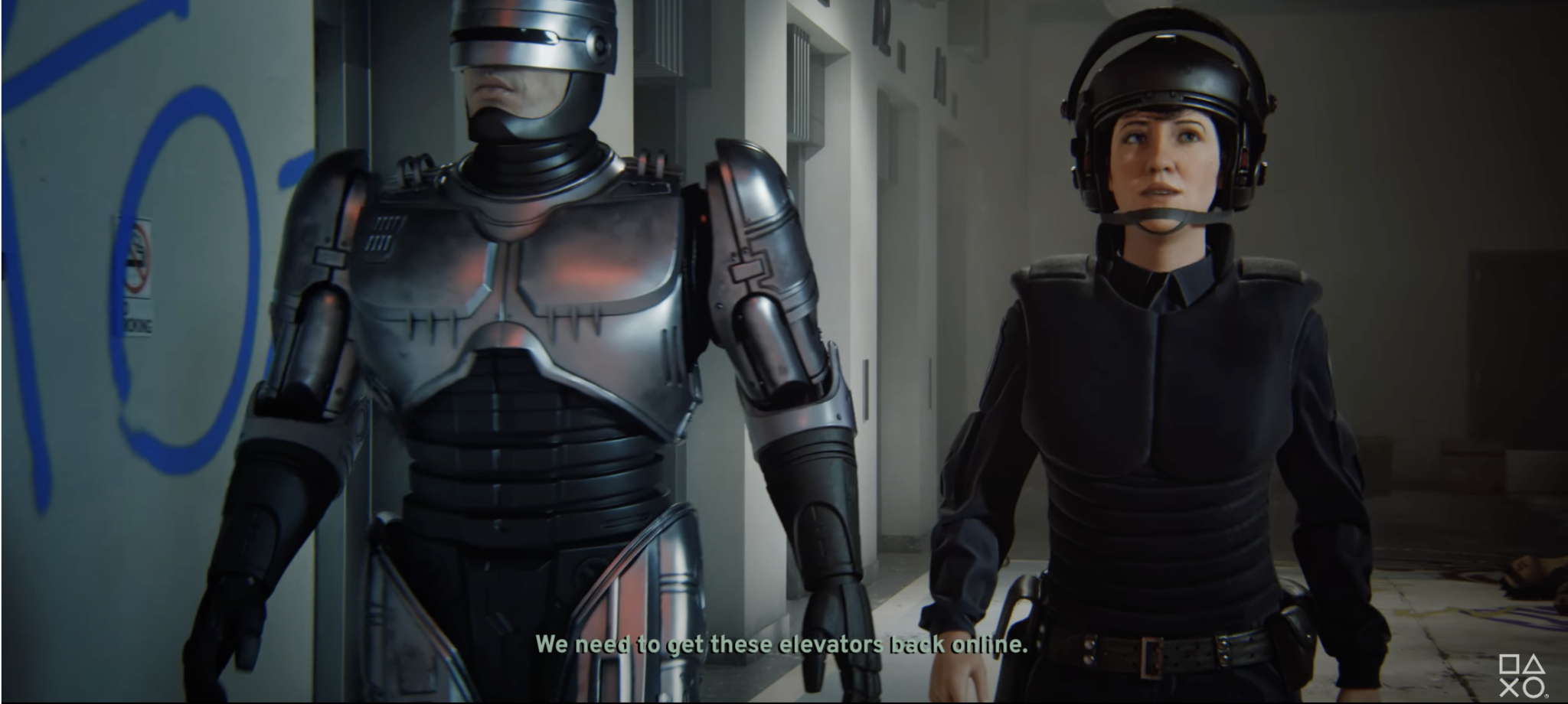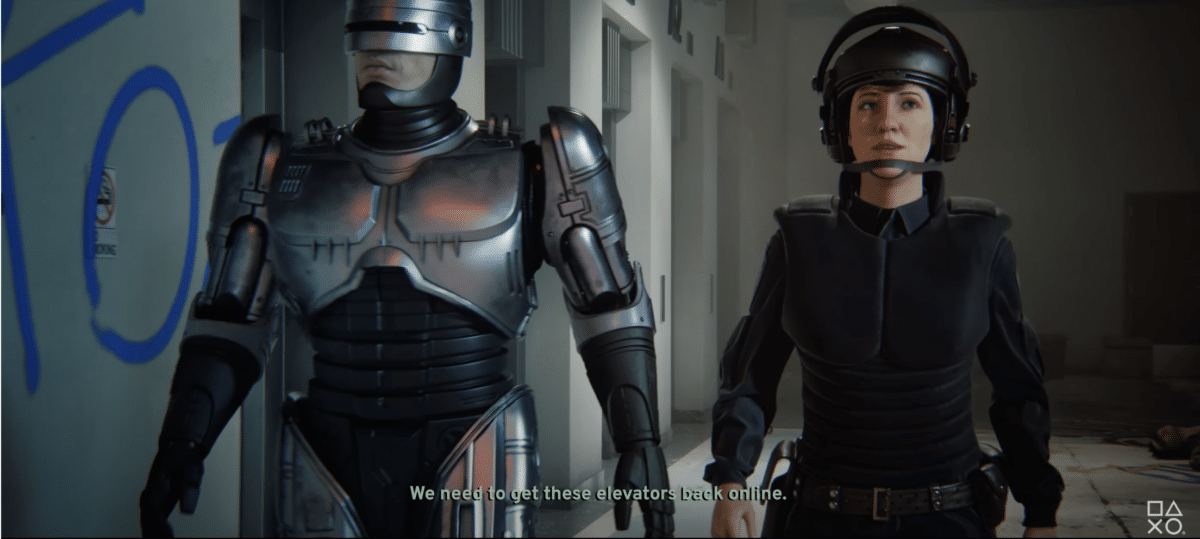 The story of RoboCop: Rogue City takes place between the second and third RoboCop movies. The game revolves around events where RoboCop and police officer Anna try to take down the Torch Heads, a gang with ties to the trade of nuclear weapons.
RoboCop: Rogue City is set to be released sometime in September for PlayStation 5, Xbox Series S/X, and PC. You can find the new game trailer above. If you want to see more of RoboCop: Rogue City, IGN has put together a quarter-hour gameplay video of the game, which can be found below.