During last week's Game Developers Conference GDC 2023, the South Korean game company NCSoft showed off more of its upcoming game Project M.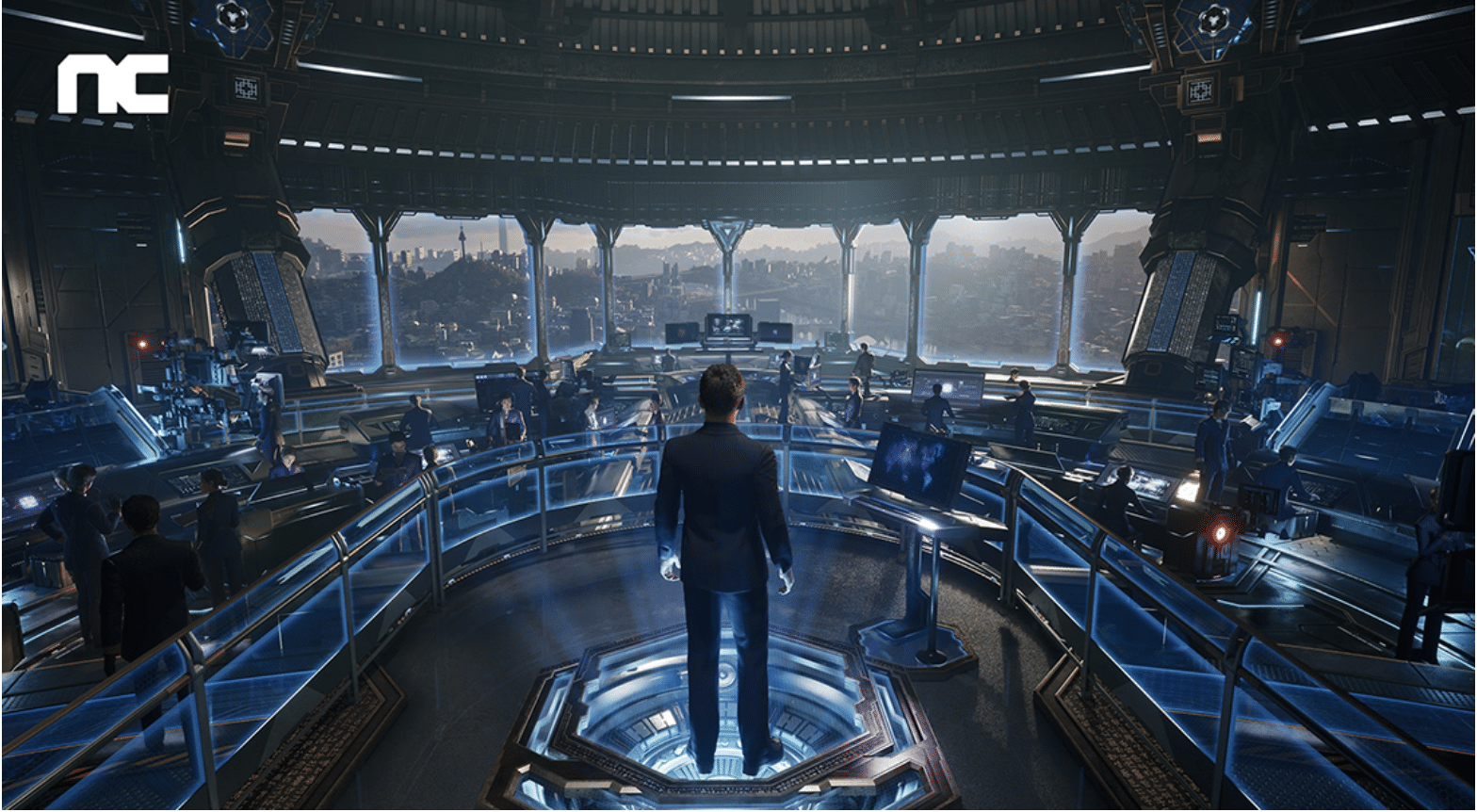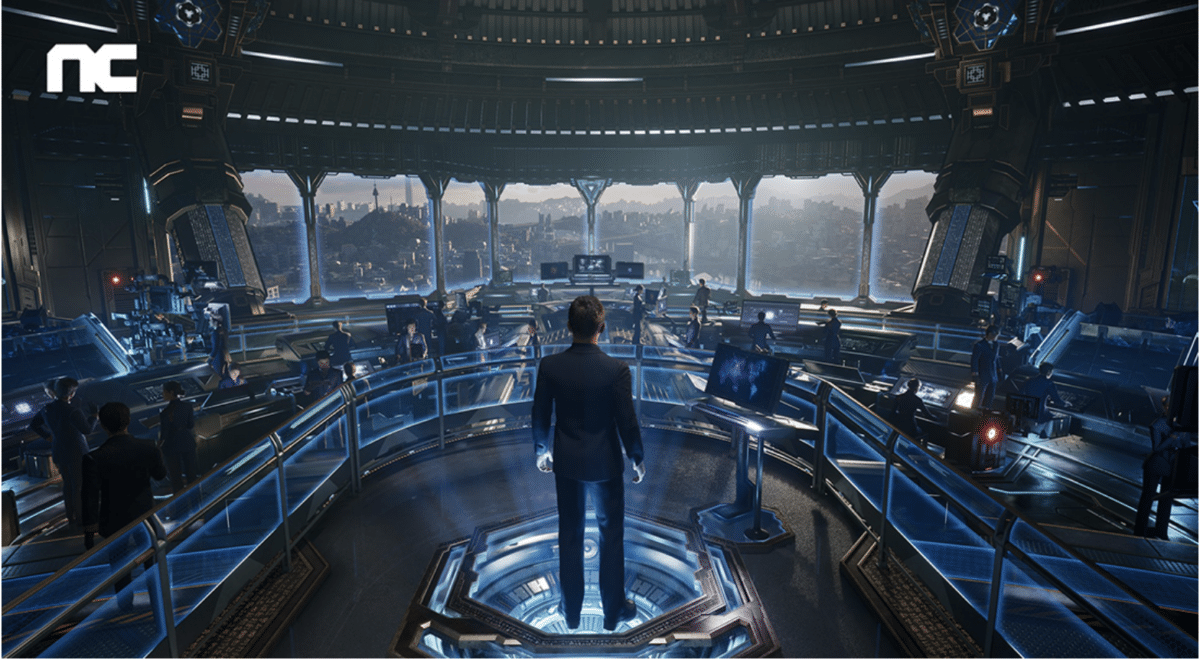 During GDC, NCSoft focused on showcasing the technology it's developing to render very realistic characters using the game engine Unreal and AI, which will be encountered in the upcoming game. You can check out some of what they will look like in the clip below.
As for what the game is actually about, NCSoft writes:
Project M is one of NCSOFT's latest projects—an action-adventure title designed with immersive interactive elements, under development for consoles. Project M's world comprises of informational particles, and the players can simulate the momentarily provided time and space. The core gameplay is designed to expand and change the story with the information the player obtains throughout their play.

–about.ncsoft.com
It is currently unclear when Project M will be released.