250 million games sold and 91 monthly users later, Minecraft is still going strong as one of the most popular video games in the world. And in last year's Minecon Earth 2018, Mojang, the game's developer, had a few good things to say about what Minecraft fans can look forward to with the game this year. And yes, pandas are coming to Minecraft.
But first, the much-anticipated Minecraft movie won't be released this year.
In 2016, Mojang announced that a Minecraft movie was in the works. It will be produced by Warner Bros. and is set for release on May 24, 2019. Talking about the film's three-year wait, Mojang's COO Vu Bui said: "yes, that might seem like a long time away, but it just so happens to be the right amount of time to make it completely awesome."
But last year, news came out that Director Rob McElhenny has left the project and writers Aaron and Adam Nee will take over the movie's script. So, Minecraft fans will have to wait a little longer for the movie adaptation because it won't be hitting its May 2019 release date. The good news, however, is that the movie has already found a new director in Peter Sollett.
Now, let's move on to the updates from Minecon Earth 2018.
While a lot of fans are disappointed of yet another delay in Minecraft's movie adaptation, Mojang has revealed several things to look forward to with Minecraft this year:
The next Minecraft update will be named Village and Pillage.
At the event, Agnes Larsson and Jens "Jeb" Bergensten from Mojang explained that Minecraft's next big update, which will be expected early this year, will involve a lot of new villagers to the game. Village and Pillage is set to fill villages with new friendly folk that come in different design variations.
They include Butcher, Librarian, Cartographer, Fletcher and Leatherworker. But these new additions will not be all nice because pillagers and their beasts will be armed with crossbows and are created to cause all kinds of chaos to the villages. And while we're on the topic of villages, Mojang is finally adding a new building material, scaffolding, to your options.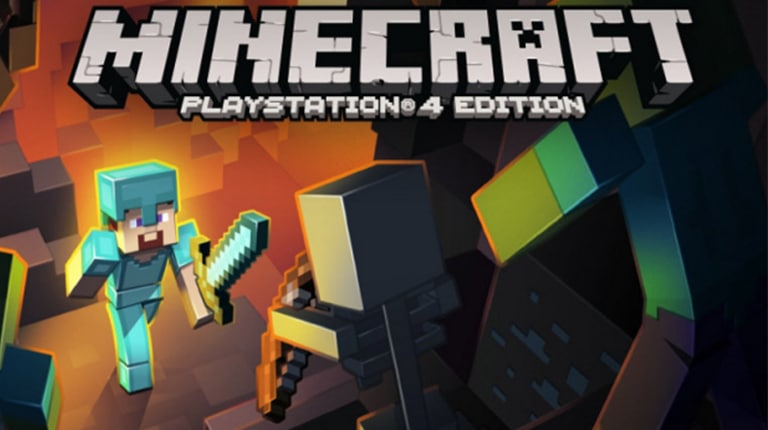 Players will enjoy new add-ons to the game.
Aside from a big update coming this year, Mojang also announced several improvements on existing add-ons to give players more control of their Minecraft. For instance, new entities will allow you to add more mobs, animations will offer more customization options and data driven spawning will let you control which mobs will spawn in your worlds.
Finally, there is the huge question of whether Minecraft will still get an update for its consoles. According to Mojang, Minecraft will still continue to get updates for PS4, mobile, and Windows 10 versions.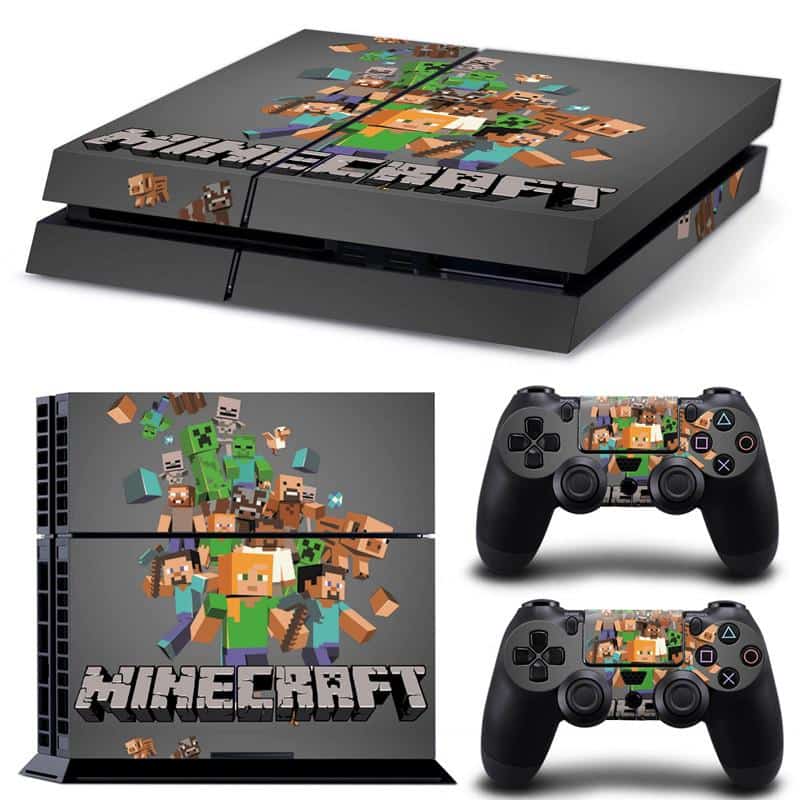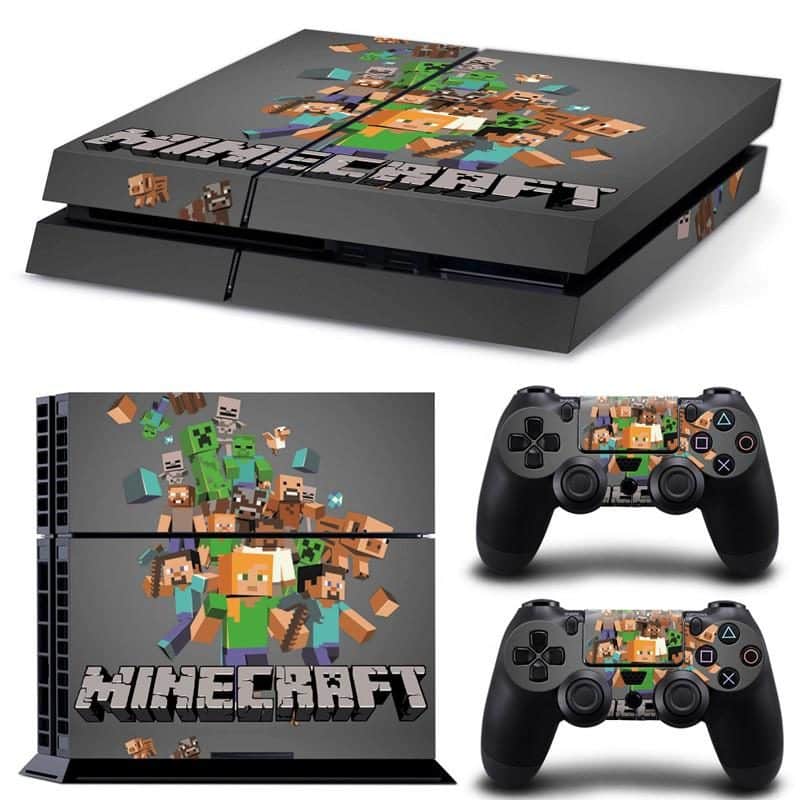 Unfortunately, "Update Aquatic," which was released in July 2018 will be the last update of Minecraft for older consoles like PS3, Wii U, PS Vita and Xbox 360. Mojang explained that this decision was due to lesser people playing the game in these older consoles.
Are you one of those fans looking forward to these updates for Minecraft this year?