As the eighth-generation home video game system by Sony, the PlayStation 4 (PS4) has garnered millions of players all across the globe.
This year, this well-loved gaming console is about to reach new heights as the company continues to develop more changes and upgrades.
Since its release during the last quarter of 2013, the PS4 gained a lot of hits and misses. But if there's one solid indication to it, it's that they always find ways to make the overall gaming experience better for everyone.
With two months in for 2019, news about this gaming console just keeps growing. If you're currently not in the loop about what's happening or what's in store for this gaming console, then allow us to break some of them down for you.
Cross-Play is "Open for Business"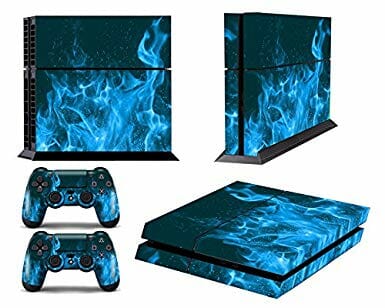 According to Sony Interactive Entertainment Worldwide Studios' chairman Shawn Layden, their cross-platform gaming experience is officially "open for business."
Although the feature is new, owners and critics openly challenge its capacity because of its seemingly slow process.
To date, this platform is only available in two games outside of Japan: Rocket League and Fortnight. The cross-platform feature allows players to join a game regardless of the kind of platform or console that they have.
Whether you're an Xbox owner, a Nintendo Wii player, a PS4 player, or many others, you can be a part of the fun of a multiplayer game with this feature.
However, Layden's statement with Game Informer further confirms that the feature is currently in its beta stage–further justifying the fans most common observation.
What made the progress a little bit stretch is the company's thorough evaluation of the ramifications of such feature and how it can, directly and indirectly, affect the games' security and scalability.
He also emphasizes that while these are already available for owners of this gaming console with Fortnite and Rocket League, the cross-platform feature is not at the same level for each game.
Fortnite has already reached a level of confidence that it will work seamlessly while Rocket League still has a lot of room for improvement.
Streaming Service for PS4, anyone?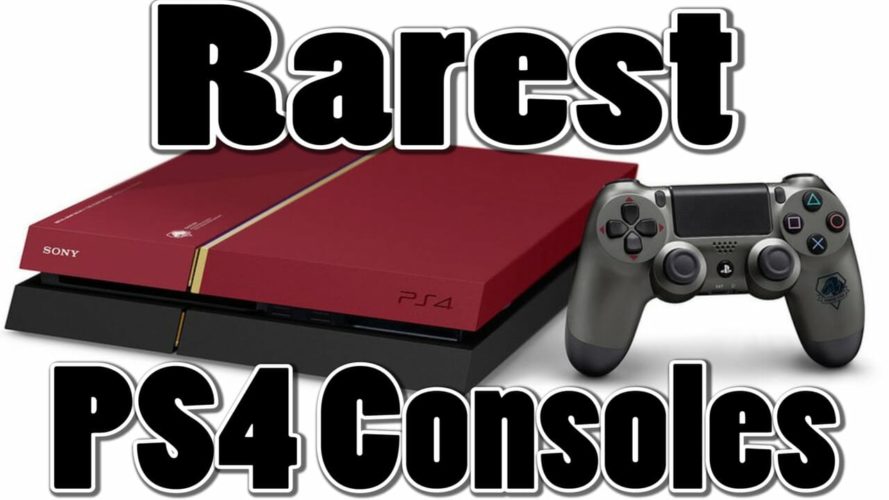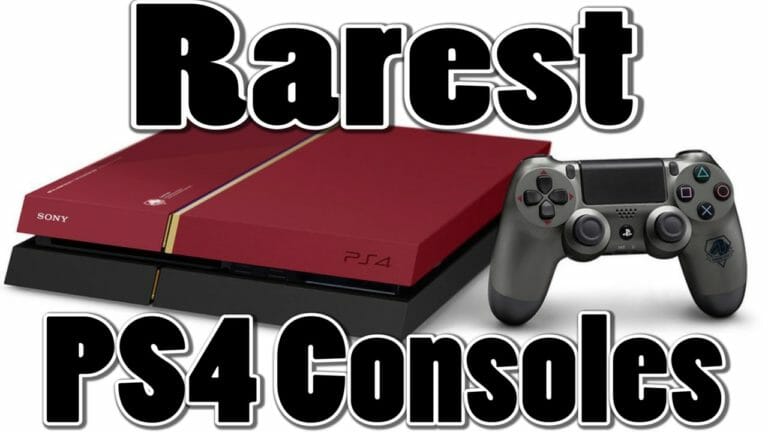 Being a heavyweight in the gaming industry and community, the PS4 also tries to remain at par with many technological advancements and their direct competition. And in their drive to push more boundaries and reach more wins, that's a step toward the right direction.
However, a new rumor circulates many discussions and forums online. Rumor has it that there is a huge possibility that a new feature is waiting for PS4 users that are similar to a certain feature available on Xbox One.
What are we talking about here? Well, EA Access recently put out some feelers that they are planning to expand their services in the near future.
In a statement, they said that "In the year ahead we plan to offer a subscription service on another major platform."
Gaming fans are then quick to connect the dots that they might be referring to PS4 consoles. After, the gaming is indeed "major platform" and that EA Access is undoubtedly a "subscription service.
While nothing is really set in stone just yet, fans are definitely positive that these speculations are indeed true. Until then, gaming fans and enthusiasts will have to find out what they really mean by this soon.