Like a Dragon: Infinite Wealth (or "Yakuza 8") appears to be just as wild and entertaining as its predecessors, at least based on the gameplay trailer we've been treated to. We also have a release date to look forward to: January 26, 2024, when it will be available on PlayStation 4/5, Xbox One, Xbox Series X/S, and PC.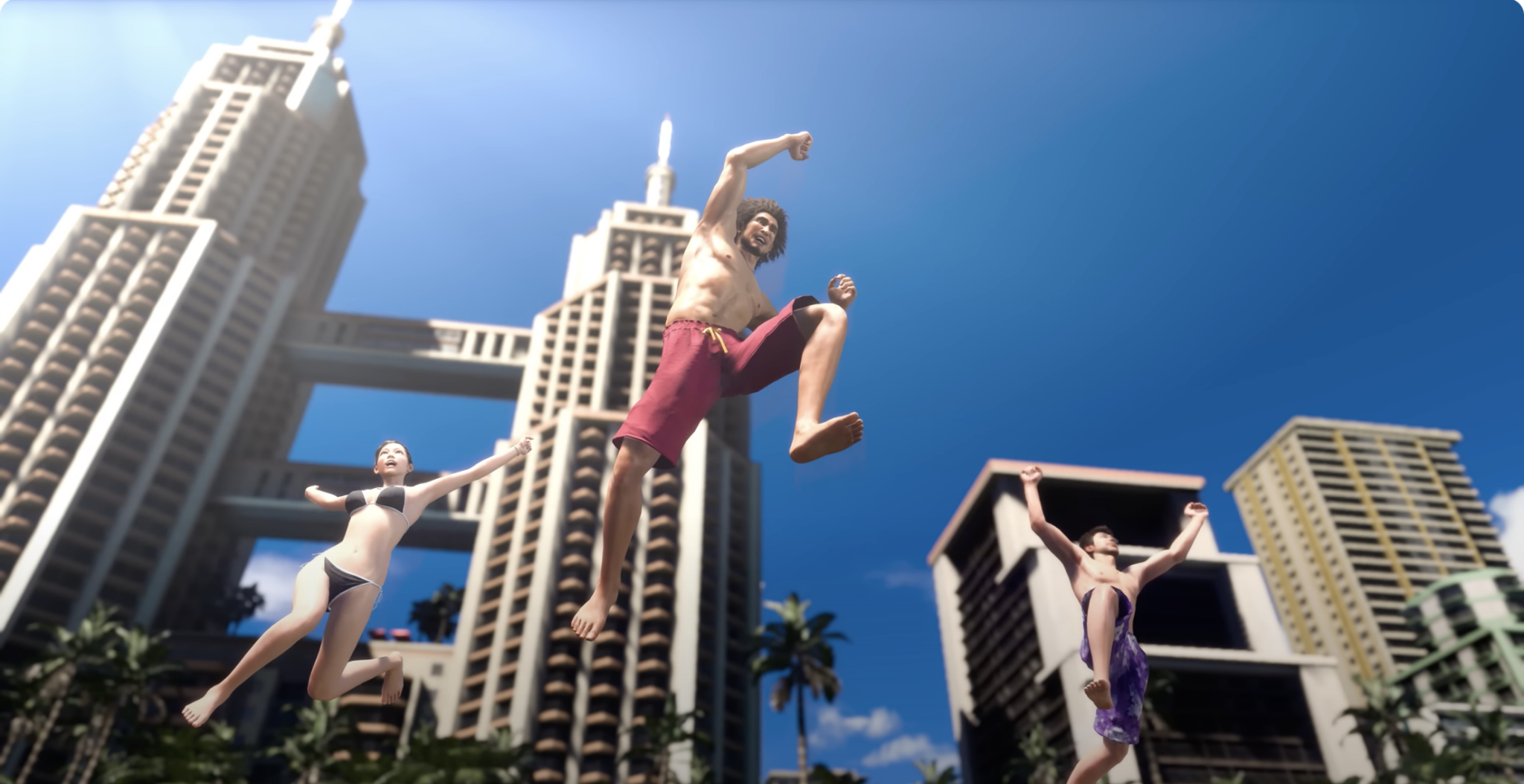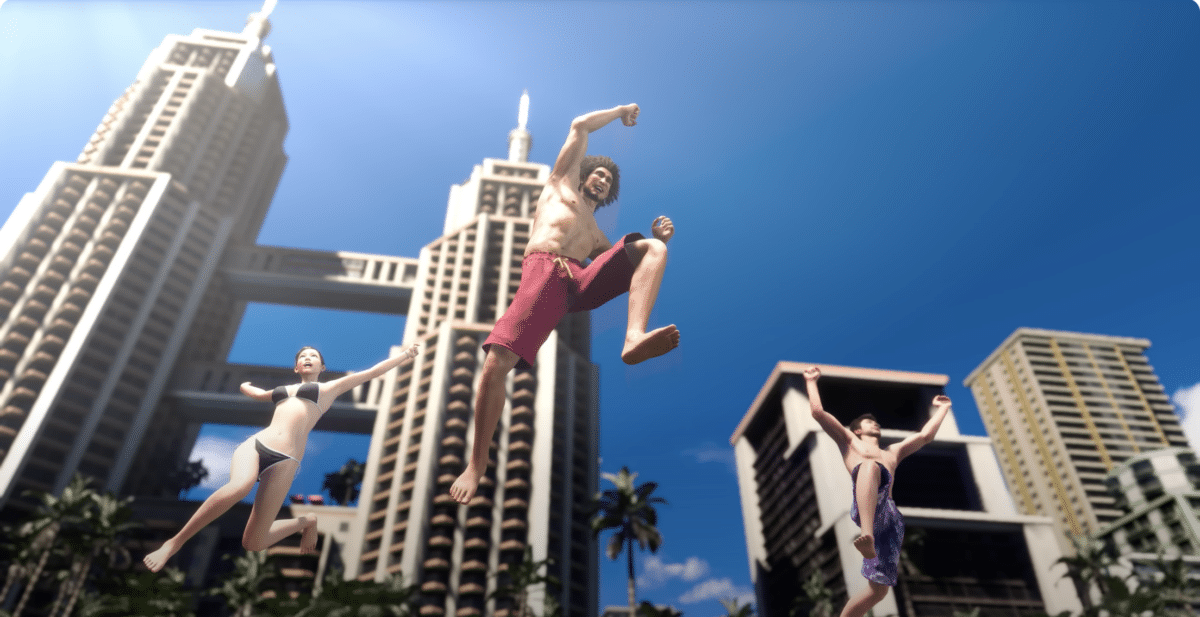 The main character is Ichiban Kasuga, but players will also have the opportunity to play as Kazuma Kiryu. And it's not just the playable characters that are diverse; the game will also feature various environments to explore. The game is divided between Japan and Hawaii.
The battles are once again turn-based with timed button presses, but you'll have the ability to change positions and activate a special mode that allows you to beat up enemies in real-time for a while.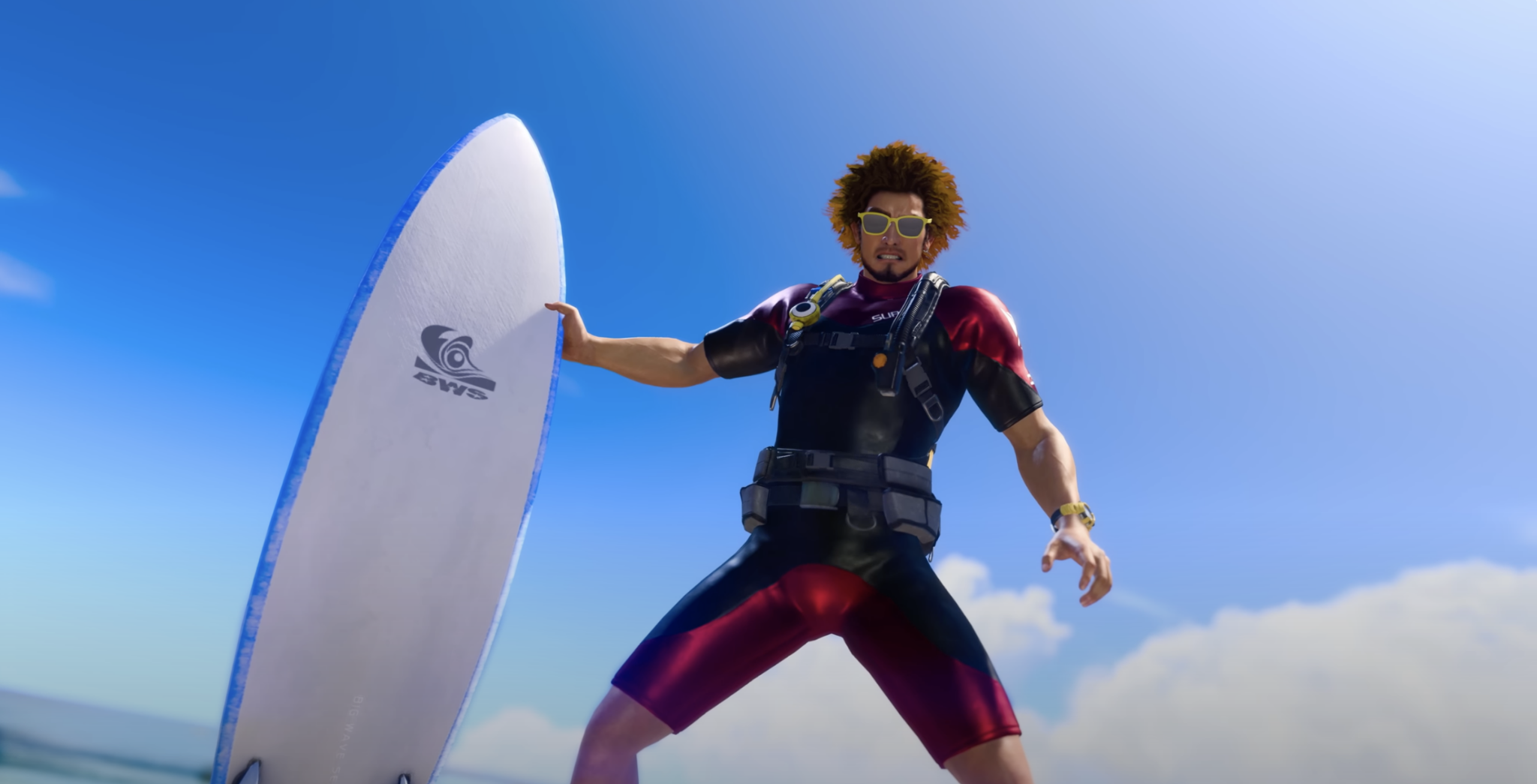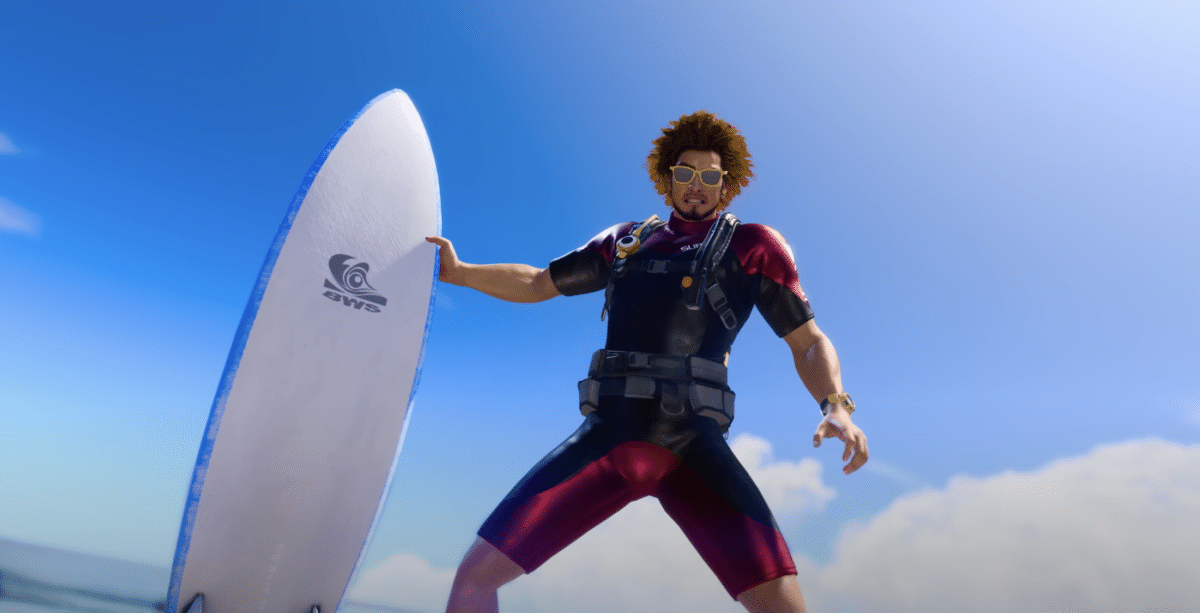 Of course, you can also engage in various side activities, including a Crazy Taxi-inspired minigame where you deliver food on a bicycle. In short, it looks absolutely insane, and fans of the series have something to look forward to.