Sea of Stars was released yesterday (including on Playstation Plus Premium/Extra and Game Pass), and based on the reviews that have started to come in, an exciting and enjoyable journey awaits. The game strongly evokes the spirit of 90s JRPGs like Chrono Trigger, but introduces more versatility in how we navigate the world.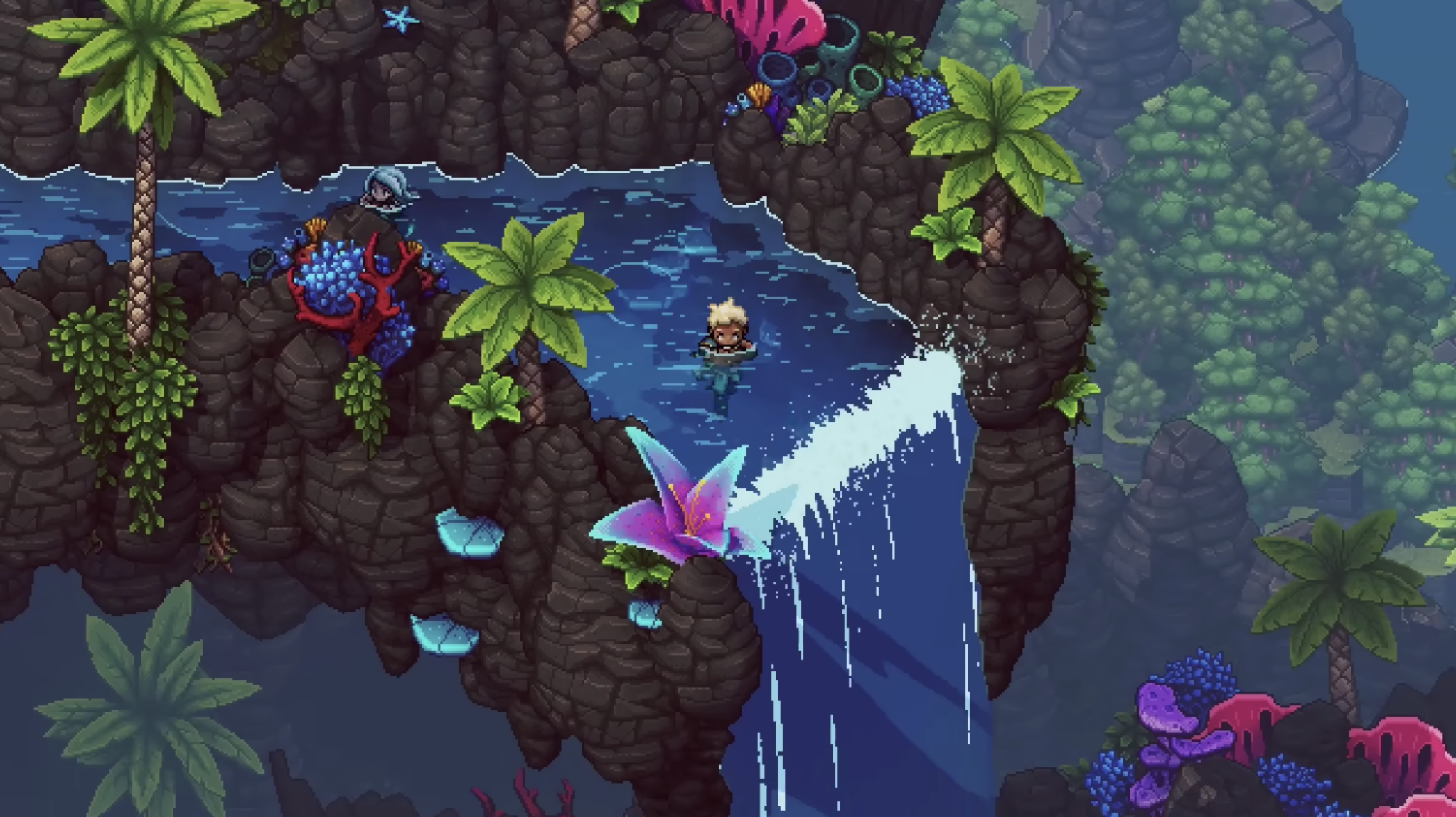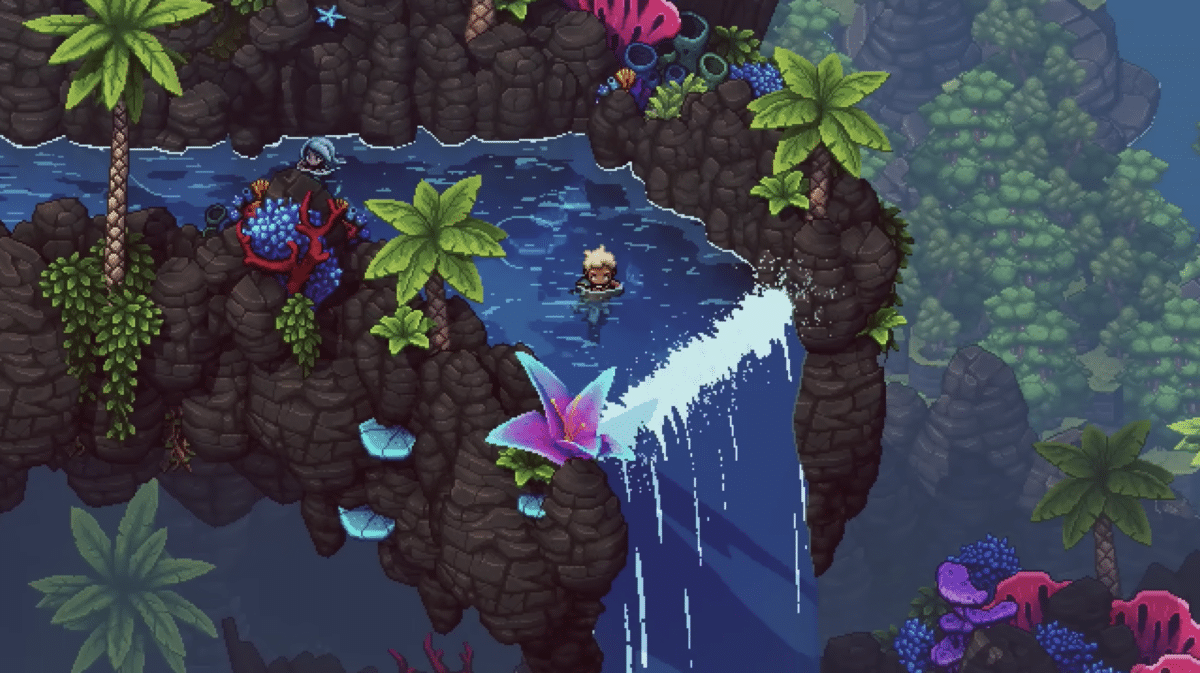 At the time of writing, the average score on Open Critic is an impressive 90/100, and most seem to agree that it's a fitting homage to the 16-bit era that not only replicates those games but also adds its own twists. The detailed pixelated graphics and beautiful lighting effects are also praised, as well as the turn-based battles.
Sea of Stars is available today on PC, Nintendo Switch, Playstation 4/5, Xbox One, and Xbox Series X/S, and we hope it doesn't get overshadowed too much in the shadow of Baldur's Gate 3 and Starfield.