During the gaming expo Gamescom, which kicked off in Cologne, Germany a few days ago, Ubisoft and Level Infinite showcased more of the upcoming mobile game Assassin's Creed Jade.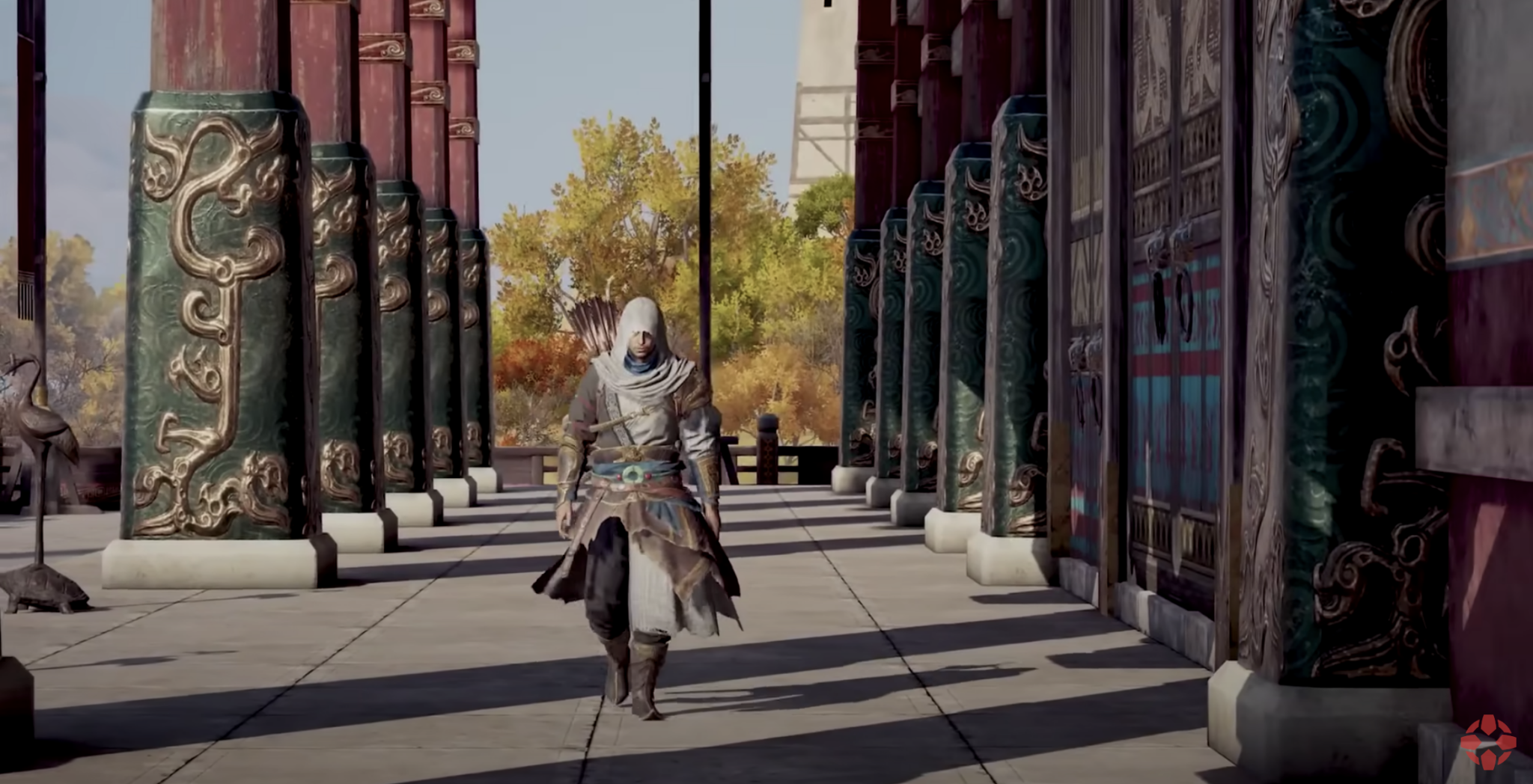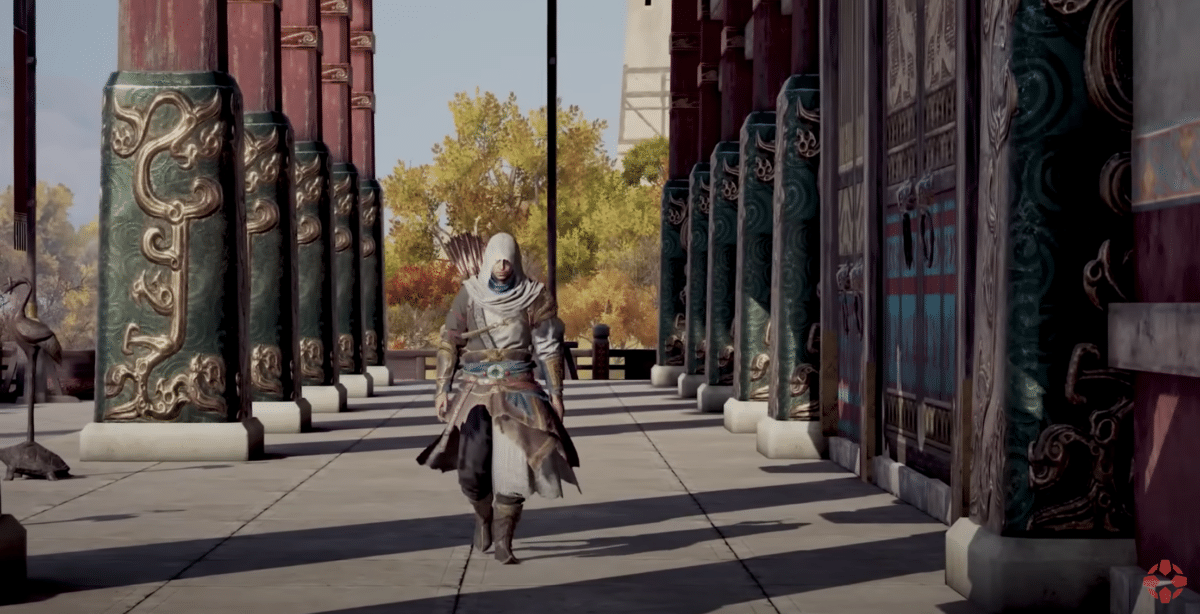 Previously known as Assassin's Creed Codename Jade, the game has now been officially named Assassin's Creed Jade. It is set in ancient China, roughly around the time when the Great Wall of China was being constructed. From the gameplay trailer released yesterday, fans of Assassin's Creed will recognize familiar elements in the upcoming mobile game.
Assassin's Creed Jade hasn't received an official release date yet, but players can sign up for beta testing on the game's website, linked below. In the video clip below, IGN interviews the developers from Level Infinite and provides a closer look at Assassin's Creed Jade.