As of the moment, Square Enix, the Final Fantasy developer and owner, has yet to give a statement regarding the anticipated next release of the series.
But it goes without saying that the Final Fantasy franchise is one of the most iconic videogames on the planet. Perhaps it is due to the unique concept of the game that made quite an attraction for gamers.
What Fans Are Looking Forward To
Players are able to enjoy the exciting plot, impressive technical features, interesting storyline, and new features in every new release. Thus, fans of Final Fantasy are looking to have a new release every year.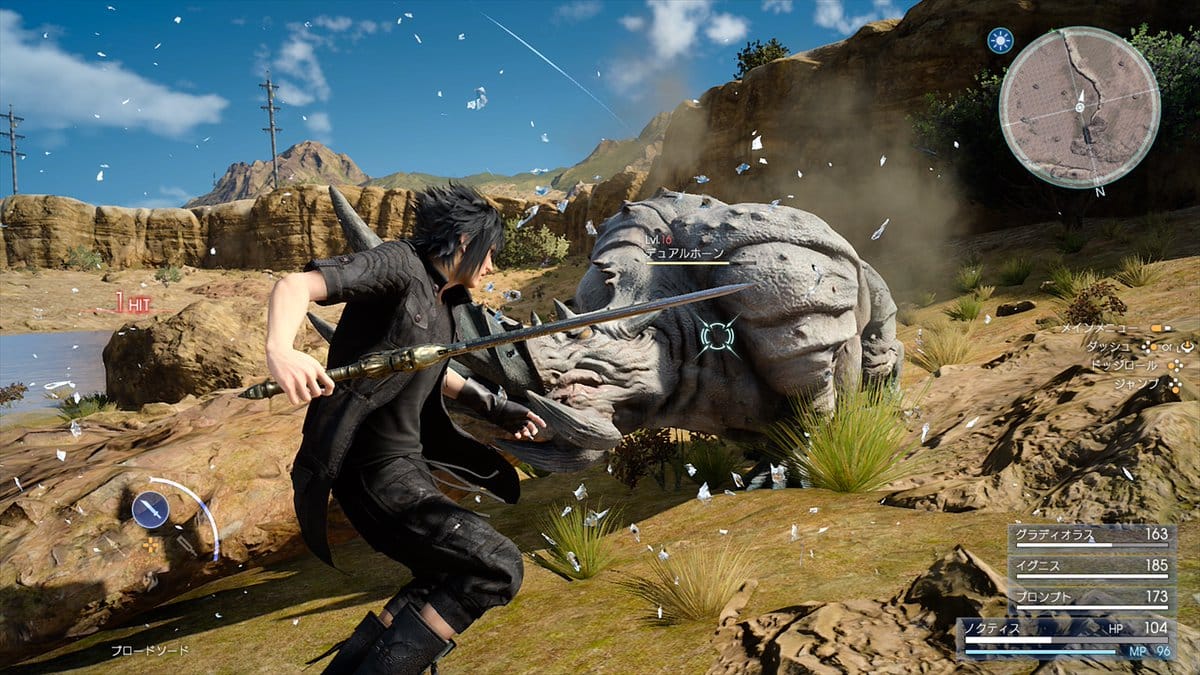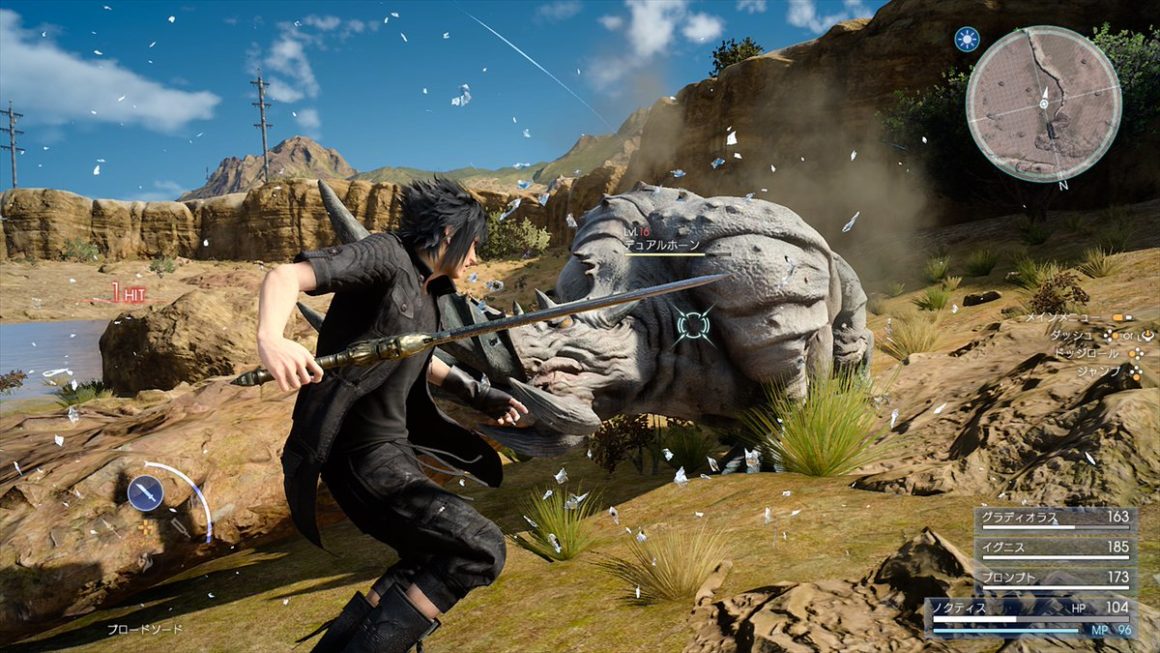 Better Open World Experience
Even with the open world experience that players get from Final Fantasy 15, some flaws were seen that they would want to get fixed when the 16th installment is out. Thus, the gamers believe that since the current version provides a better open world interface, it will have a greater chance of completing its ambitious vision.
Better Characters
The popularity of Final Fantasy 15 has been mainly due to its excellent plot and storytelling. But it can't be denied that it has also brought some impressive character lineup that gamers have found excellent.
In the coming new installment, fans would love to have stronger main characters or cast of heroes. Moreover, they would love some more non-male protagonists in the scene. The plot might also be given stronger impact and improved characters overall to make the game more interesting.
Better Combat System
The fact that Square Enix has transitioned from the traditional battle systems to a dynamic, real-time combat rather than the old sequence of menus and time gauges may not be enough for fans.
As a matter of fact, they are looking forward to see both the old and new combat systems for Final Fantasy 16. In this regard, existing methods should be combined with new skills, characters and customizations, and more refinements needed to make it more interactive.
Release Date
As mentioned earlier, Square Enix still has to confirm rumors about the release date of Final Fantasy 16. This means that there are no comments or announcements if the game is undergoing development or not.
In other words, this could take months or a few years before an announcement could be made regarding Final Fantasy 16. Since the developer has already expressed its desire to continue with its development of Final Fantasy 15 in 2018, fans are looking forward to new things to come this year.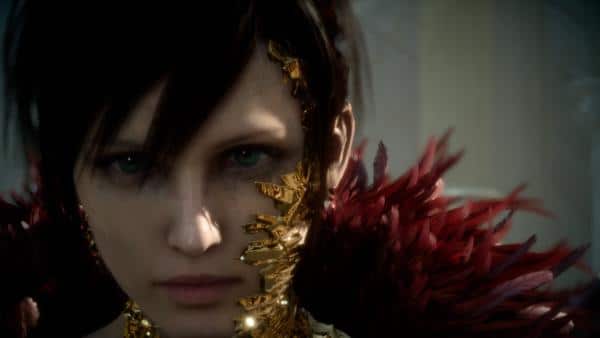 New Episode Coming For Final Fantasy 15
However, Square Enix has announced that the current Final Fantasy 15 will have the Episode Ardyn Prologue to happen in February 2019. This means that you will have a better look at what's coming. Moreover, Episode Ardyn is scheduled to be released in March this year.
Fans should be on the lookout for that upcoming episode because this might signal a delay for the much anticipated Final Fantasy 16. You can browse along this website for more details and updates regarding the plans of Square Enix about its next installment.