The Final Fantasy franchise is, without a doubt, one of the most iconic video games in the world. Since its first installment was released, Final Fantasy has captured the hearts of gamers worldwide for its unique concept, interesting storyline, exciting plot and impressive technical features, and things get better with every new release.
Final Fantasy fans always look forward to a new installment of the franchise every year, but they had to wait long enough for Final Fantasy 15 to be released by Square Enix, the game's developer. Although it was a long time coming, Final Fantasy 15 did not disappoint.
It presented a unique open world environment, the first in the franchise, improved graphics, an impressive character list and a lot more features that made it a huge success all over the world. And while Final Fantasy 15's popularity is showing no signs of stopping anytime soon, fans are already dreaming of another installment, Final Fantasy 16, and here's what they want for the game:
A Better Open World Experience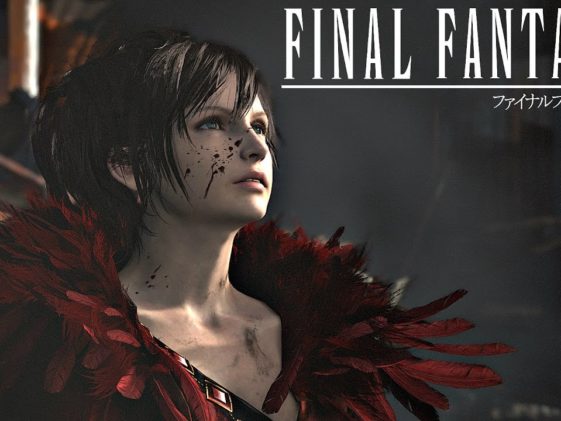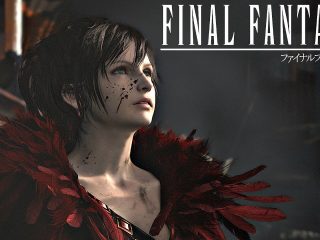 Final Fantasy 15 offered a new open world environment for gamers to enjoy and it received praises from fans who loved the immersive experience of travelling the world in a trusty convertible and the characters that came with the game.
There are still some flaws to this open world environment, however, and gamers are looking forward to having them ironed out with the release of Final Fantasy 16. Of course, Square Enix has to top the success of Final Fantasy 15 with a better open world interface for its next installment, completing its ambitious vision that was started in the current installment.
A Better Character Lineup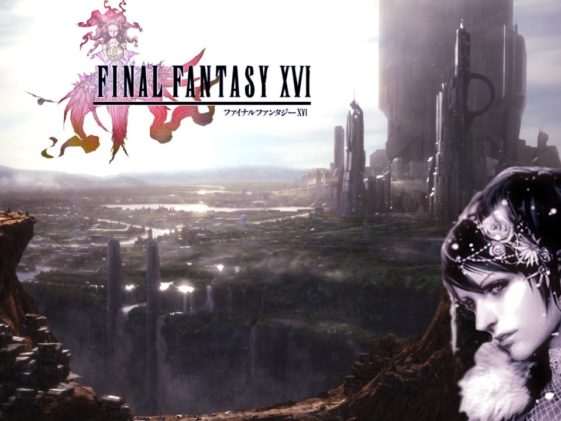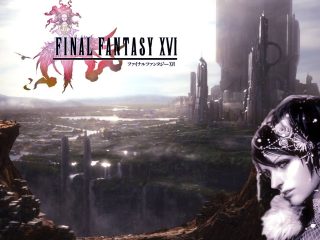 Final Fantasy 15 is known for its beautiful storytelling and excellent plot, and it brought an impressive lineup of characters that gamers loved, but some of its side characters were lacking a little depth. With a brilliant cast proving to make a game more entertaining as it did in Final Fantasy 7, 9 and 12, fans are looking for a stronger main cast of heroes and more non-male characters. Its combat is also quite excellent but its storyline still needs to be stronger. For Final Fantasy 16, fans are looking forward to a stronger plot and improved character lineup that will surely make the game a lot more interesting.
A Better Combat System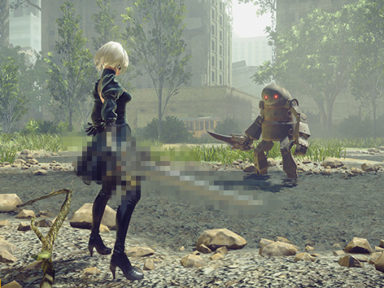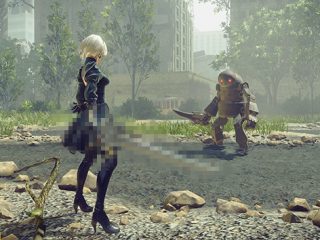 Final Fantasy is known for its combat system and Square Enix has transitioned from traditional battle systems to a more modern, real-time combat interface that focuses on fast, dynamic combat rather than an archaic sequence of time gauges and menus. Fans, however, are looking forward to seeing both the old and the new in Final Fantasy 16's combat system. Existing methods should be combined with new skills, customizations and characters, and further refinements should be introduced to make the game a lot more interactive.
So, when exactly will Final Fantasy 16 be released?
Square Enix is keeping mum about it, at least for now, as we haven't seen any confirmation or announcement that the game is already being developed. So, it might still take a few months or years before we see the release of Final Fantasy 16. The developer expressed its desire, however, to continue developing Final Fantasy 15 until the end of the year, so fans are making predictions for a release sometime in 2019.