Asus has now released a slightly less powerful version of the handheld gaming PC, the ROG Ally, which they launched earlier this year.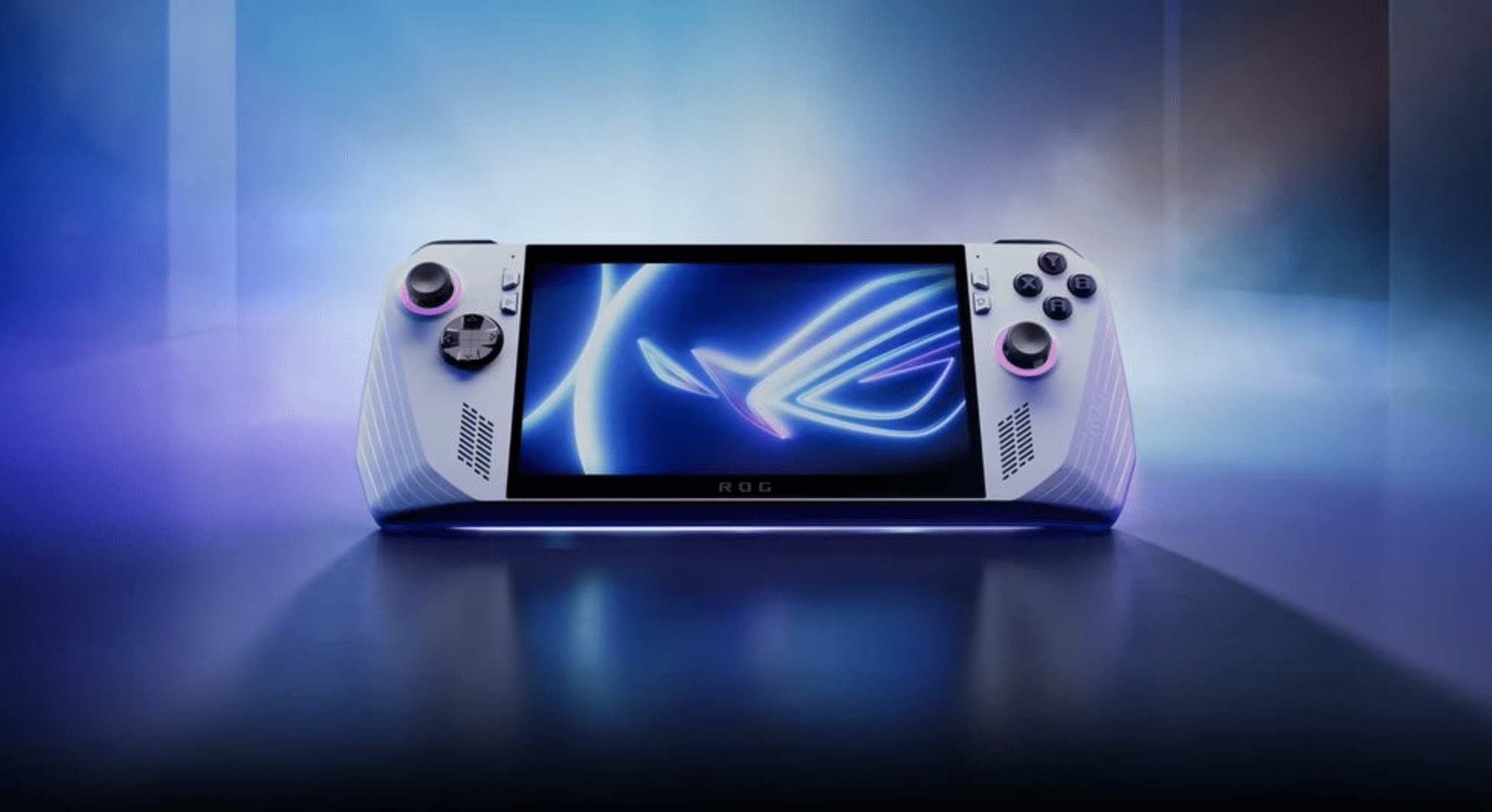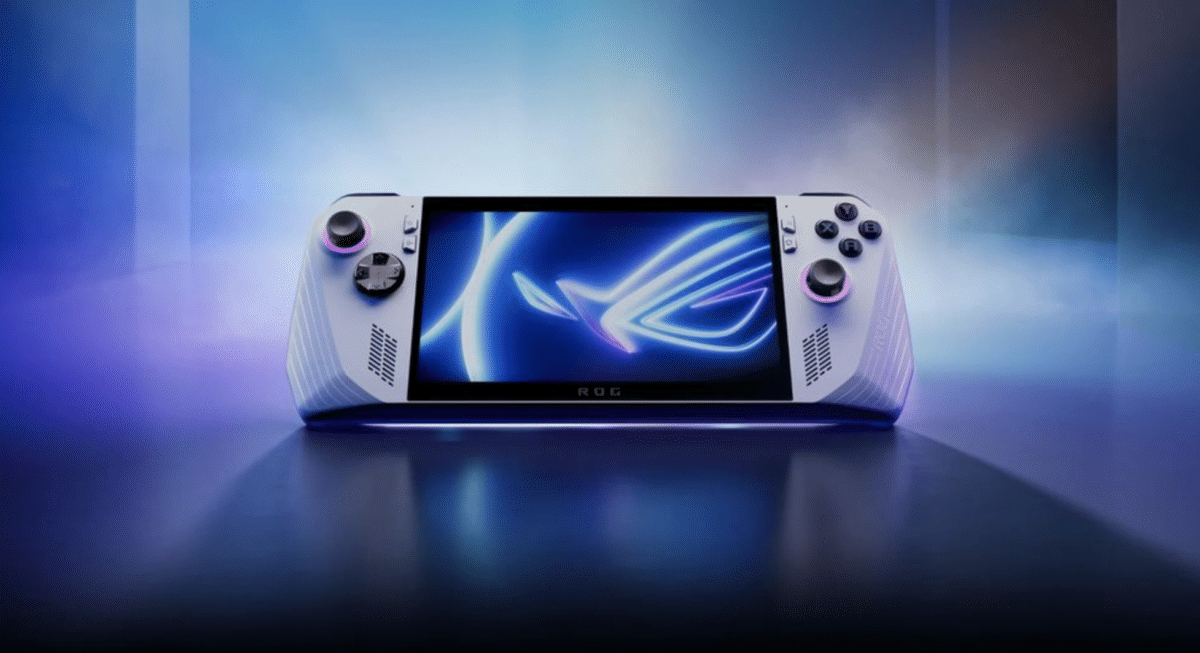 The only real difference between the version released earlier this year and the one being released now is that the processor in the cheaper version is slightly less powerful. In the initial version of the ROG Ally, which costs $600 in the USA, it features an AMD Ryzen Z1 Extreme processor.
In the cheaper version being released now, which is priced at $500 in the USA, it comes with an AMD Ryzen Z1 processor. Both versions are equipped with a 7-inch screen, 16GB of RAM, and 512GB of storage.