Yesterday, Sony showcased a bunch of trailers for various games that are coming to the platform.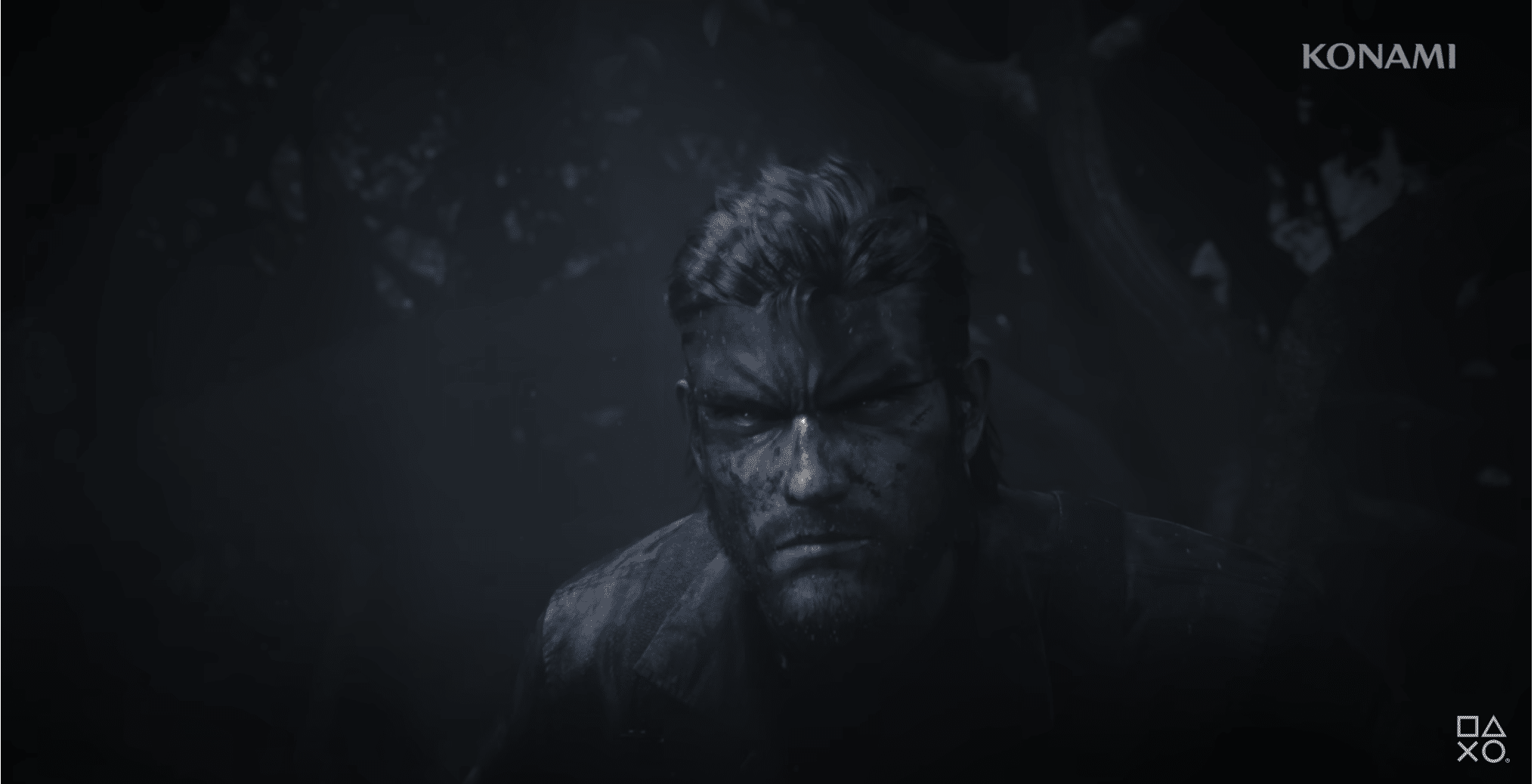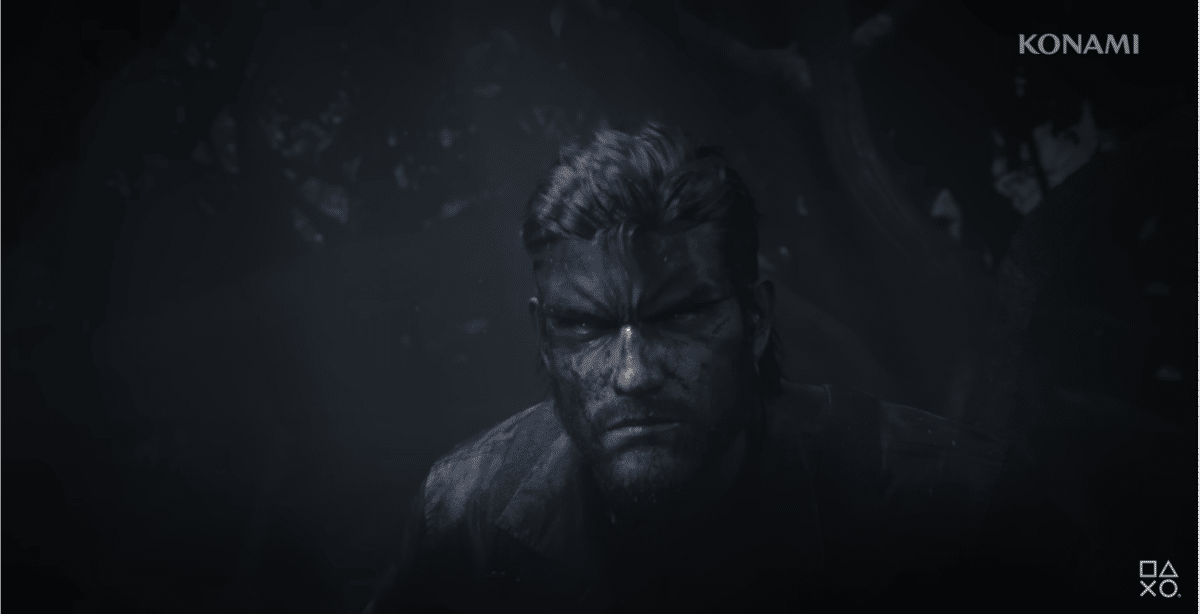 The consensus was that it wasn't a super impressive lineup this time, but there were definitely a couple of highlights.
One such delicious treat was the trailer for a new version of Metal Gear Solid 3: Snake Eater. The trailer, which you can check out above, showed a group of animals devouring each other, with Naked Snake lurking in the shadows. Metal Gear Solid 3 is undeniably a fantastic game, and it remains to be seen if this remake can recreate the same magic that the original from 2004 did. We didn't get a release date, so it's unclear when we'll get to play this game.
Perhaps the second biggest game trailer of the event was for Marvel's Spider-Man 2. Here, we got to see how players will take on the roles of both Peter Parker and Miles Morales in explosive action sequences. This game is set to be released in the fall.
Another nice trailer that was showcased was the one for Dragon's Dogma II. We've known for a long time that the game was in development, but the trailer shown by Capcom really got me excited for the game. Unfortunately, we didn't get a release date here either, but since we've been waiting so long for a true sequel, we might as well wait a little longer.
Something that, at least for me, was a bit of a surprise was that Bungie is working on a new Marathon game. Marathon was popular among Mac gamers once upon a time and was what Bungie was perhaps most known for before Halo. However, this new Marathon will not be a traditional FPS game but rather a so-called extraction shooter, meaning a game similar to Escape from Tarkov or the DMZ mode in Call of Duty.
Phantom Blade 0 seems to be a game reminiscent of Ninja Gaiden, where you simply slaughter opponents with your sword. As seen in the trailer, it appears to offer excessive action, which is right up my alley.
Alan Wake 2 received a trailer, and as you can see, it seems to rely more on horror than its predecessor did. Alan Wake 2 will be released on October 17th.
Square Enix showcased a bunch of games, including a Splatoon-like game called Foamstars. Similar to Splatoon, the objective is to cover more game area than the opponents, but instead of using color, in this game, you shoot some form of foam.
Square Enix, of course, also showcased Final Fantasy XVI, which continues to look exciting. It's releasing soon, so it's something we won't have to wait too long for!
Swedish Arrowhead was there to showcase Helldivers II, which undeniably looks much more elaborate compared to the first game.
The last game that caught my interest, at least a little, was Towers of Aghasba. Whether the actual gameplay is fun remains to be seen, but the game environments looked exciting, and sometimes that can go a long way.
Other notable trailers showcased yesterday included the one for the VR mode in Resident Evil 4, Ultros, Revenant Hill, The Plucky Squire, and Sword of the Sea. More trailers shown during the presentation yesterday can be viewed through the link below.