You've probably heard about the secret barn finds in forza horizon five but for those of you that don't know what they are there are 14 barns hidden throughout the map of forza horizon 5 and in each of them is an iconic classic car for you to find. These can be hidden all over the place from thick jungles all the way to even being hidden on the volcanic mountain.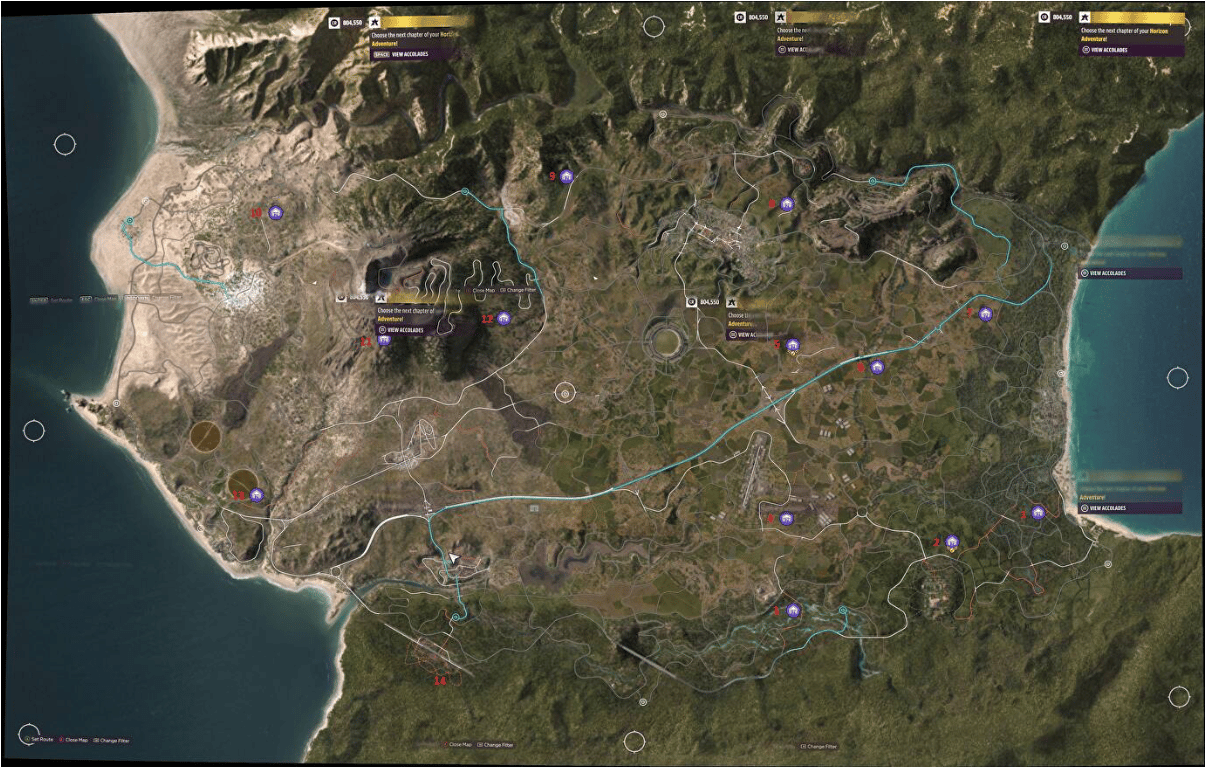 Each of the cars found in these barns will be a rusted car in need of restoration so when you find it it will be sent away for a little while until you're able to collect them and drive them. So if you're someone who is impatient like me then just read through this article and it will reveal all 14 of the barn locations for you.
Forza Horizon 5 Barn finds
Forza have designed this feature of the game in a way such that you won't be able to just go and find every single barn as soon as you start the game. To have the barns spawn on your map you'll need to first get a rumour which you can get from the representatives of the Horizon Festival like Alex or Alejandra.
Most of the rumours you get are tied in with the Forza Horizon 5 adventure campaign so if you just play the game for a bit you'll actually see that you'll receive some rumours just by doing what the campaign wants you to. However, you won't be able to unlock all of the rumours like this so for the rest you'll need to unlock another way like buying the La Cabana property which will grant you with a barn find rumour as a reward. Once you receive one of these rumours you'll notice that there will be a purple circle on your map and this basically shows where the barn find is located.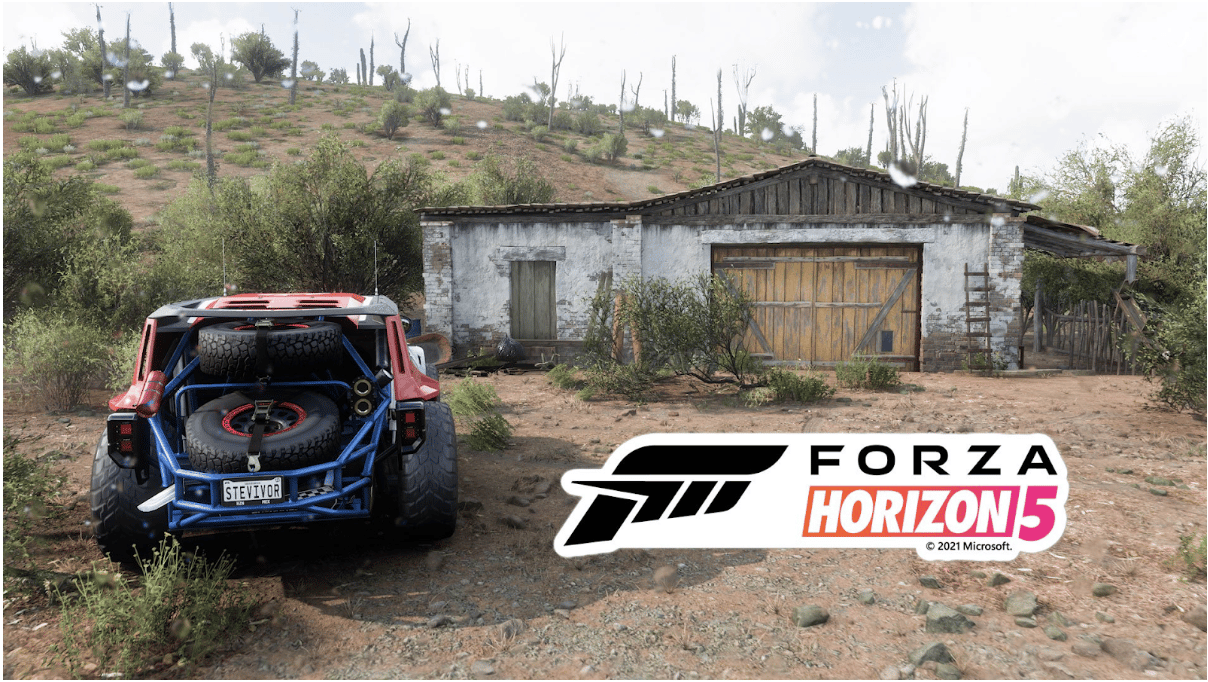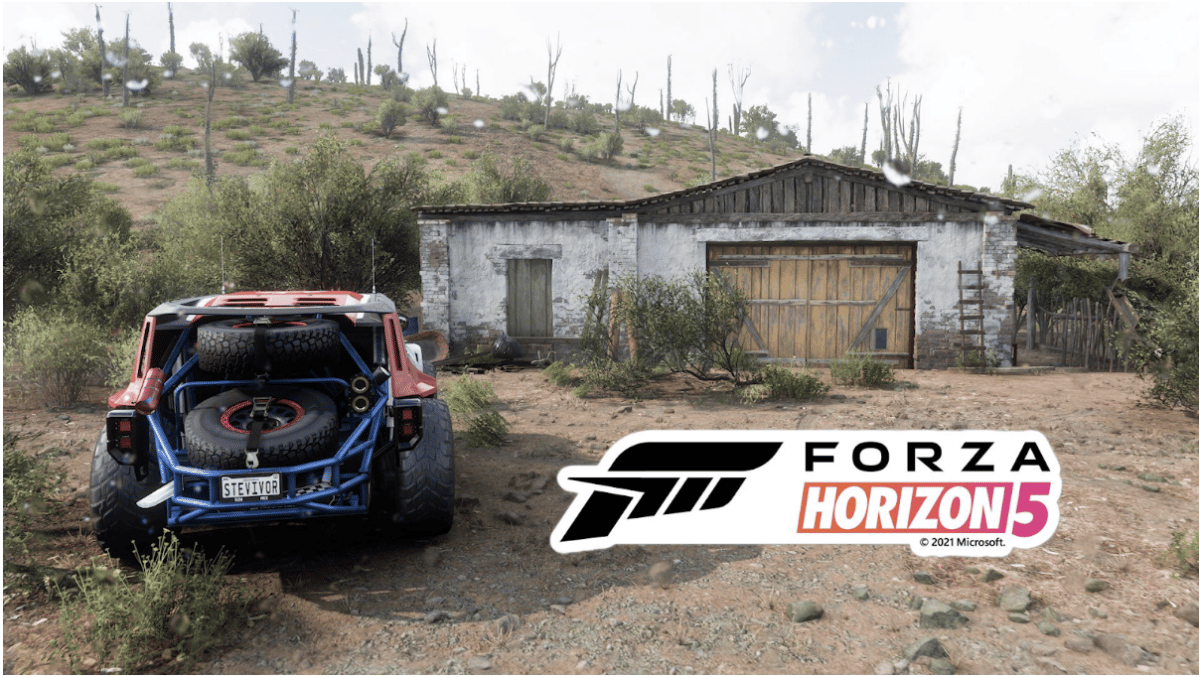 So once you get these circles you'll need to drive to them and search for the barn in this enclosed area. The barn that you'll be looking for is a white building with two big yellow doors on the front of it. When you spot one of these buildings all you'll need to do is drive up to it and a cutscene will begin to play on its own. In the cutscene you'll see your character walk into the barn and get the big reveal of your rusted barn find. This barn will still be seen on your make because this will work as a place where you can send and receive cars as gifts from other players.
Once you've found the car you'll see it in your garage but you won't be able to use it until it is fully restored. The time that it takes to restore these cars vary and are based on the CR value of the repairs. The cost of the repairs does go down as time passes, so it acts more like a timer and if you don't want to wait so long you can just pay the amount to get it instantly. For example the GMC Jimmy is a barn find that costs less than 100,000 credits to repair so it takes less than a hour to repair whereas, if we compare it to the Ferrari 250 GTO, which costs over 30 million credits, it would take much much longer.
You don't have to constantly keep track of how far along the car is to getting repaired, you can instead just continue playing the game until you get the in-game notification to tell you the game is ready. Once you've received this notification then you can go into your 'Garage' tab in the menu, where you'll find your new car.
So, without any further adieu here are the 14 Barn Find locations and the cars that each of them contain and even how to get the rumour in order to obtain the barn find in the first place.
F40 Competizione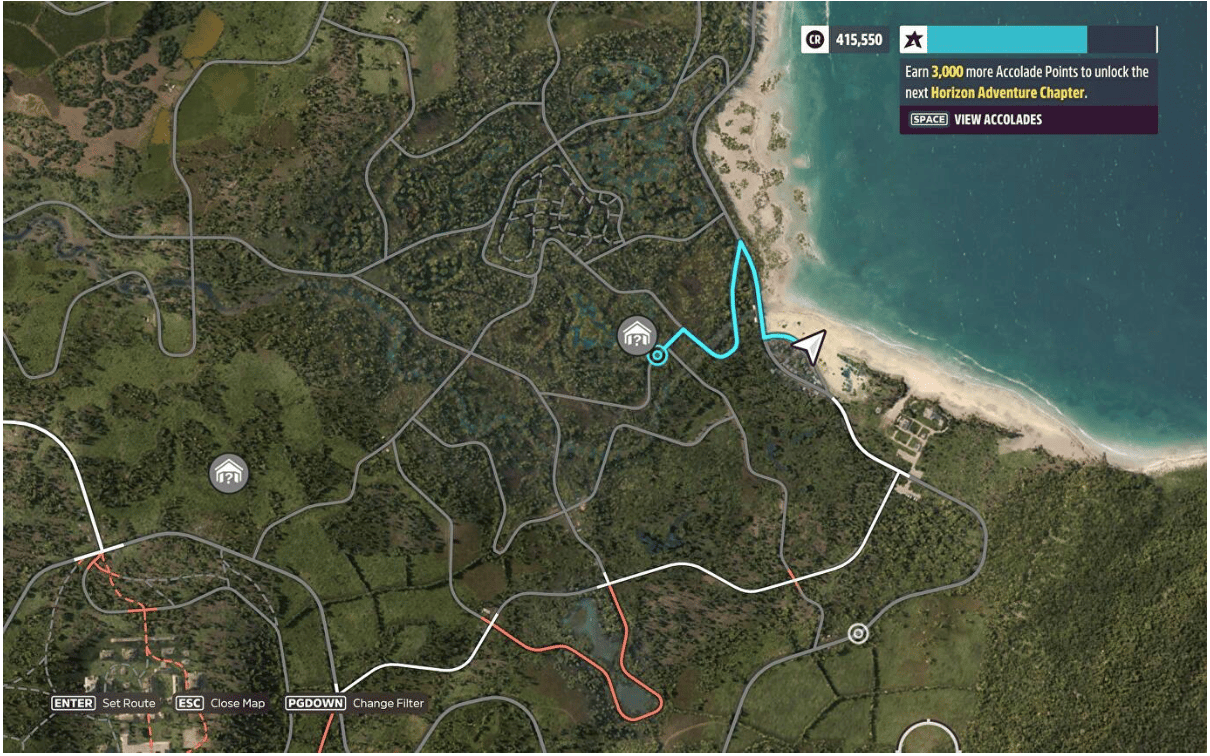 You may think that there is something special you should do in order to get this car because it is such a collectible but it is actually just unlocked through normal gameplay.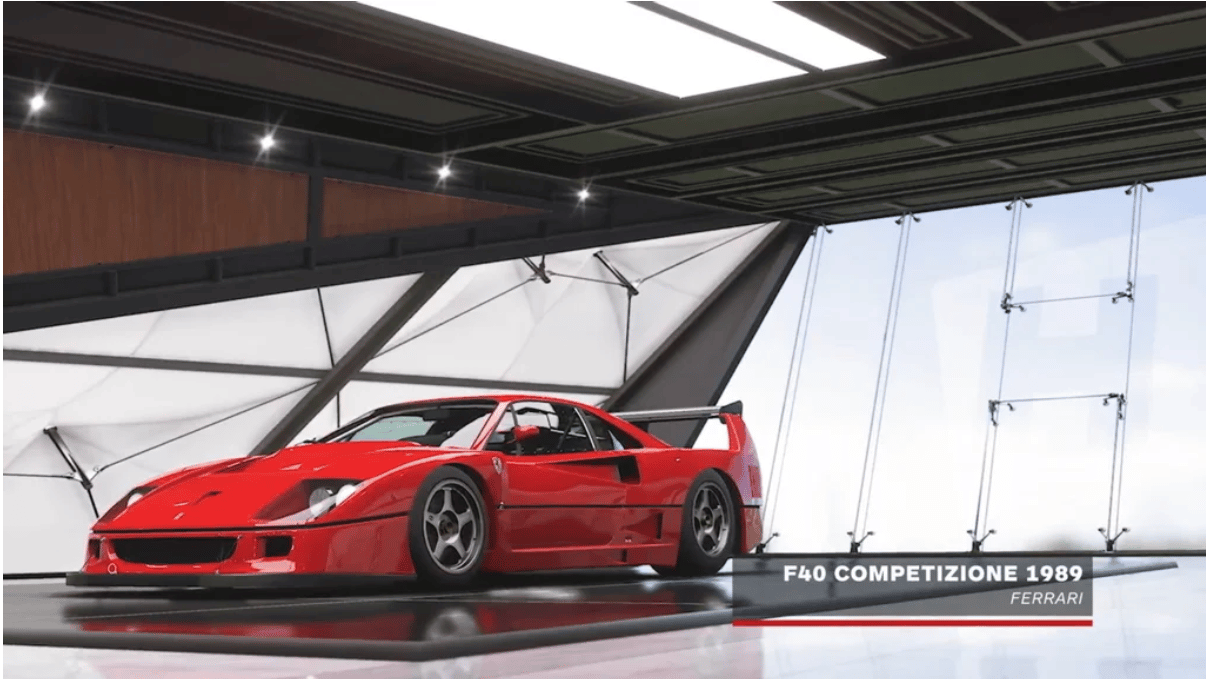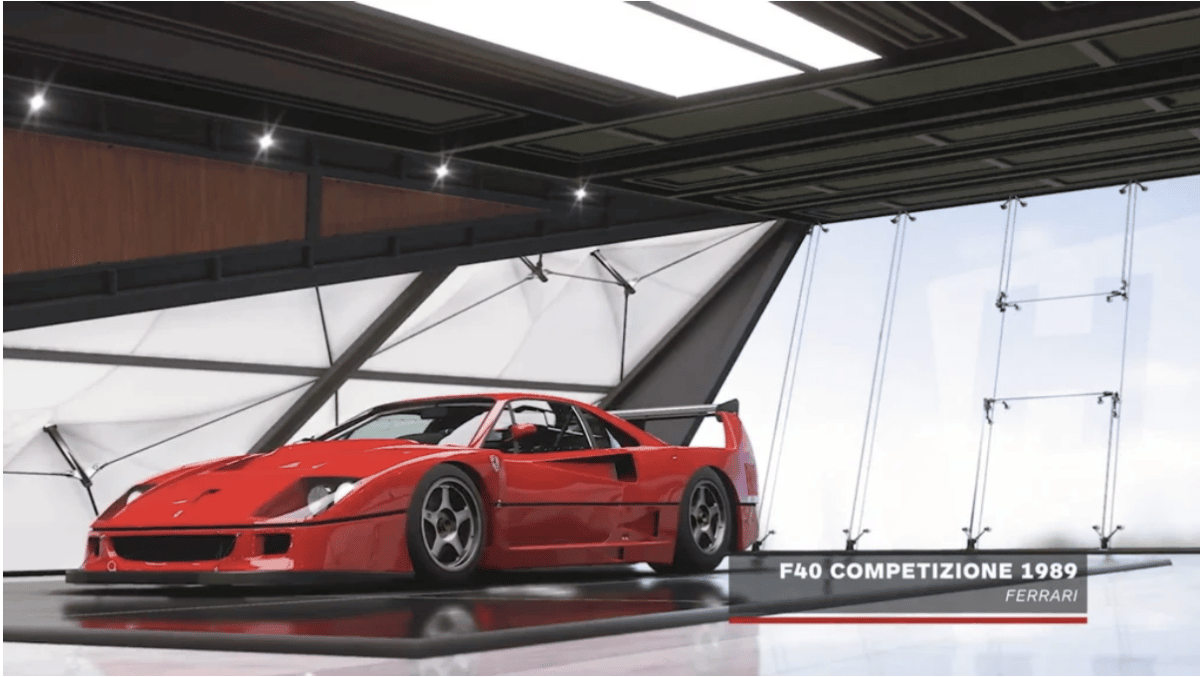 Dodge Viper GTS ACR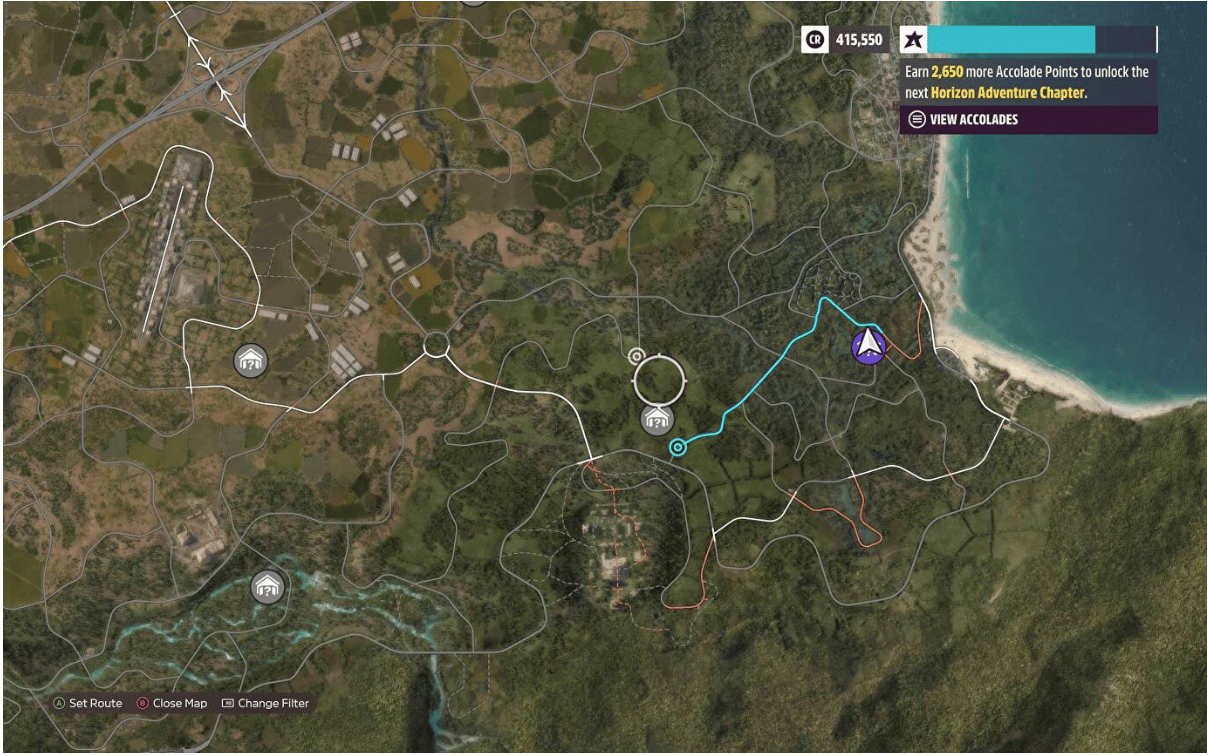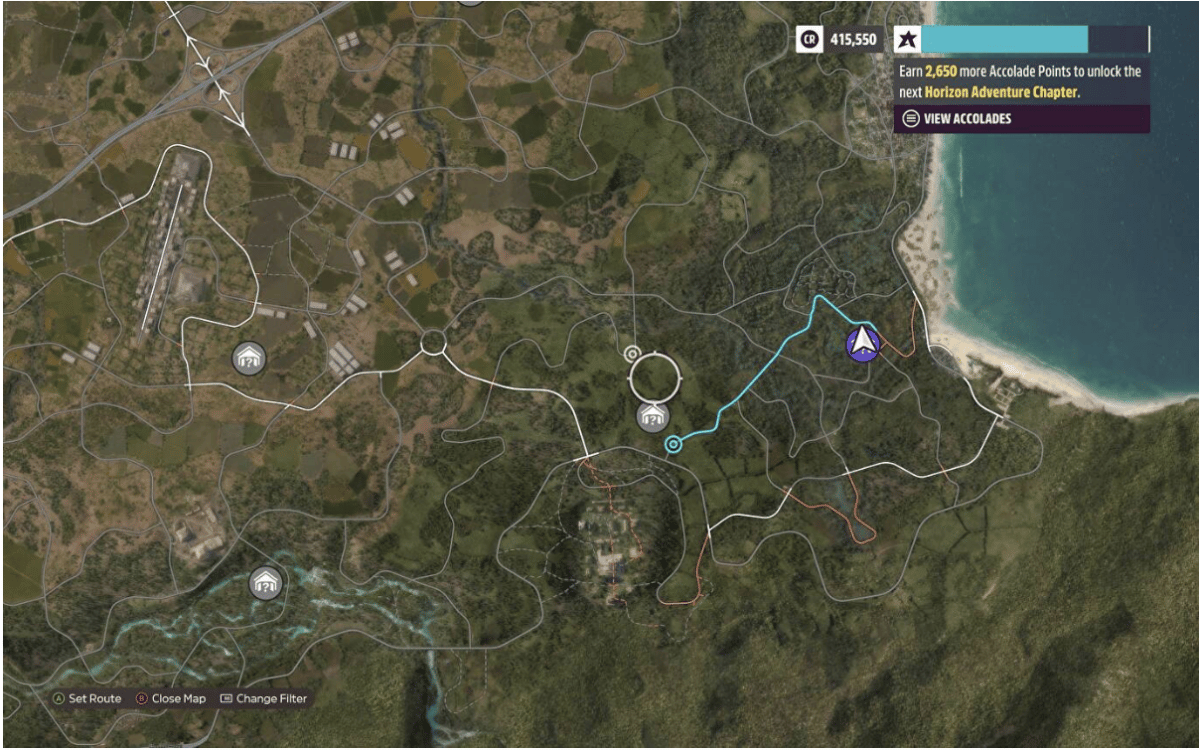 This rumour for the Dodge Viper is also unlocked by completing in-game gameplay in the campaign, nothing special.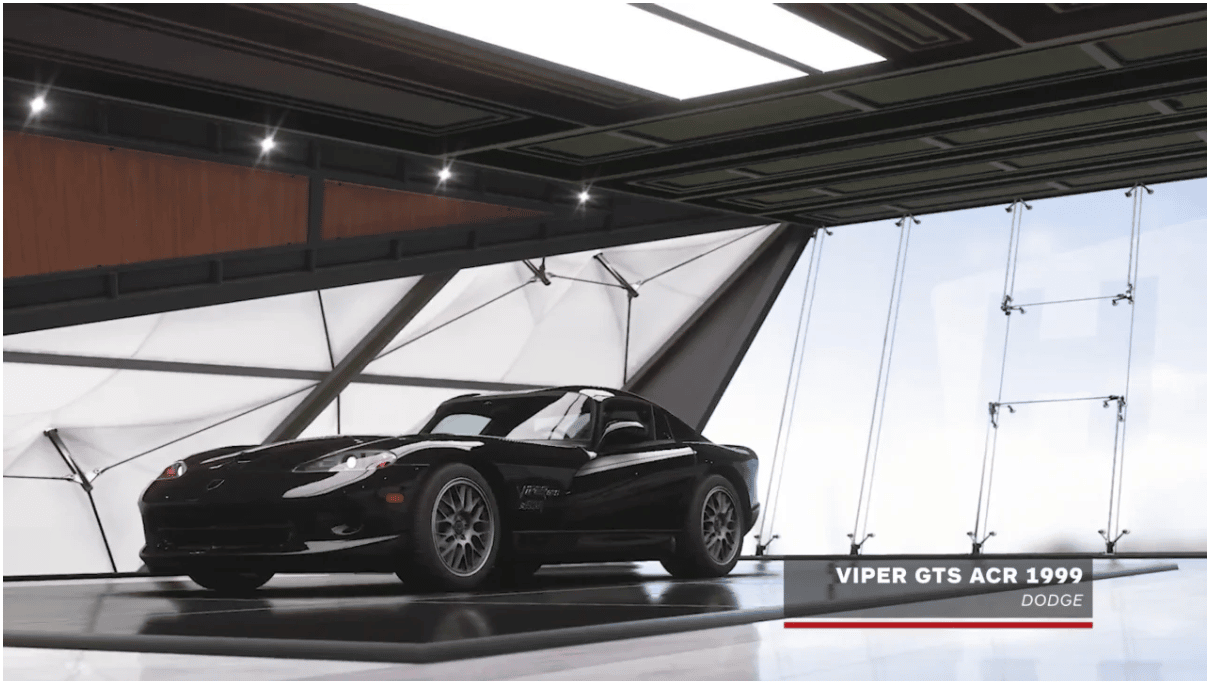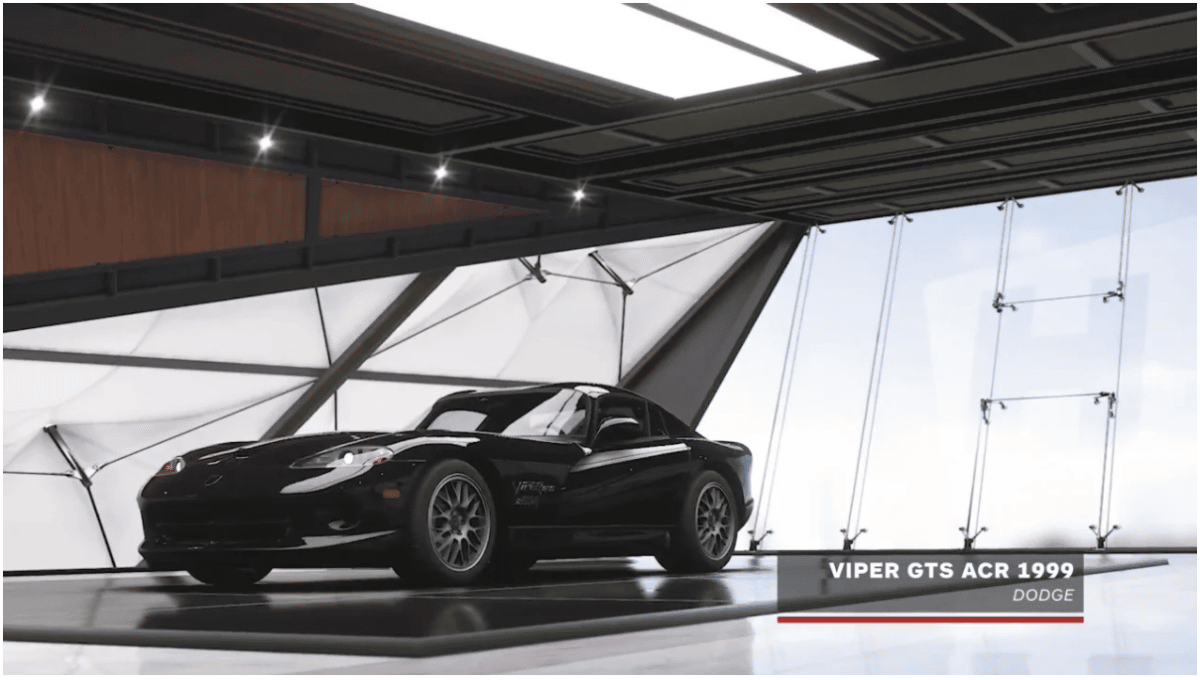 GMC Jimmy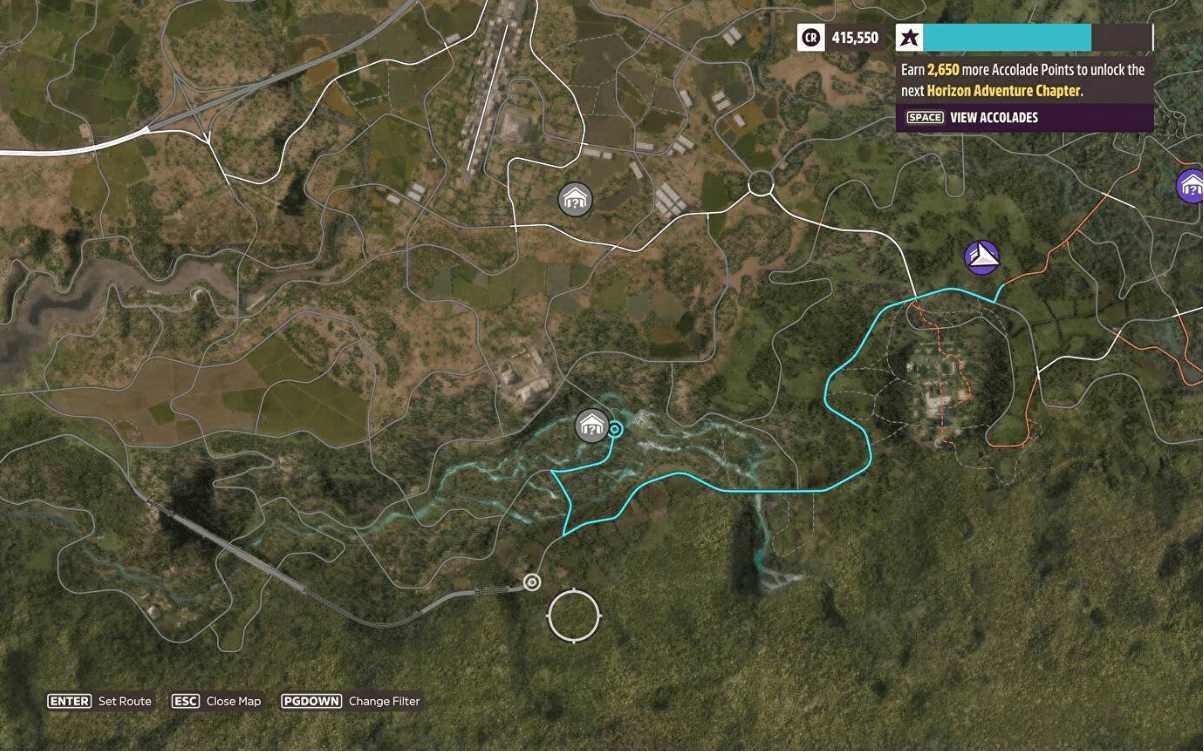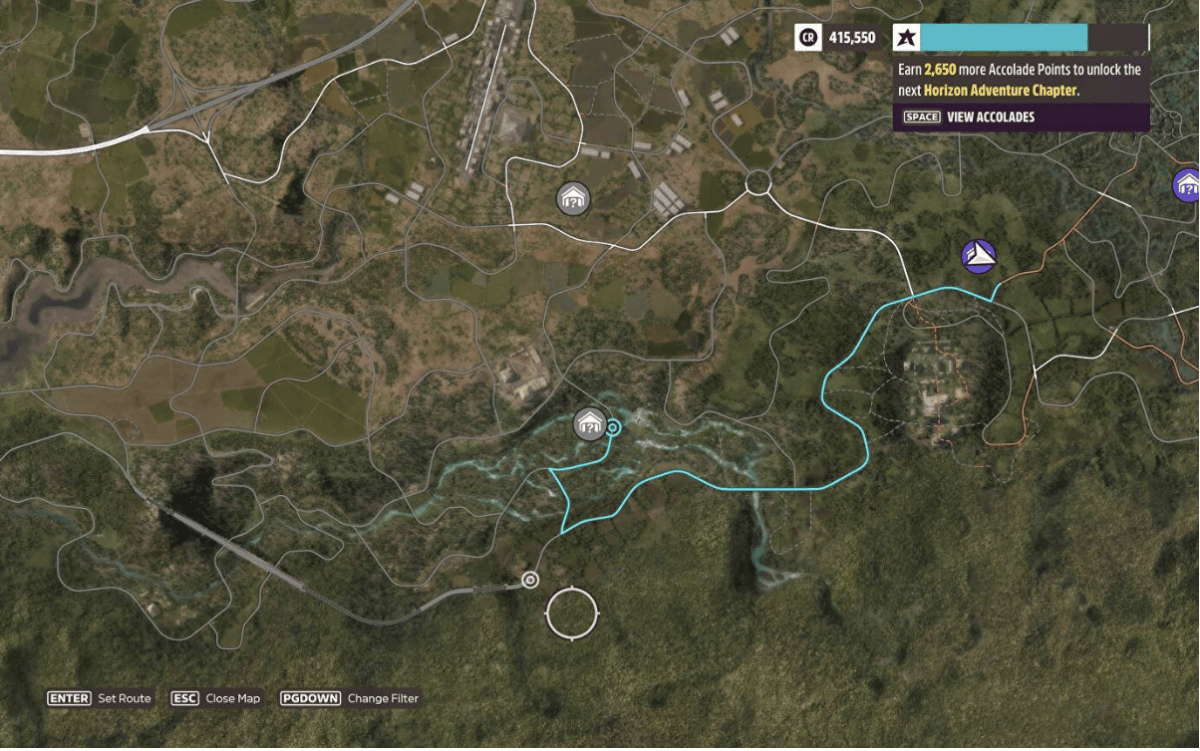 Now, to unlock the GMC Jimmy, you'll need to have completed an optional accolade called "Reach the Top Of The Central Ruin". If you have yet to find this accolade then you can find it during the Apex Expedition event.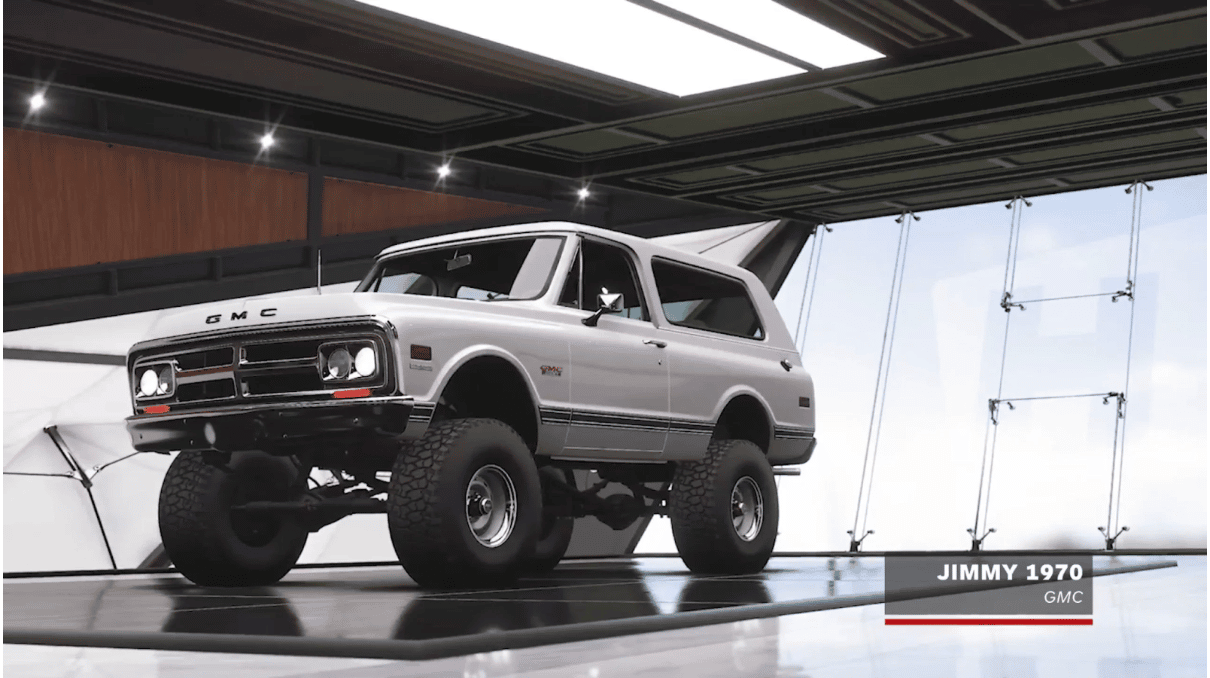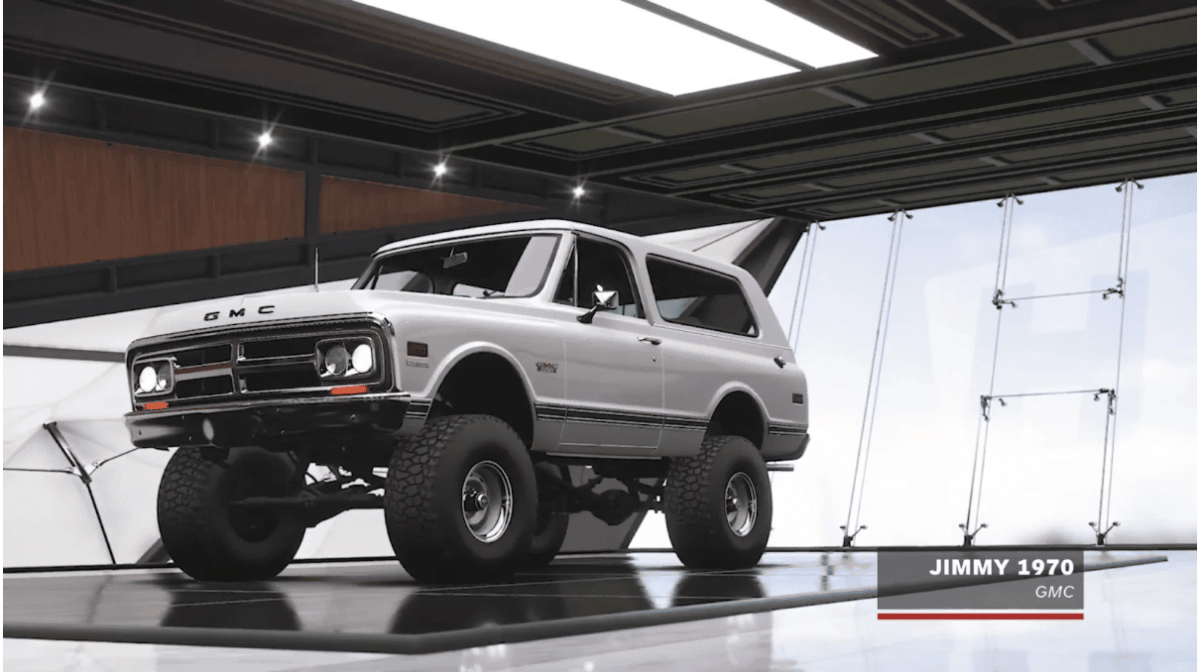 Dodge Dart Hemi Super Stock 1968
There isn't anything specific that you 'need' to do in order to unlock the rumour for this barn find, all you'll need to do is keep progressing in-game and you'll randomly unlock this one.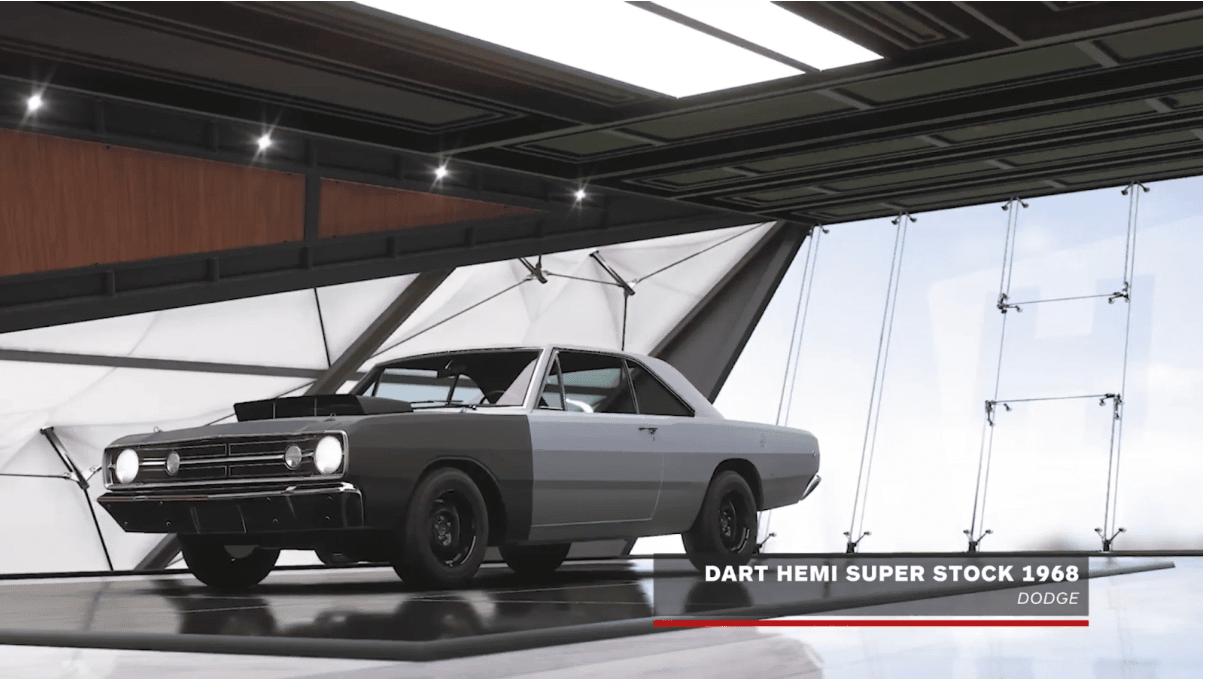 Ford F-100 1956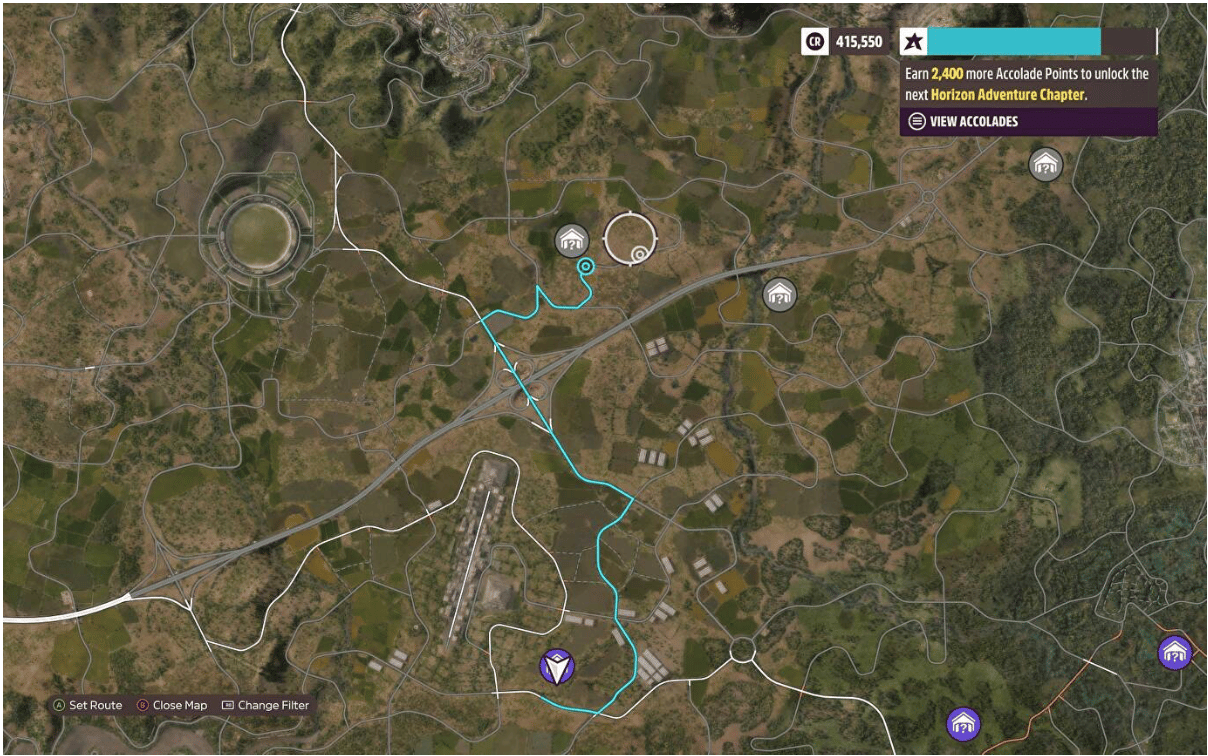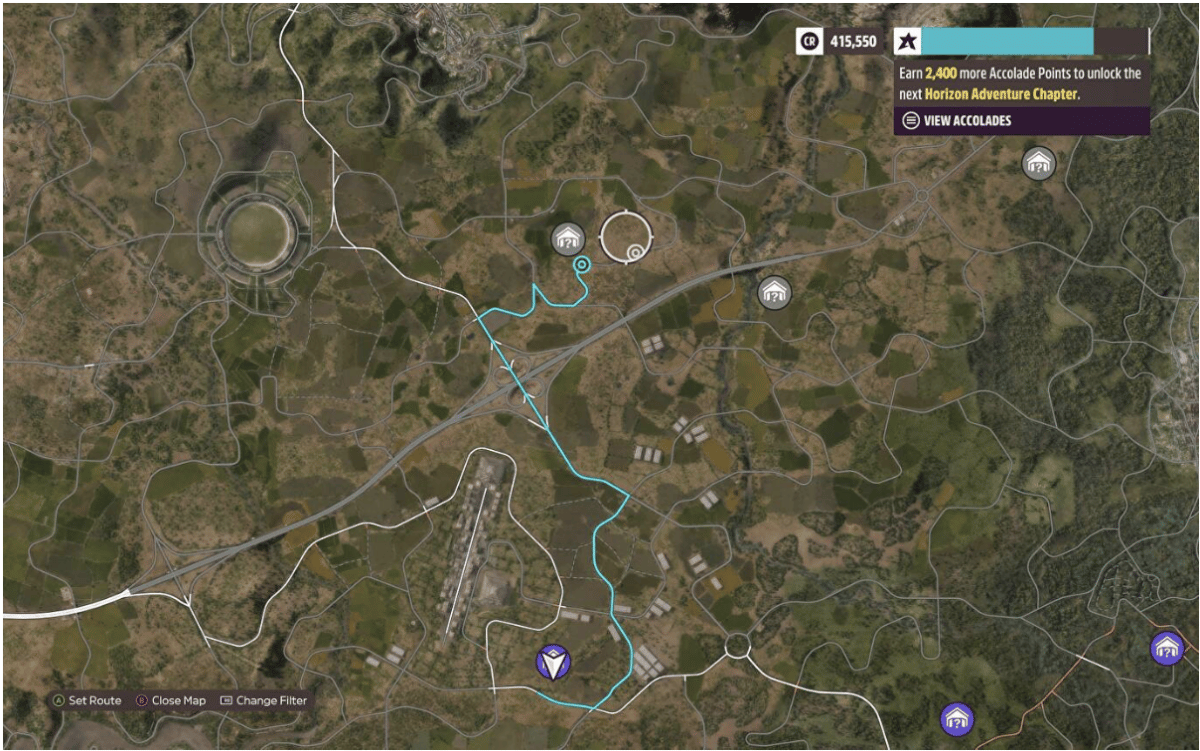 This vintage Ford truck rumour is unlocked through the normal gameplay.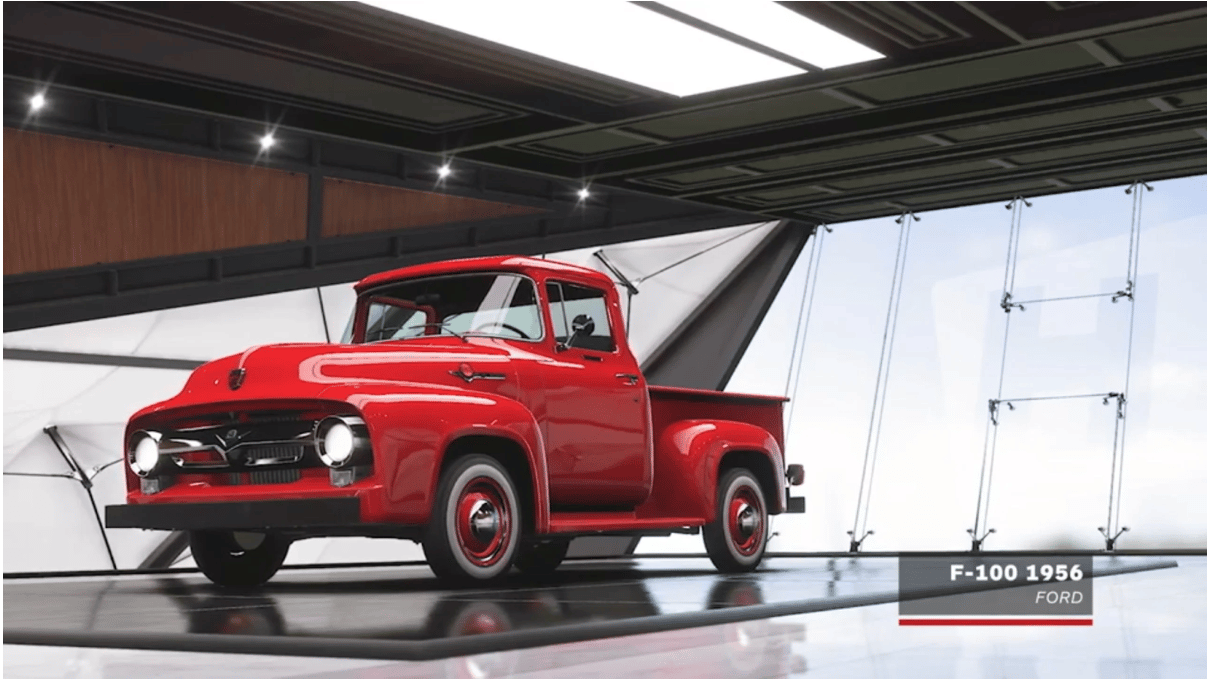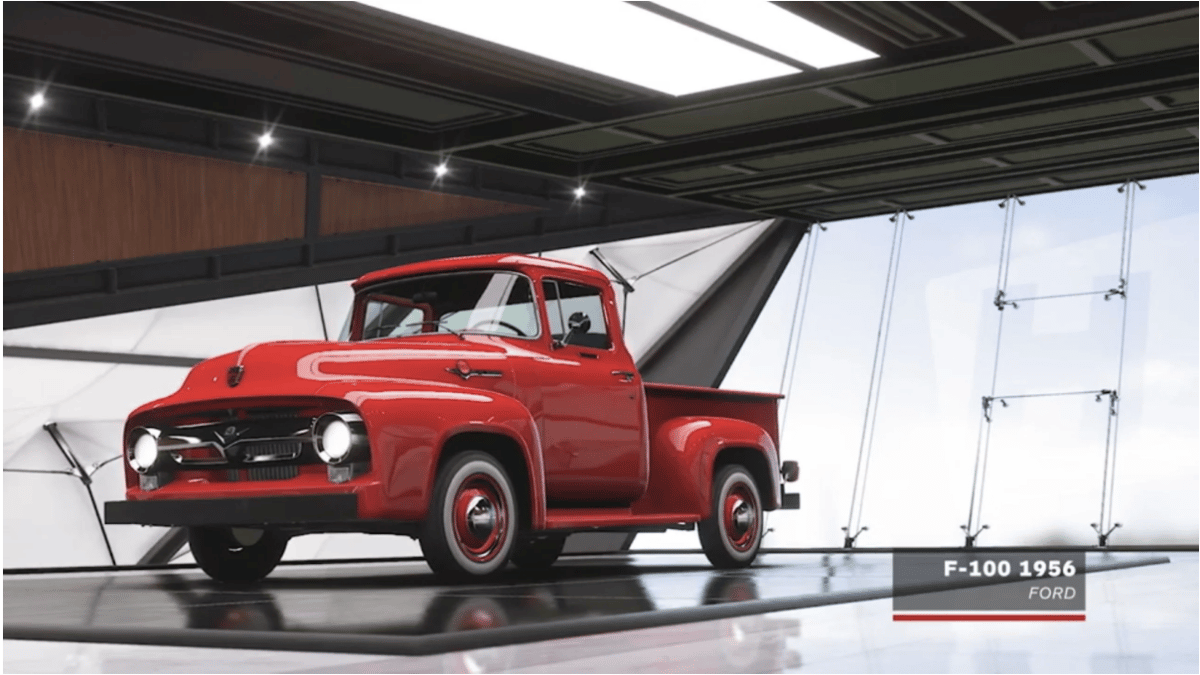 Chevrolet Corvette 1953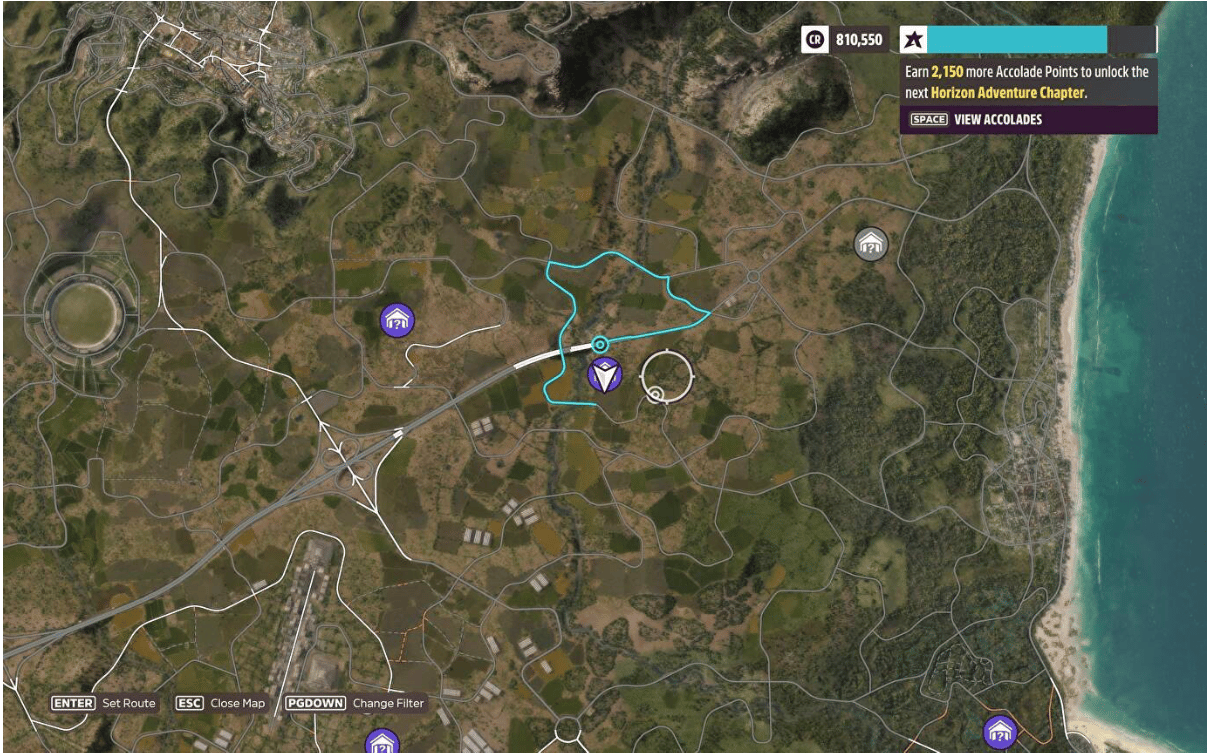 The rumour to unlock this 1953 muscle car is found at random whilst you are advancing in-game. So just sit back and enjoy the game.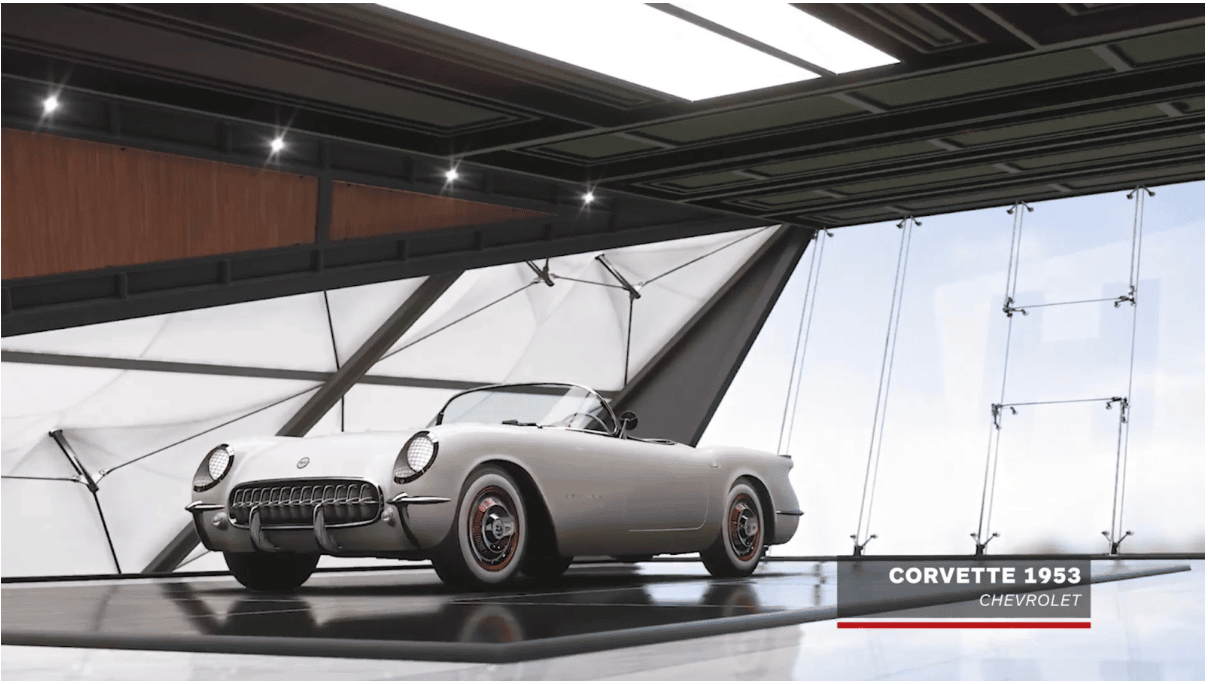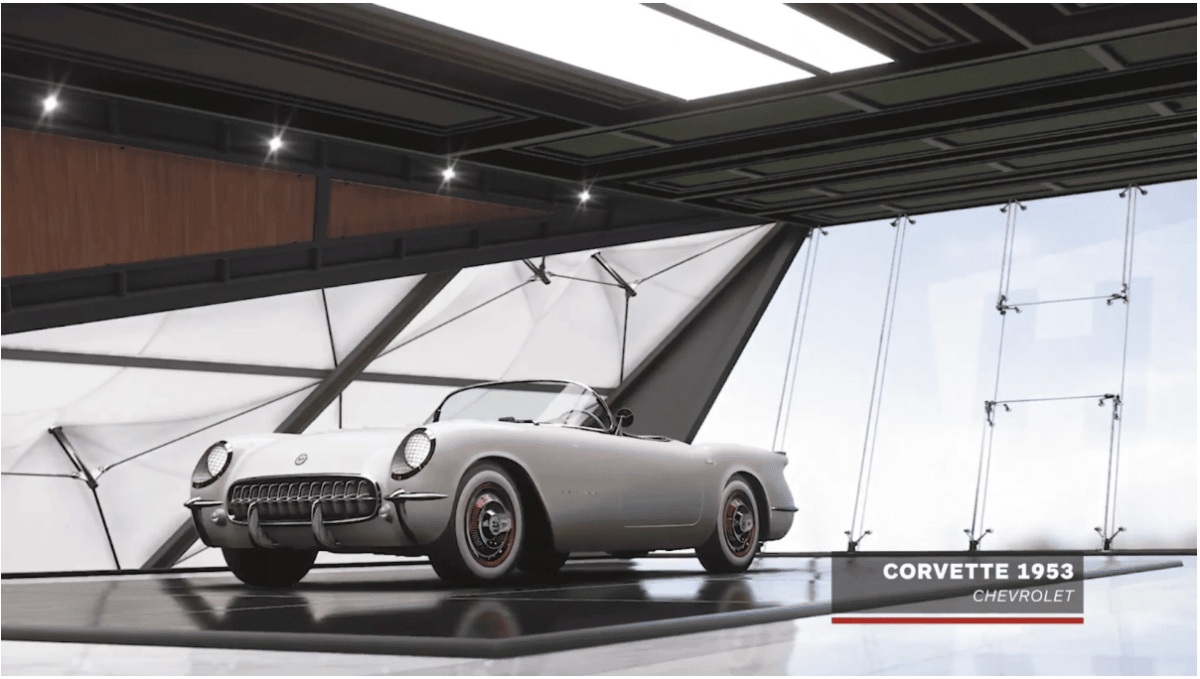 Ferrari 250 GTO 1962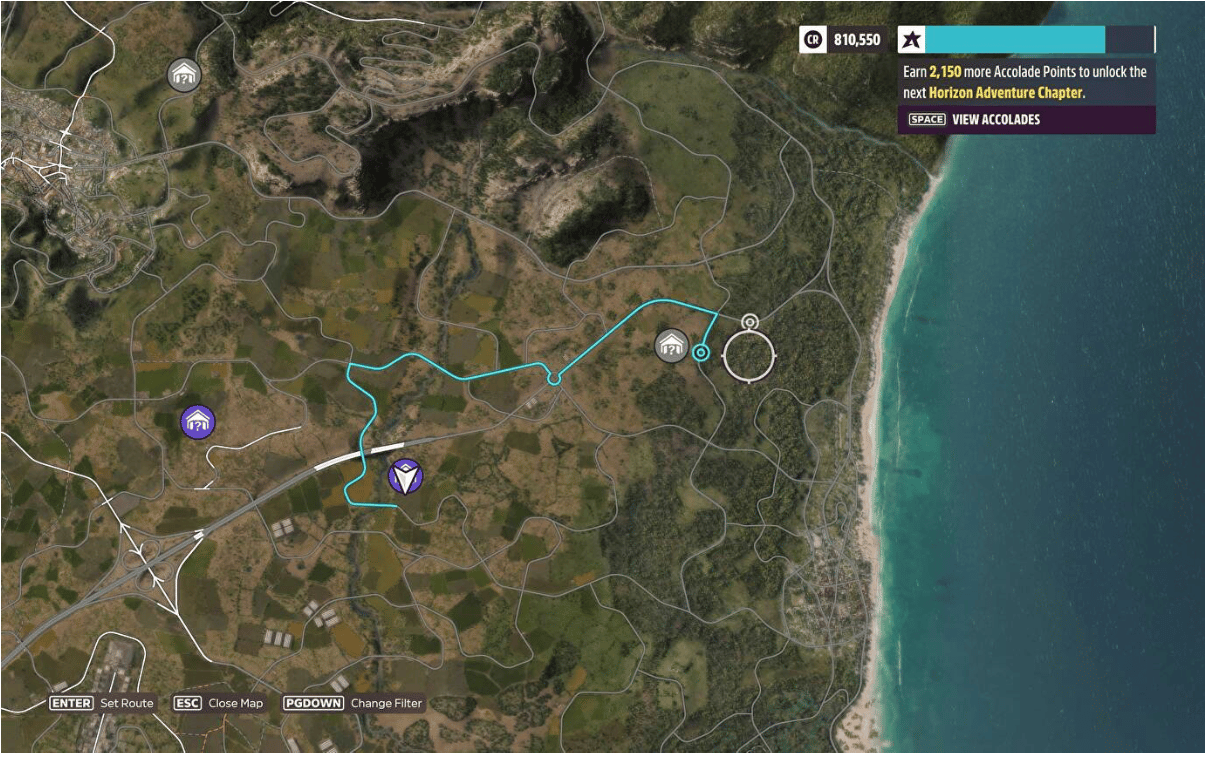 This is one of the most iconic cars that Ferrari has ever come out with and is definitely one that you have to acquire as soon as possible and add to your collection, sadly you'll just have to be patient and continue advancing in-game in order to unlock the rumour.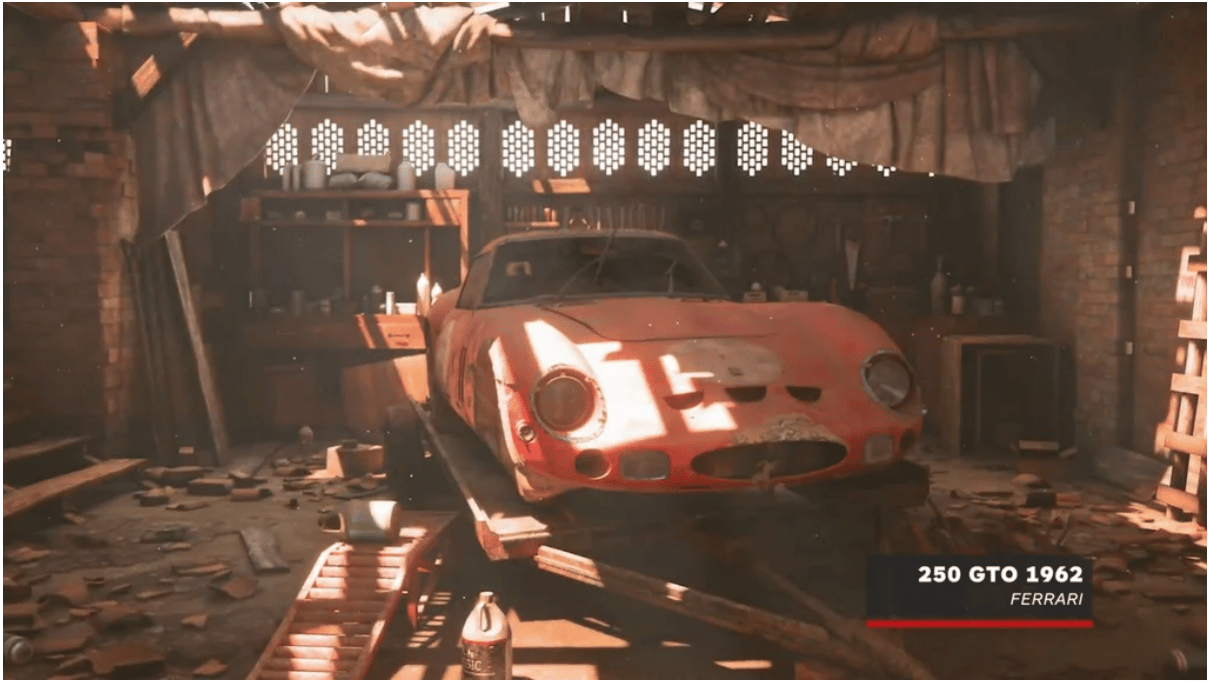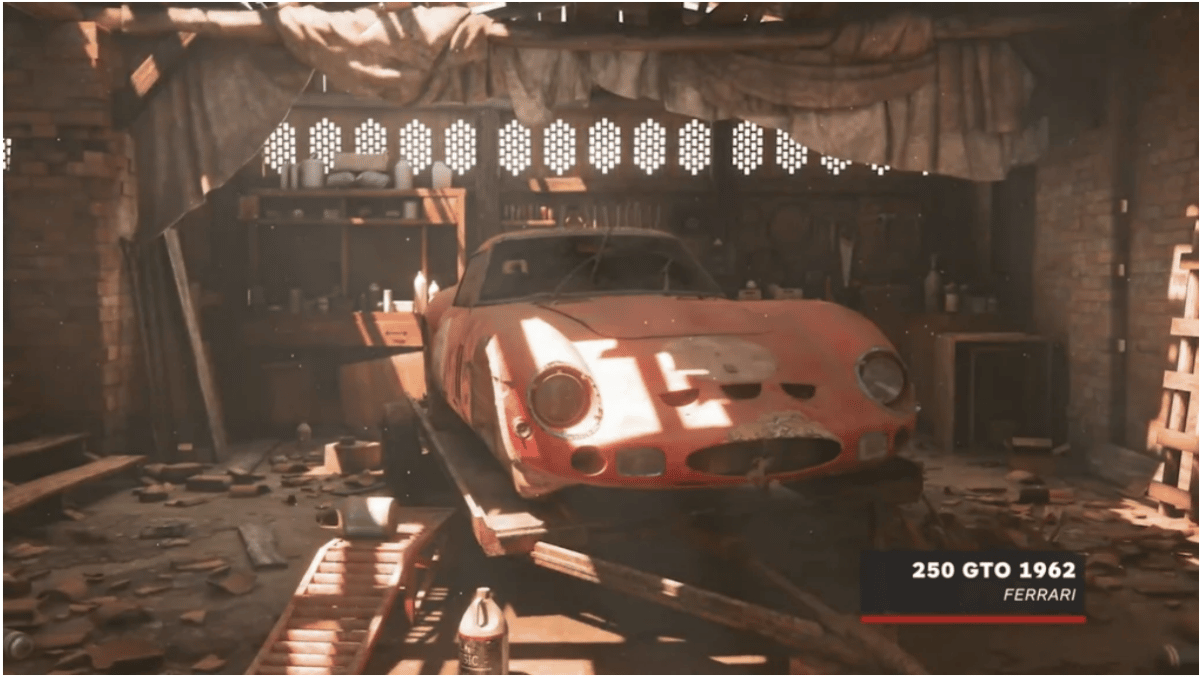 Mustang GT 2+2 Fastback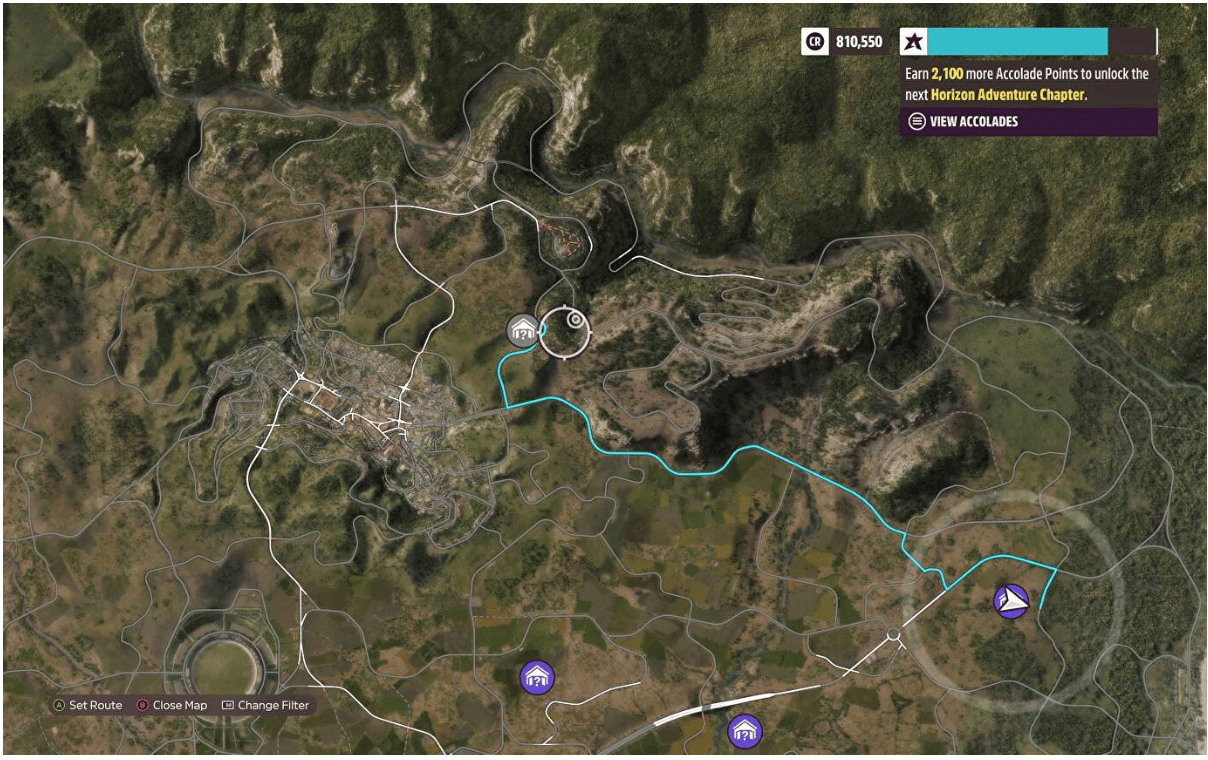 Yet another stunning muscle car on the list. This rumour is also found by advancing in-game.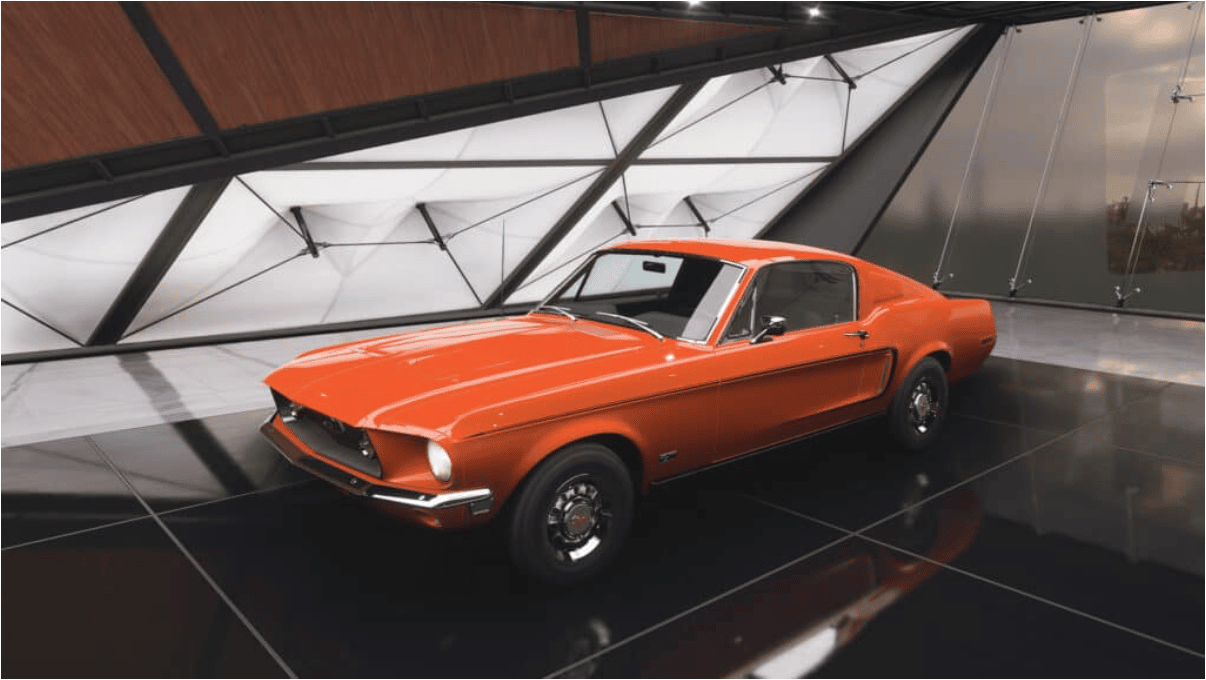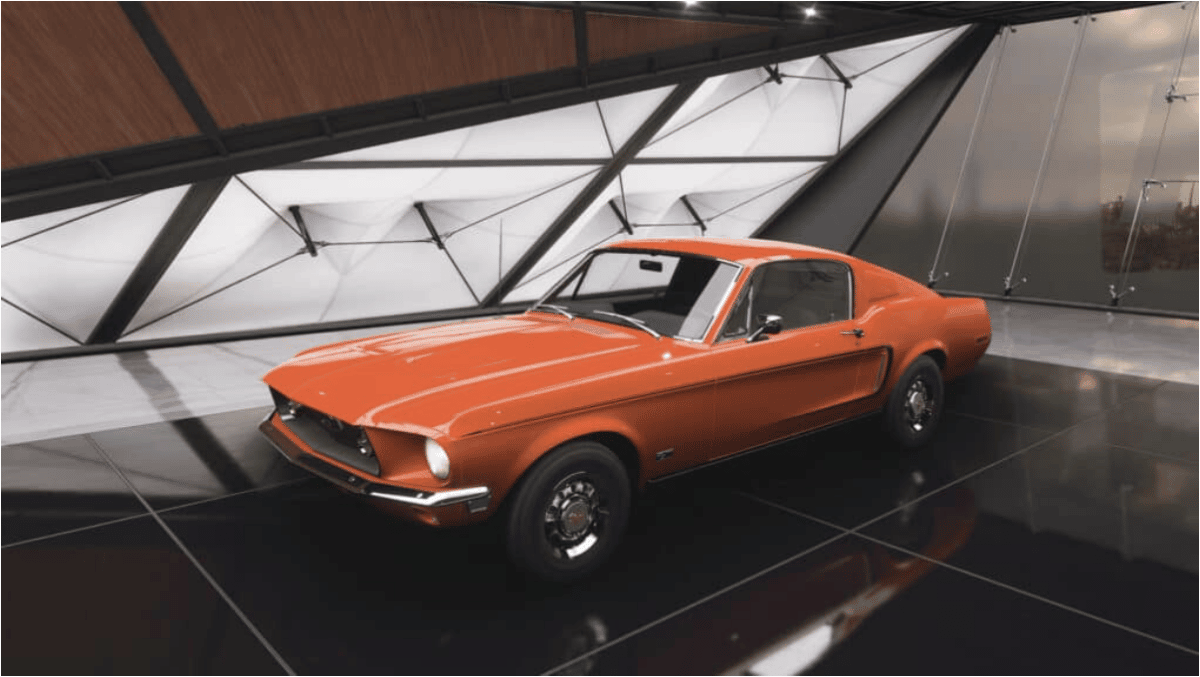 BMW 2002 Turbo 1973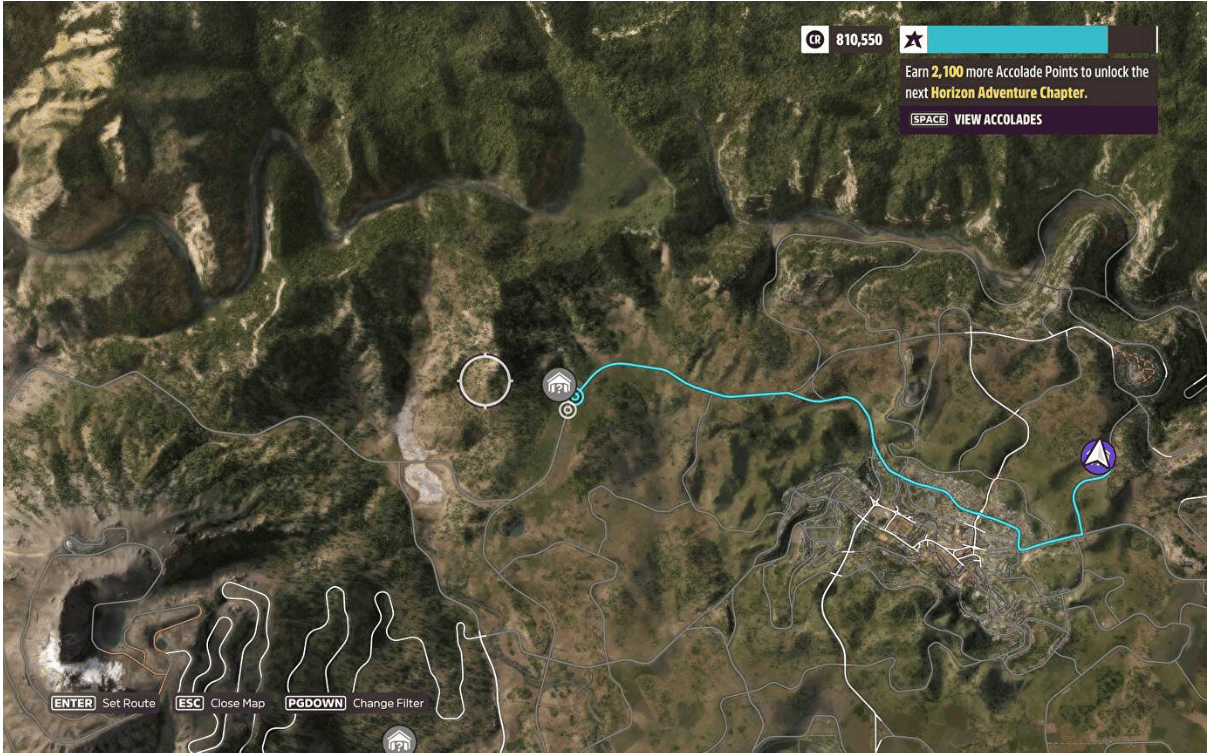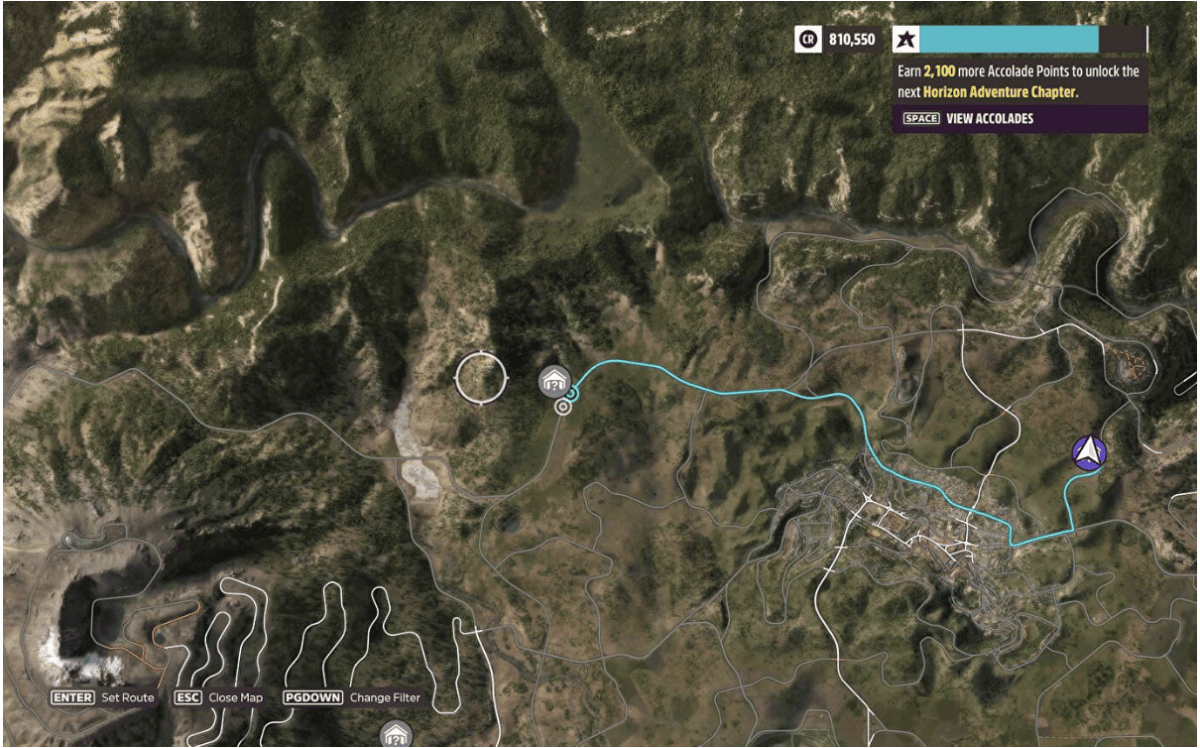 There isn't anything you can do in order to get this car, you'll receive a rumour randomly while you're playing the game and a notification will come up showing you a location where you might find the barn hiding this insane BMW.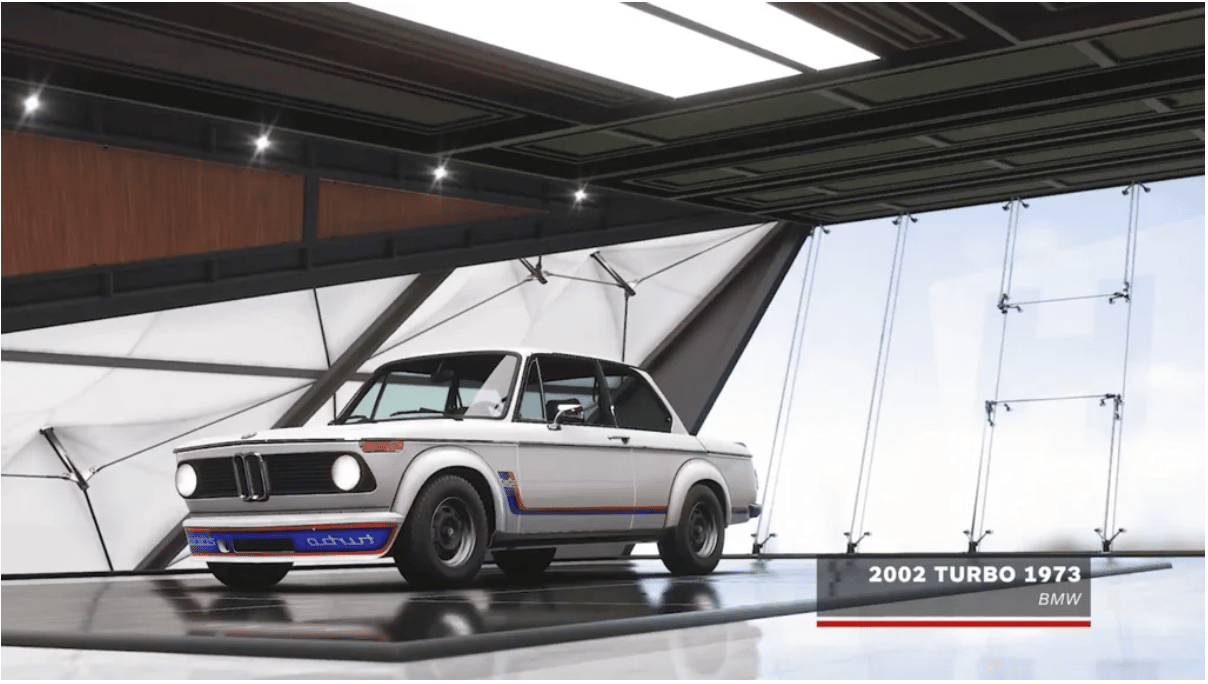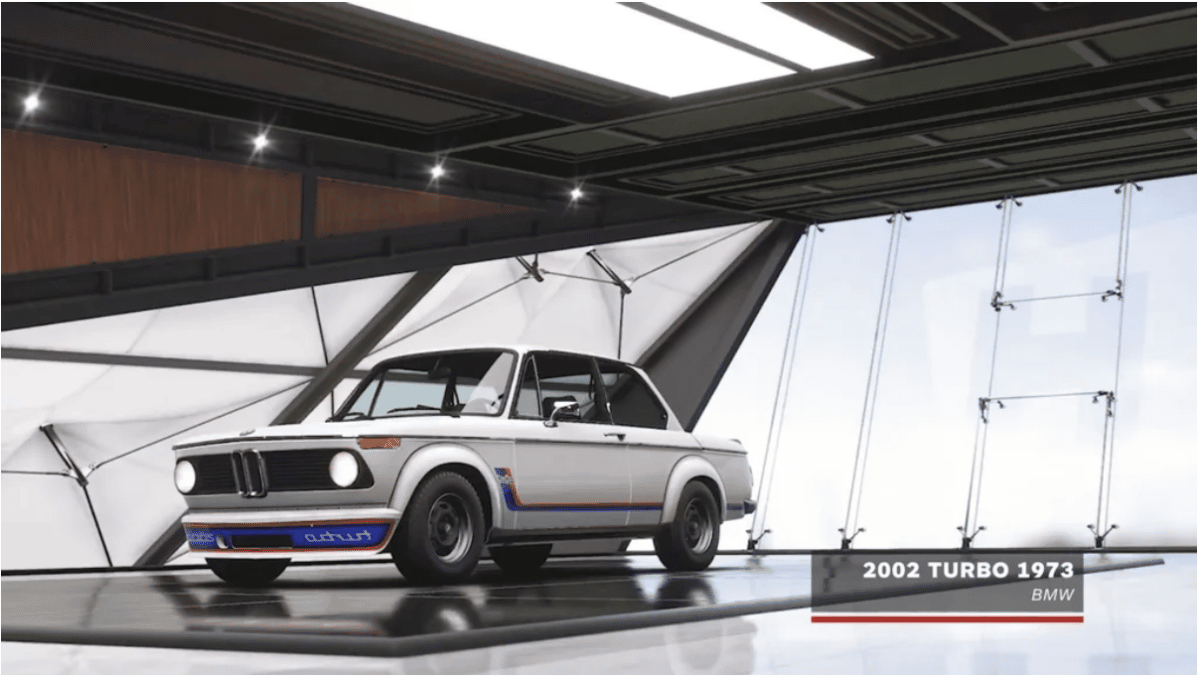 Renault 4L Export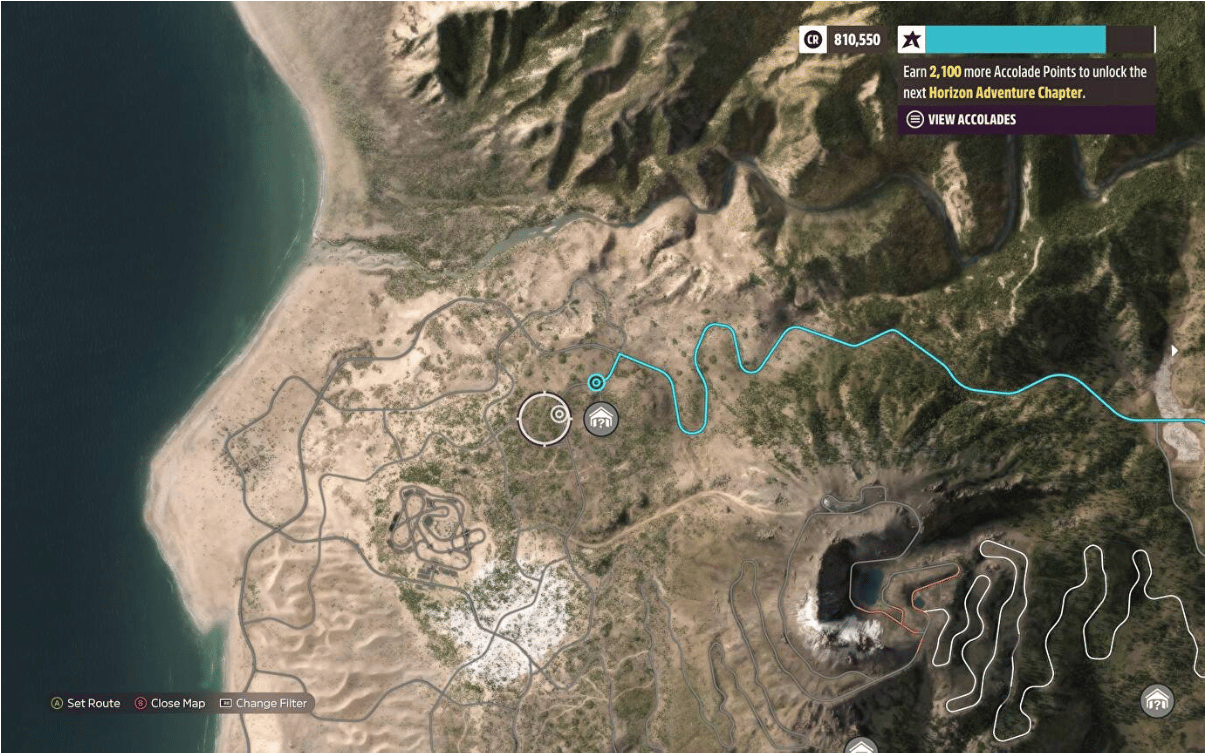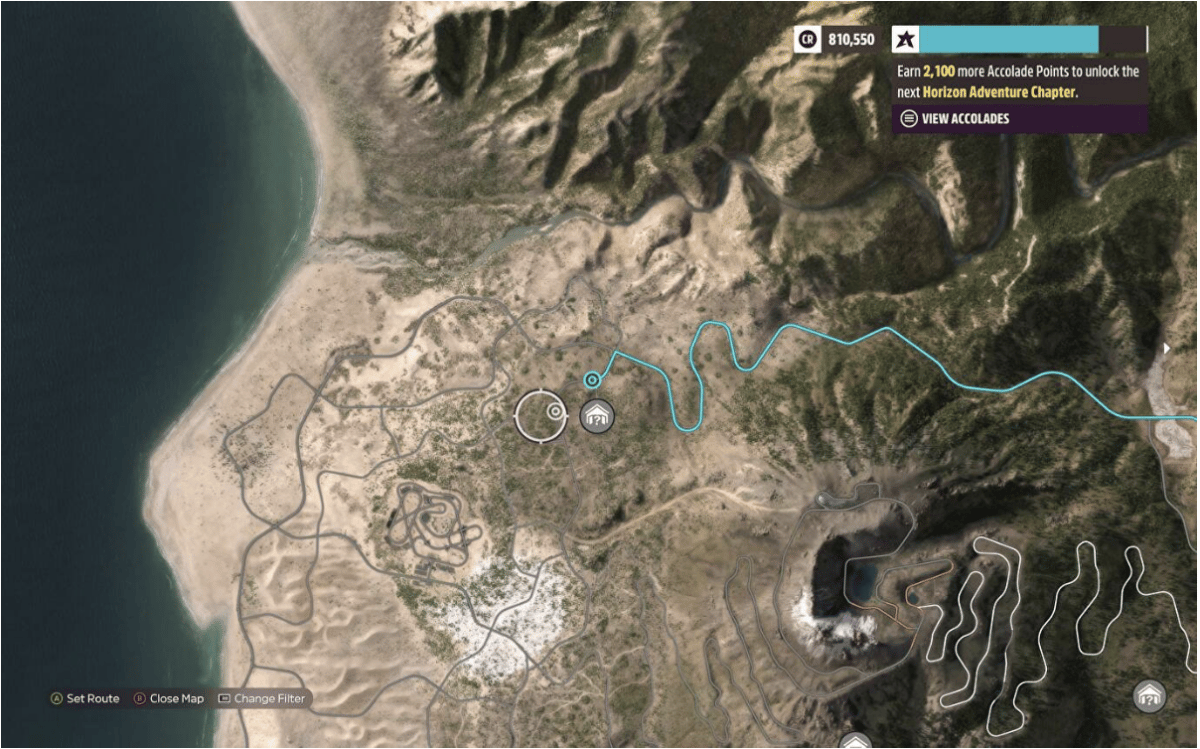 In order to unlock the rumour that leads to this special barn find you'll need to complete two different challenges, the Baja Expedition event and to own the La Cabana house.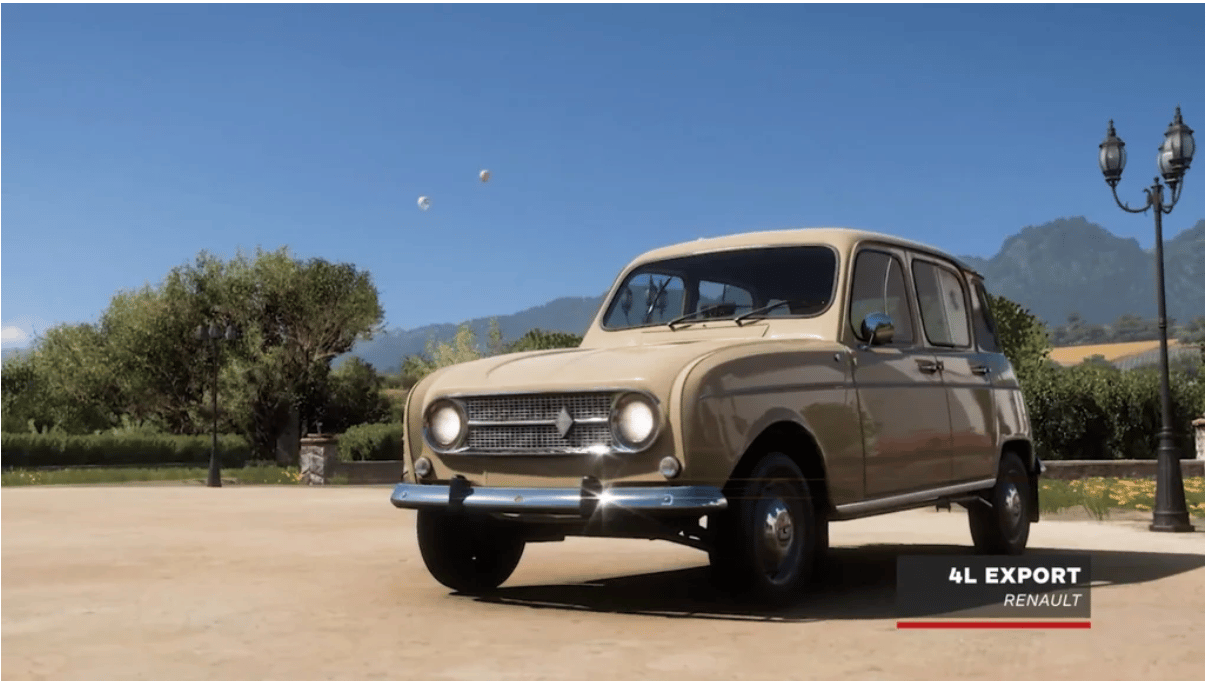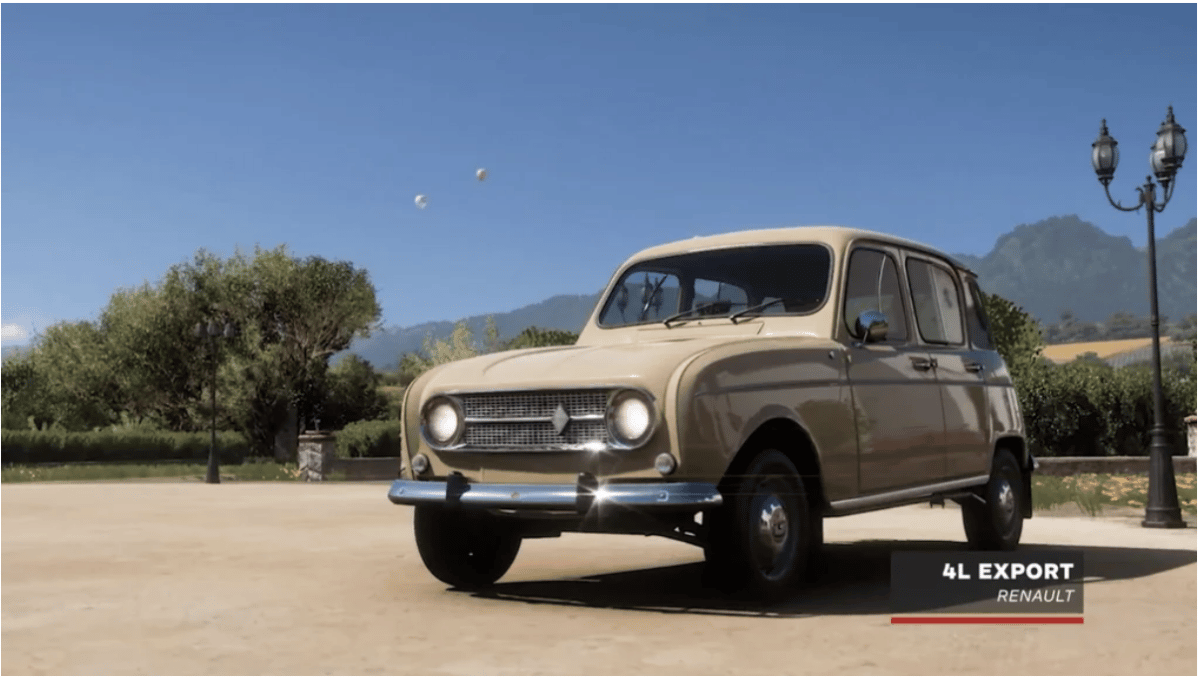 Ford Racing Escort MK1 1967
To get the rumour for this barn find location you'll need to complete a specific accolade called "collect a sample" from the Baja Expedition.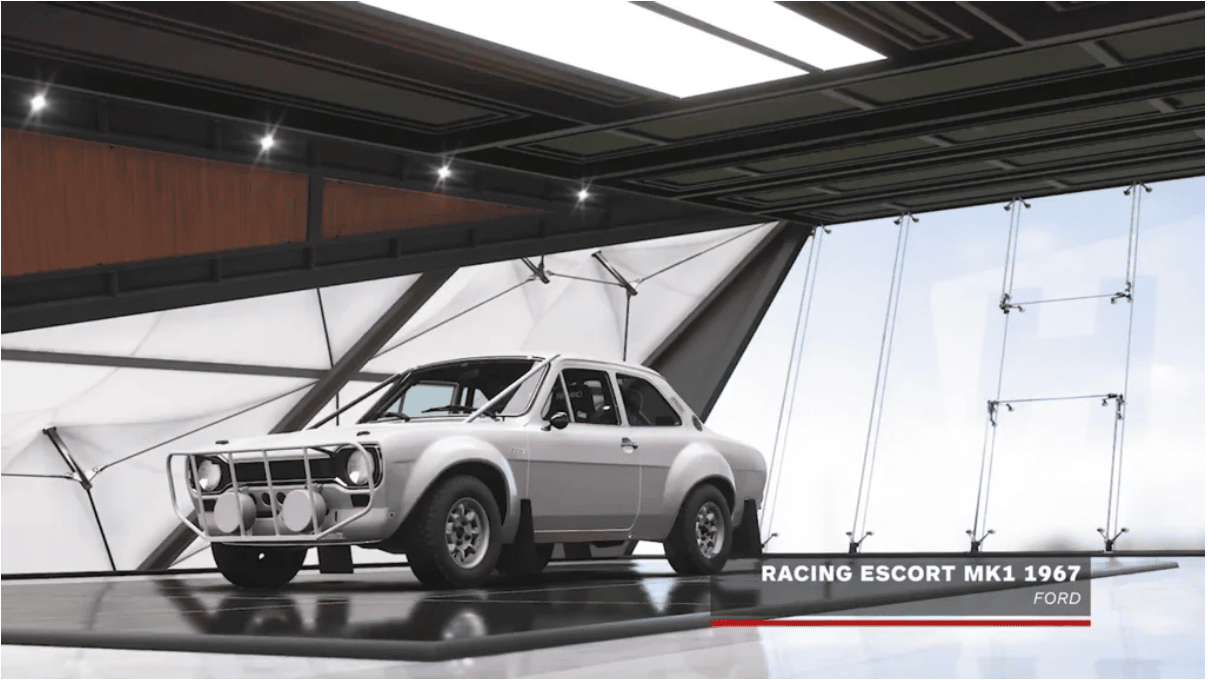 Porsche 911 Carrera RS 1973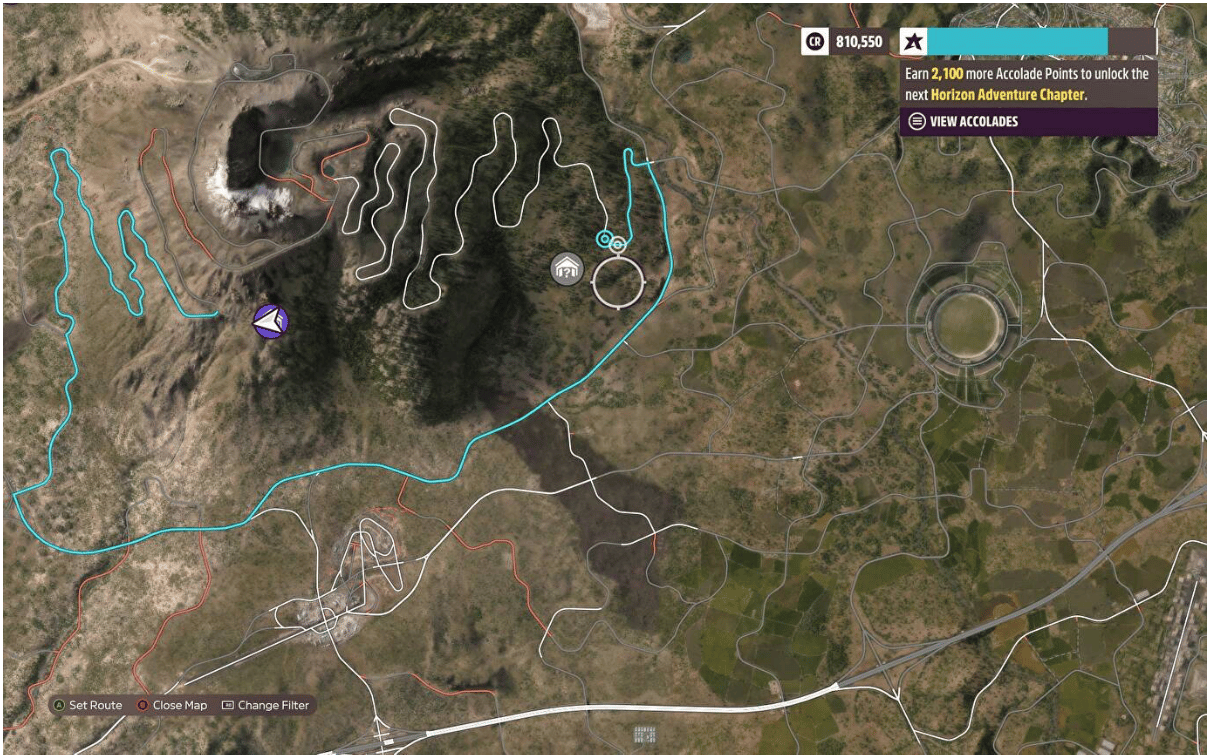 Another timeless car which you can find randomly by advancing in-game.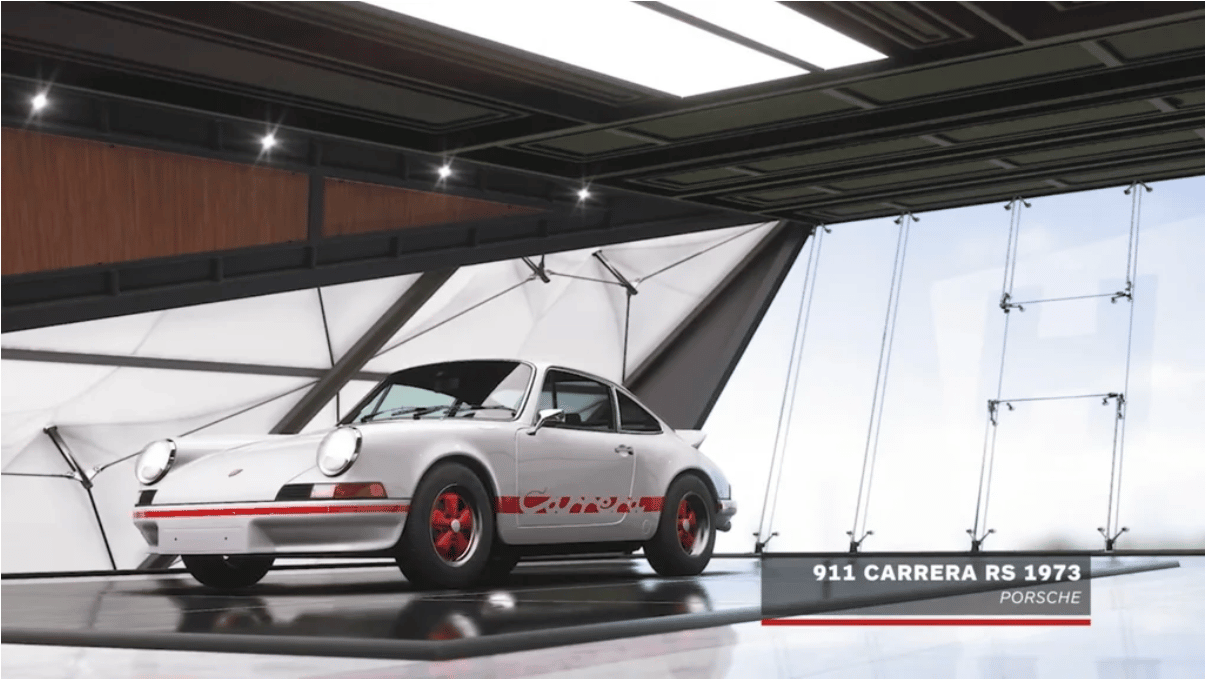 Toyota T100 Baja 1993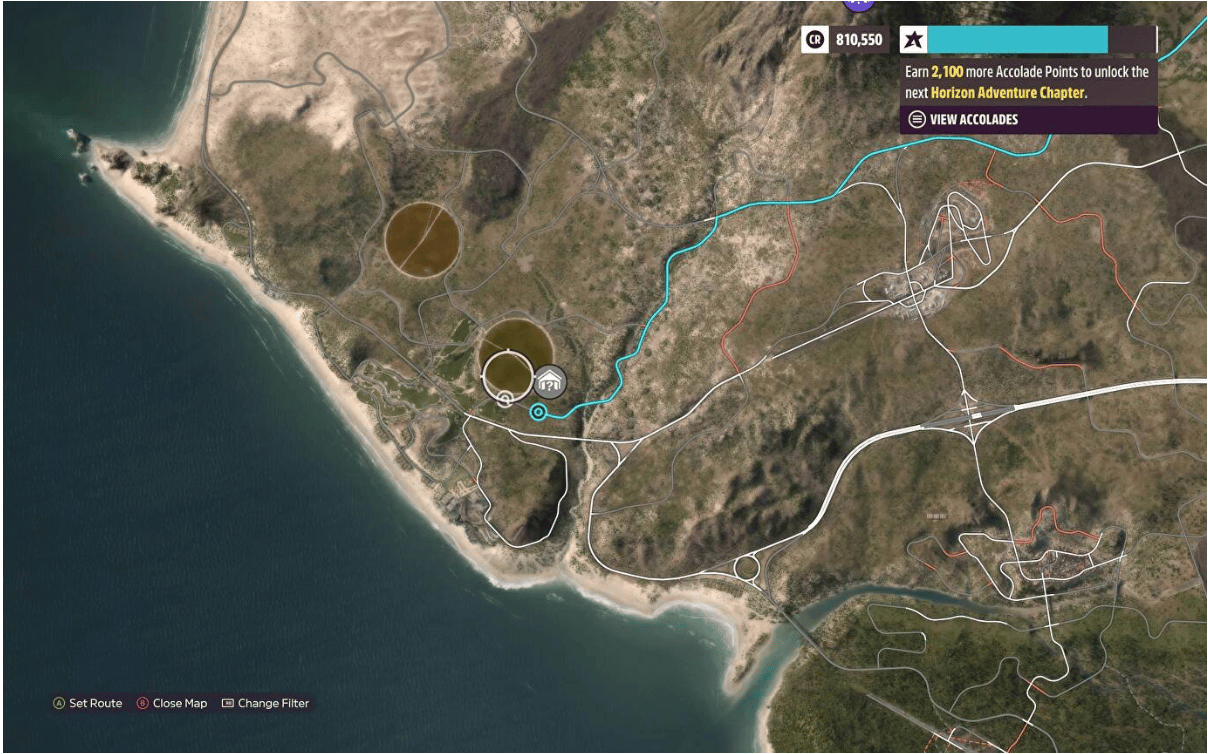 This car is also unlocked at random whilst you're advancing in-game.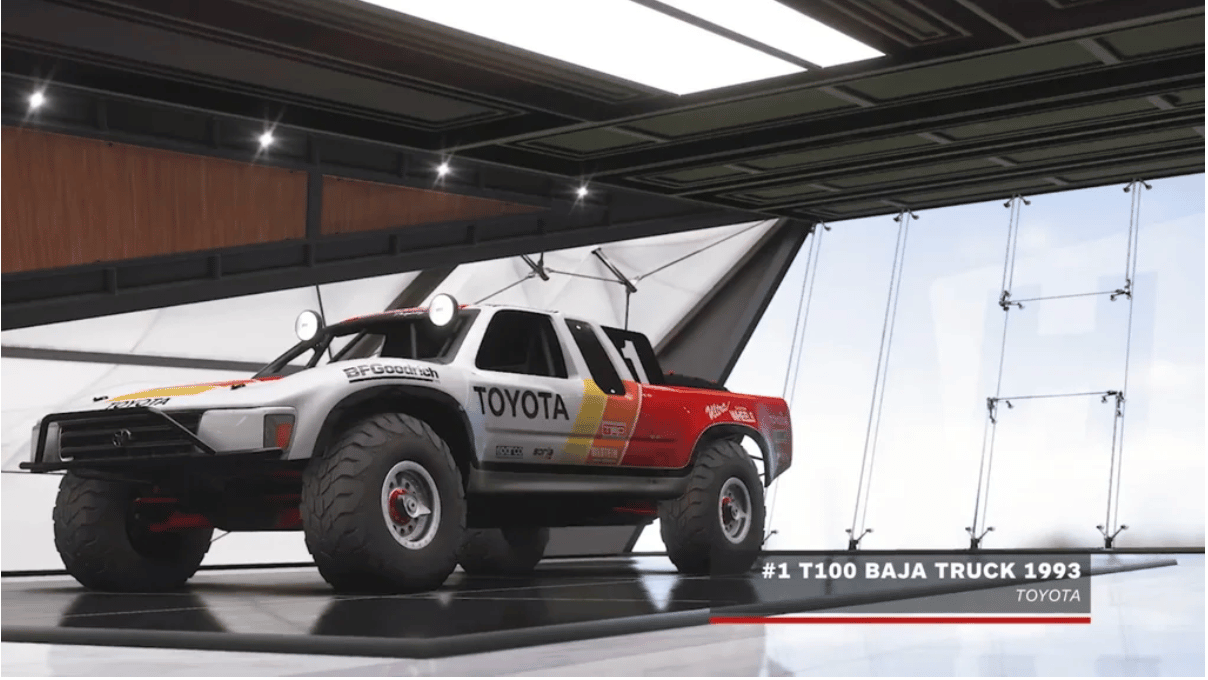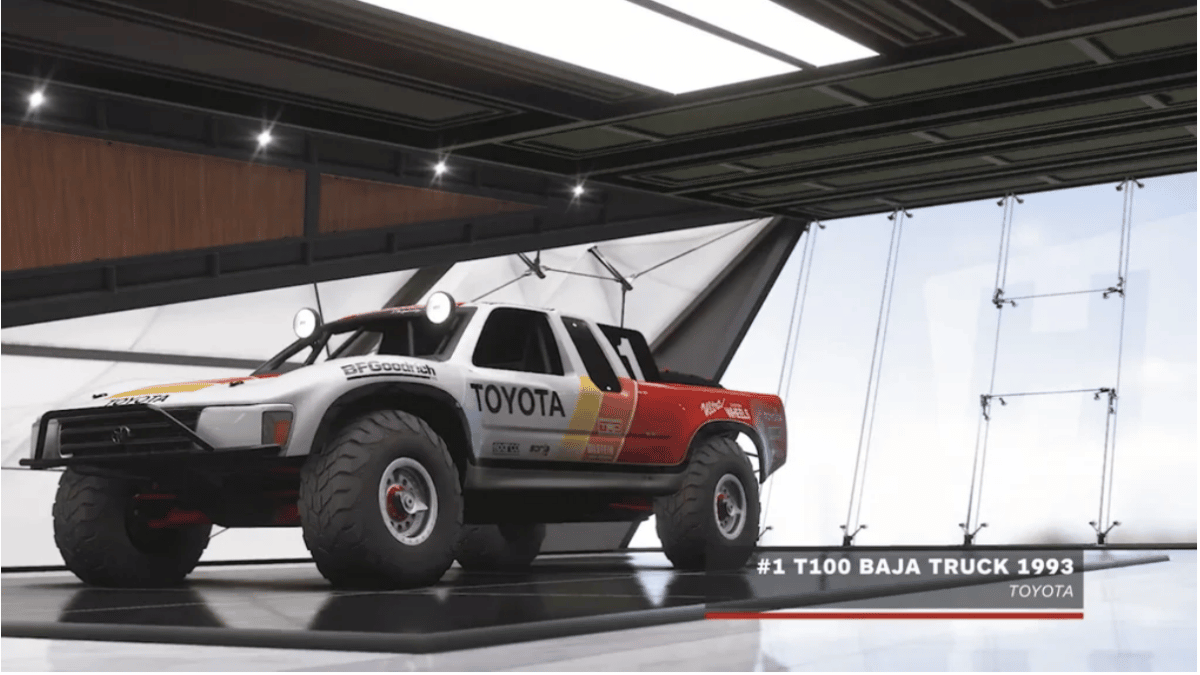 Jaguar Sport XJR-15 1991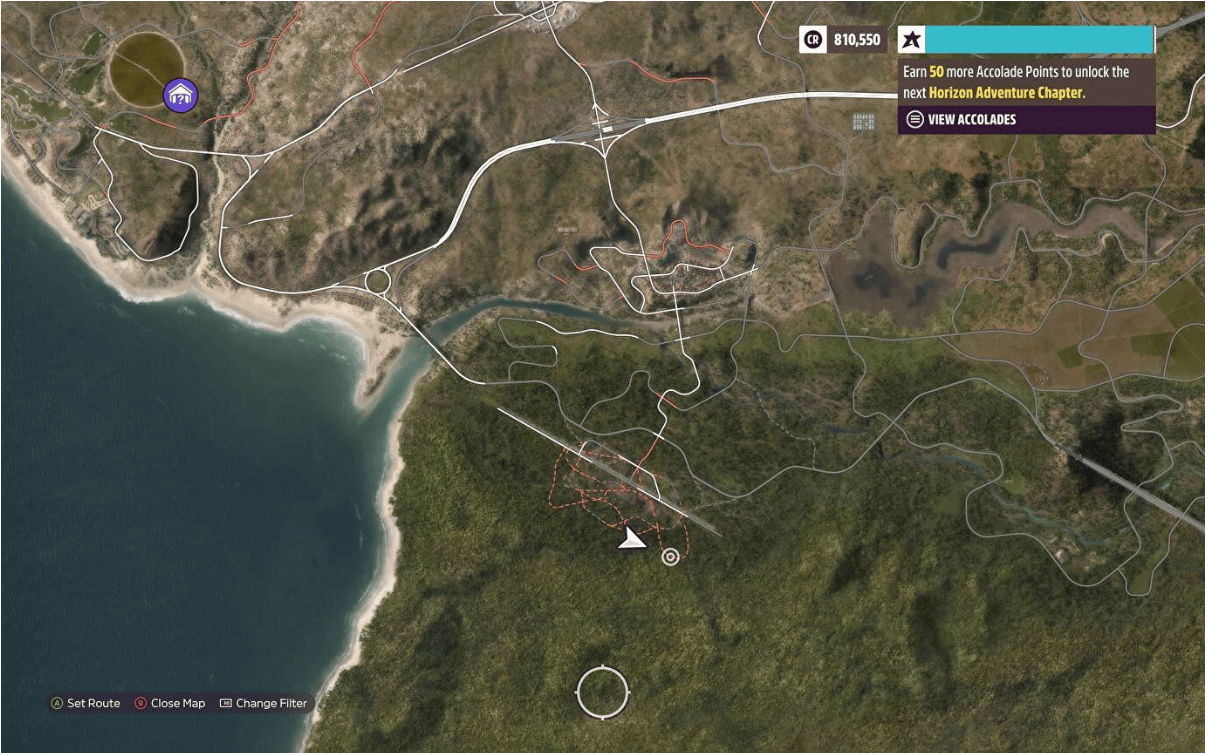 In the Wild Expedition there will be an optional accolade which is called "Discover the Lost Barn Find Notes". You'll need to have completed this in order to receive the rumour of this car's location.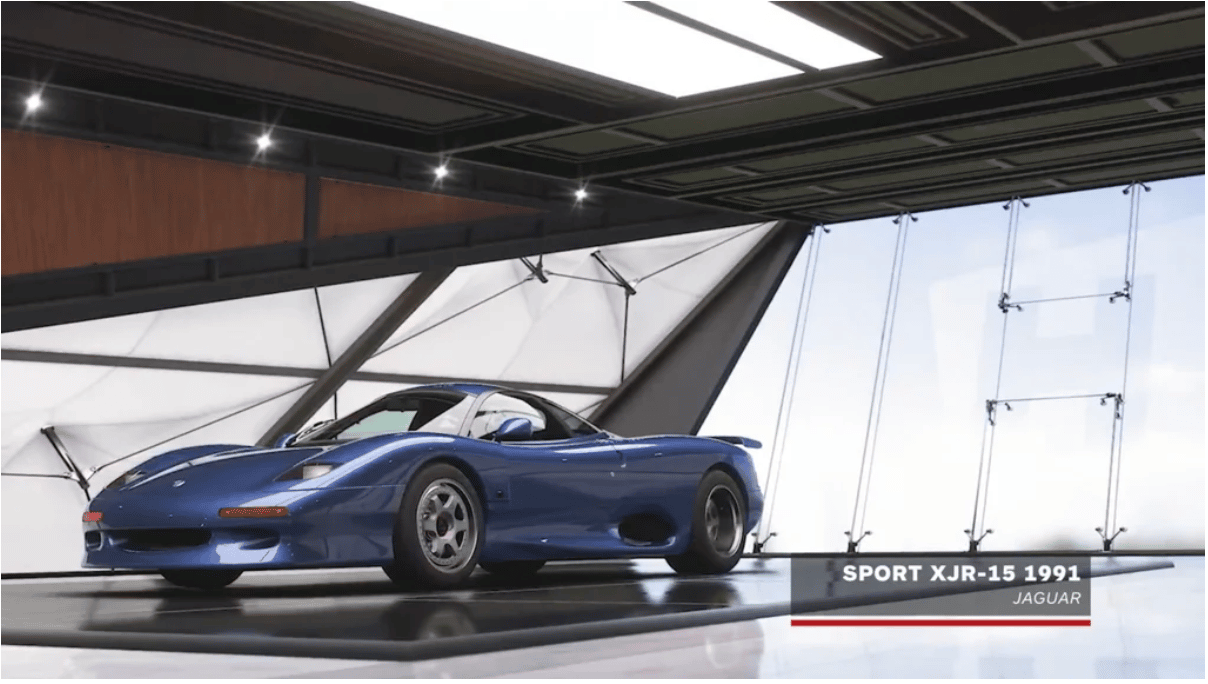 Remember that for some cars you'll need to complete specific events for the barns to even spawn in-game so don't skip everything and look at where its located on the map because you won't find anything. Happy hunting!
Related articles:
The Ultimate Guide to Forza Horizon