As promised, Activision revealed Call of Duty: Modern Warfare III today. As you may know, the game is a direct sequel to the previous title, Call of Duty: Modern Warfare II, and this marks the first time such a release has occurred within a year.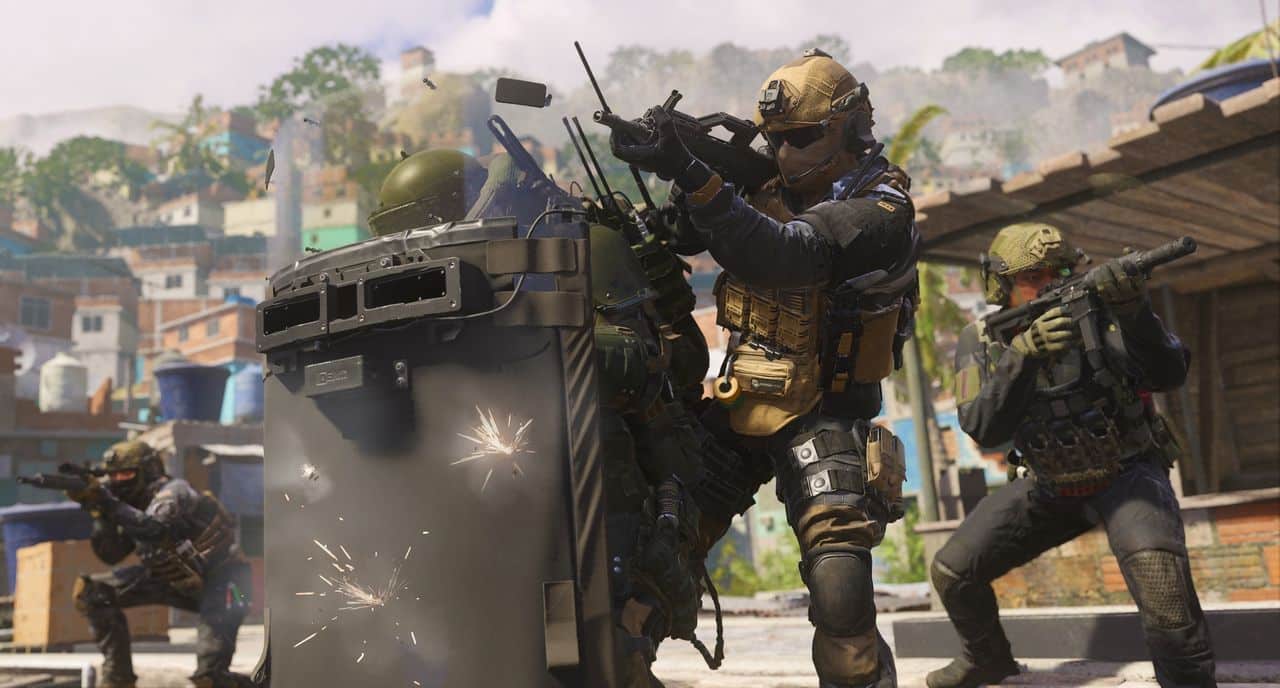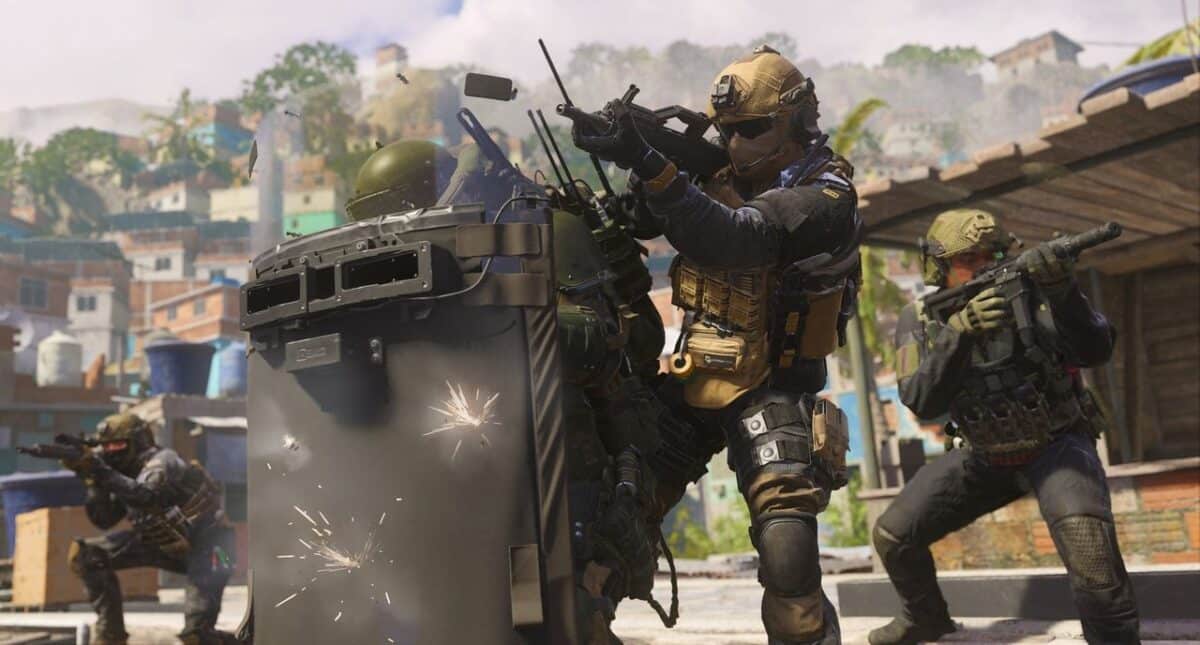 It's also the first instance where progress made in last year's game carries over to this year's title. This means all previously unlocked weapons and operators from Modern Warfare II will be transferred to Modern Warfare III.
In the campaign, players will take on the role of Task Force 141 as they hunt down the villain Makarov, using what the developers call "Open Combat Missions." This provides players with more choices and paths to complete missions.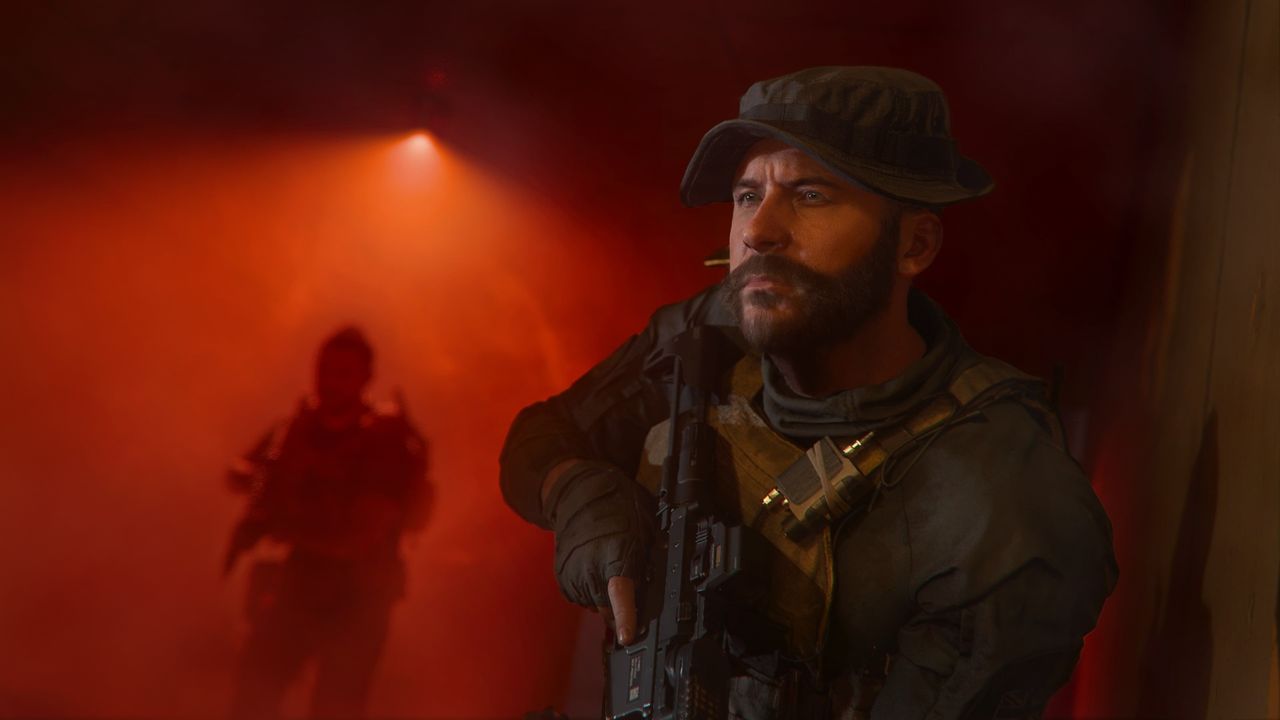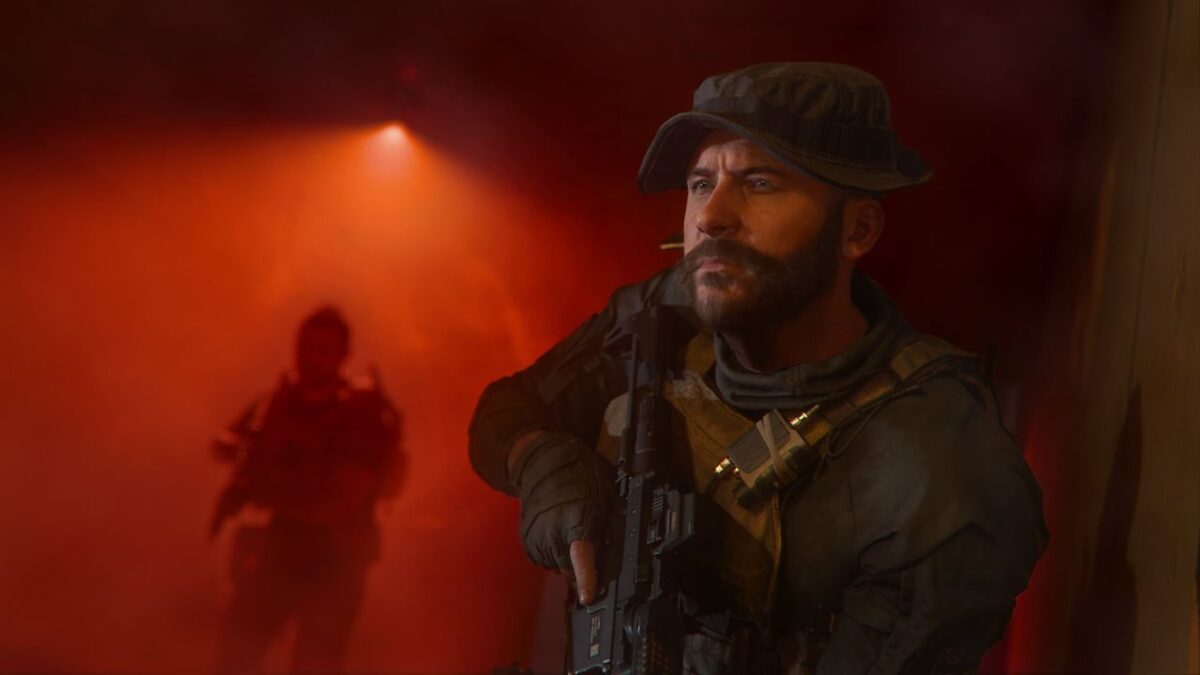 The game's multiplayer component will feature one of the largest collections of multiplayer maps from the Modern Warfare series, including both classic and new maps. At launch, the game will include 16 multiplayer maps, with twelve being standard 6v6 maps, three larger maps for Ground War and Invasion, and one War map for the War Mode game type introduced in Call of Duty: WWll. The multiplayer mode will also introduce the Cutthroat Mode, allowing for 3v3v3 matches on 6v6 maps.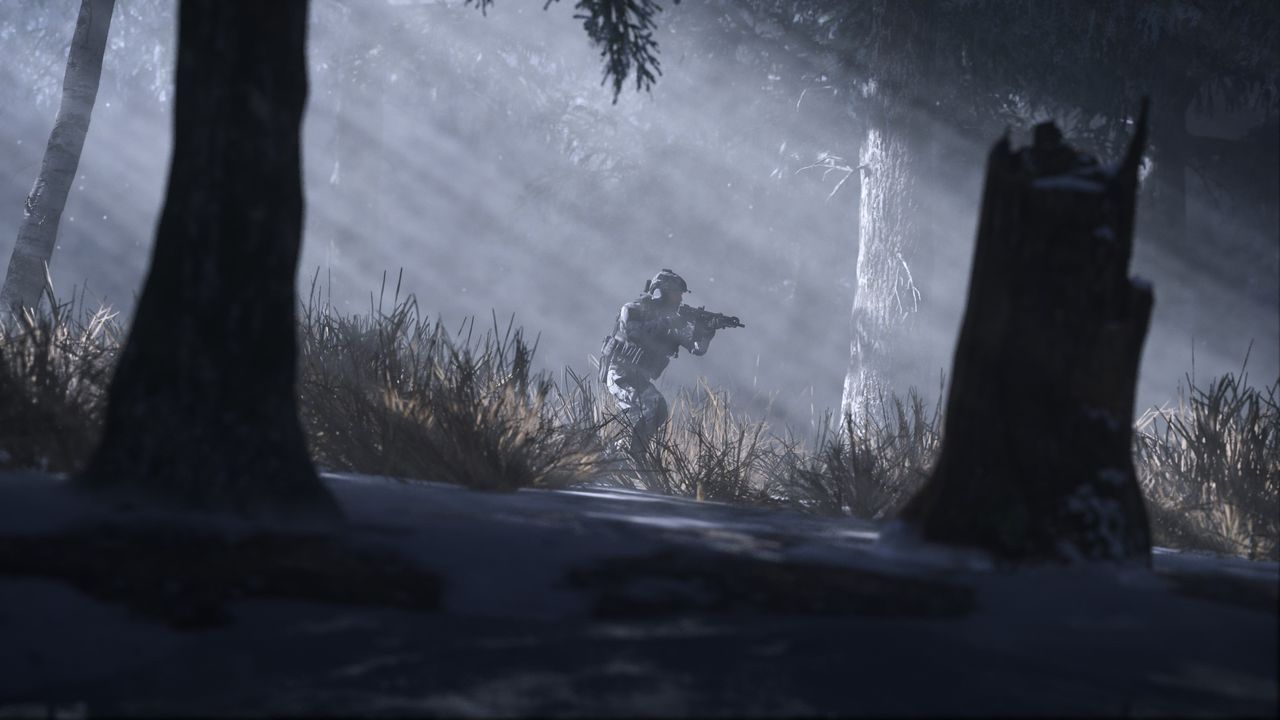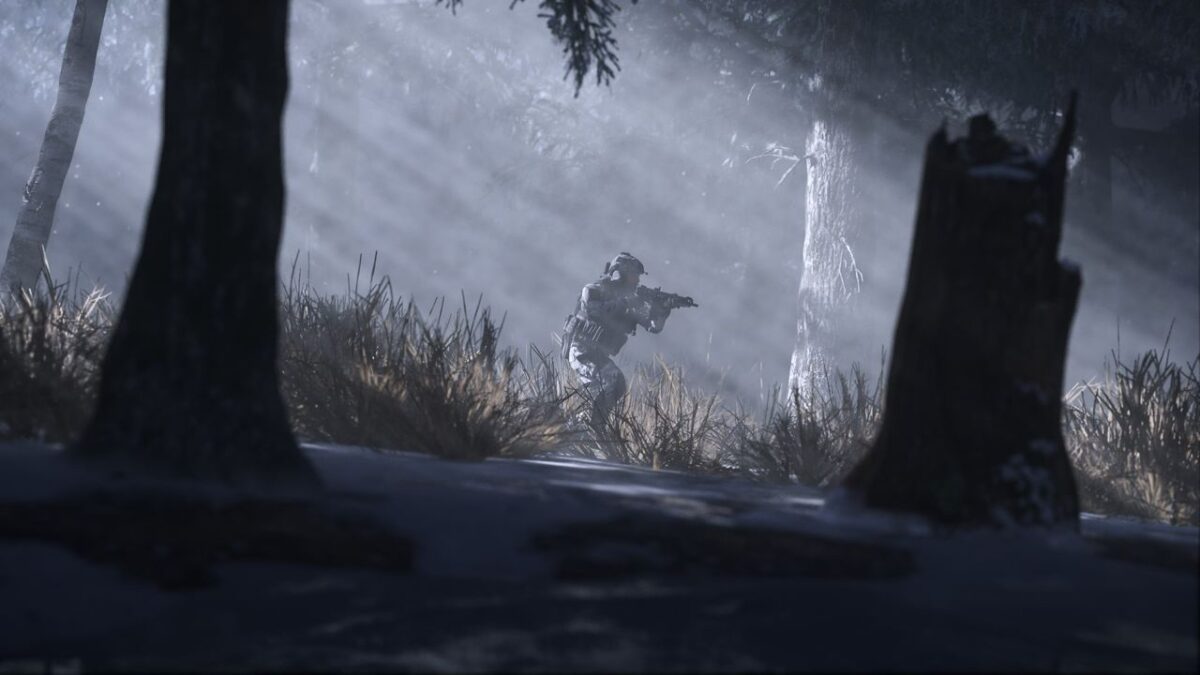 There hasn't been any mention of Warzone or DMZ yet, so we'll have to wait a bit longer for more information on those aspects.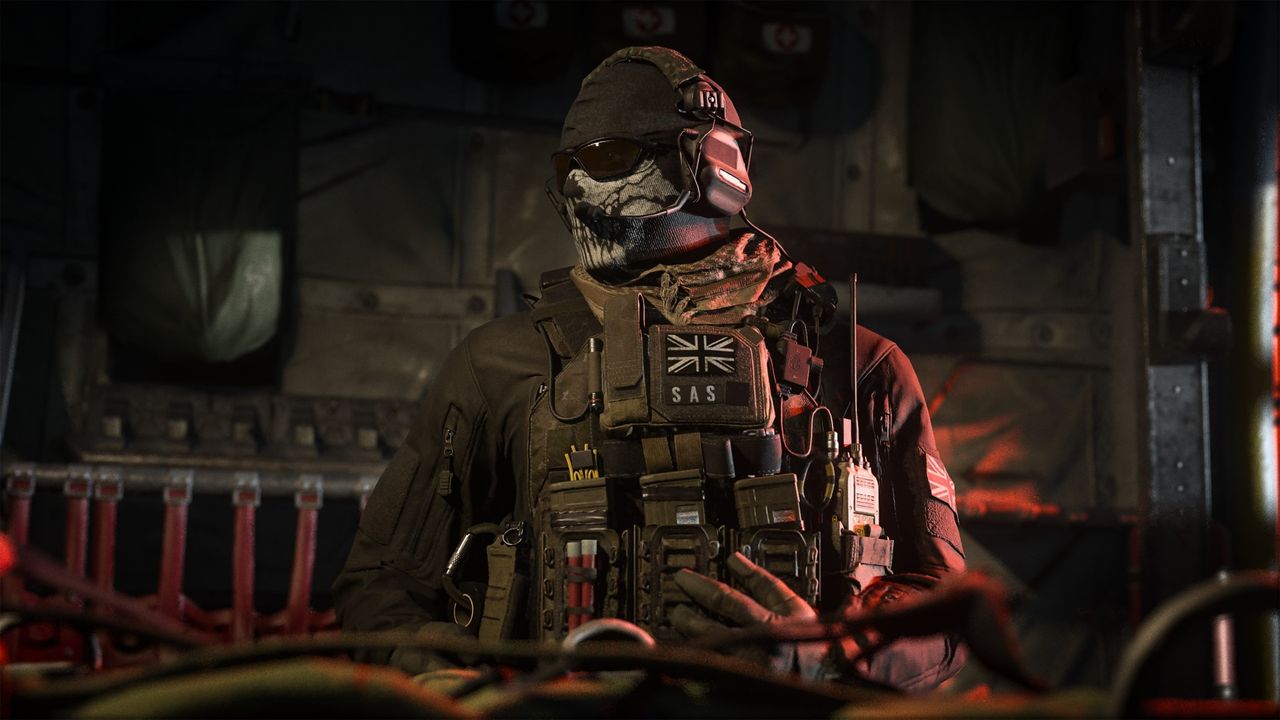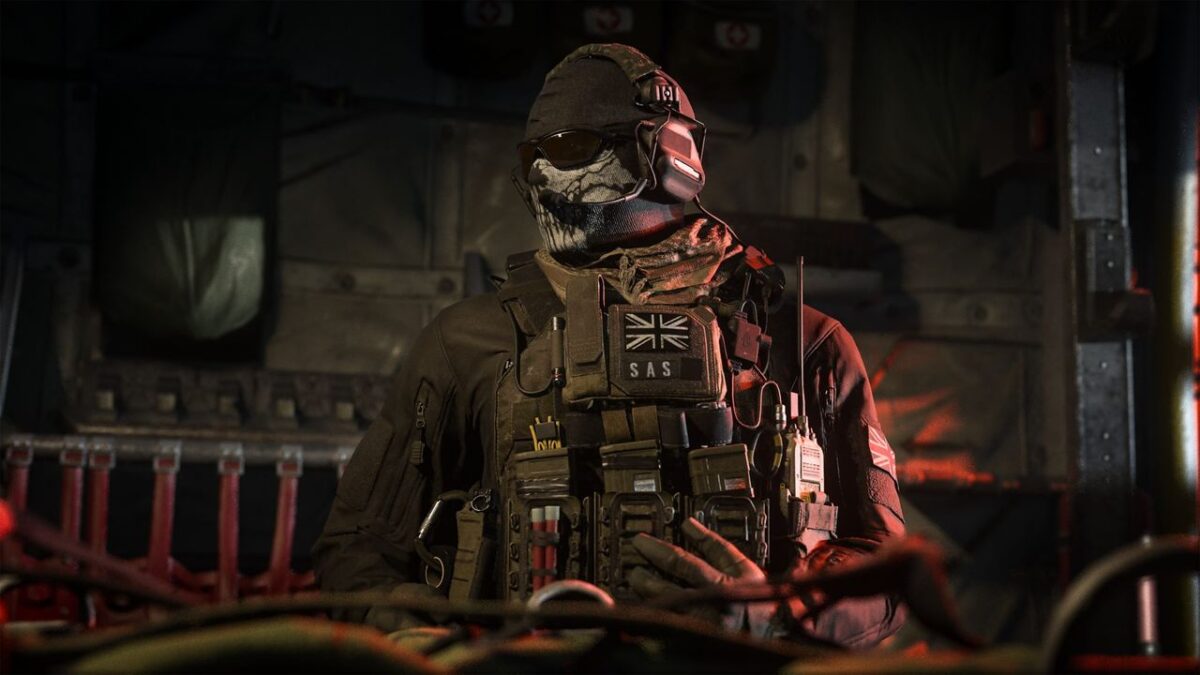 The game will offer players a new zombie mode on the largest Call of Duty Zombies map ever. This mode, developed by Treyarch, lets players collaborate with other groups to survive against hordes of zombies.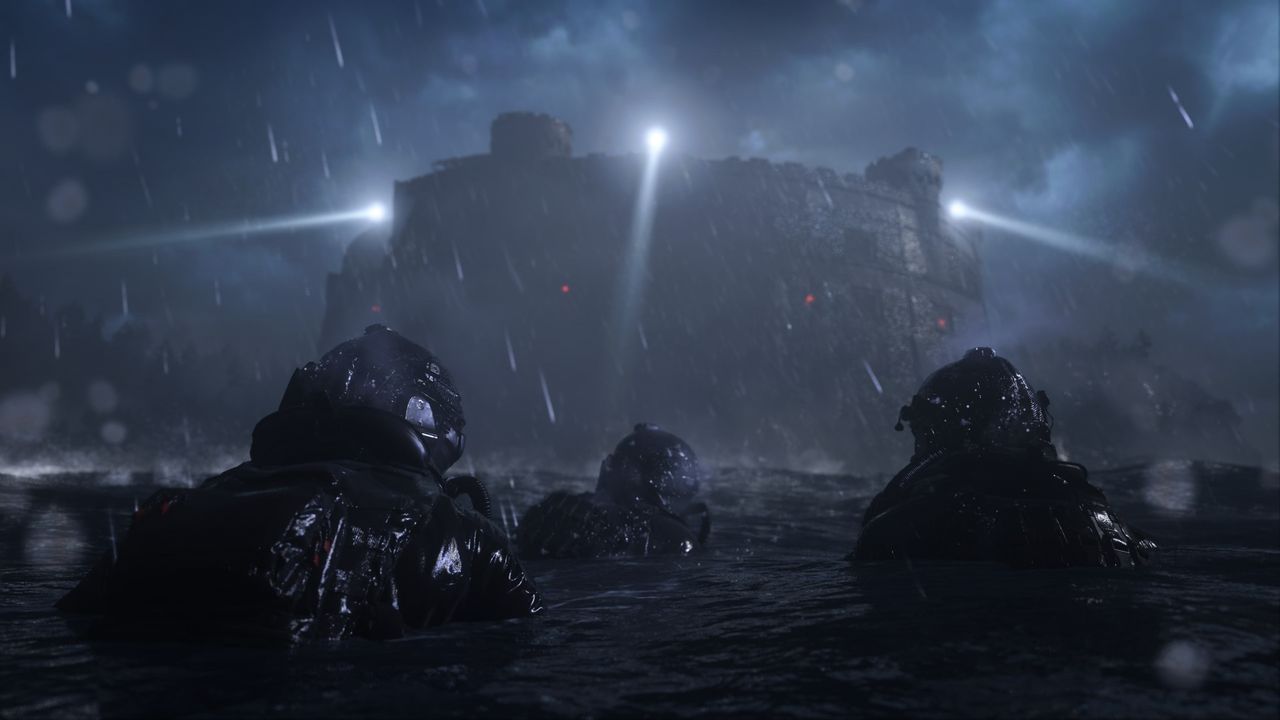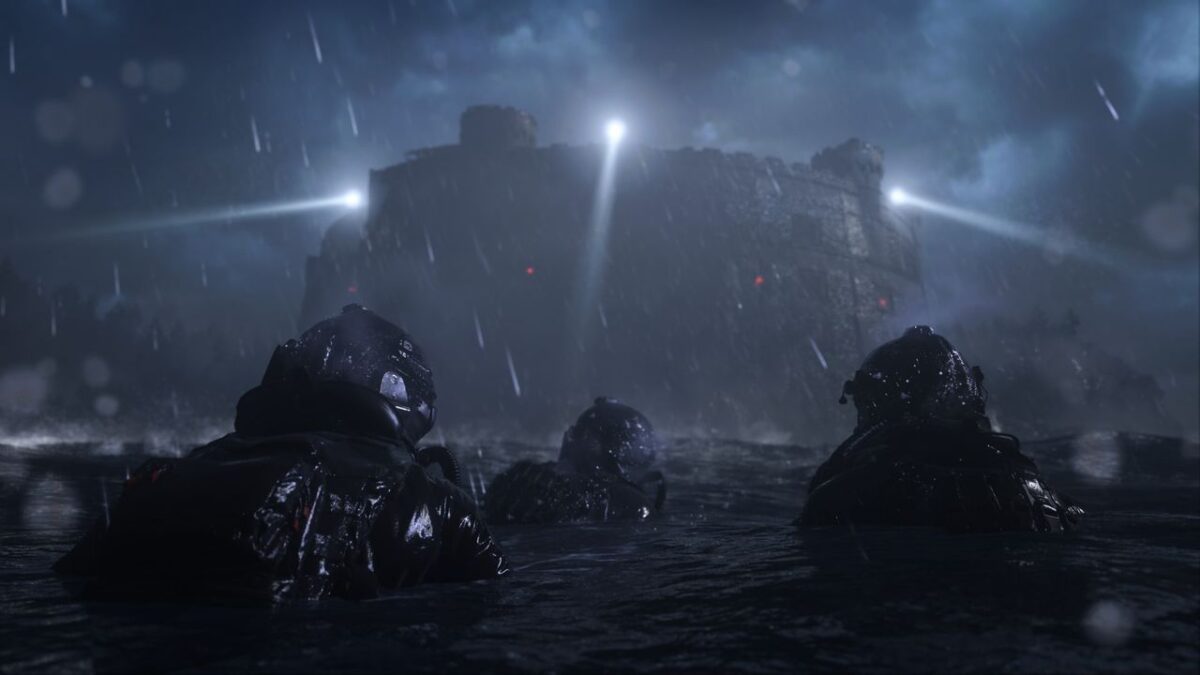 Call of Duty: Modern Warfare III is set to release on November 10th for PlayStation 5, PlayStation 4, Xbox One, Xbox Series X|S, and Windows.