6. Forza Motorsport 7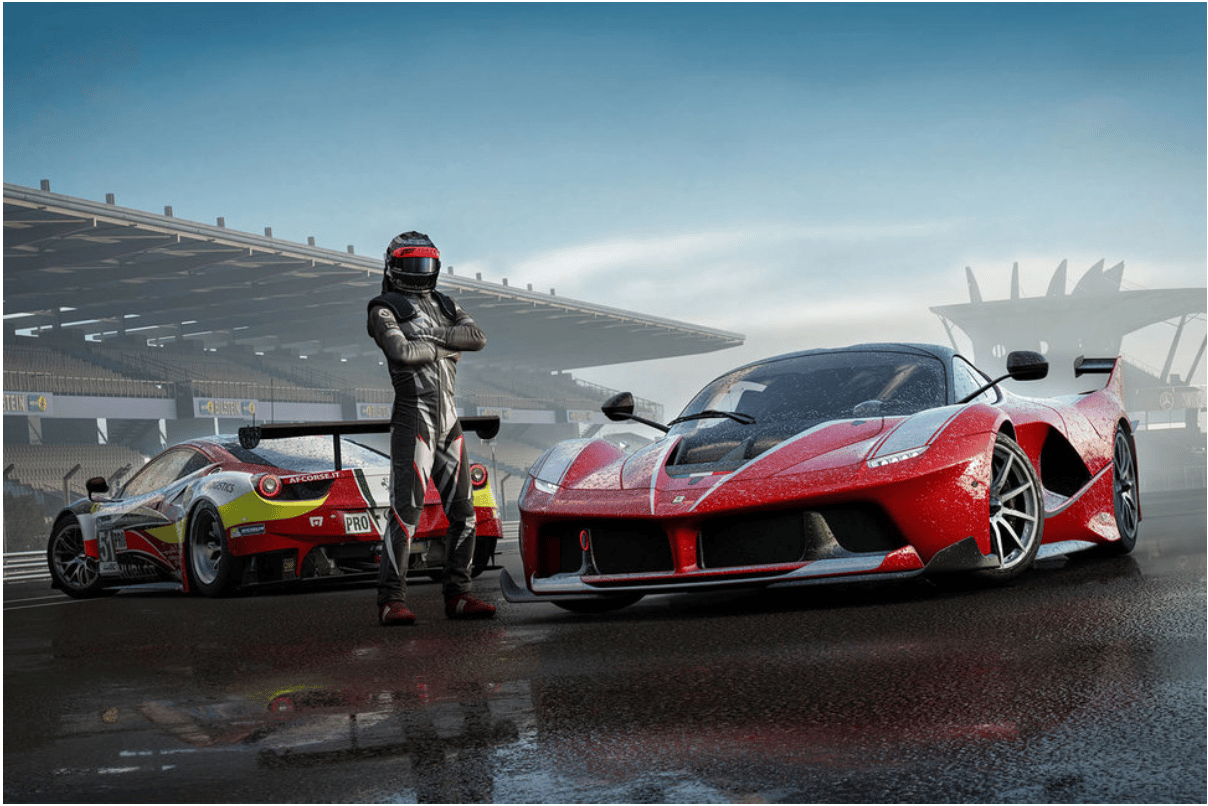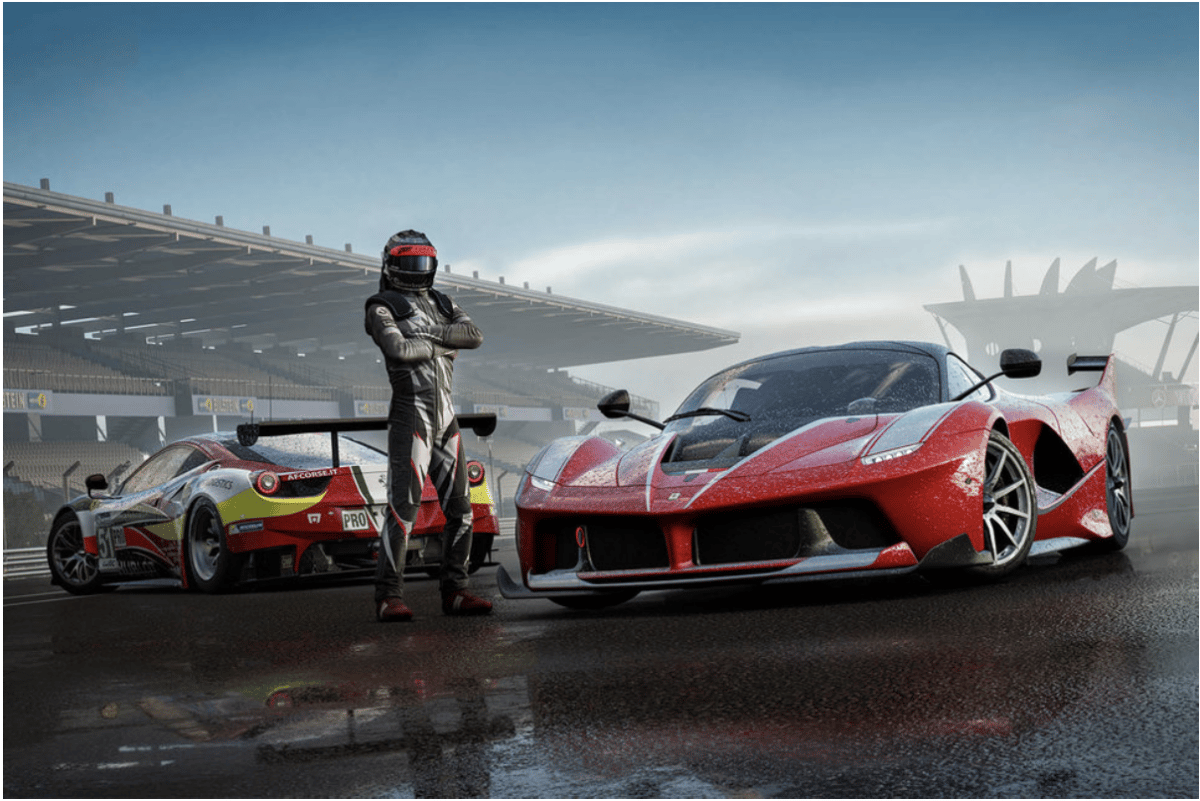 Another Forza game? For those who don't know much about racing games then you'll need to realise that the Horizon series and Motorsport series are very different types of racing games. The Motorsport series is focused more on professional racing on real world tracks with a bit more realistic racing physics and actual race cars to choose from. Whereas Horizon is more focused on driving casual 'normal' cars in an open world.
The predecessor to Motorsport 7 didn't do as well as people would have liked but Motorsport 7 has really perfected their racing game from the new 4K visuals to the improved handling, better AI and more realistic collisions. With these new little tweaks to perfect the control and feeling of the car it makes the overall driving experience so much better and you can actually feel like you're racing a real car and feel the limits you're pushing it to.
This motorsport game is able to combine a feeling of fun while still being able to deliver an experience that feels realistic to the drivers. Sometimes it may be a little tough to get specific cars or win events because it requires you to put down a bit of time on it but if you are seriously into driving it won't be a problem and is an excellent game for you.
5. Psychonauts 2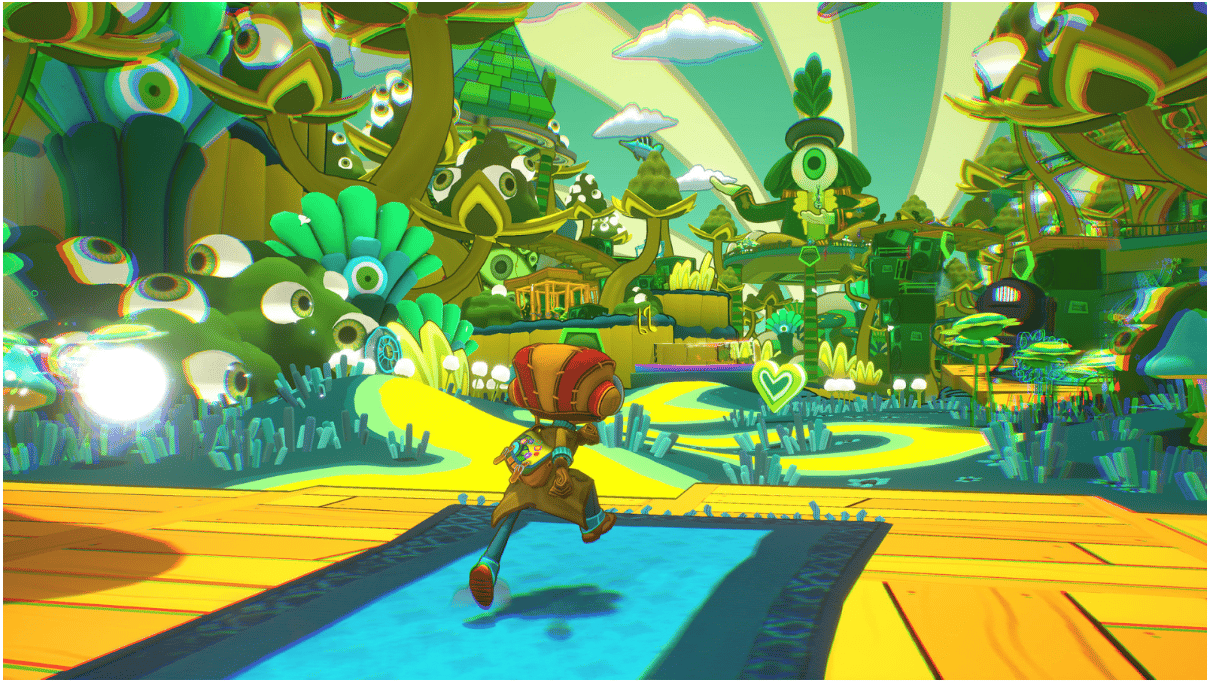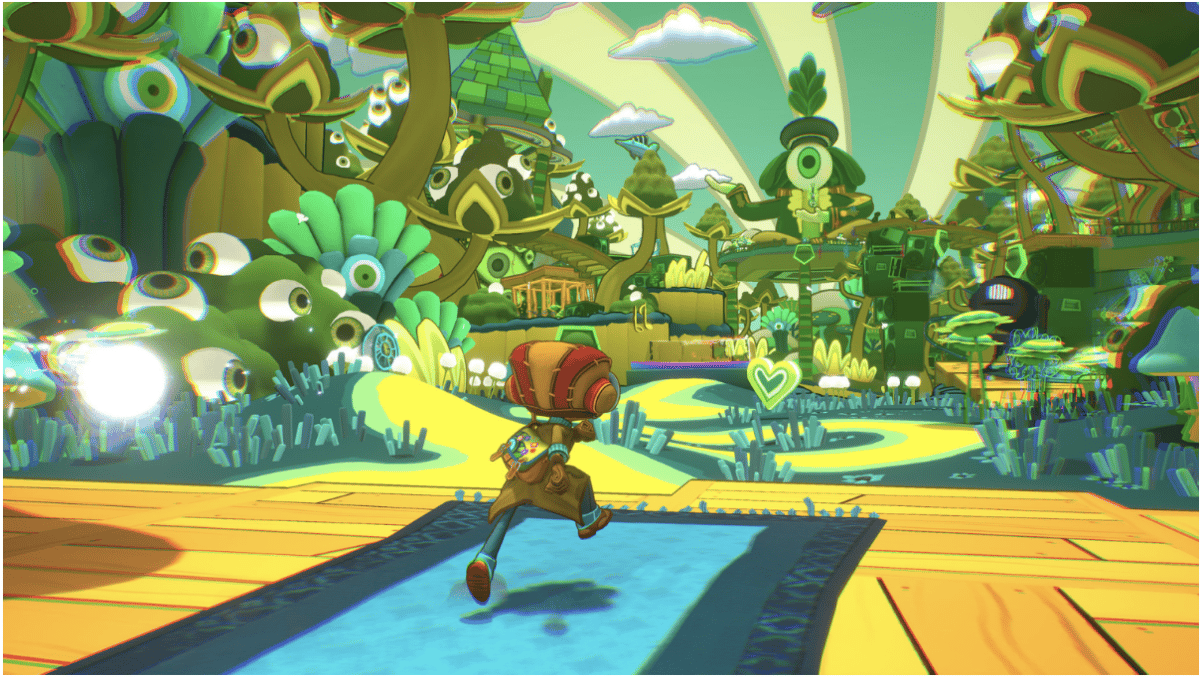 Psychonauts 2 is a relatively new game, made by Double Fine, released in 2021. This was a game that not many people thought would ever be released. Players who played the original Psychonauts game had to wait 16 years until this one was finally released. However, no complaints because this game was definitely worth the wait.
Psychonauts is able to deliver an amazing guided journey through a variety of minds while playing some really sick music which'll get you going, maybe even get you tapping your feet. The different platforms that you'll have to get through during each level you complete really are so well designed that it'll leave you thinking of them even after you've completed them.
This is a game that will toy with your mind a little but is definitely fun, so i recommend you try it at least once in your life and if you're a little hesitant to get it because you haven't played the original then fear not. At the beginning of the game you'll be able to get a full recap of the first game.
4. Sea of Thieves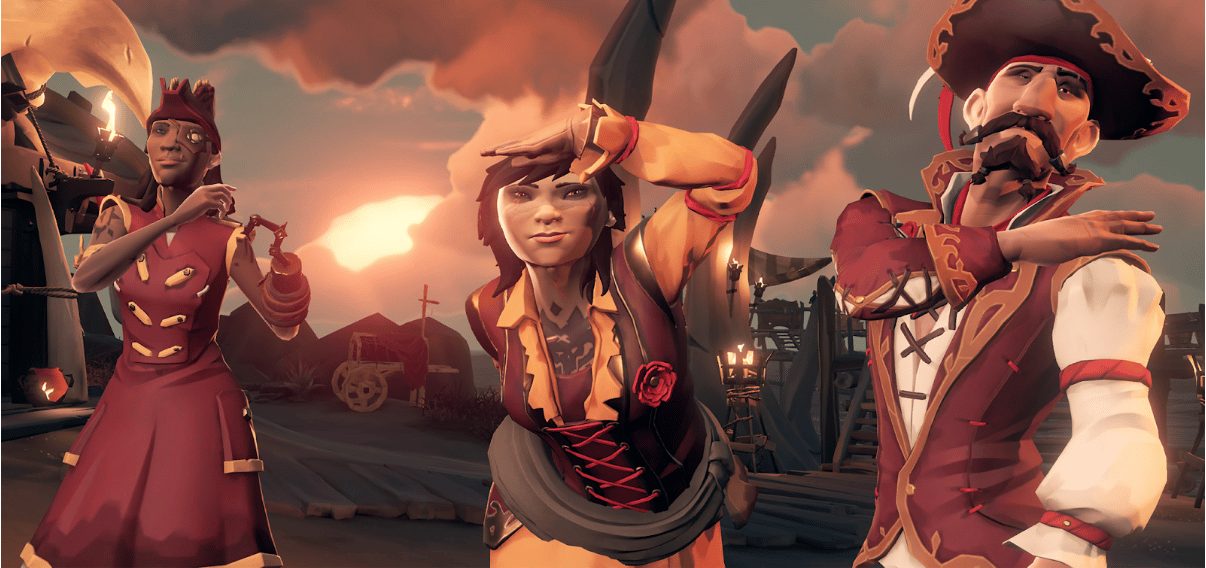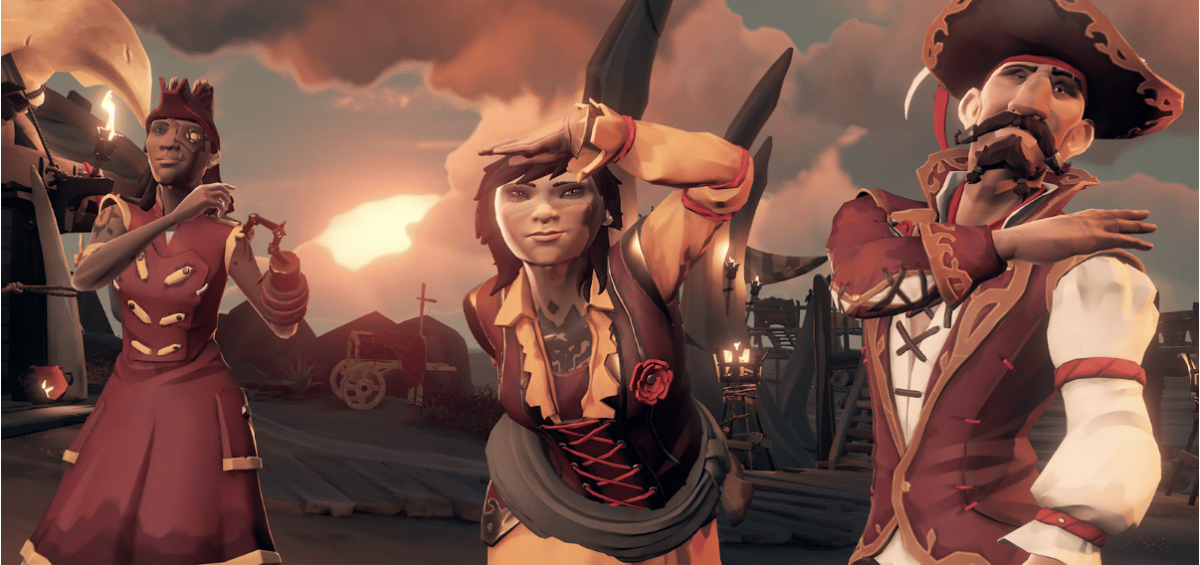 One of the biggest flexes that Xbox players have over Playstation players is that Sea of Thieves is a game that they get to have all for themselves. This game was developed by Rare and came out in 2018 and ever since then have seen nothing but love from xbox players.
Sea of Thieves is basically a big blue ocean where you'll sail around on as a pirate trying to find treasure on all the spots marked with X on your map. To get to these treasures you'll need to be ready to take down hordes of skeletons and undead sea captains. Along the way you may come across chickens and other items which you'll be able to sell to various merchants in the game.
If you have never played Sea of Thieves just know that it is one of the most enjoyable games to experience with your friends online. Between looking for treasure and fighting off enemies you'll be having an absolute blast singing pirate songs, drinking grog and just having the best time with your friends.
3. Halo: Infinite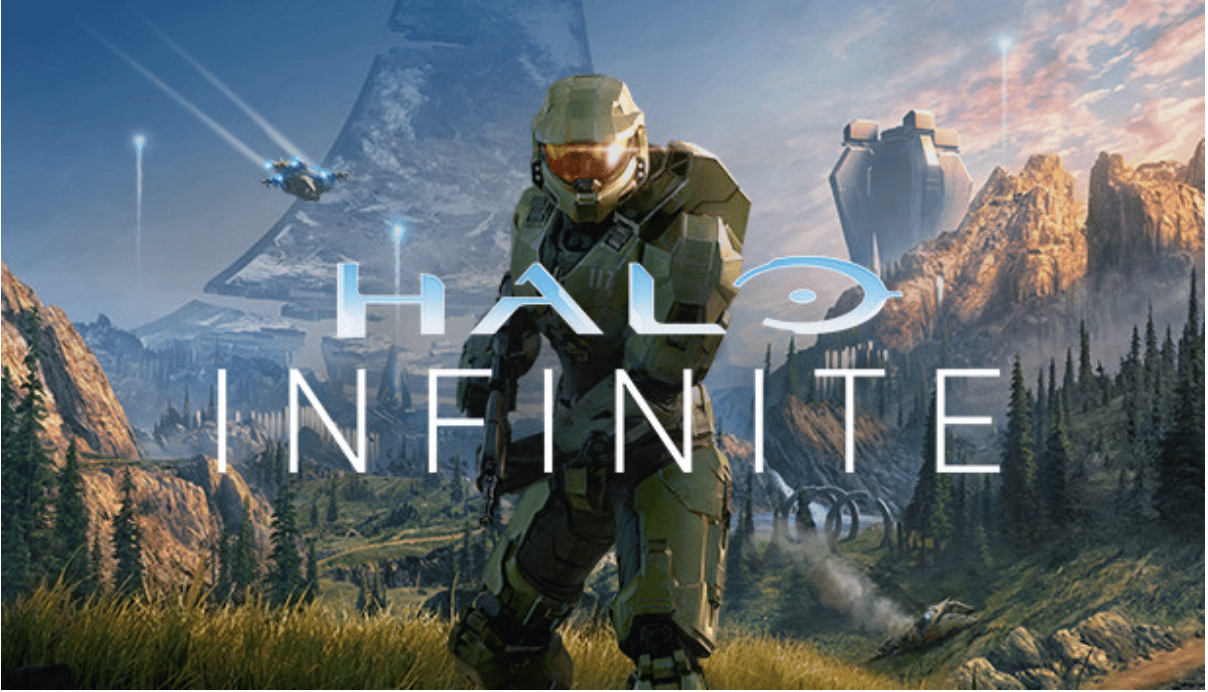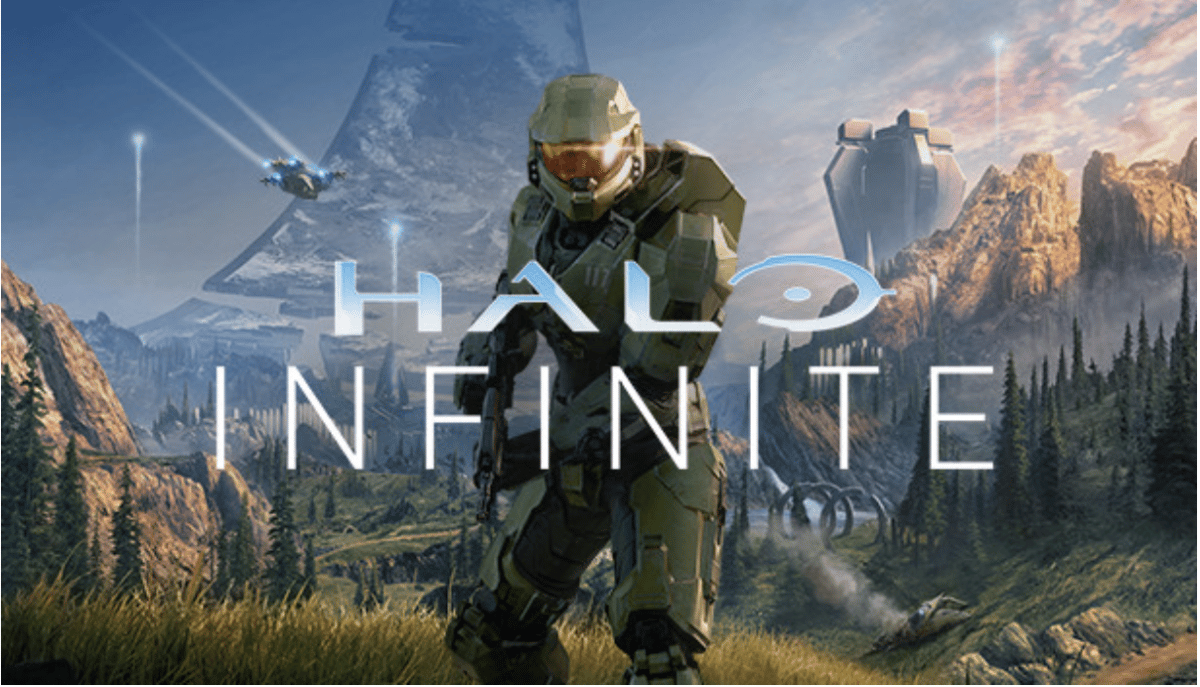 The Halo series, developed by 343 Industries, is probably the games that the xbox has been most well known for from all the way back in 2001, where they began. This Game came out in 2021 and was long awaited but when it finally came out fans were ecstatic and it became very popular immediately.
Players who have played previous Halo games were especially wowed by the new feature which lets you play with friends online in a big open-world instead of the 2D single player campaign style which was normally seen in previous Halo games. Master Chief is finally out of the wilderness and is back in top form with some added, fun, manoeuvrability features to make all those gun fights even more chaotic.
Even if you haven't played the previous Halo games this is definitely one to try out and might even be the most vital Halo game since Halo Reach in 2010.
2. Gears 5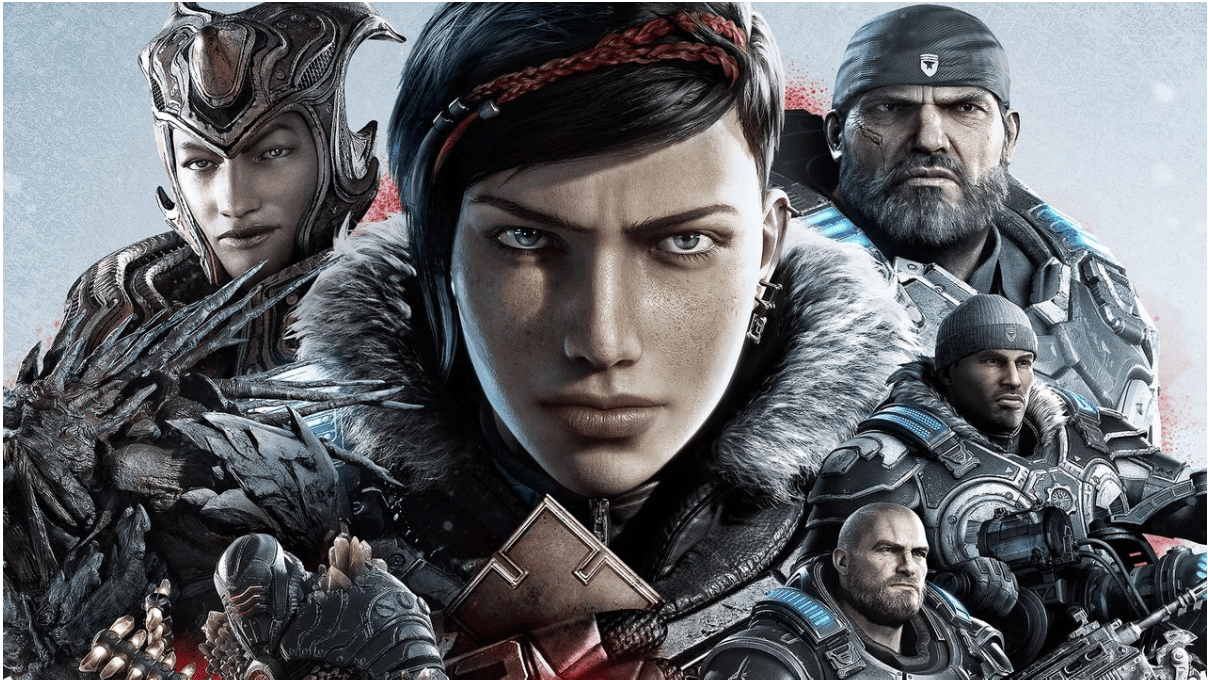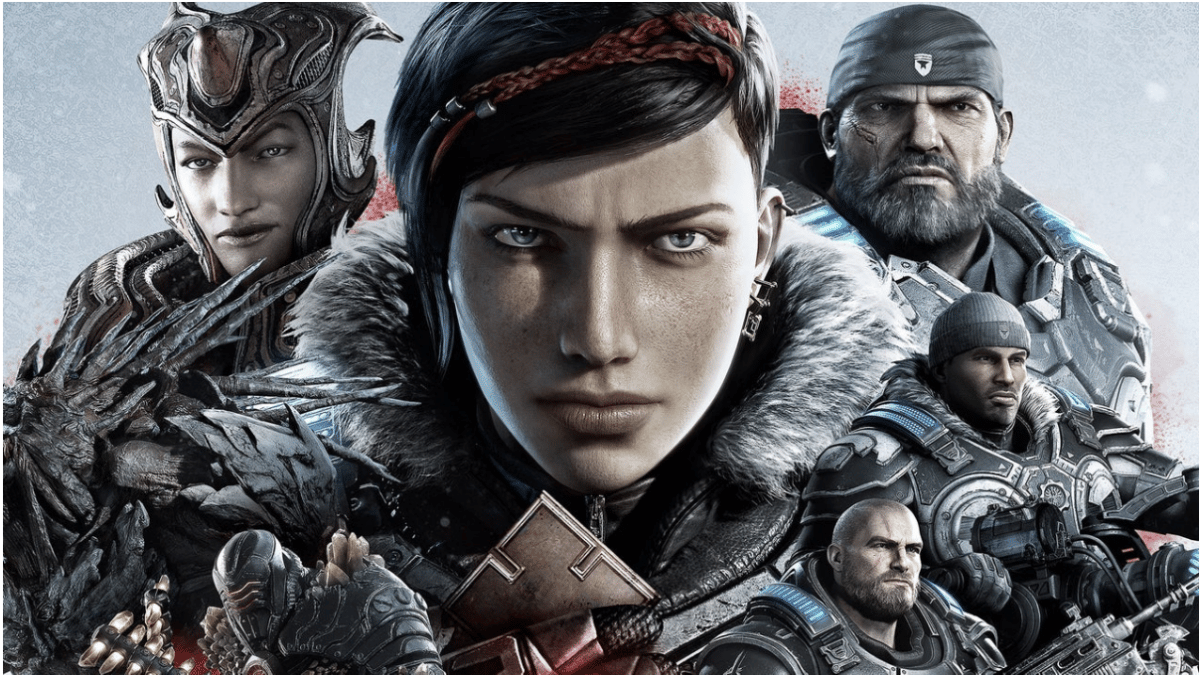 Gears 5 is a popular xbox exclusive developed by The coalition and released in 2019. Gear 5 is a carry on from the Gears of War 4 where they now focus on the story of Kait Diaz. In the game Kait Diaz is struggling to accept the death of her mom and is now going through a journey to try and find out more about her past. Before she died, her mom passed down a necklace to Kait with the Locust Horde icon on it.
If you've played previous Gears games then you'll be pleased to know that many of your favourite characters like Marcus Fenix and even his son JD will be seen in this game as well.
Gears 5 has even taken it a step further with this game where you now have the option to play many online multiplayer modes such as PVP, horde mode and many more instead of being limited to only the single-player or co-op story although they are brilliant as well.
1. Forza Horizon 5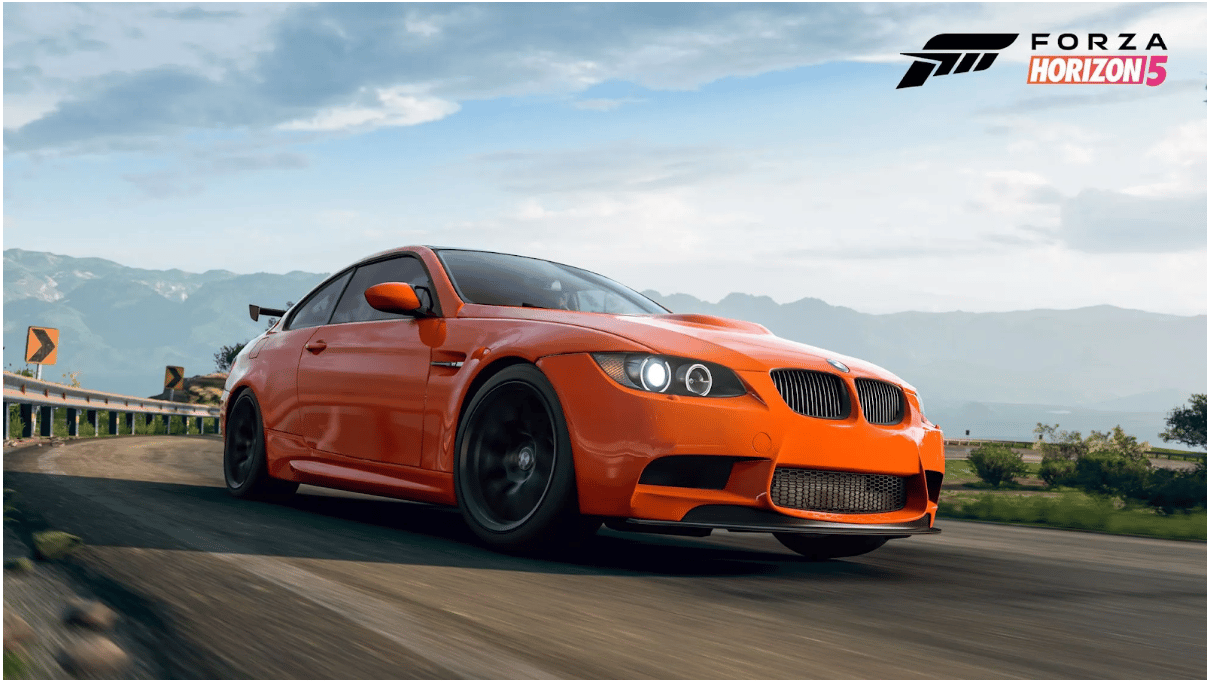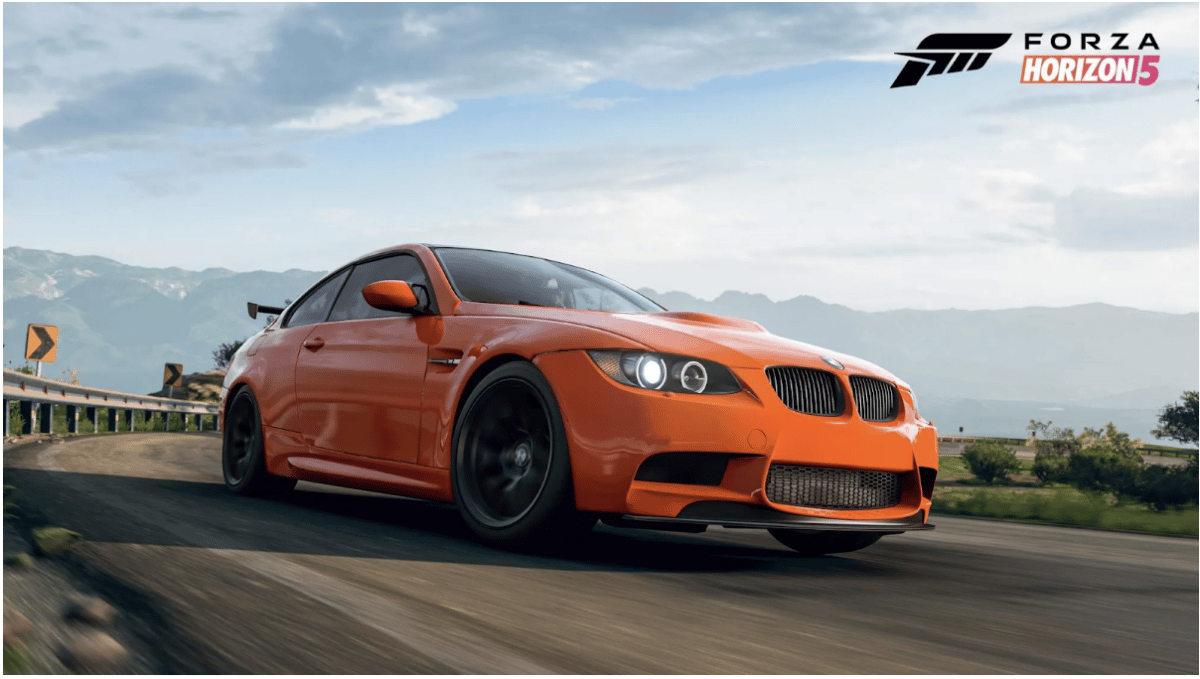 Forza Horizon 5 is an open world racing simulator developed by Playground Games and released in 2021 where it became an instant smash-hit. All of the previous Forza Horizon games, including this one, have all been considered the best open world racing games of their generation.
Forza Horizon 5 situated you in Mexico where you'll be doing all of your racing and exploring. Mexico is the perfect environment for someone who is looking for a huge variety of biomes to explore and race. This game has 11 different biomes and each one reacts differently by all the seasons meaning it will take very long for you to become bored of this game because there's always something new for you to try.
The map and cars is really what sets this game apart from other racing games. Apart from the spectacular, huge map the cars are also a whole new level of eye-candy for racers. This is definitely a game you have to pick up right away if racing and cars is something that tickles your fancy.
A cool thing about Xbox exclusives is that you get most of them when you purchase the Xbox Game Pass which is nice because you won't need to buy every game, so it'll be safer for your wallet. If you're also torn between getting a PC or an Xbox, then you'll be happy to know that these games aren't only for Xbox consoles but for PCs as well because they are a part of the Microsoft ecosystem.