Roborock has previously offered various models of wet and dry vacuum cleaners, but now the company is releasing its first model that can also be converted into a handheld vacuum cleaner with four additional accessories.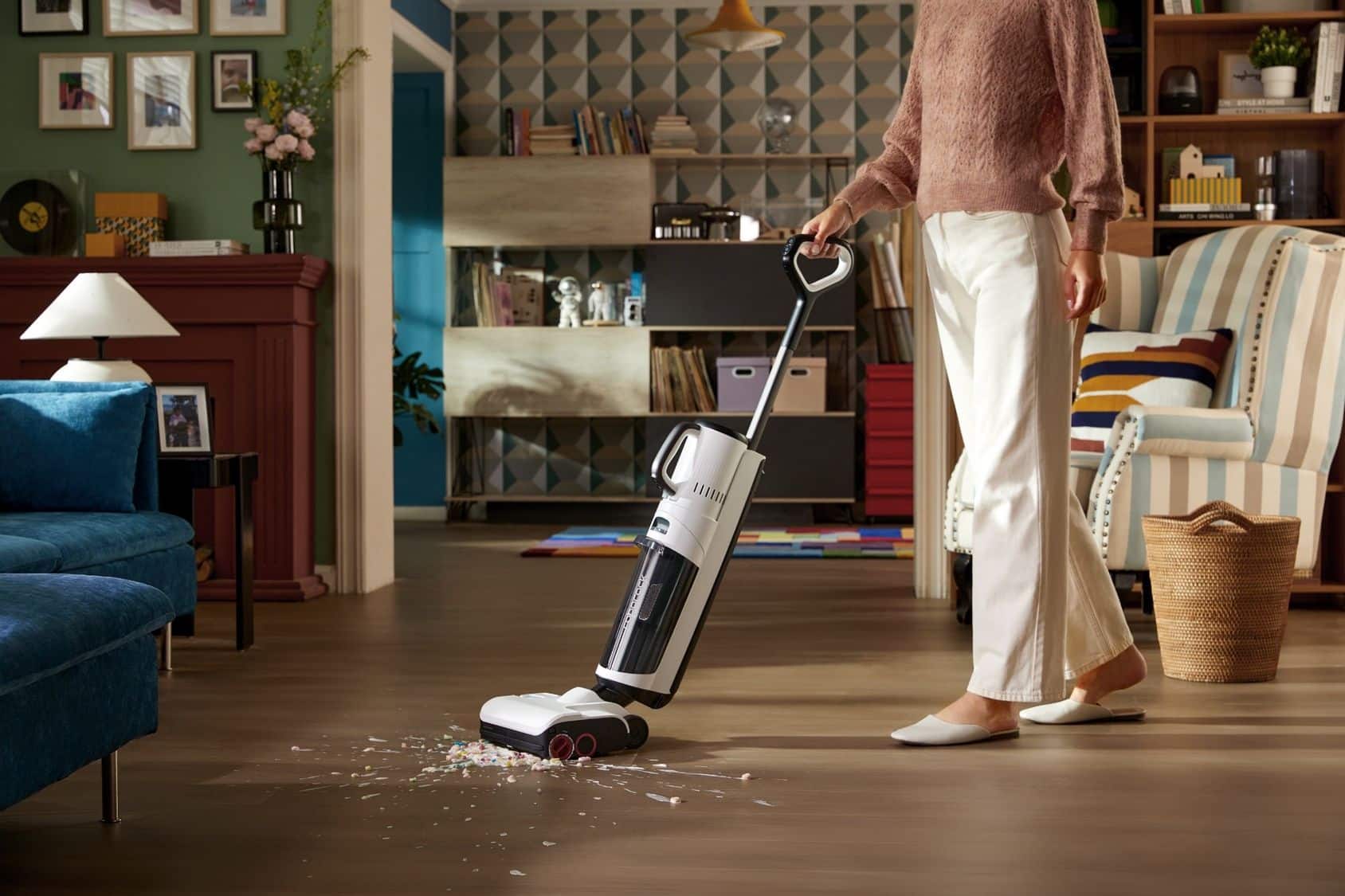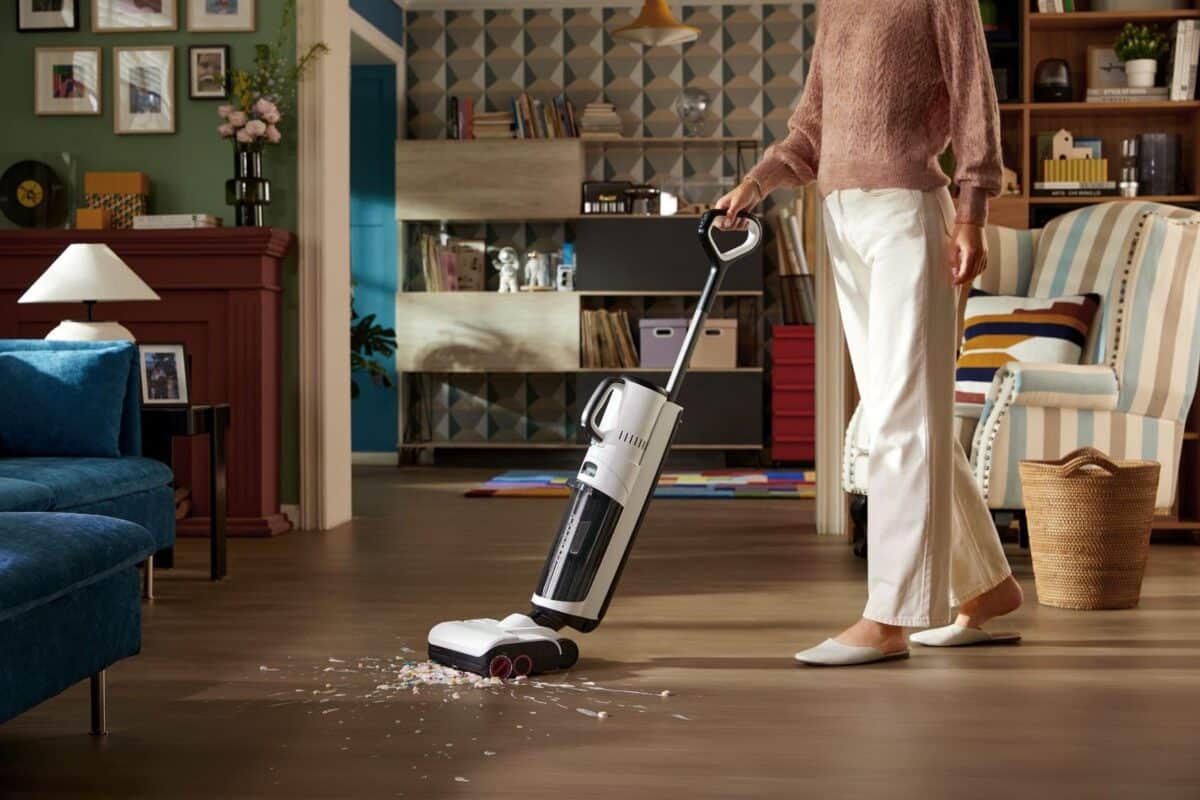 The vacuum cleaner has a suction power of 17,000 and can clean as close as 1 mm from edges and corners; it can also automatically adjust cleaning power, water flow, and dispense cleaning solution. The battery is said to last for up to 43 minutes of wet and dry vacuuming and 60 minutes as a handheld vacuum.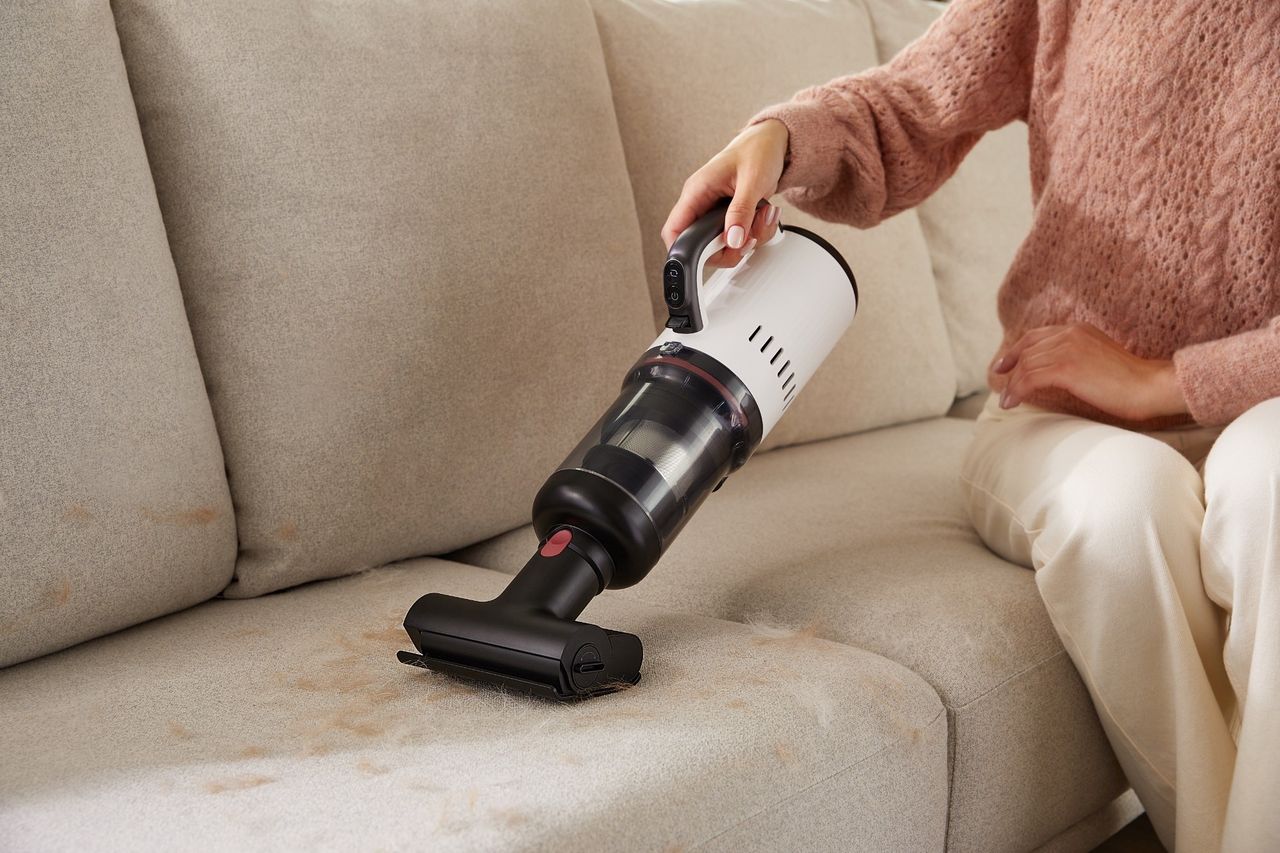 Dyad Pro Combo will be available for sale in the fourth quarter of this year for 549 euros.