Here's a gadget that might suit those of you who find it very hot outside or feel like having a bit of cooling when you're out and about.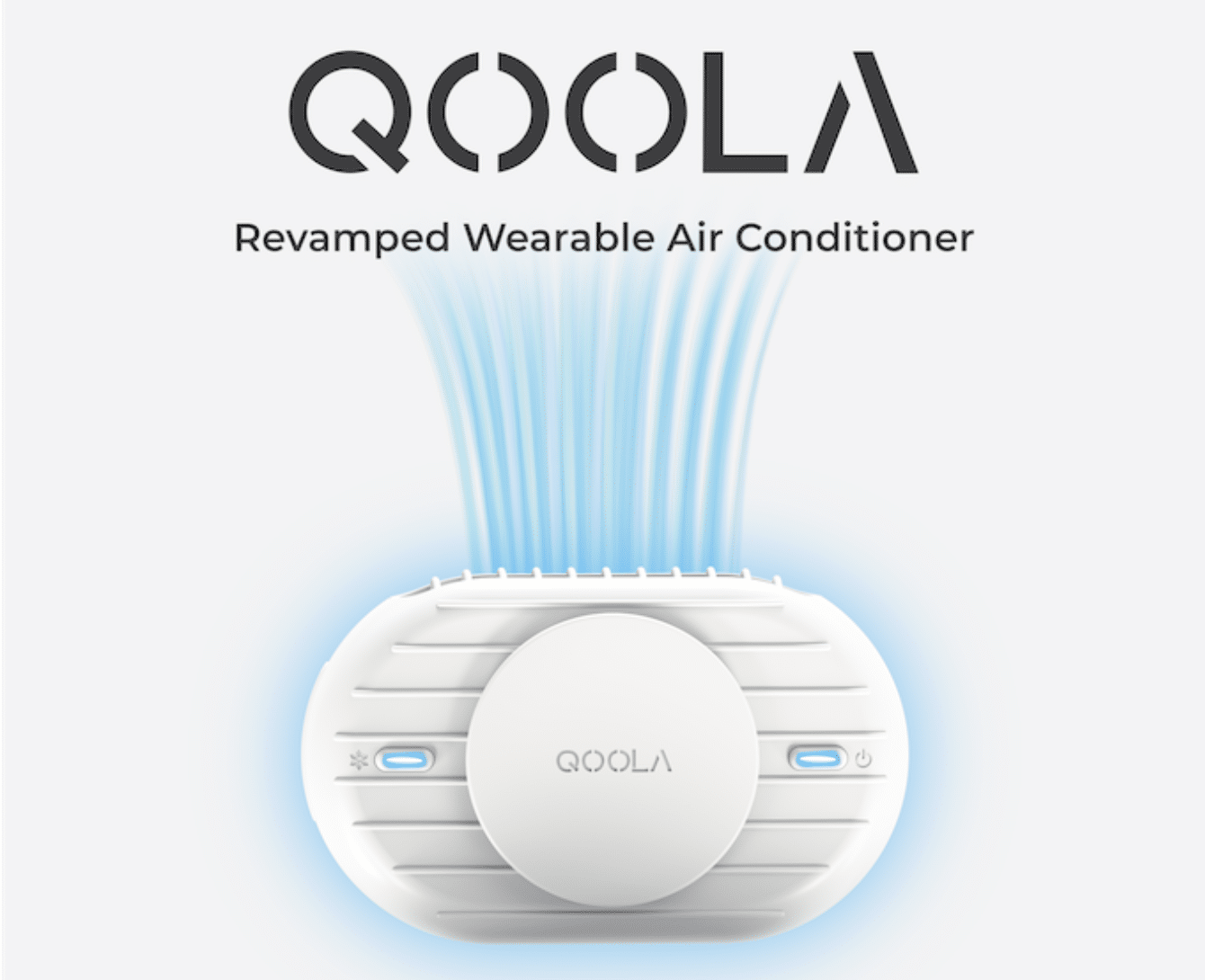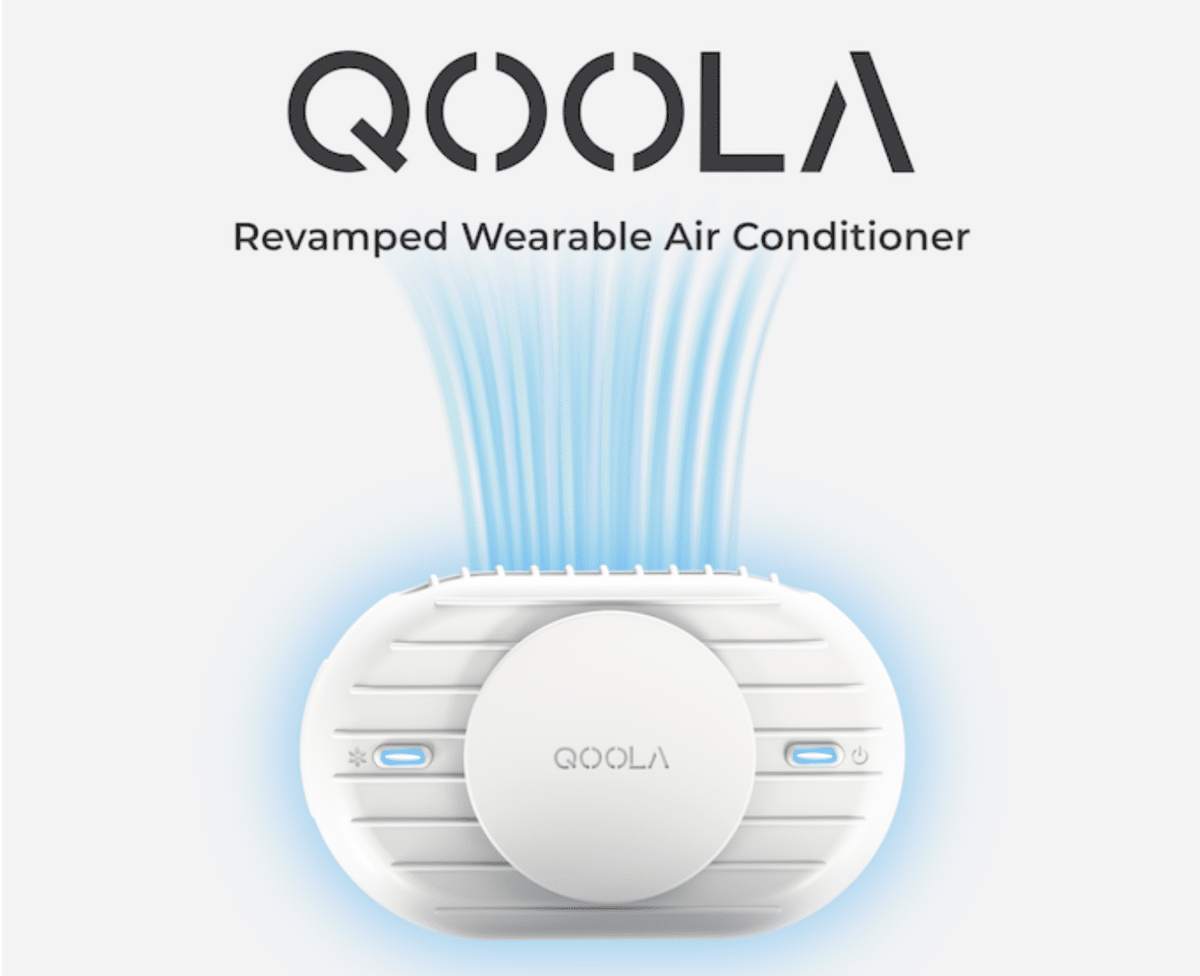 The device is called Qoola Pro and is designed to function as a sort of wearable air conditioner. Qoola Pro uses a cooling system called the Instant Cooling System. It can lower the temperature around the device by up to 12 degrees.
The exact level of cooling desired by the user is controlled through the accompanying app. The built-in battery is said to last for approximately ten hours on a single charge. Qoola Pro is now being sold through a crowdfunding campaign on Kickstarter.
By joining the campaign, you can get a unit for around $750, which is expected to be delivered in November. You can find a demonstration video of Qoola Pro above.