Philips Hue is expected to soon launch its first smart home cameras, and now we have our first images of two out of the total four models that have been approved by the US regulatory authority FCC.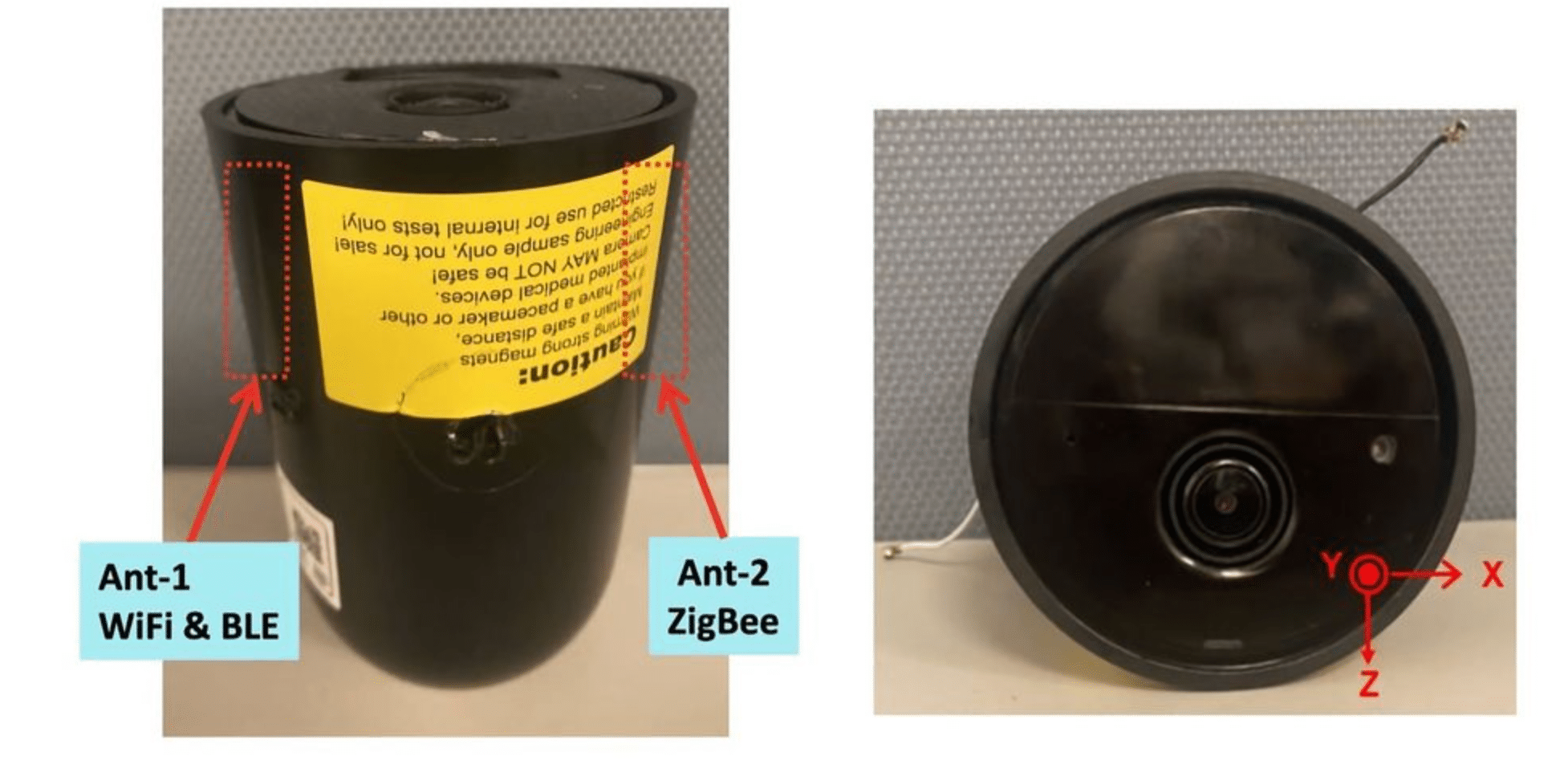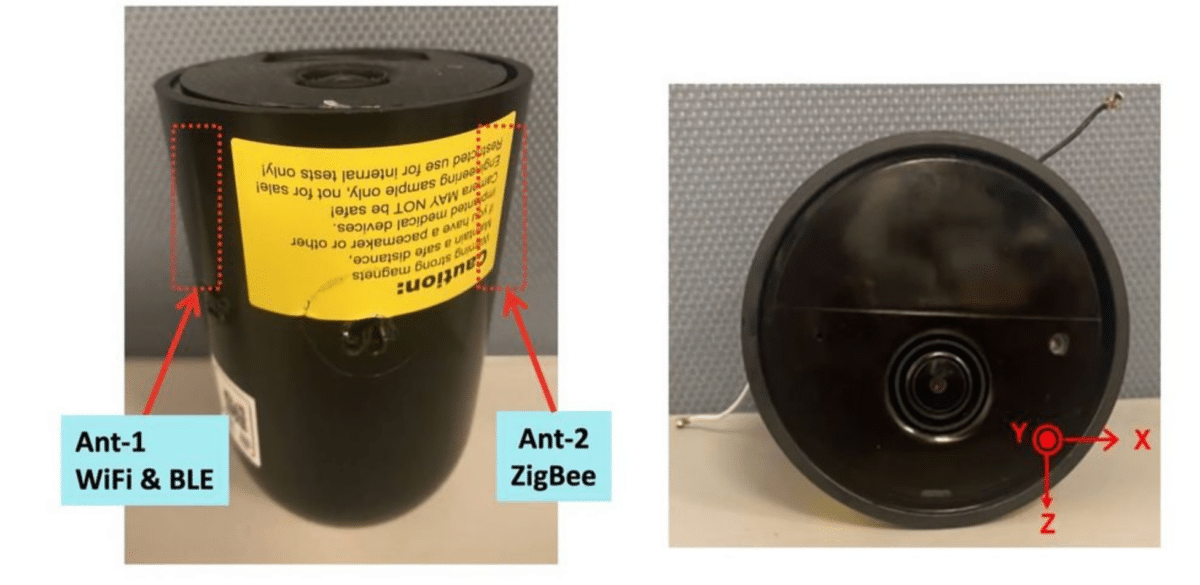 In the pictures, we see the black version of the camera, but there will also be white models. Philips Hue has opted for a cylindrical shape for its cameras, where the camera with a built-in battery appears to be about twice as long.
The camera also seems to support three wireless standards: WiFi, Bluetooth, and ZigBee. Philips Hue is expected to officially launch its first smart camera as early as next week or the week after, according to Hueblog.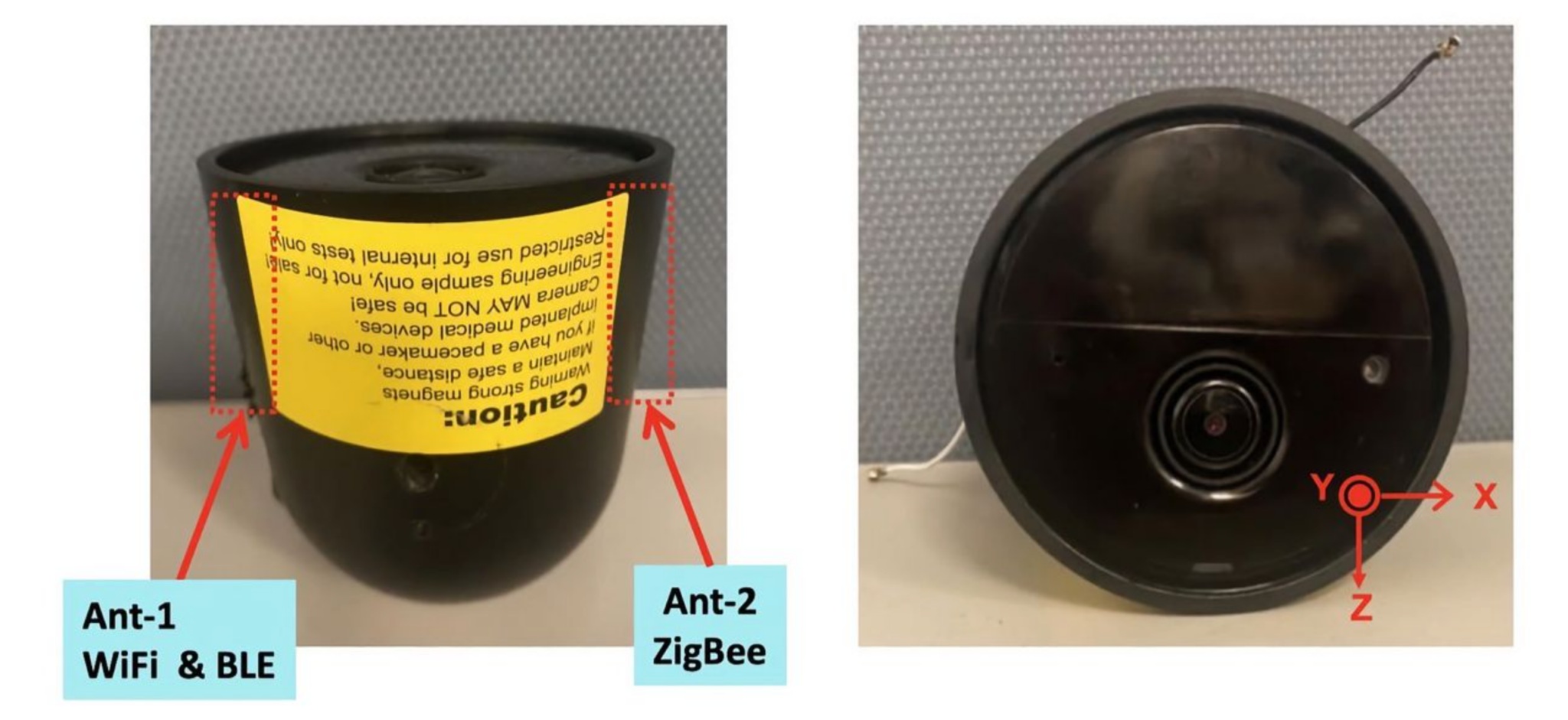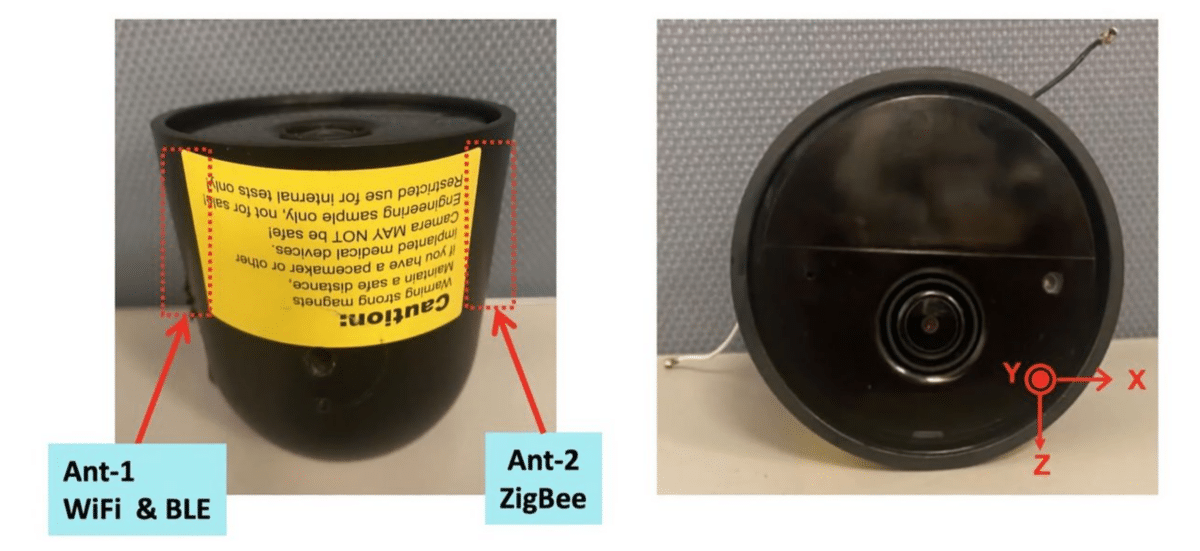 The model without a battery is expected to have a starting price of 200 euros, while the battery-equipped camera is slightly more expensive at 250 euros.