It is not unfounded for people to always find discounted deals when they want to purchase an item online or in a physical store. Wholesalers and retailers understand this, so they give customers mouth-watering offers on special occasions. Festive and clearance sales occur multiple times during the year, but the Black Friday sales are a one-time short window to get new items for a steal. If you have been saving for the 2022 Black Friday, November is here, and we have created a list of gadgets you can get online.
History of Black Friday
The first-ever use of "Black Friday" was used in the 1869 crash of the U.S. gold market. At the time, two Wall Street investors connived to buy large quantities of U.S. gold. Their goal was to buy as much as they could afford, giving them the power to control the gold market to their advantage. On Friday, September 29 that year, their plan was exposed and nullified by the U.S government, but the news resulted in a severe market panic that made the price of gold plummet. History shows that stores had to sell wares to customers for reduced prices because the market crash made everyone bankrupt.
That's the oldest black market story, but the most repeated story about the black market concerns retailers. It is believed that shoppers would spend so much money after America's Thanksgiving that retailers operating in loss all year would move from "red to black." This illustration was drawn from the fact that retail companies used to represent their losses in red and profits in black. There are other Black Friday stories, but this is the most common one you'd find anywhere.
Black Friday is considered one of the five busiest shopping days in the United States, others being Cyber Monday, Super Saturday, Boxing Day, and Small Business Saturday. In 2020, after the lockdown was relaxed and stores opened again, Black Friday recorded its highest total sales hitting $ 9 billion, as reported by SaleCycle. The price fell to $8.9 billion in 2021. Now in 2022, the doors are open again, and the numbers have begun to count. What items do you plan to get? How much will you and your loved ones contribute to yearly sales?
Best Black Friday Smartphone Deals
If you want to change your smartphone or get a new one, Black Friday is the perfect time to do something with gold for the glass price. Here are some top-tier smartphones to look out for in the 2020 Black Friday sales.
Google Pixel 6 and 6a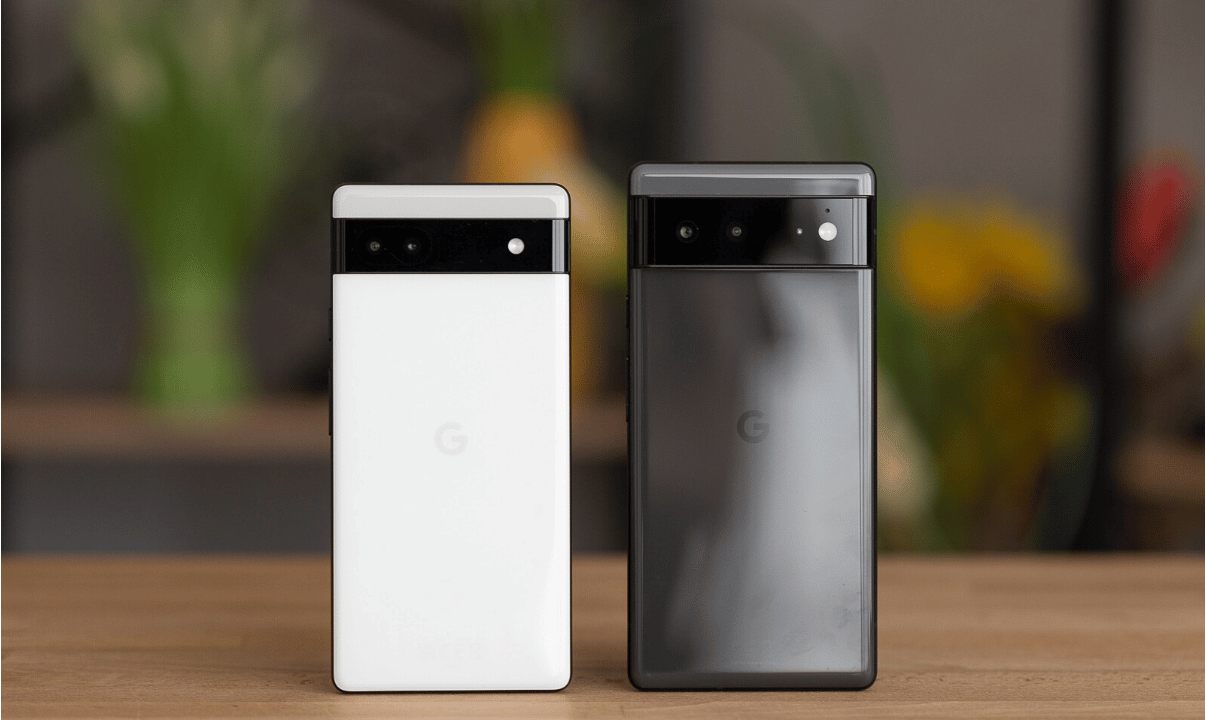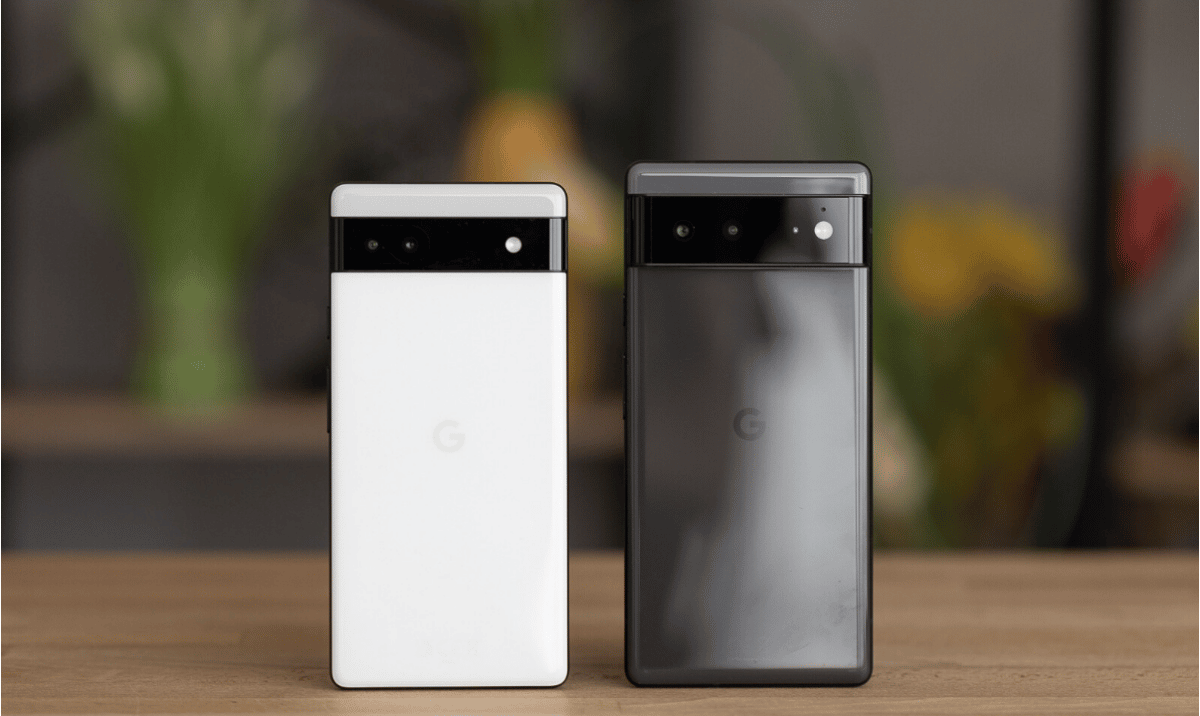 Google Pixel 6 and 6a, made by HTC, are fantastic smartphones from Google. The phones have many features that make them very easy to use. Both phones radiate alluring aesthetics from the simple design, lightweight, and wide array of colors.
The cameras on these phones are excellent, and they have an AI feature that helps you take better pictures in difficult lighting situations. They are powered by Snapdragon 855 processor with large memory and a strong battery. These features come at a fortune, but you can cop them within the range of $400 each during the Black Friday sales.
Since the production of Pixel 6 and 6a has been discontinued following the release of the Pixel 7, you can also find the new Pixel products for dirt-cheap prices on Amazon.
Samsung Galaxy Z Fold 4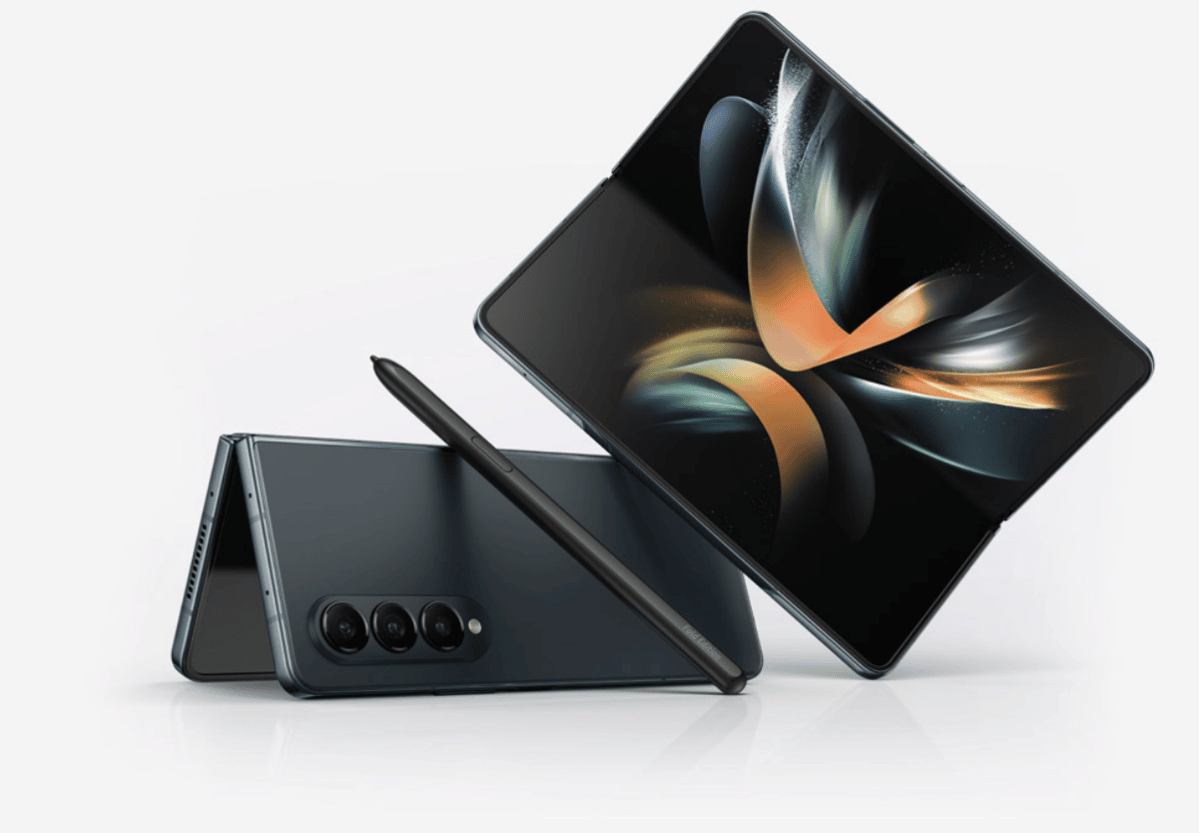 Samsung Galaxy Z Fold 4 offers an all-new design, chief of which is the foldable display. It is packed with the latest features and technologies. The device comes with an AMOLED display, a 6.7-inch HD+ Dynamic AMOLED display, and 1080 x 2340 pixels resolution at 292 PPI pixel density.
The Samsung Galaxy Z Fold 4 runs on the Android 9 Pie operating system out of the box and has a Qualcomm Snapdragon 855 chipset under the hood, making it one of the fastest smartphones in the market today. The 6GB RAM and 128GB internal storage capacity that can be expanded up to 512GB via a microSD card slot are other features that make this device a must-have.
Expectedly, you can grab this smartphone on Amazon for anywhere from $250-400.
Best Black Friday Tablet Deals
Smartphones might not be your thing. Maybe you want a bigger screen and more functionality. Here are some items to look out for in the 2022 Black Friday.
Samsung Galaxy Tab S7 FE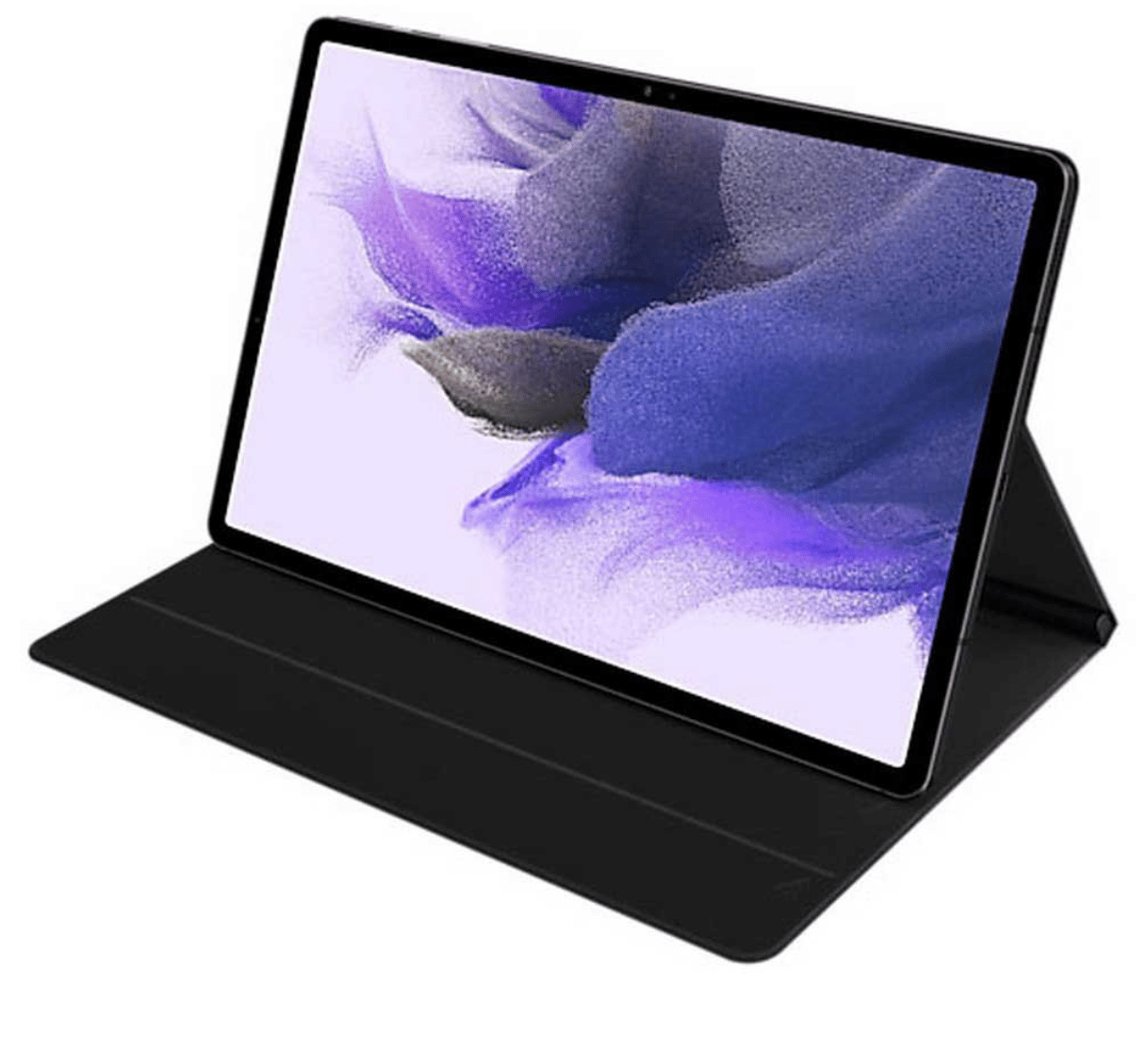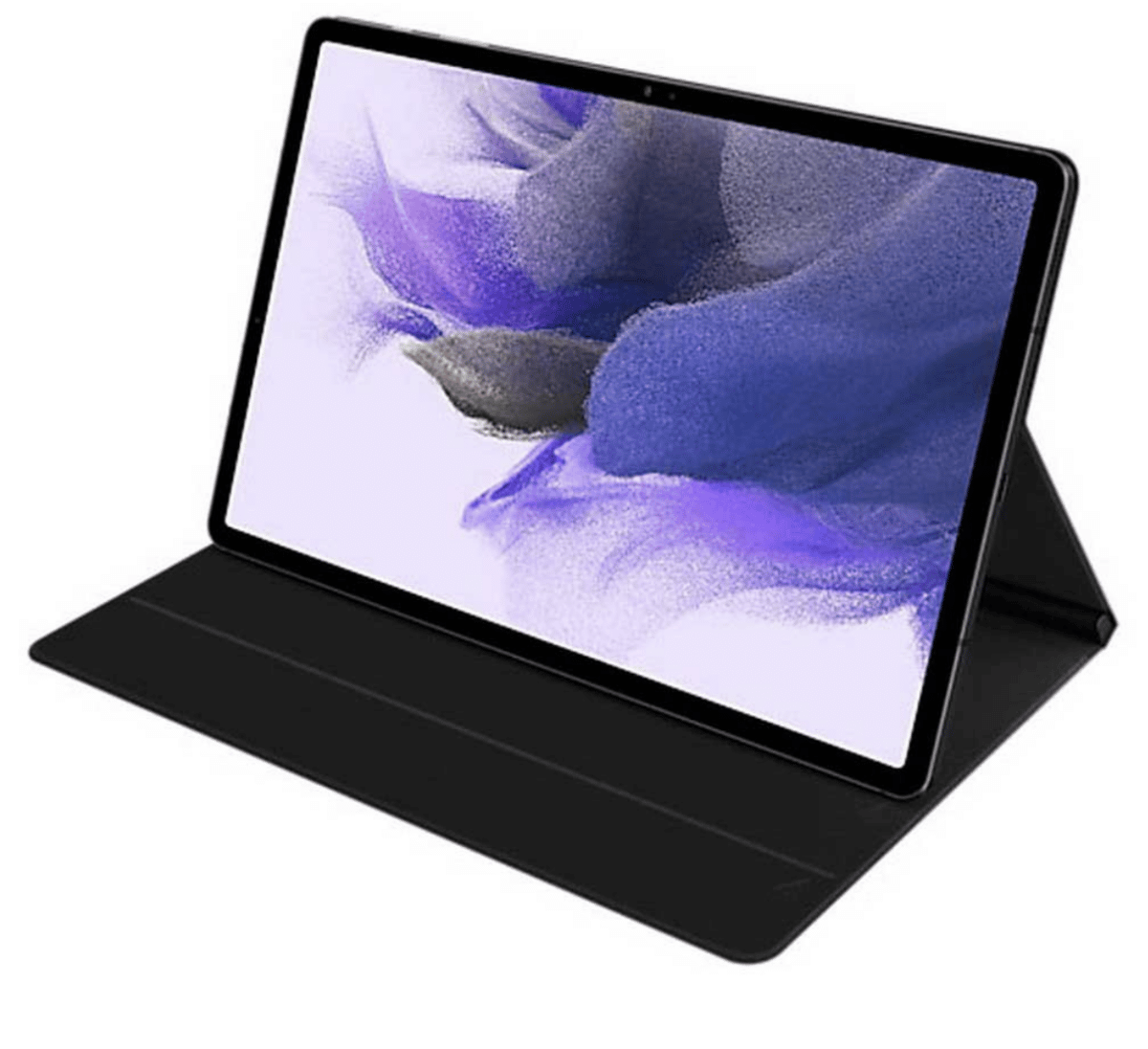 In the tablet industry, Samsung has unarguably carved its name in bold ink on the Wall of Fame, and the Samsung Galaxy Tab S7 FE is a testament to this fact. The Samsung Galaxy Tab S7 FE features a 7.0-inch display with a resolution of 2560 x 1600 pixels and an aspect ratio of 16:10. It has 64GB of internal storage, which can be expanded using a microSD card (up to 512GB) with two cameras on its backside and one at the front. The tablet includes features like an accelerometer, gyroscope and proximity sensor for motion tracking, a built-in fingerprint sensor for added security and privacy protection, etc.
The Samsung Galaxy Tab S7 FE comes in black and white colors, and you can expect a discount of over $200 when you want to get either of them during this Black Friday sale.
Lenovo Tab M10 Plus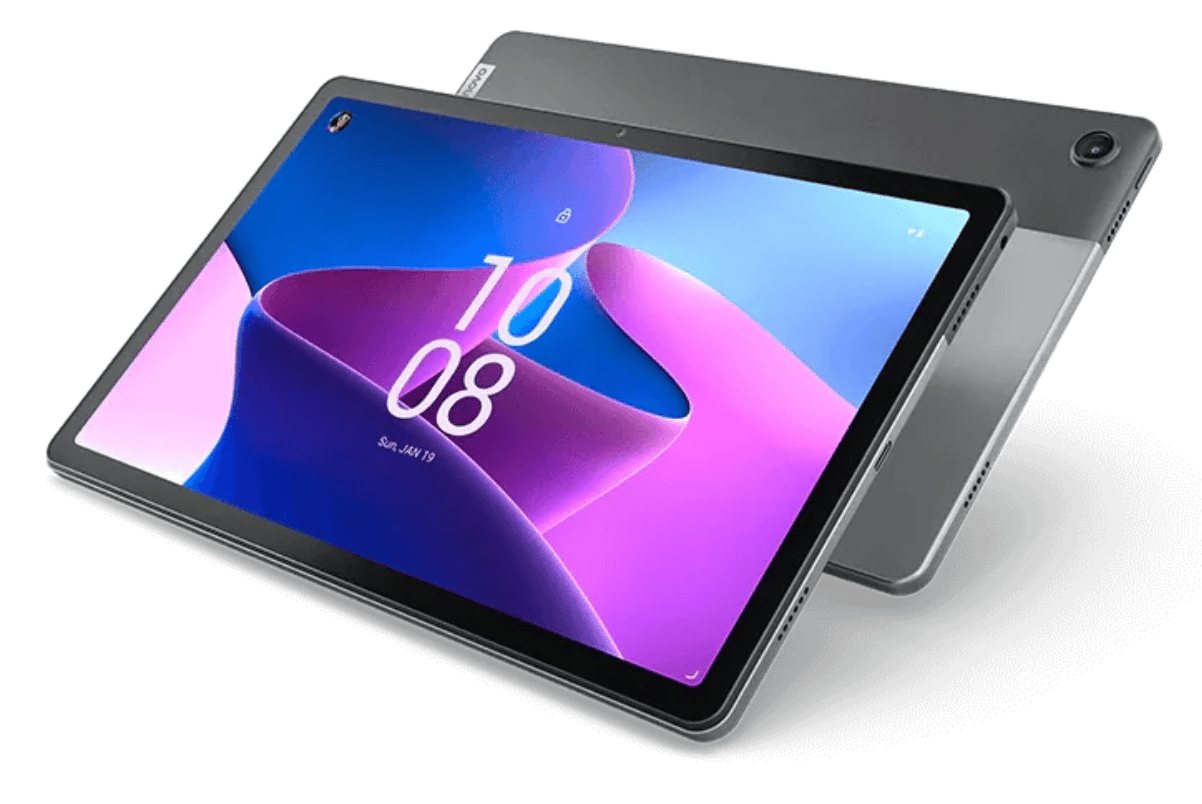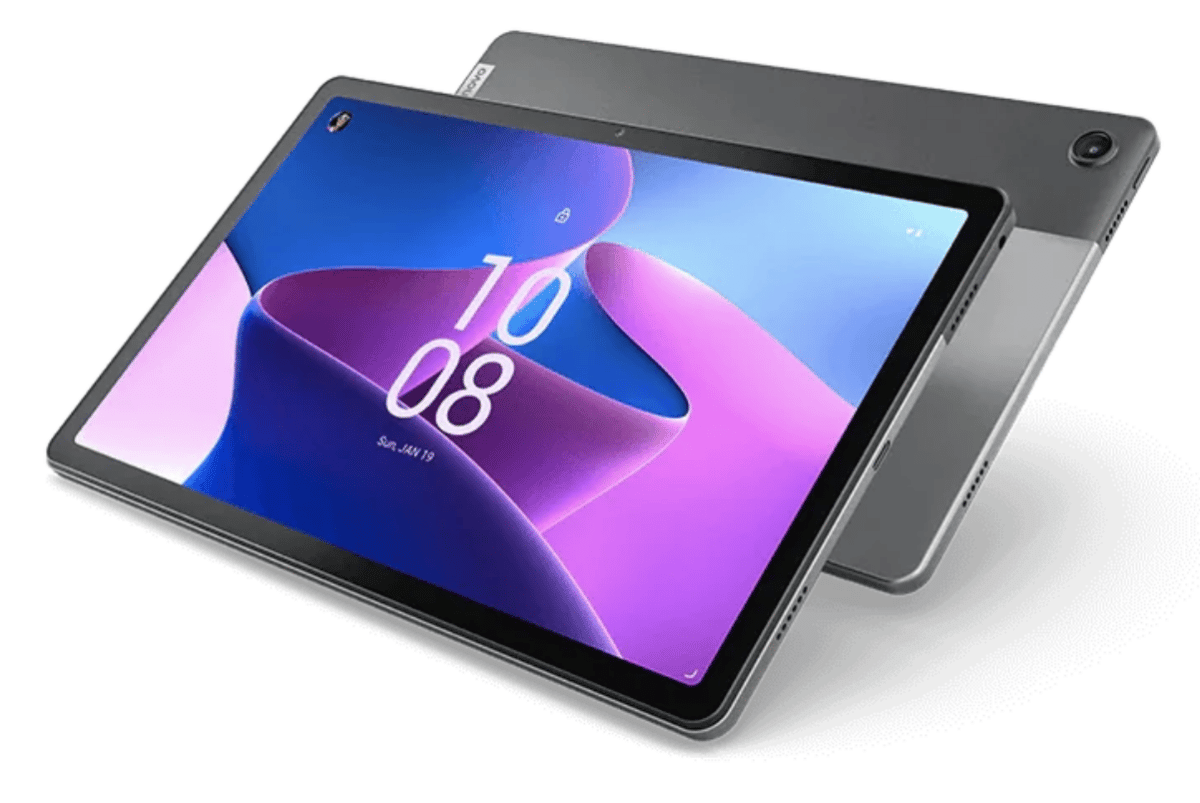 Lenovo Tab M10 Plus is a 10.1-inch tablet with a 2,560 x 1,600 display, a Qualcomm Snapdragon 632 processor, 4GB of RAM, and 64GB of storage. It's also got a 13MP rear camera, an 8MP front-facing camera, stereo speakers, a fingerprint sensor in the power button, and Android 9 Pie software. You can purchase this third-generation hardware this Black Friday with a good discount.
Best Black Friday Phone and Home Accessories Deals
If you need accessories to enhance your phone, tablet, or laptop, there is an abundance for you this Black Friday. Below are some items that might interest you.
Anker Soundcore Liberty 3 Pro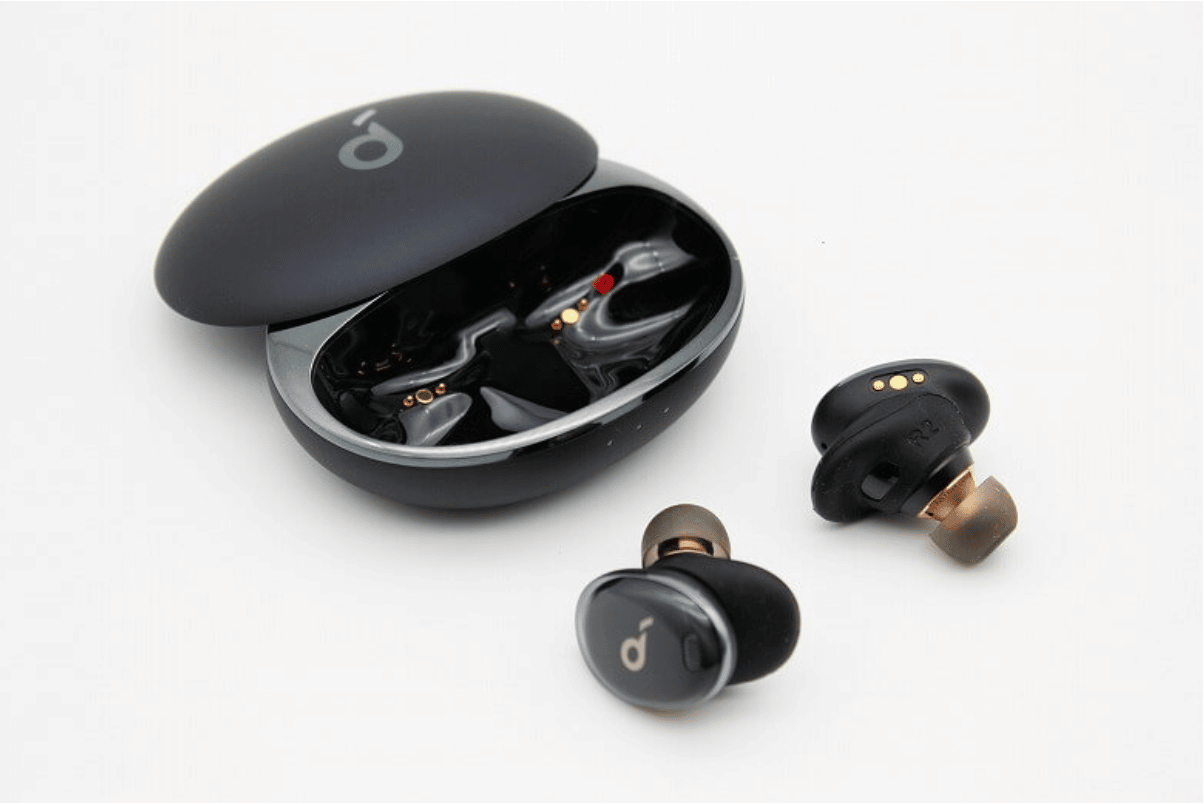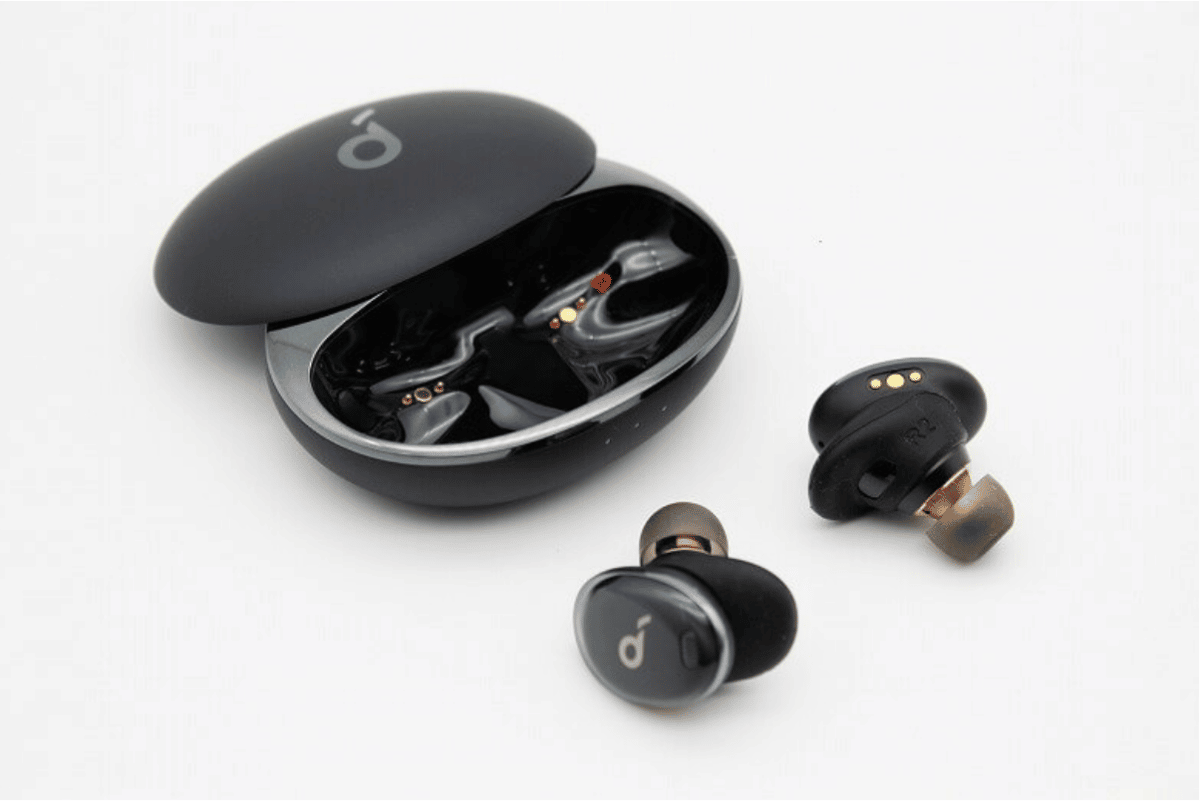 Anker Soundcore Liberty 3 Pro, a Bluetooth speaker with an IPX7 waterproof rating, is an exceptional value. It's the perfect companion for any outdoor activity and makes for a great indoor sound system. The Liberty 3 Pro has a built-in microphone and support for hands-free calls. It has an 18-month warranty and is compatible with all mobile devices (including iPhones), laptops, computers, tablets, and other gadgets that support Bluetooth connectivity. Other attributes of this Bluetooth speaker make it outstanding, and it's best if you find out for yourself. The price of this speaker is expected to drop by around $100, and there goes your cue to take action.
Amazon Echo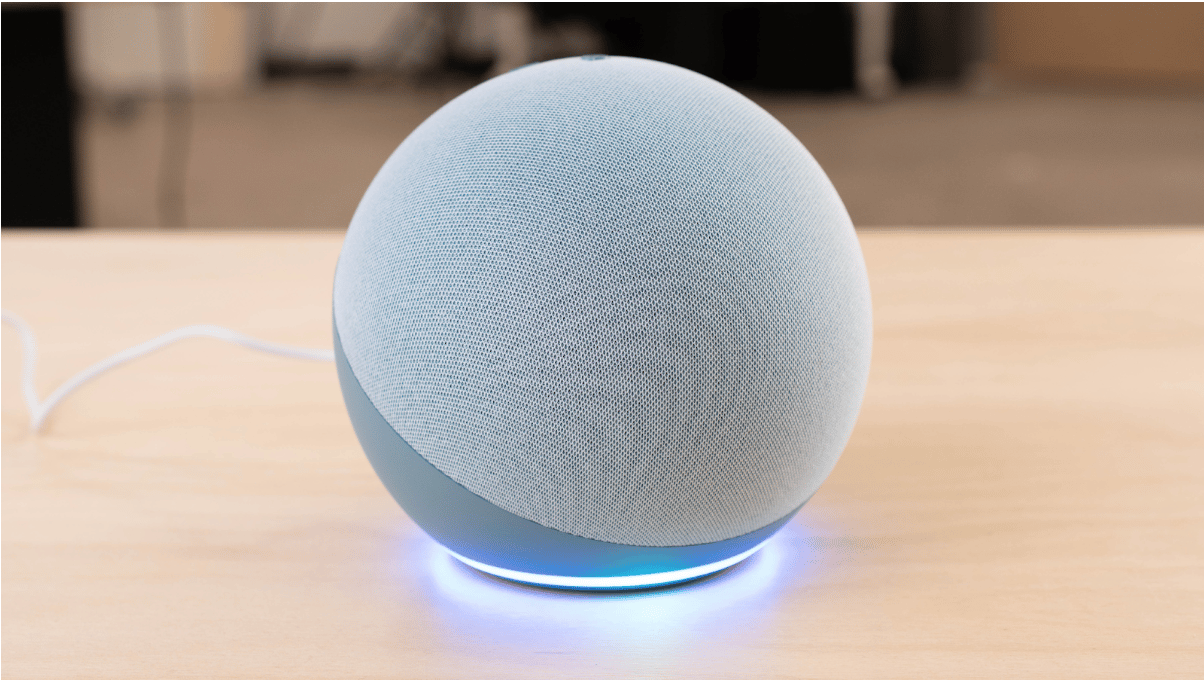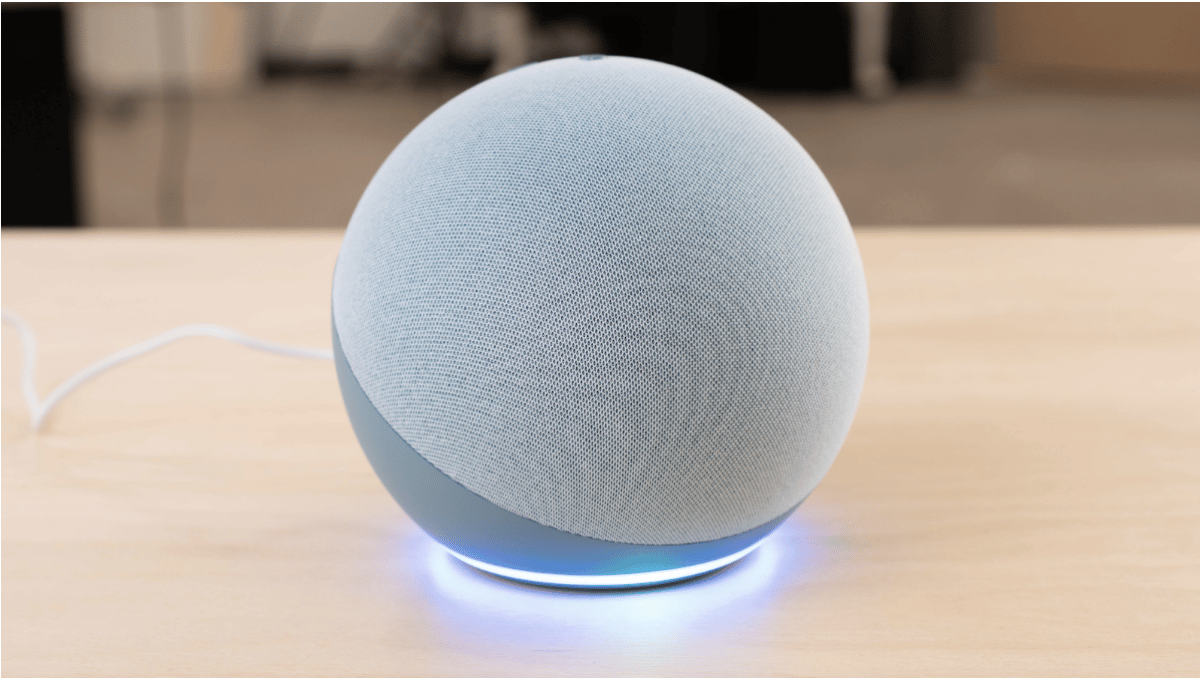 The Amazon Echo is a voice-controlled smart speaker that allows you to use your voice to play music, control smart home devices, make calls and turn off the lights. You can get answers from Alexa, the cloud-based voice service that powers the Echo. You would grow to get used to Alexa, like Iron Man and Friday. The more you talk to Alexa, the more it adapts to your speech patterns, vocabulary and personal preferences. Amazon will let you have their 4th generation Echo device for a discount if you want. This isn't an offer to decline, is it?
When is Black Friday?
Customarily, Black Friday is always the fourth Friday in November, the day after Thanksgiving, and this year it falls on the 25th of the month.
Should I Buy Gadgets During Black Friday?
If you have items you need and can afford, Black Friday is a perfect time to get them for less than they are worth. Black Friday has become more of a season than a single-day event, so you can start exploring Amazon to discover the best deals for your wants and needs.