Google Pixel 7 Pro is one of the latest smartphone devices to hit the market and is Google's newest Pixel device. The phone corrects all the errors associated with the Pixel 6 Pro released in 2021. From the camera to its CPU, GPU, medium cores, software, and other features, the Google Pixel 7 Pro beats every other smartphone released by Google.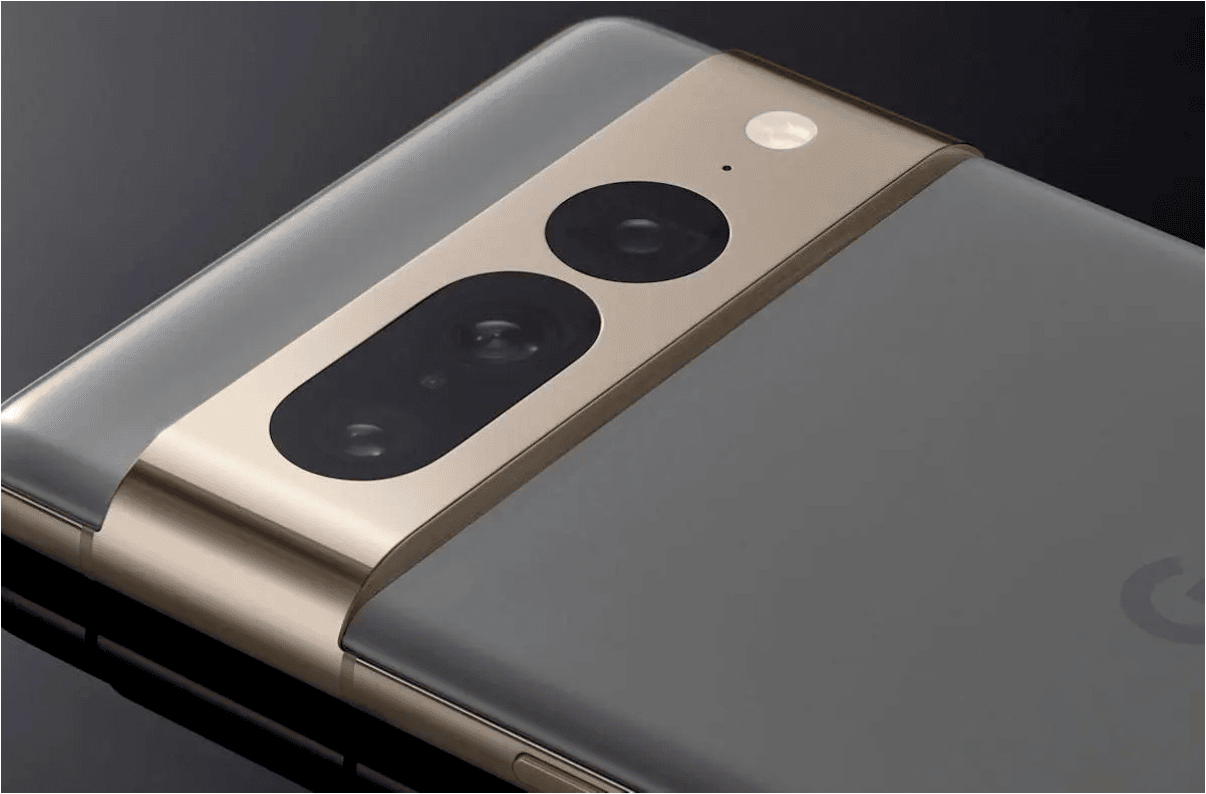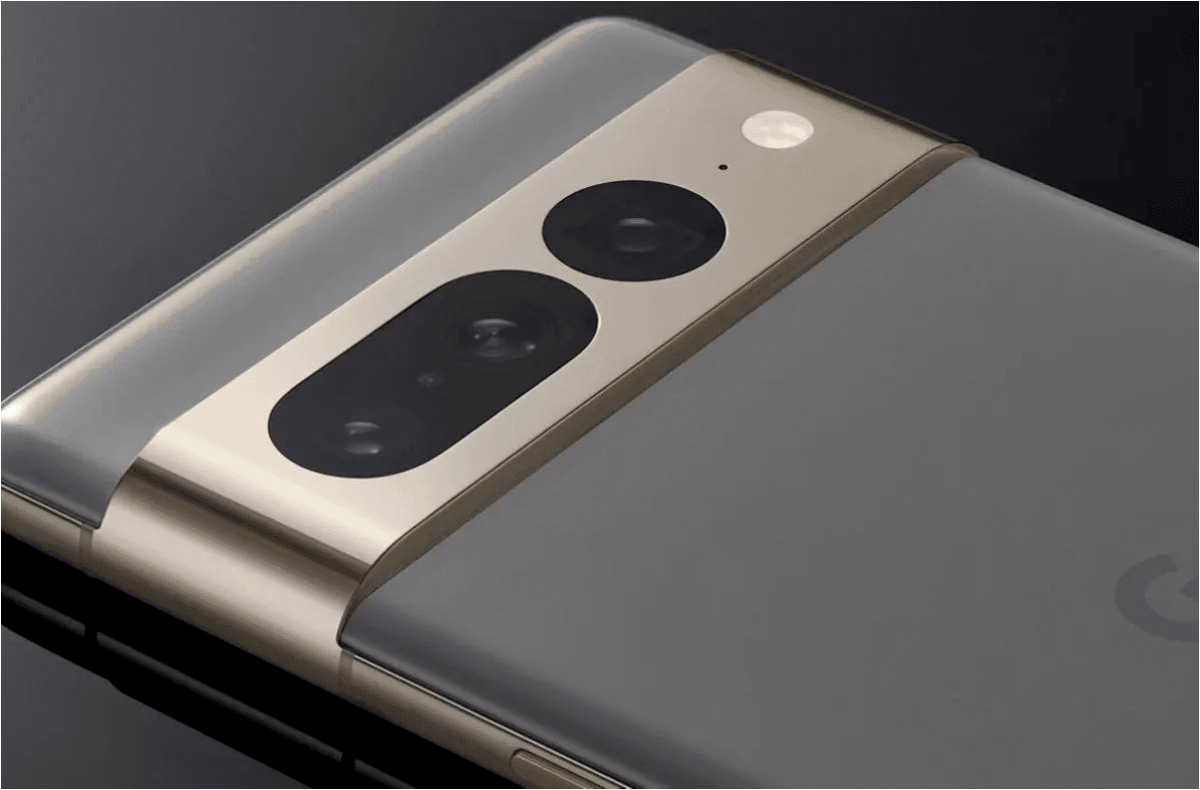 It's not every day you get a smartphone experience like this. That might be because most smartphones aren't made with the same emphasis on design, usability, and details. There is no doubt that the Pixel 7 Pro is in a class of its own, and this article reviews the different features of the smartphone.
Performance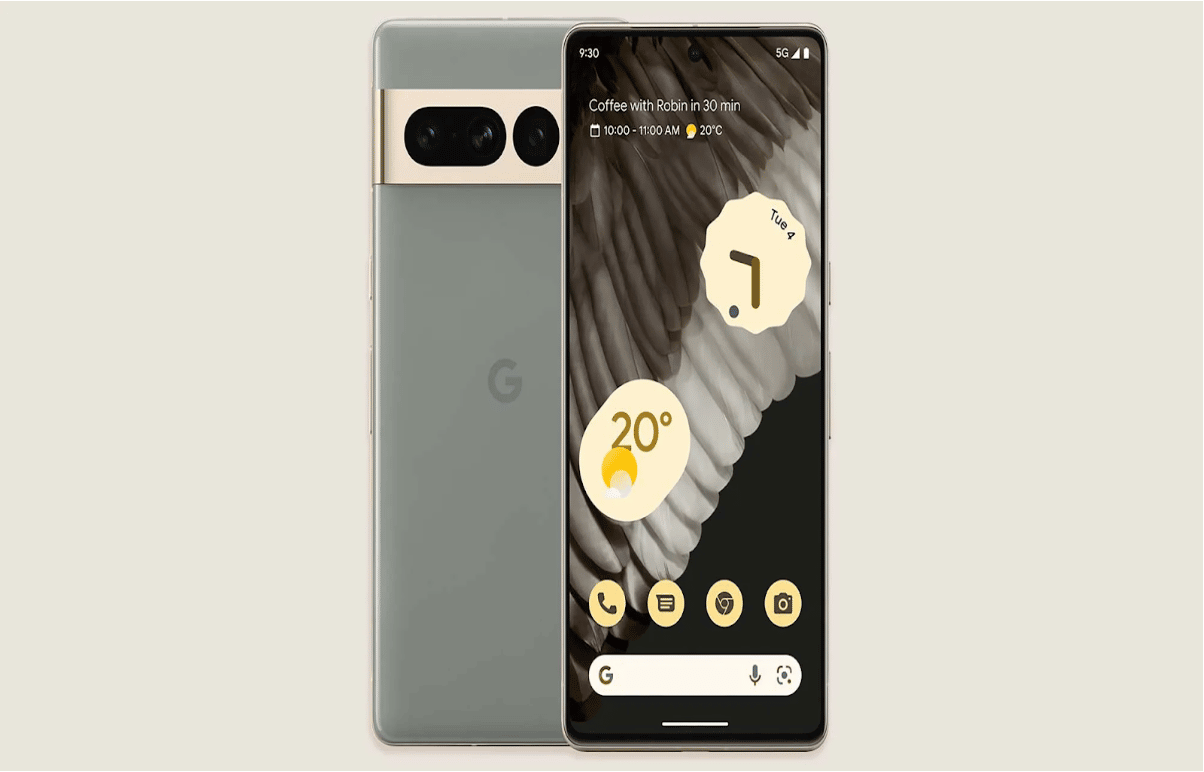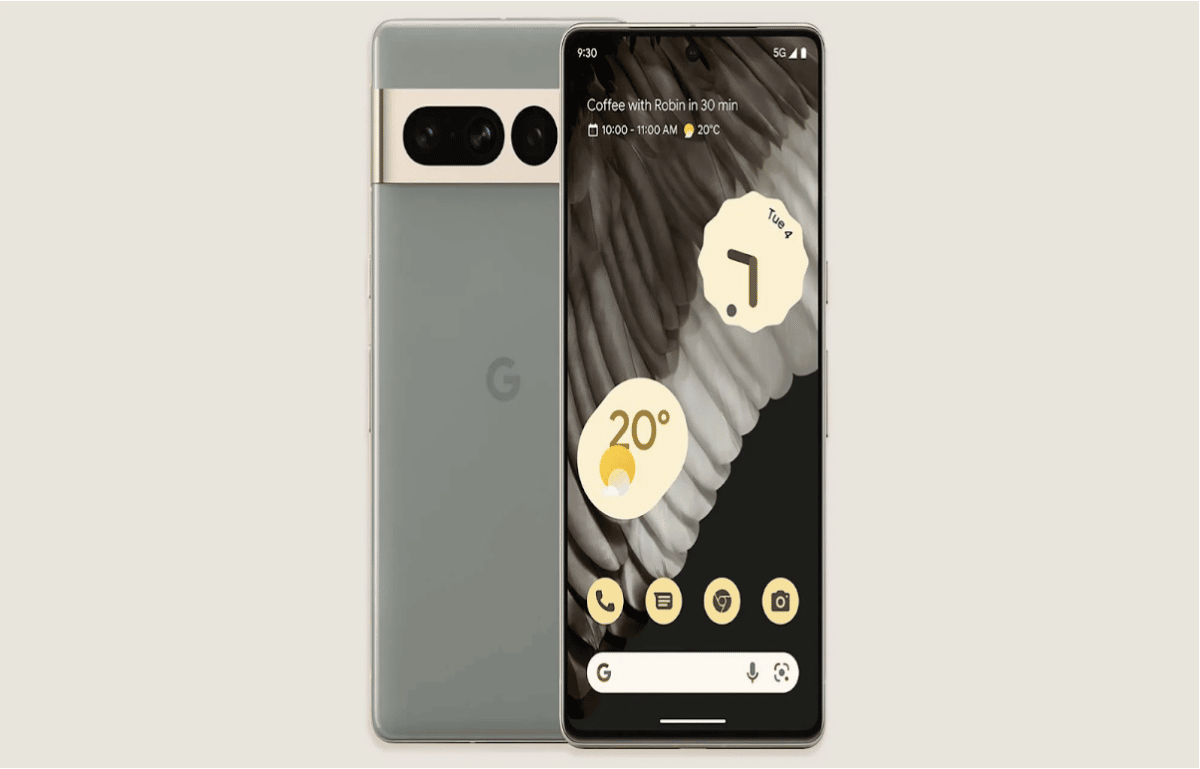 Google is iconic for using special chipsets for its Pixel devices. In 2021, it released the Tensor chipset, but the Google Pixel 7 Pro comes with an upgraded version known as Tensor G2. The Tensor G2 chipset is heterogeneous because it can simultaneously run multiple functions like imaging, rendering, and machine learning. The Tensor G2 chipset can work only with Google Pixel devices, giving it an advantage over other smartphones.
The Tensor G2 has a Context Hub that allows for constant display, a Now Playing, and other AI features that run on low power and slowly drain the battery. It also retains similarities with Samsung's Exynos chipsets with a brand-new Samsung modem known as the Exynos 5300 that gives users a better network reception than previous Pixel devices.
If you used the Google Pixel 6 Pro, you would be familiar with the phone's frequent heating. Google resolves this issue in the Pixel 7 Pro. The phone equally distributes energy throughout the body, making it more usable with the capacity to maintain performance when subject to heavy load and intense heat.
You can reduce your Google Pixel 7 Pro's screen display resolution to 1080p or increase it to 1440p. This function means gamers can reduce screen resolution when they want to play games. It also means they can get a faster speed and enjoy the gaming experience.
And when you are not performing a graphics-intensive activity, you can increase the screen resolution to 1440p. This functionality does not make the Google Pixel 7 Pro an excellent option for gamers, but if you are not big on gaming specs, the Pixel 7 Pro is an ideal choice.
Operating System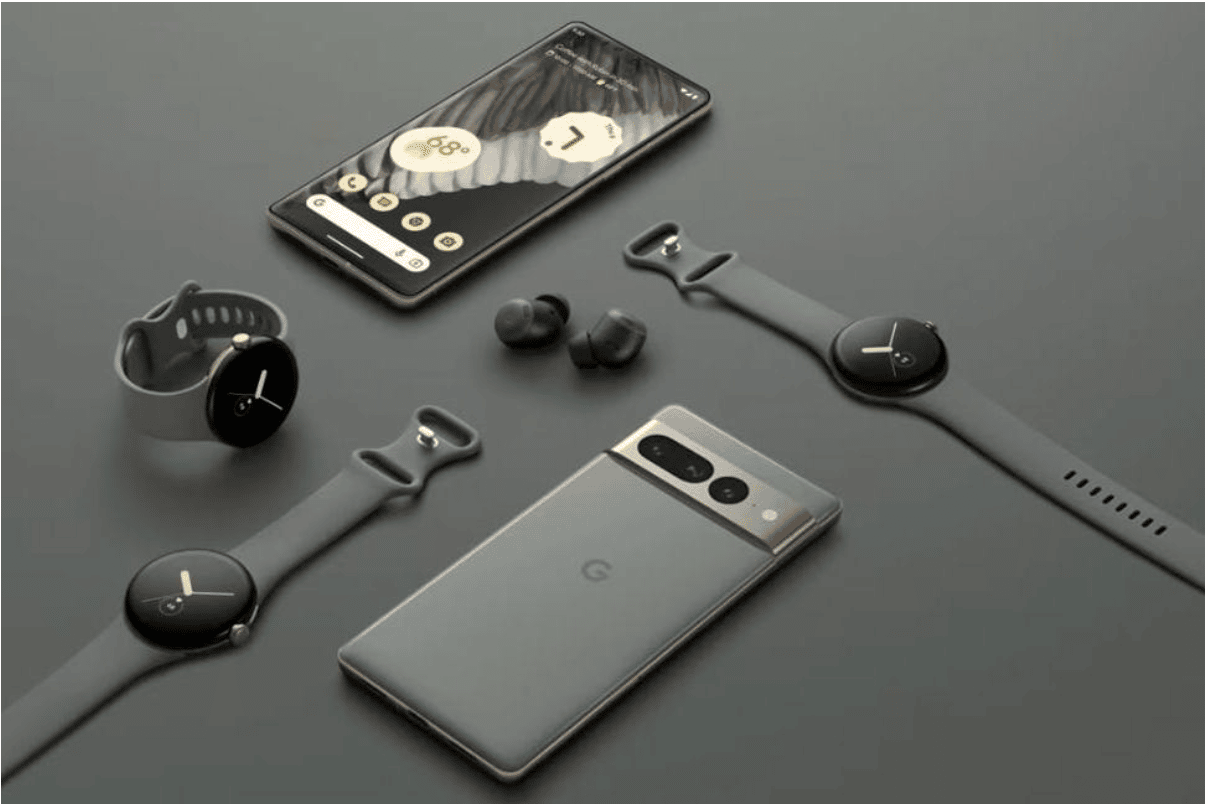 The Google Pixel 7 Pro comes preloaded with the Android 13 operating system. This operating system comes with an upgraded version of Material You, Google's design system integrated into Android 12 in 2021. It also comes with several artificial intelligence tools that make it easy to go about daily activities.
The privacy and security in the notification panel of the Android 13 have been improved alongside its media player. Users can now easily select their preferred apps from a list that appears on the screen and choose whether or not these apps are allowed to access location data or want to be notified when an app requires access. By default, users can choose whether or not they want to see notifications from each app on a case-by-case basis.
Pixel 7 Pro users are introduced to new wallpapers in light and dark modes. This means you can use the same wallpaper on your phone at all times but switch between light and dark modes depending on the time of day or the lighting conditions in your environment. Changing wallpaper in light and dark modes gives you more flexibility. You can choose from thousands of wallpapers preloaded on the Pixel 7 or download new ones from an online gallery or app store.
The voice dictation feature comes with a more functional voice-to-text algorithm so that users can send long messages by speaking into a microphone. If you have blurred photos taken in the past, the Google Pixel 7 Pro has a Photo Unblur that makes your pictures more evident.
Rounding off the excellence of Google Pixel 7 Pro's operating system, other brilliant features for users include faster night sight, multitasking, and clear calling.
Camera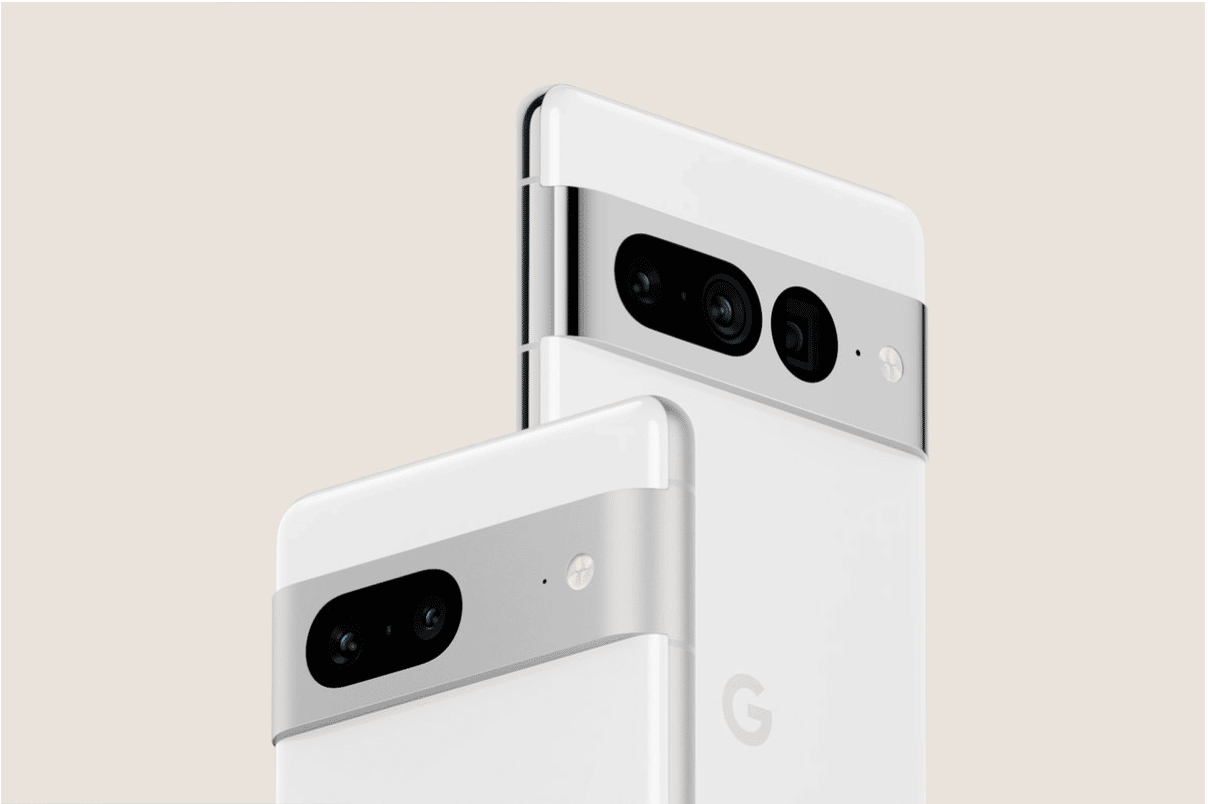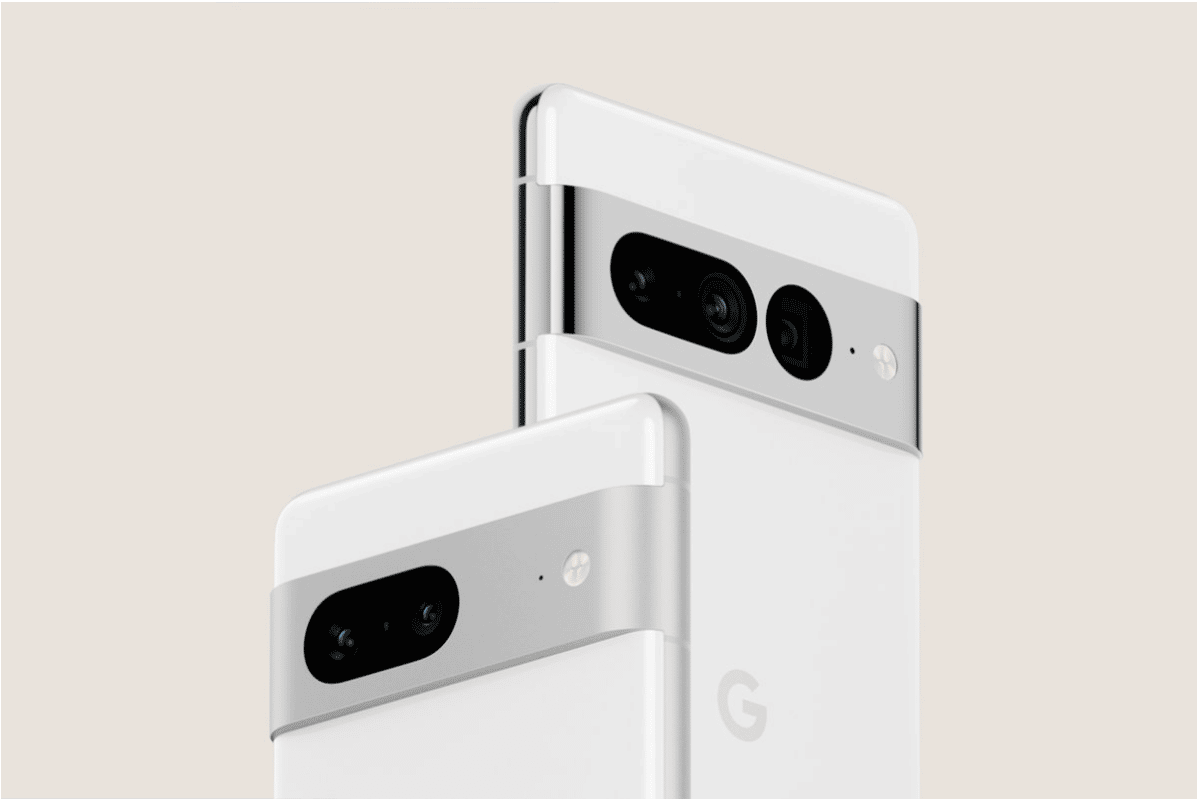 The Google Pixel 7 Pro camera is a massive leap from the Google Pixel 6 Pro. Although both cameras have a 50MP primary sensor, other camera software and hardware features differ.
The ultra-wide camera is now over 20% wider and more suitable for long shots. The telephoto and Super Res Zoom have also increased from 4x to 5x and 20x to 30x, respectively. The 50 MP sensor of the Google Pixel 7 Pro comes with a 1.2μm pixel size, 82-degree field of view, 1/1.31 inches, an f/1.85 aperture, and Google's Quad-Bayer pixel-binning—all of which gives it an actual resolution of 12.5MP.
Unlike other phones, Google Pixel 7 Pro cannot take a picture with a 50 MP resolution. However, like other Google Pixel devices, there is no dedicated gallery app for camera photos, and users must use the Google Photos app.
Other Pixel 7 Pro camera improvements include the Image Signalling Processor (ISP) and the Tensor G2 AI photography processing model.
Battery & Charging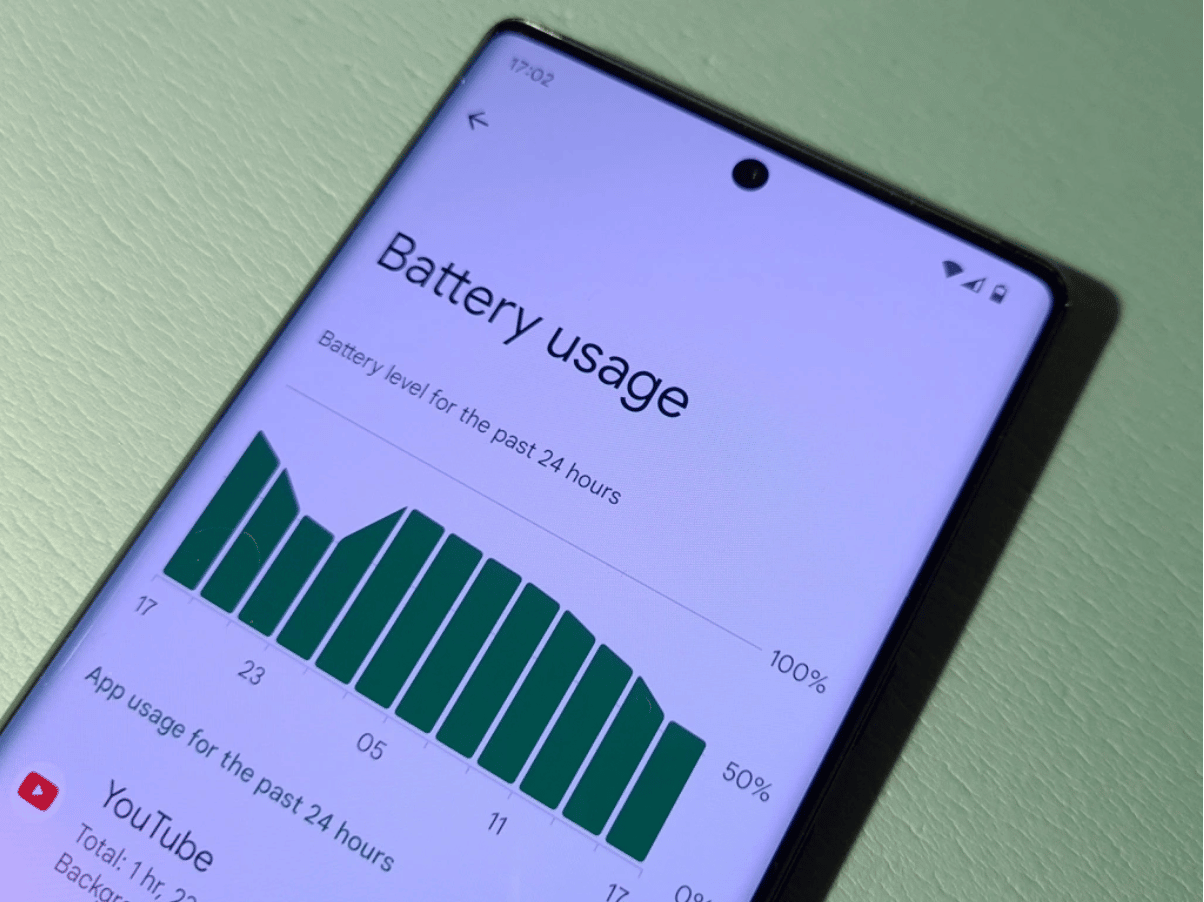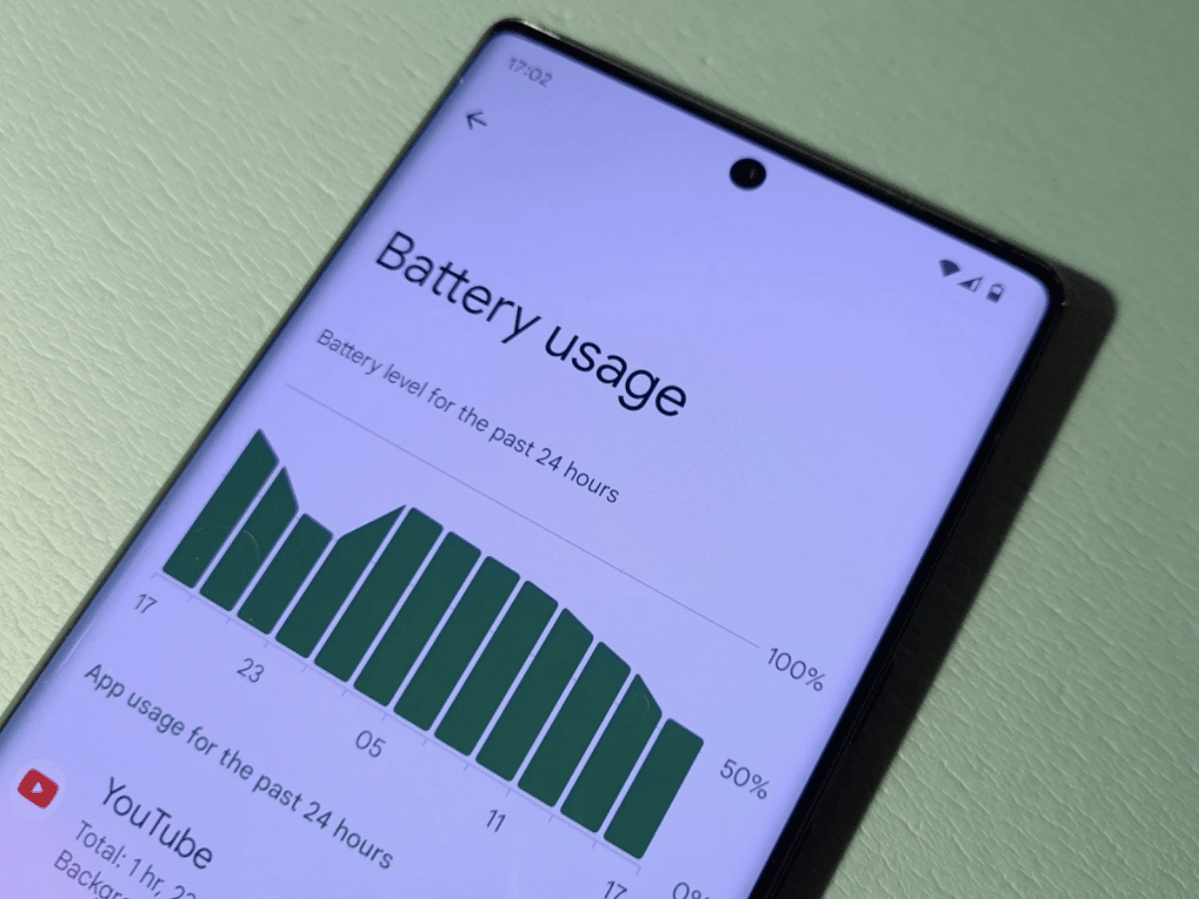 Google Pixel users were not so impressed with the battery capacity of the Google Pixel 6 Pro. On arrival, people thought it was below par, and the situation grew worse with usage.
However, the new 5000mAh battery strength is several steps ahead. Google moved from A76 medium cores to A78 cores to achieve this feat. The slight change gave the battery efficiency and performance a jump.
Google Pixel 7 Pro battery also drains and heats up at a lesser rate than the Google Pixel 6 Pro. While the device is not a worthy competitor compared to other phones with similar pictures, the battery improvement is a big deal compared to other Pixel devices. On average, users get at least 5 hours of screen time on a full charge.
According to Google, the 23W charger with the Pixel 7 Pro can reach 50% battery power in half an hour. So, users can expect a full charge in an hour or less, but the charging speed might not sound impressive to Android users who are frequent with fast charging technology.
The phone also supports wireless and reverse wireless charging like other Pixel devices. So you can use your Qi wireless charger to charge your phone. You can also charge any Qi-enabled device using reverse wireless charging without a hitch.
Design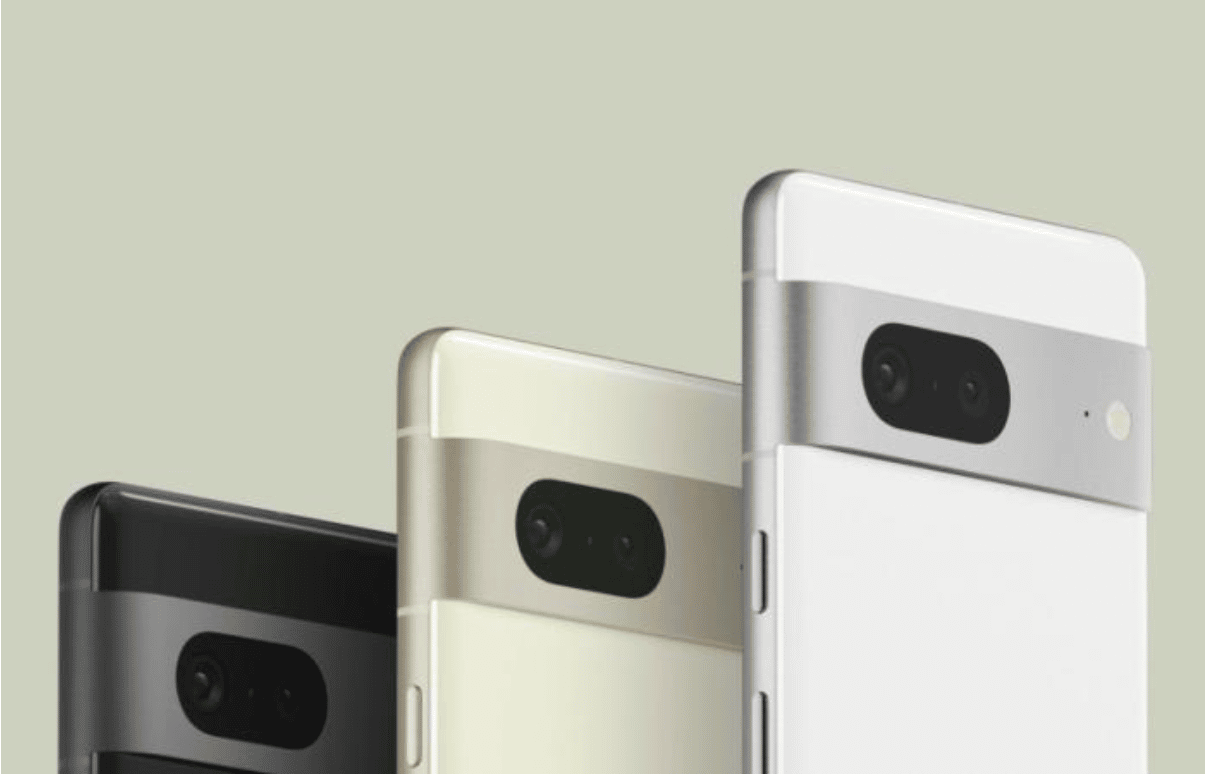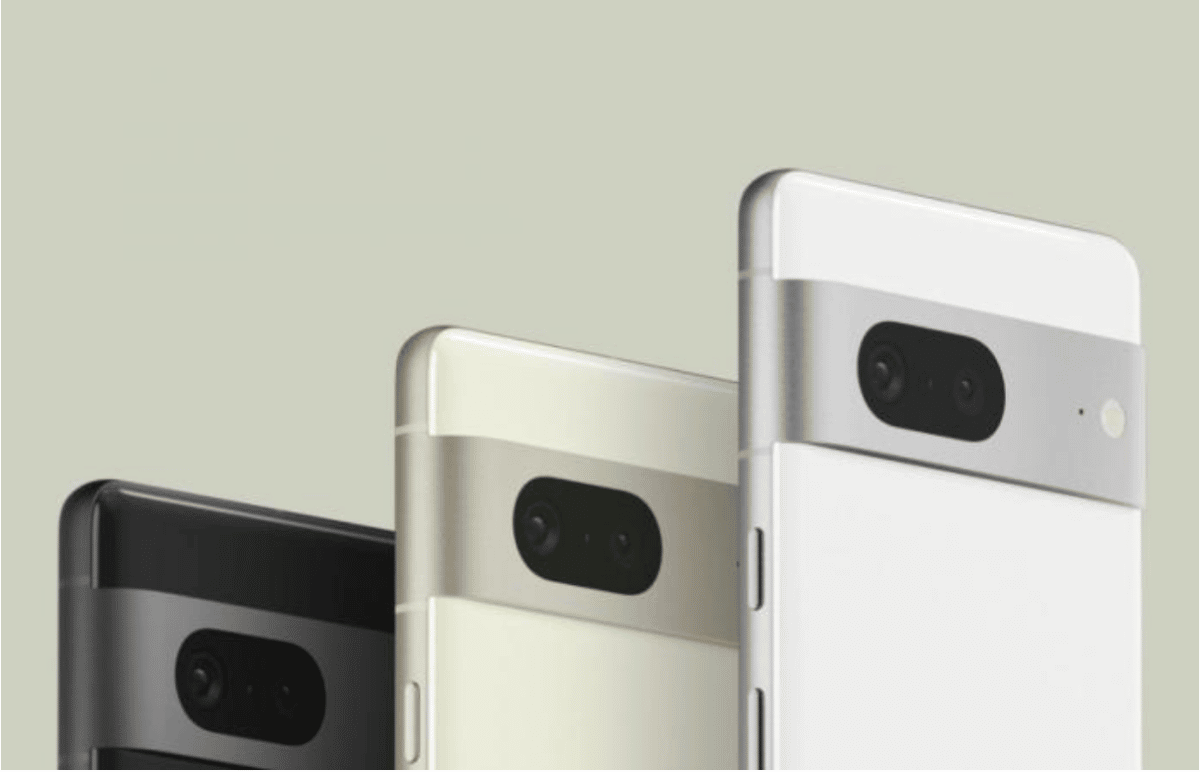 Google has moved to reshape its design language since the Google Pixel 6 series. The Google Pixel 7 Pro comes with a rounded front, a glass body, and a camera visor at the back.
The curved side distinguishes it from other devices, and the camera visor is another design feature that makes it unique. The visor is covered by a metallic bar that can easily dent and scratch. But users can avoid this by using a phone pouch to protect the metallic bar.
The screen has a large 6.7-inch QHD+ 120Hz AMOLED panel automatically programmed for a full intriguing HD display. Google Pixel 7 Pro has the same weight as the Pixel 6 Pro, but the volume and power buttons have slightly different positions. So you cannot reuse your Pixel 6 Pro's pouch if you have to swap it for the new Pixel 7 Pro.
Price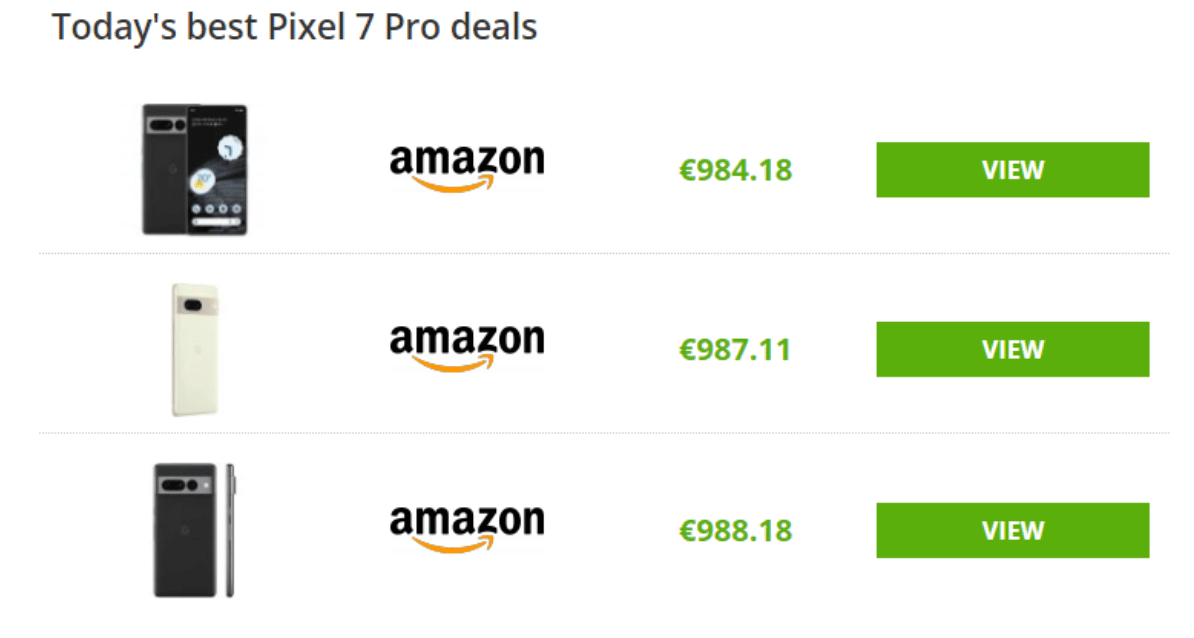 All Google Pixel 7 Pro comes with 12GB RAM storage and three different ROM sizes—128, 256, and 512 GB. If you are interested in a Pixel 7 Pro, the price for the 128GB starts from $899 to $980. The 256GB begins from $1,085. You can get the 512GB starting from $1,299.
Should I Swap My Phone for Google Pixel 7 Pro?
As Google's new release, the Pixel 7 Pro is arguably the best Pixel device to use if you are interested in using a Google smartphone. If you're changing a phone with fast charging technology for the Google Pixel 7 Pro, you might not appreciate its charging speed. However, if you belong to Google's usual target market, you will enjoy the performance, design, and camera abilities of the Pixel 7 Pro. Software features that might not be impressive can be upgraded in due course.