Amazon is now removing the option for users of their smart assistant Alexa to have it respond with voices from various celebrities.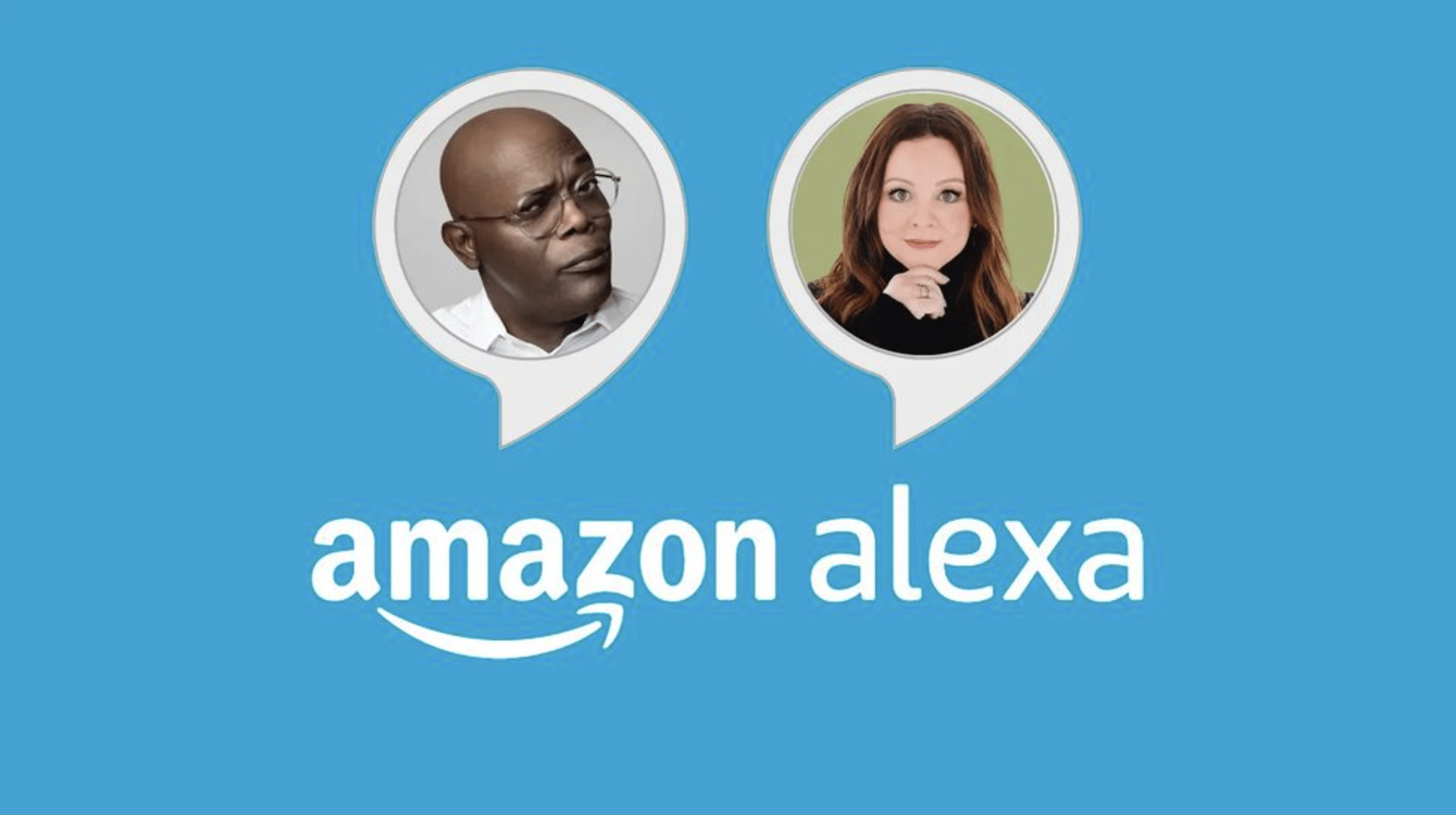 Amazon introduced celebrity voices for Alexa in 2019, allowing users to purchase an add-on for $5 to make Alexa sound like Samuel L. Jackson, Shaquille O'Neal, or Melissa McCarthy. An Amazon spokesperson told The Verge that they are discontinuing the celebrity voice feature for Alexa.
After three years, we're winding down celebrity voices. Customers will be able to continue using these voices for a limited time, and can contact our customer service team for a refund.
Those who have purchased celebrity voices for Alexa will still have access to them until June 7th, but after that, the feature will no longer work. Customers who reach out to Amazon may also receive a refund since the feature is being discontinued.