Director Zack Snyder is soon returning with yet another ambitious film project. In December, he will release "Rebel Moon – Part 1" as an early Christmas gift for all sci-fi enthusiasts.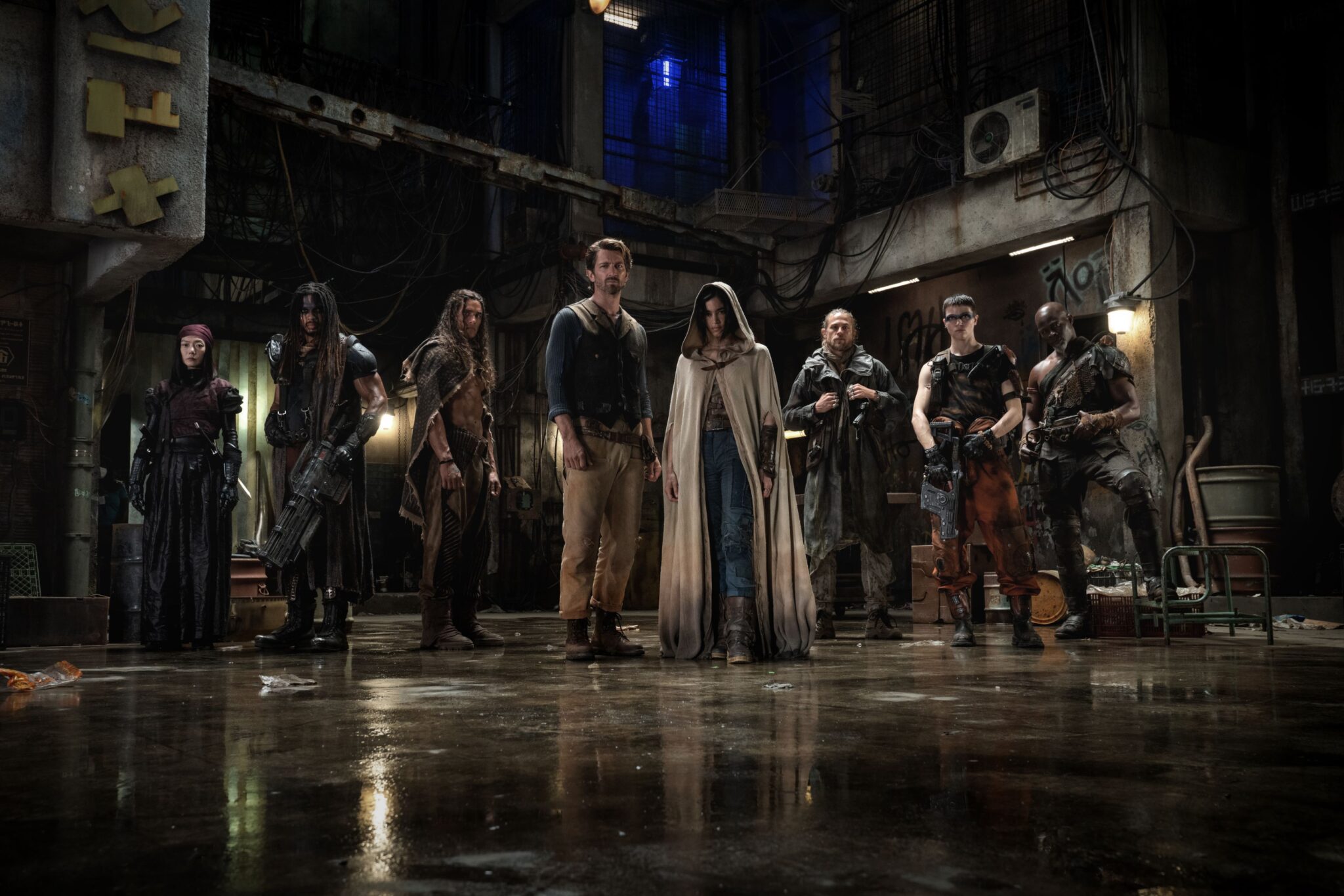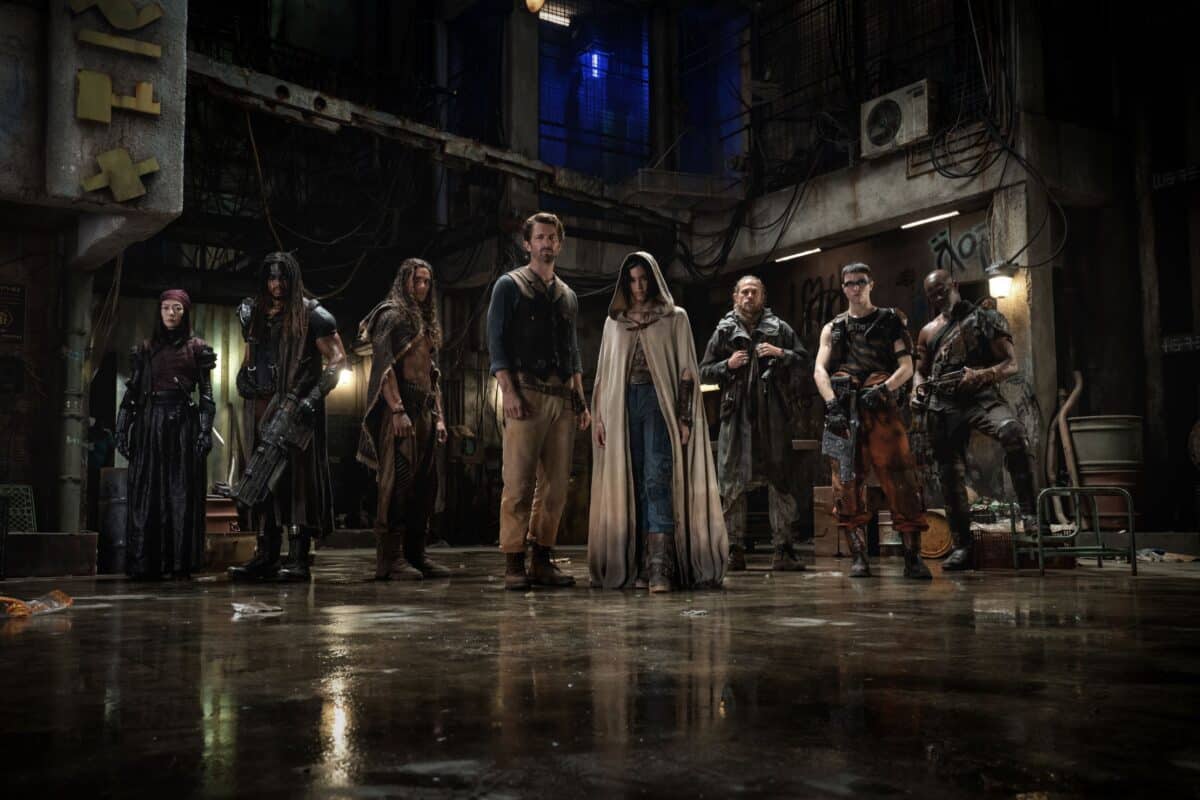 Netflix has now revealed the official runtime of the film, which is 2 hours and 13 minutes. In fact, this makes it one of Snyder's shorter films. But there's no need to be disappointed because an R-rated "Snyder Cut" is promised, and it will be "45 minutes to an hour longer," as reported by The Direct.
Update November 14: Yesterday, Netflix released a trailer (see below) for its upcoming space opera Rebel Moon, a project that director Zack Snyder has been working on for 30 years to realize. In the clip below, Snyder talks more about Rebel Moon by commenting on scenes shown in the trailer for the first part.
Rebel Moon is divided into two parts, and the trailer released yesterday covers the first film, Rebel Moon – Part One: A Child of Fire. It will be released on Netflix on December 22. The second part of Rebel Moon, Rebel Moon – Part Two: The Scargiver, is scheduled to be released on April 19, 2024.
Update November 13: Here is a new trailer for Rebel Moon – Part one: A Child of Fire:
"Rebel Moon – Part 2" is set to be released in April 2024, and it will also come with an extended Director's Cut. In total, the two films will be around six hours long if you choose to watch Snyder's extended versions in one go.
This looks insane. It's like they mixed Dungeons and Dragons:Under Dark, Star Wars, Dune, John Carter of Mars, Sinbad, Fire and Ice, and Warhammer 40k altogether… I'm actually excited for this.

-WilliamR8, Youtube
And as if that was not enough, if we are to believe mr Snyder himself, there might be a lot more in store:
As Snyder tells Empire, he knows exactly where Rebel Moon could go, with plans that extend far beyond these two movies. "When I pitched it to Netflix, the scale was a thing they wanted," says Snyder. "They were like, 'Well, how big could it be? How many movies?' That made me go, 'Okay, if we really do this, we can sink our teeth pretty deep into this. We can't really hit the bottom.'"

-Ben Travis, Empire
Originally, Rebel Moon was intended as a spin-off set in the same universe as "Star Wars," but the project was abandoned when Lucasfilm was acquired by Disney. As a result, Snyder began rewriting the script and turned the story into a standalone sci-fi film with absolutely no connection to "Star Wars."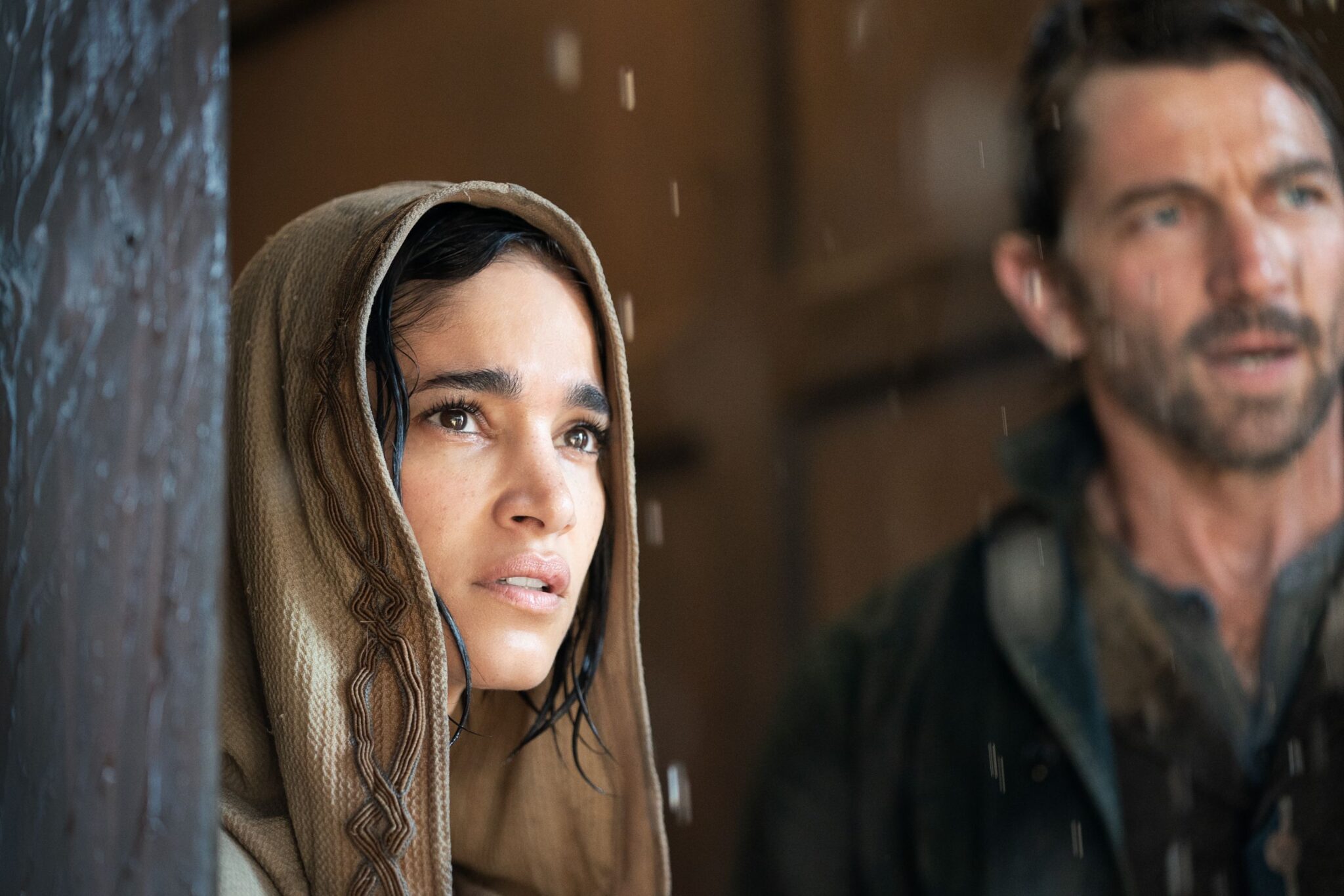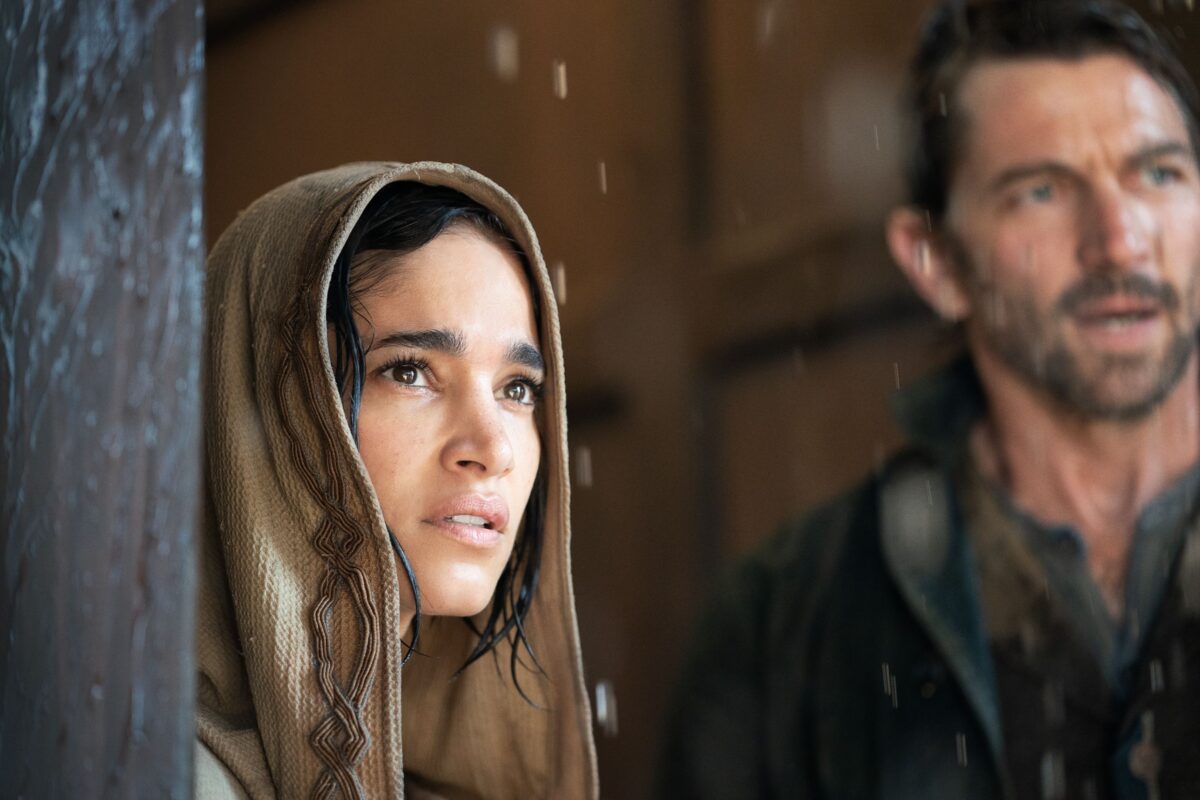 These two blockbuster films have been described as Zack Snyder's answer to "Star Wars" and "The Seven Samurai." The plot unfolds on a peaceful planet plagued by bandits, and the mysterious Kora wants to help her village defend itself.
A Fantasy Sci-Fi movie unlike we've seen before? I think this might just trump Star Wars in its original setting. But only just. I'm definitely looking forward to it!

IlseMulAuthor, Youtube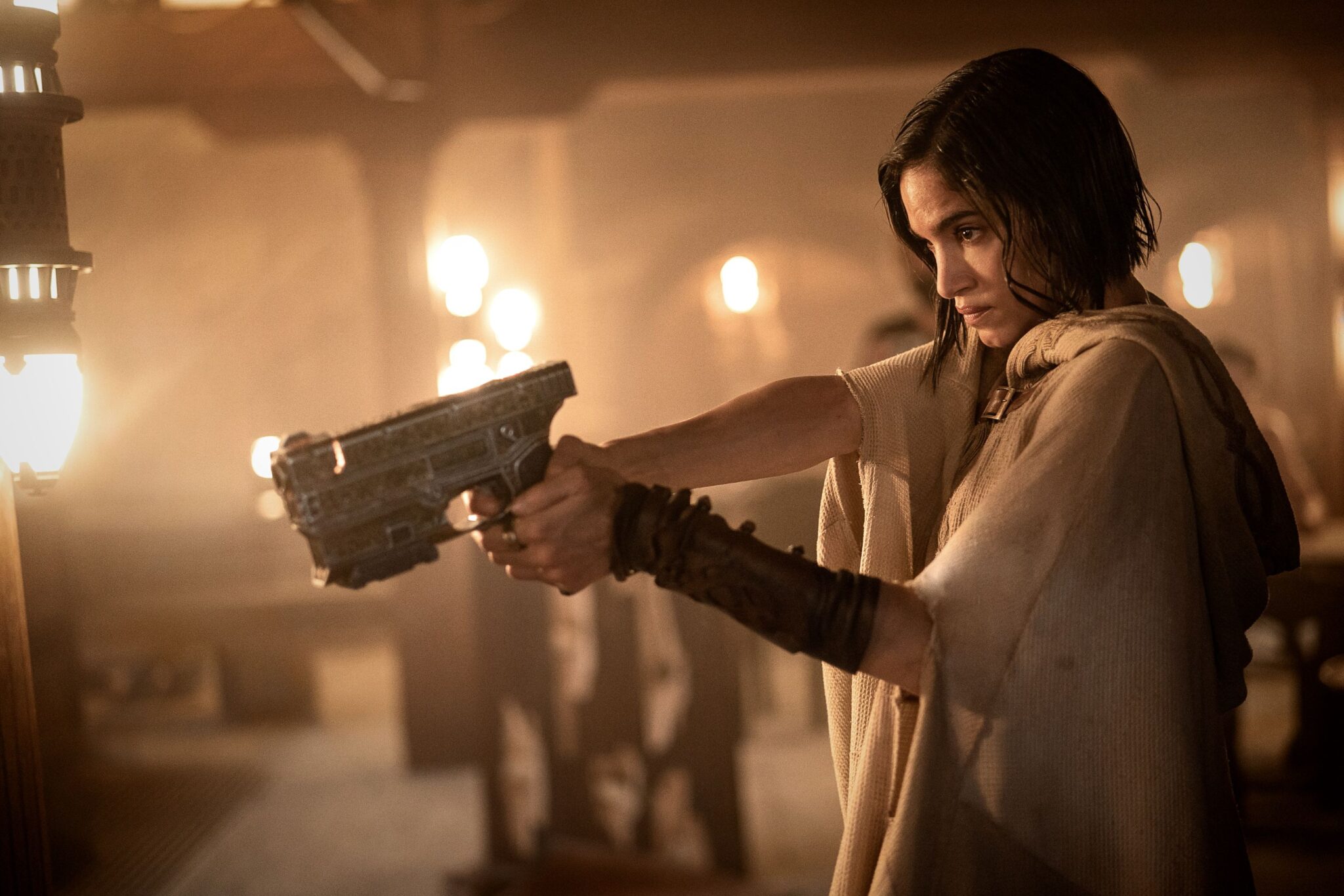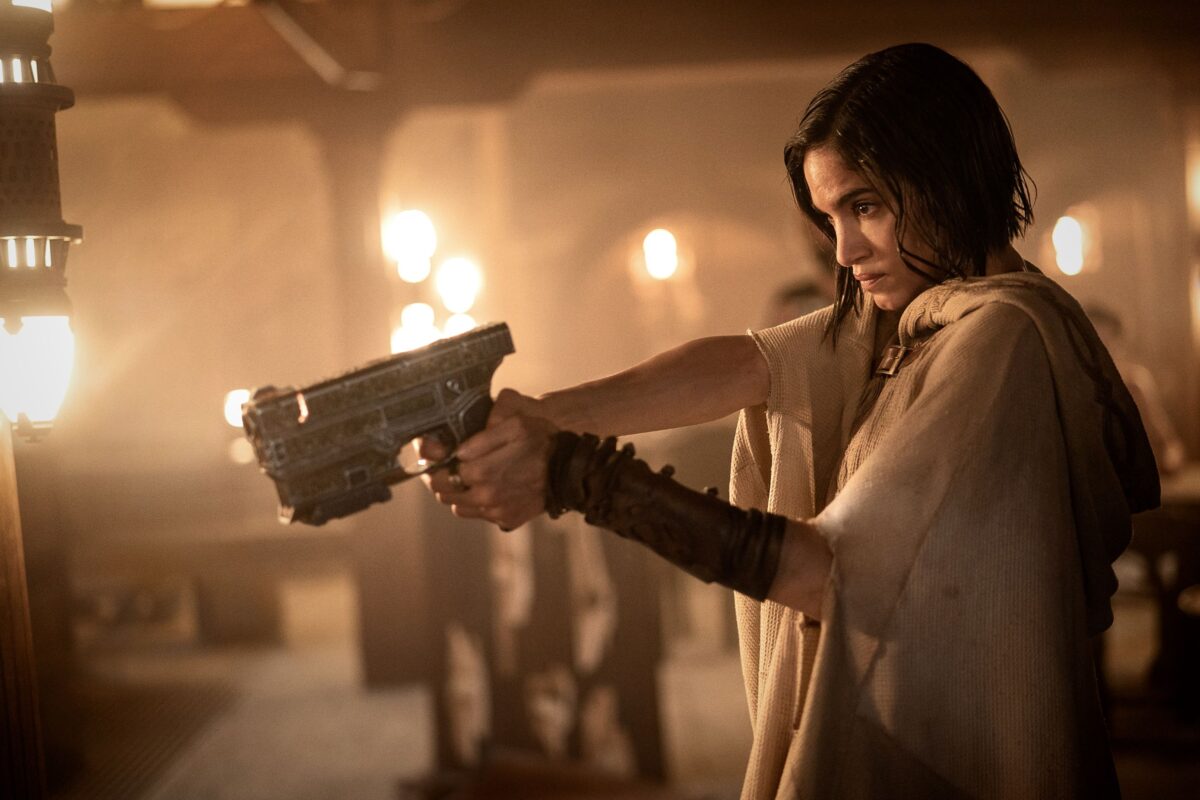 Sofia Boutella ("Kingsman: The Secret Service," "The Mummy") plays the enigmatic Kora, who lives alongside the inhabitants of an agricultural planet. Suddenly, she is drawn into the battle between good and evil when a menacing force threatens their existence, becoming the figurehead of the fight for good.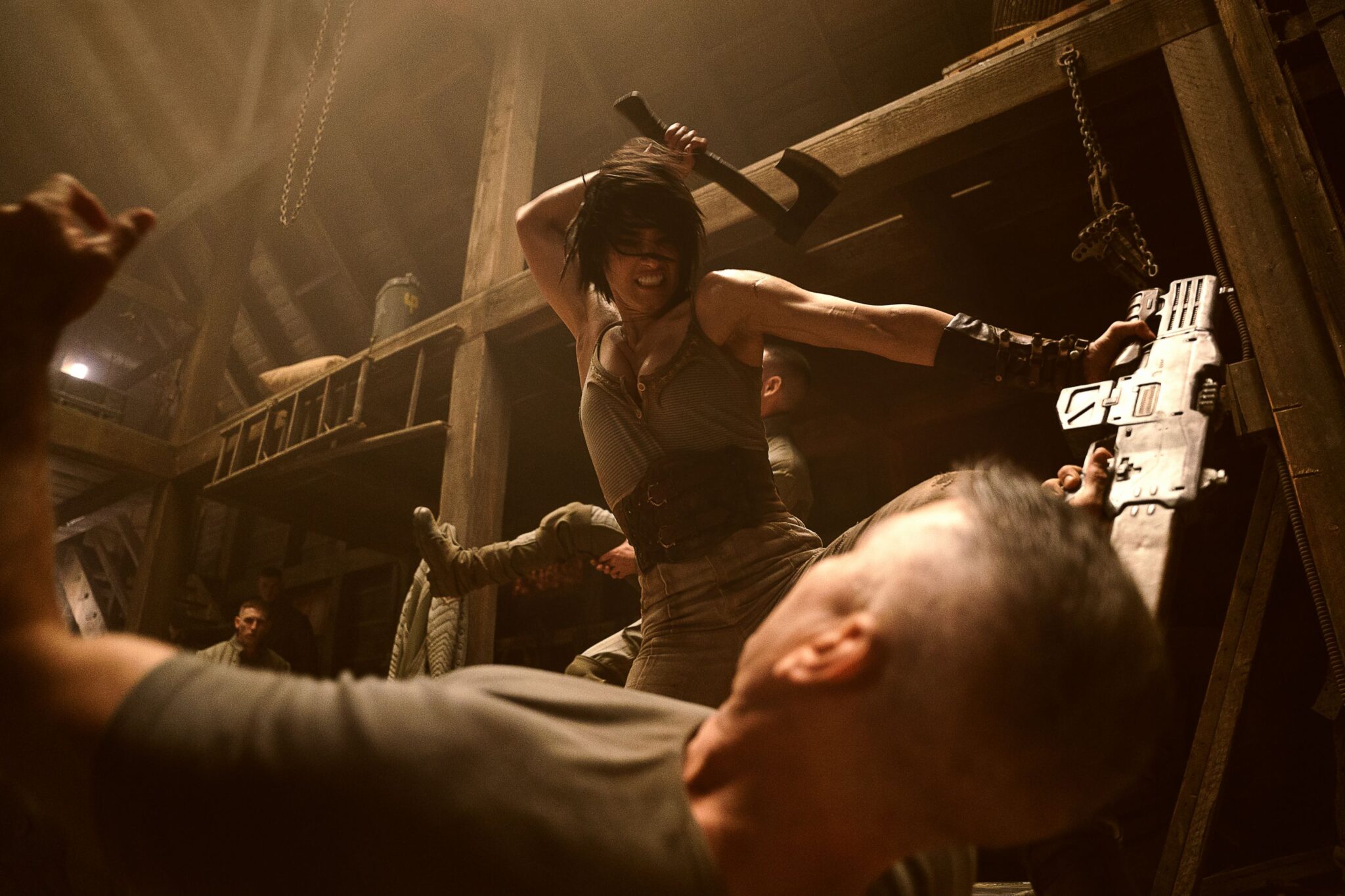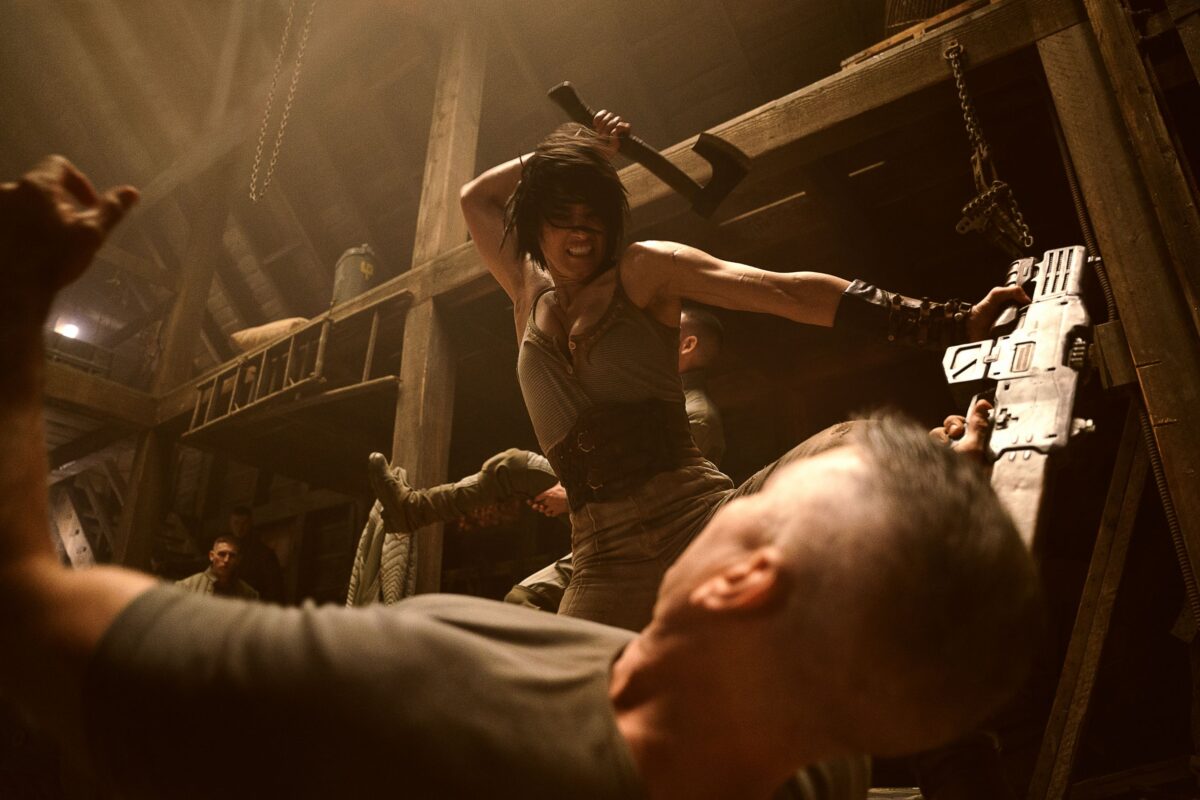 In addition to Boutella, Snyder has assembled an impressive cast, including Cary Elwes, Charlie Hunnam, Jena Malone, Ed Skrein, Djimon Hounsou, and even Anthony Hopkins, who lends his voice to the robot Jimmy.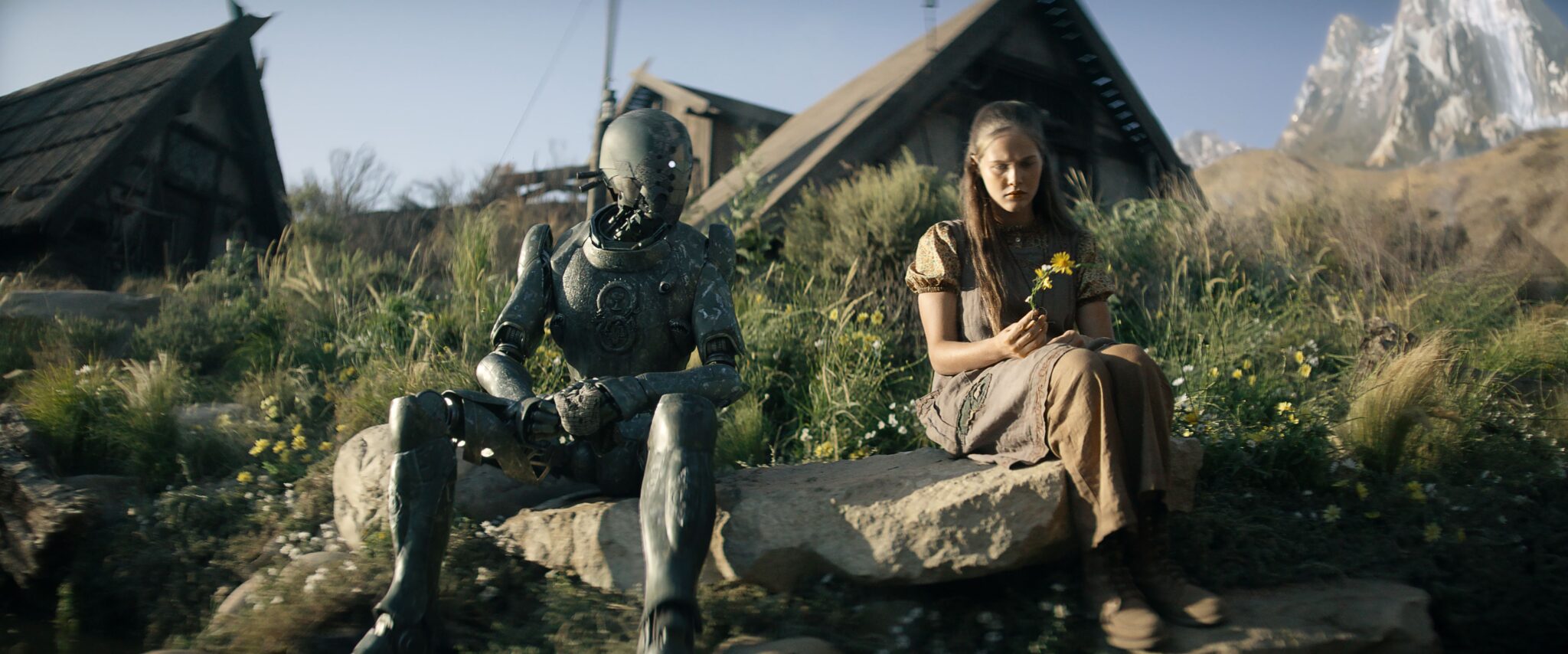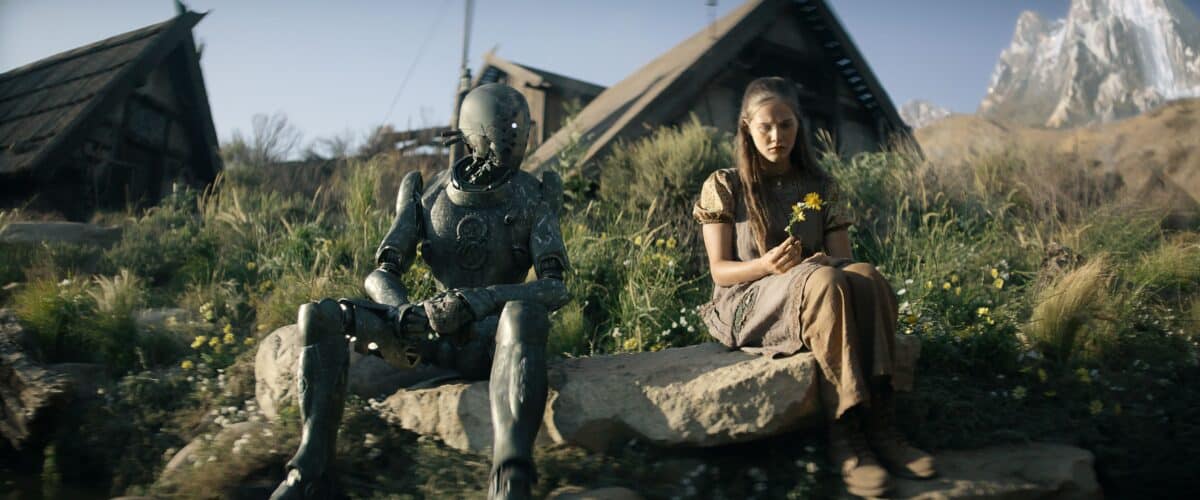 New details about "Rebel Moon" will be revealed during Netflix's Geeked Week event in early November.
Check out some "Rebel Moon" behind the scenes footage:
Some more fan opinions:
Wow, the scope & scale of this is so much bigger than I thought it'd be. I thought it'd mostly just be a sci-fi version of Seven Samurai, with similarly-grounded stakes, but Snyder's really swinging for the fences with this one in typical Snyder fashion. Looking forward to this. I rolled my eyes pretty hard when I first heard he was splitting the movie in two parts, but after watching this trailer, I'm game for whatever Snyder & friends got in the pipeline.

BaldPerspective, Youtube
Like all of Zack Snyder's films, it looks genuinely intriguing. I just hope he can tell a focused, well-paced story this time around.

-bredmeister, Youtube
Holy Moly this looks absolutely incredible. It's like Avatar meets Dune meets Rogue One.

-jeffcobb2734,Youtube
The visuals are insane, and the trailer is sublime. The million dollar question here is, what kind of script are we going to get? If it's a good one, this could be a new sci-fi franchise. Do good Snyder, do good.

-monstafloppa871, Youtube