Film studio Lionsgate seems interested in turning its Twilight film series into a TV show, according to sources contacted by The Hollywood Reporter.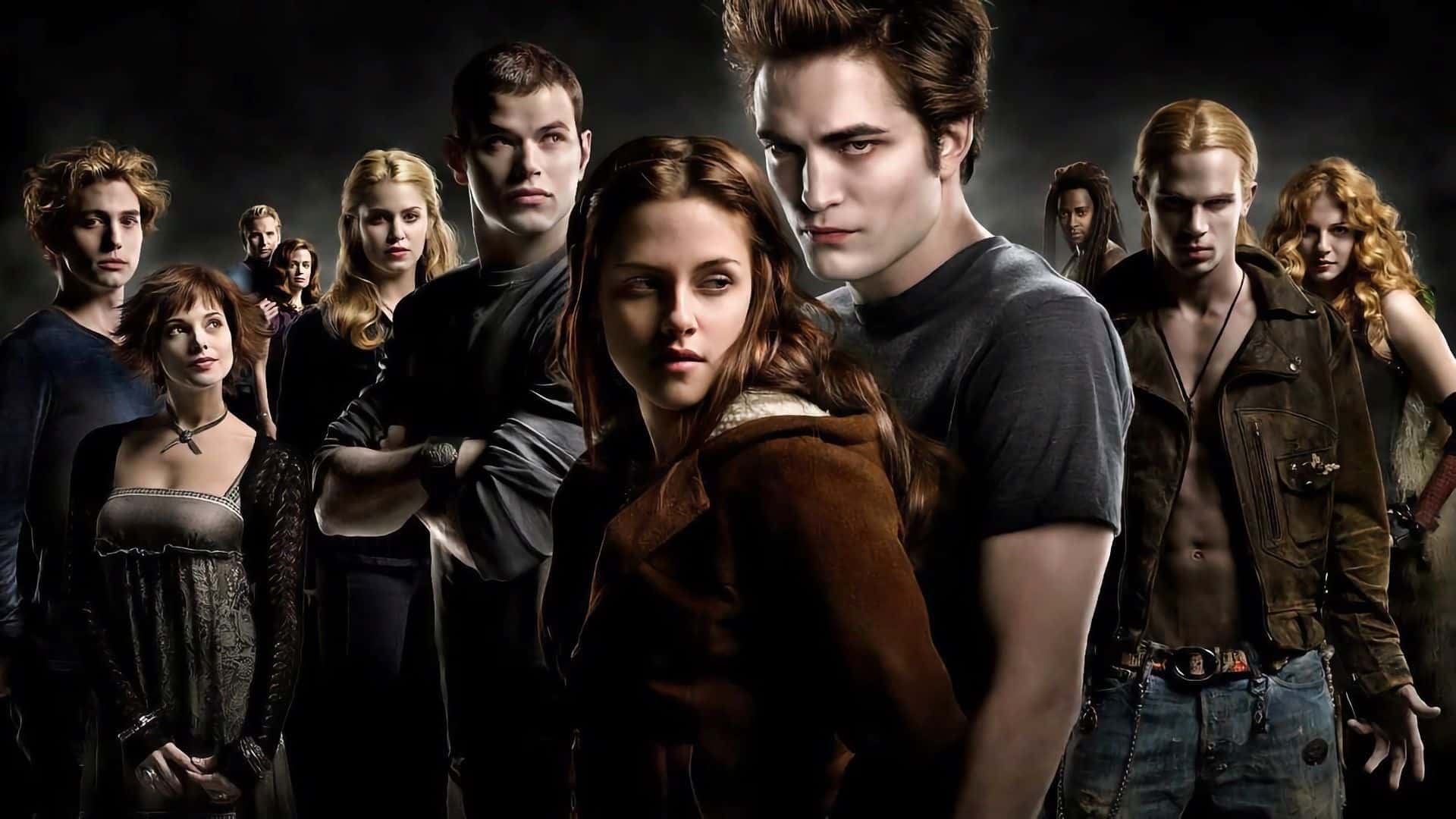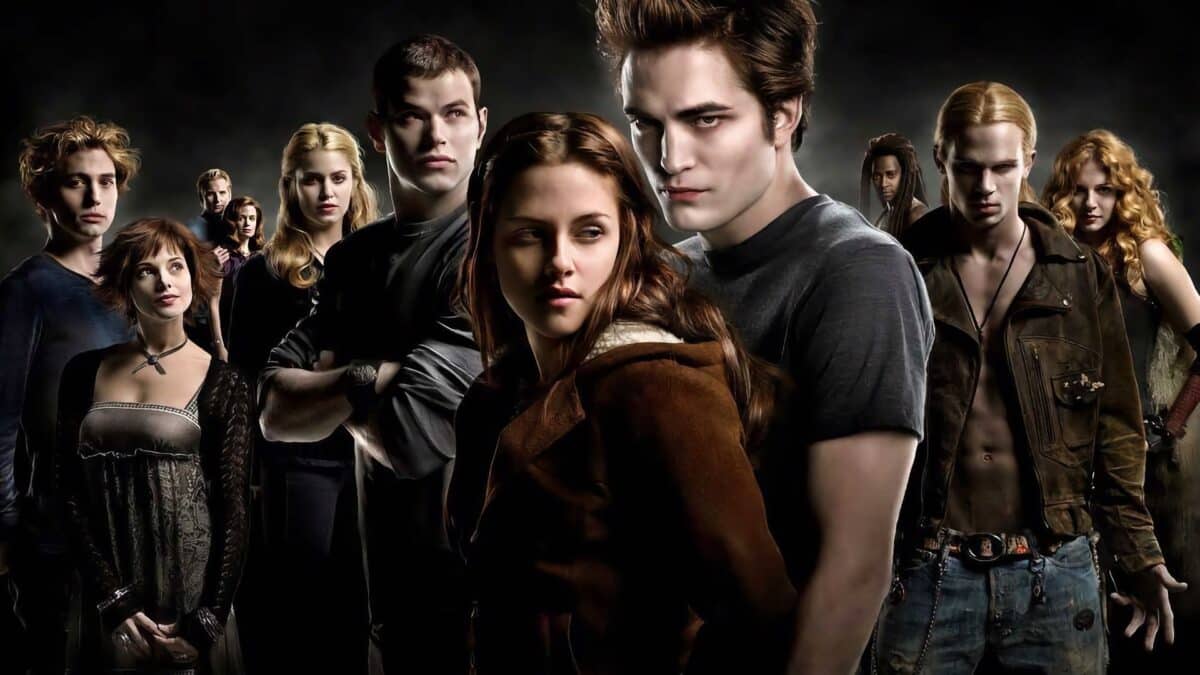 The five Twilight films, released between 2008-2012, were based on Stephenie Meyer's four vampire novels in her Twilight saga. The TV series, which is still in the development stage, may also be based on Meyer's books. It is also possible that the events in the novels may only serve as background for the TV series.
When we may eventually see a Twilight TV series remains to be seen.