Netflix has now released the trailer for Nyad, the film based on the story of the elderly elite swimmer Diana Nyad, who decided to swim from Florida to Cuba. In the role of Nyad, you'll see Annette Bening, while Jodie Foster plays the role of Nyad's coach, Bonnie Stoll.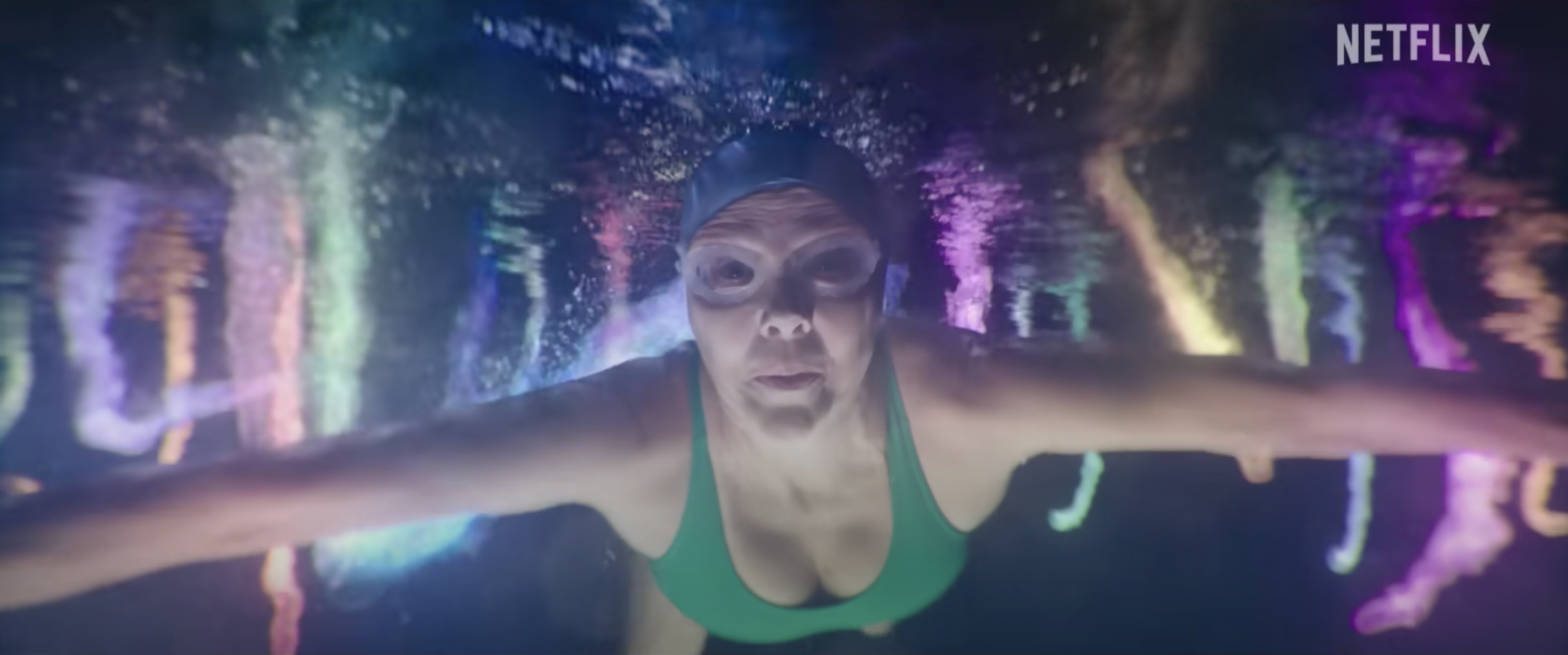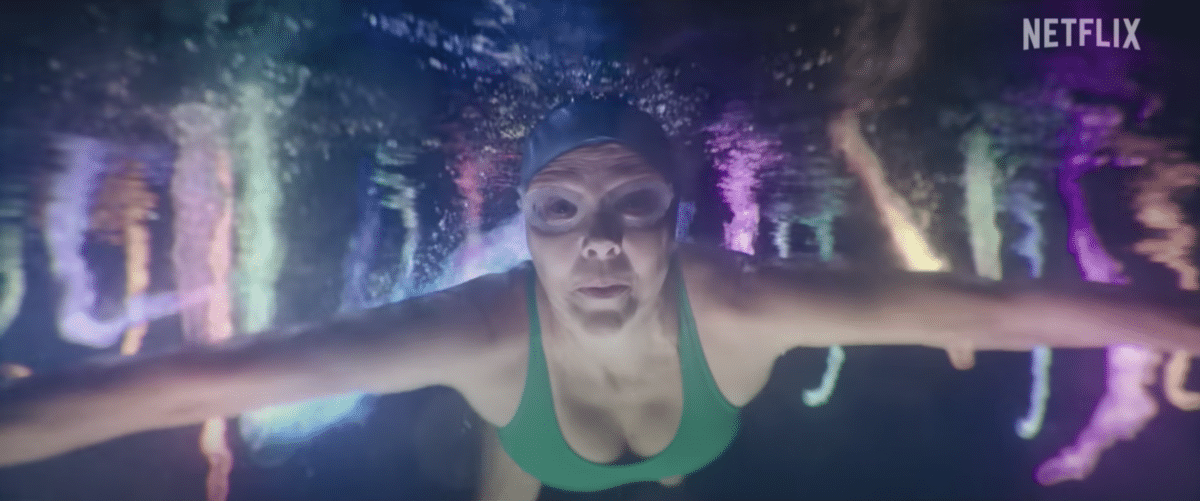 The film will show viewers how the 60-year-old Nyad embarked on a swim between Havana, Cuba, and Key West, Florida, covering approximately 180 kilometers. The film is said to depict how Nyad undertook this challenging swim with the help of Stoll and her friend John Bartlett (Rhys Ifans).
Nyad will be available on Netflix starting November 3rd.