Netflix will soon start airing the documentary series Encounters, and here is a trailer for it.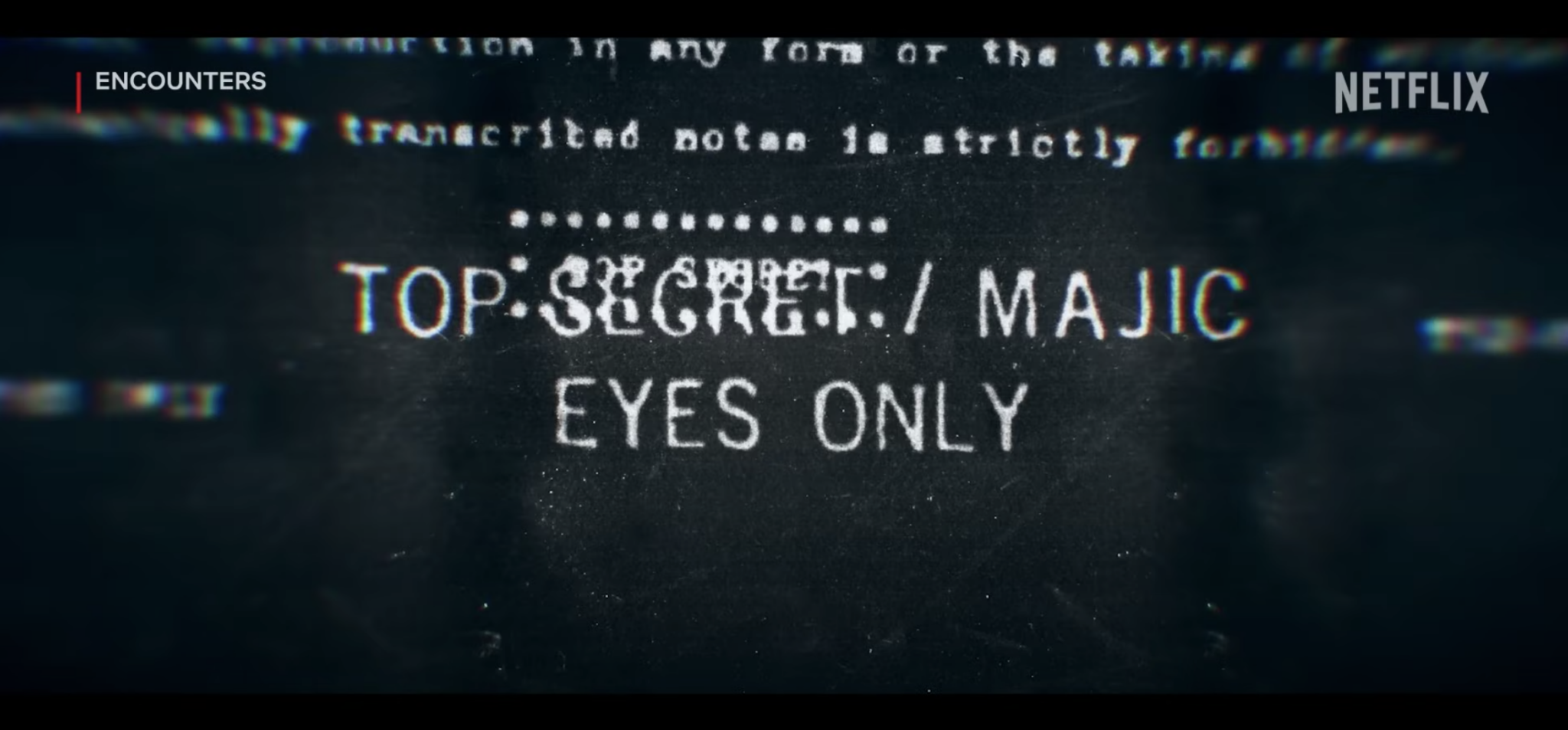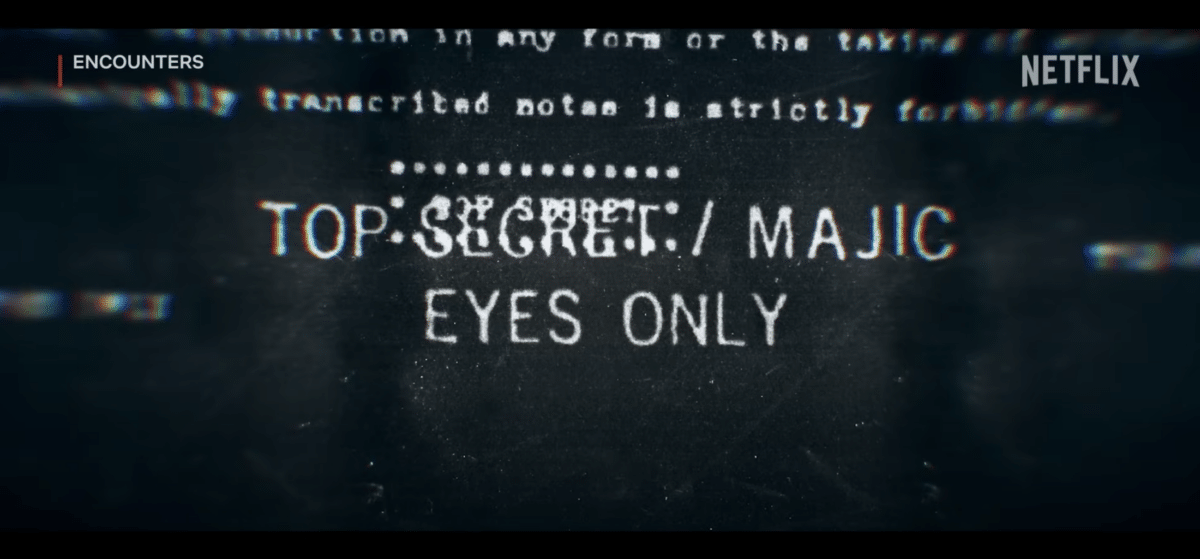 The series consists of four parts that will investigate sightings of UFOs, or UAP as some prefer to call them, from around the world. Netflix describes the upcoming series:
Explosive new revelations from military whistleblowers of alien encounters, UFOs, and clandestine Pentagon programs, as well as coverage from major news sources, have breathed a fresh urgency into a topic that, for decades, we've relegated to the realm of conspiracy.
The four episodes of Encounters will be released on Netflix on September 27th.