Recently, it was strongly suggested that the next season of Curb Your Enthusiasm would be the last for the comedy series.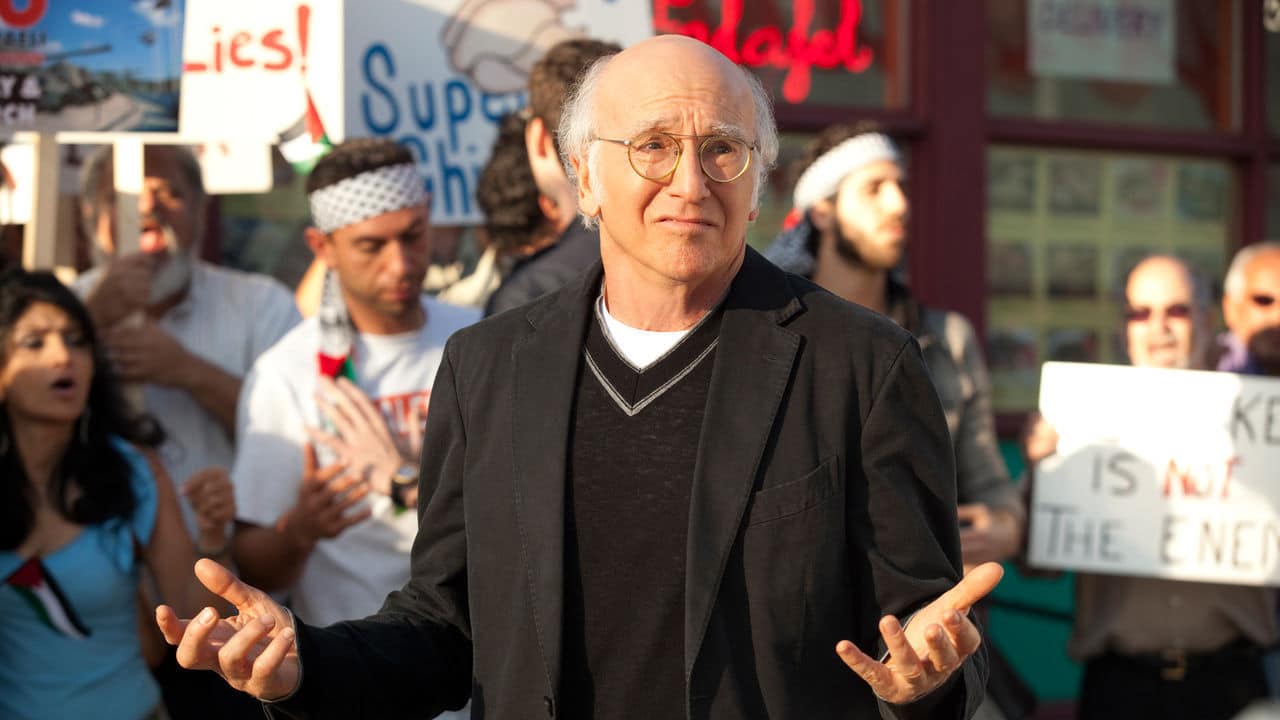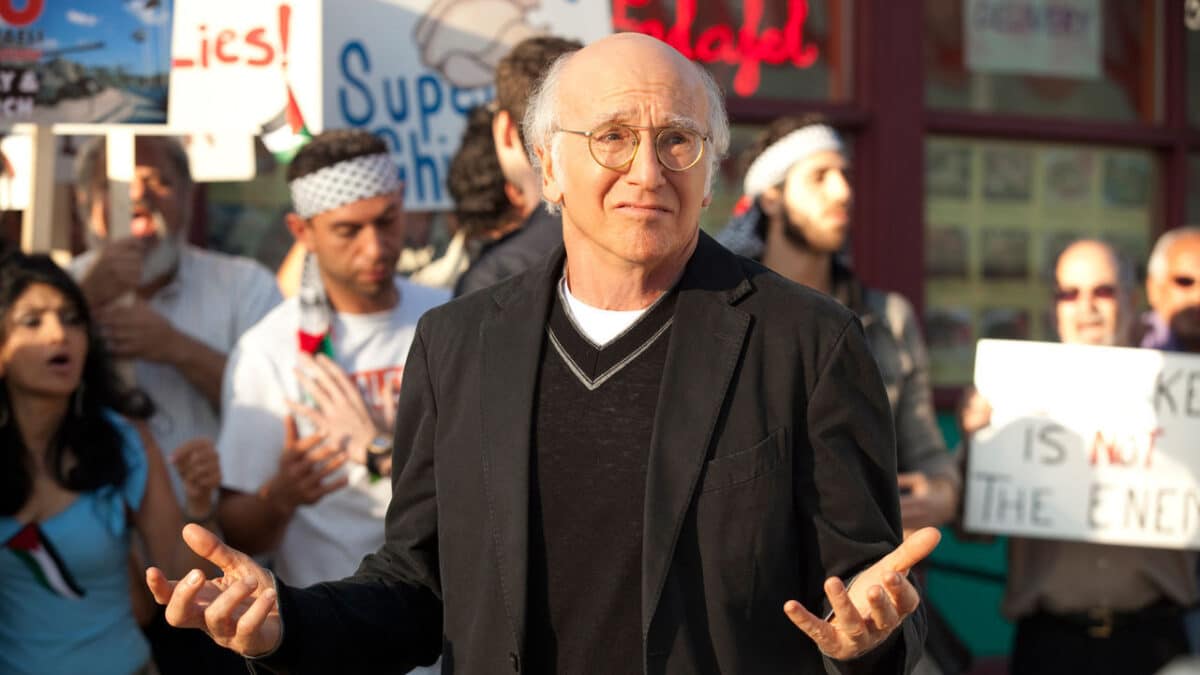 However, it's time for new rumors as the show's executive producer, Jeff Schaffer, mentioned in an interview with Deadline that those reports were false and that Larry David and the rest of the production team always expect each subsequent season of the show to be the last.
So, if the team comes up with new funny ideas, there will simply be more seasons.
The filming of the show's twelfth season recently wrapped up and the material is now being edited before it can be shown on HBO Max later this year.