The epic game "Ghost of Tsushima" was released for Playstation in 2020 and became a critical and commercial success. Talks of a film adaptation quickly followed, with Chad Stahelski ("John Wick") set to direct. Stahelski has now provided an update on the film's status in an interview with Screen Rant.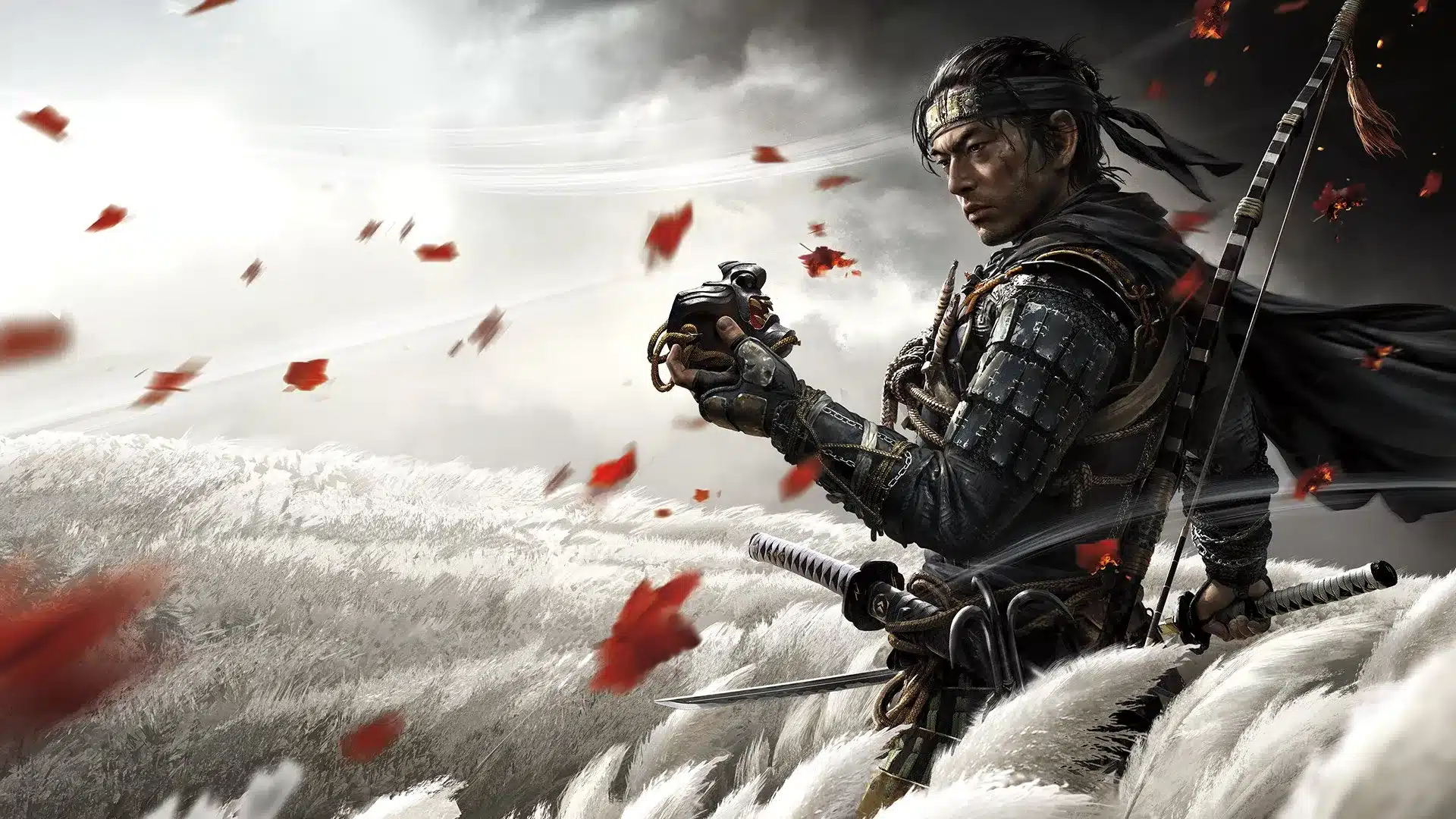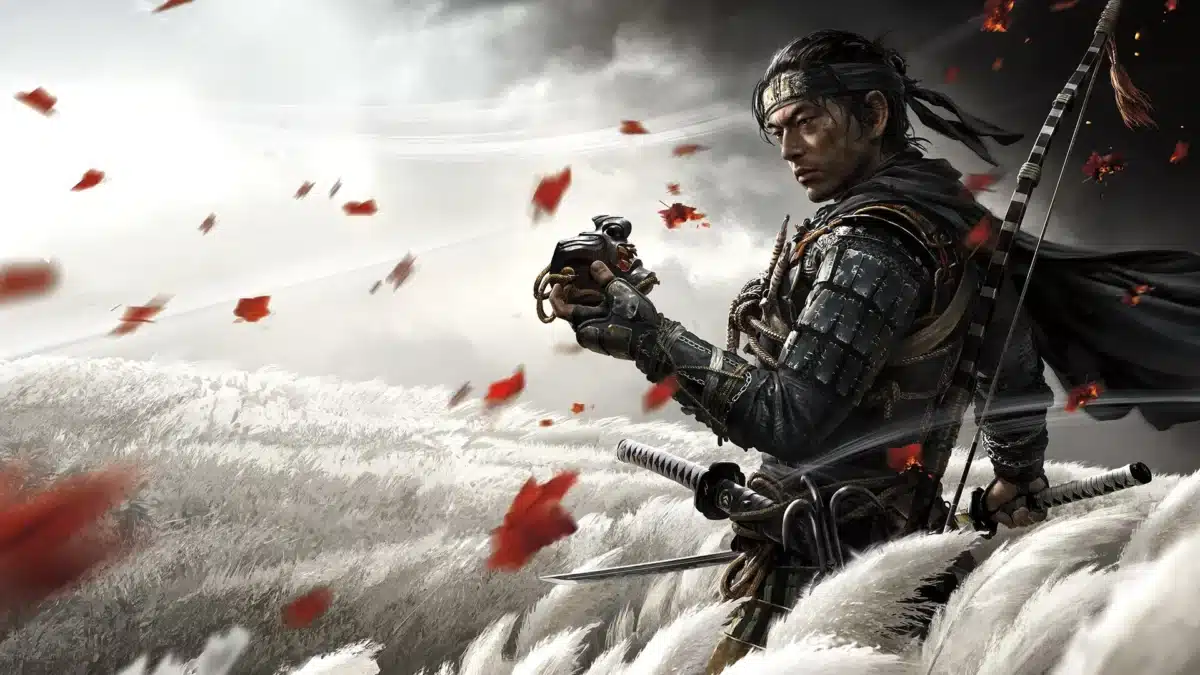 We have a script, we're very close to getting our s–t together on that, as well. Development is always tricky, it's studios, it's strikes, and availabilities, and scouting. You have to will things into existence. I think the two things that I am closest and most interested in are Highlander and Ghost of Tsushima. Both amazing, amazing properties, the story of Ghost is, also, one of my favorite properties of all time.

-Chad Stahelski
Stahelski admits that he has a few projects juggling at the moment, as he is not only involved with "Ghost of Tsushima" but is also set to direct a reboot of "Highlander" starring Henry Cavill in the lead role. Both are intriguing projects that hopefully can gain momentum once the strike in Hollywood is resolved.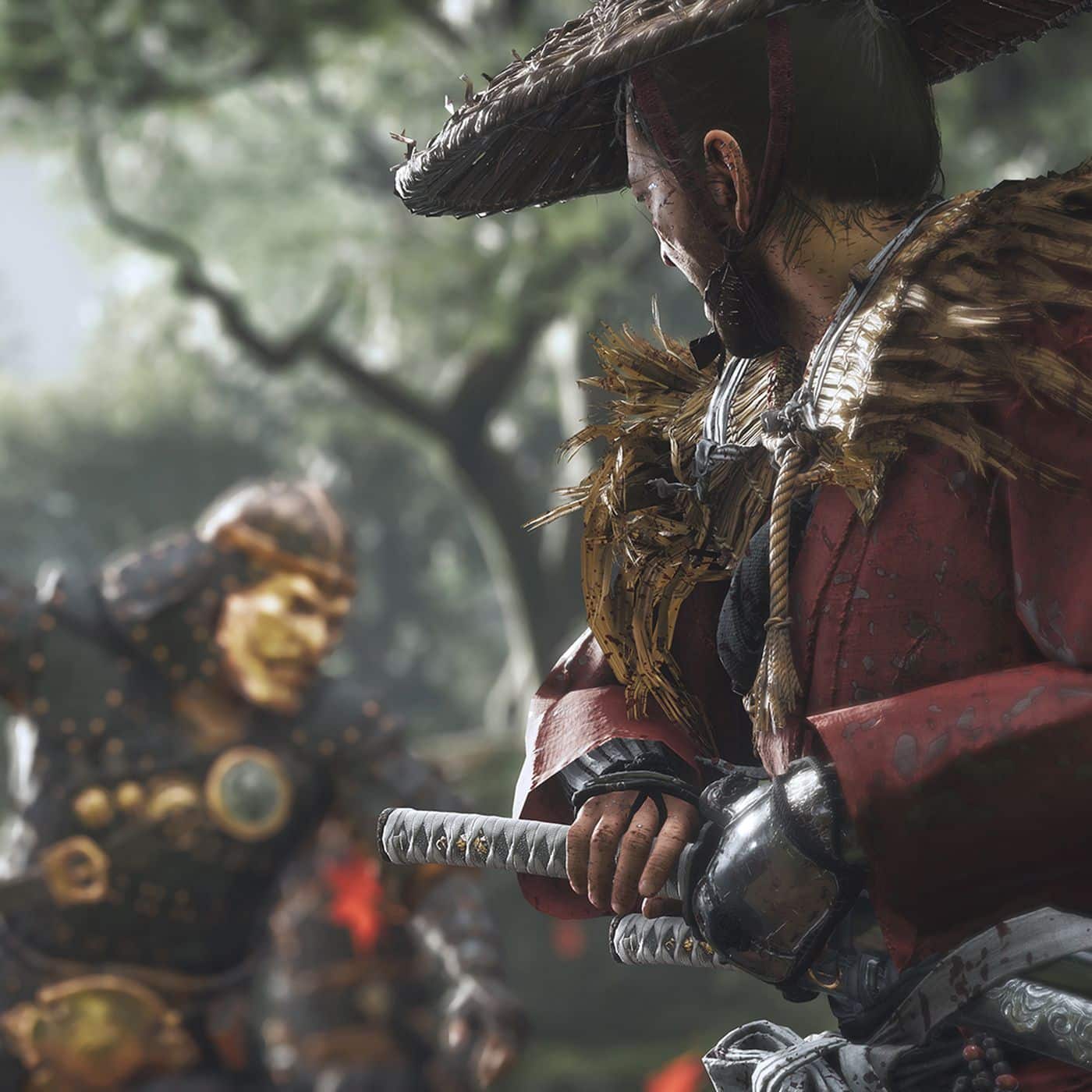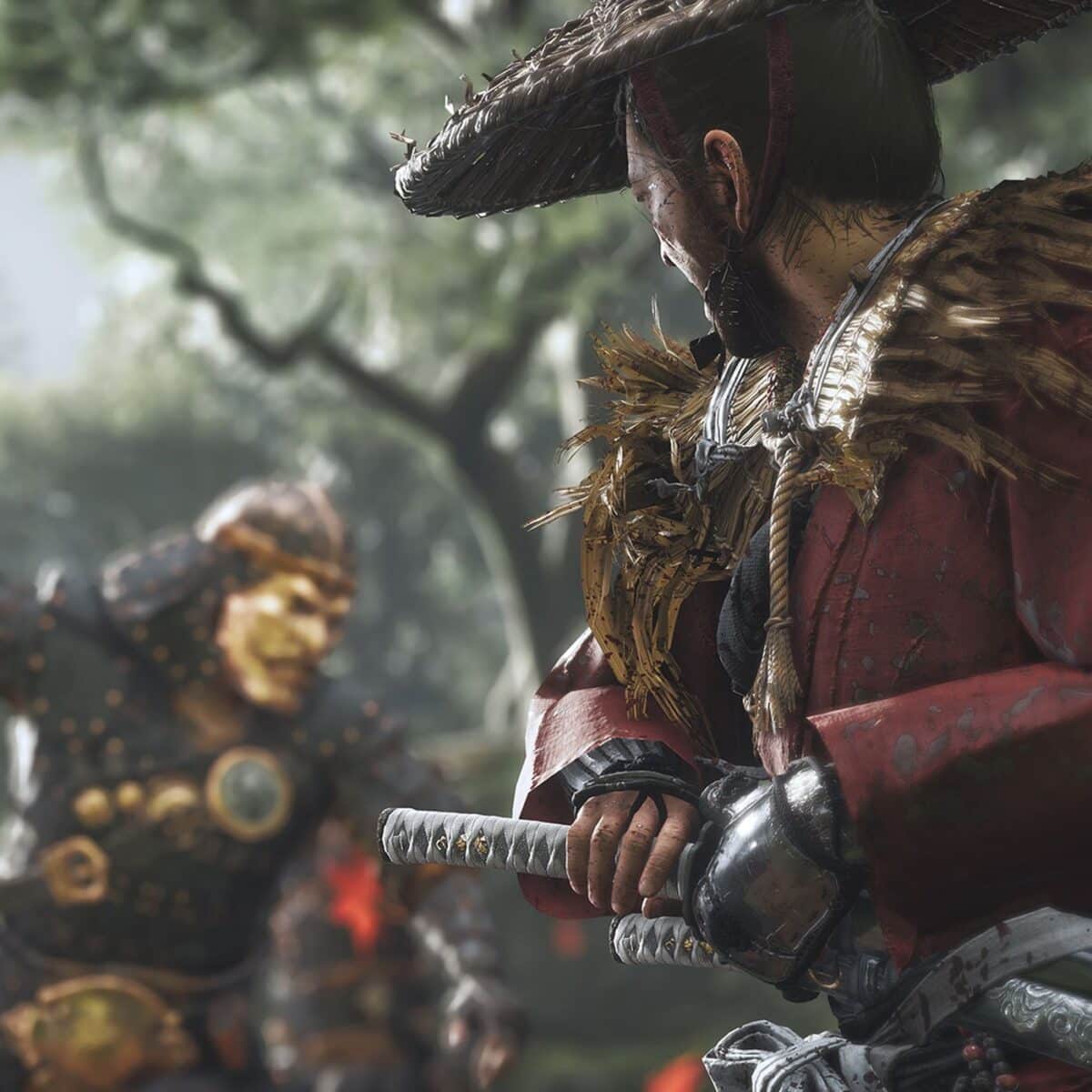 The game "Ghost of Tsushima" follows the samurai Jin Sakai, who loses everything when the Mongols invade the island of Tsushima during their first invasion of Japan. He attempts to build a resistance movement and must find the balance between doing what is necessary to drive out the Mongols and adhering to the samurai's code of honor.