Deadline reports that American film company Blumhouse Productions will make an American remake of the Danish director Christian Tafdrup's horror film Speak No Evil.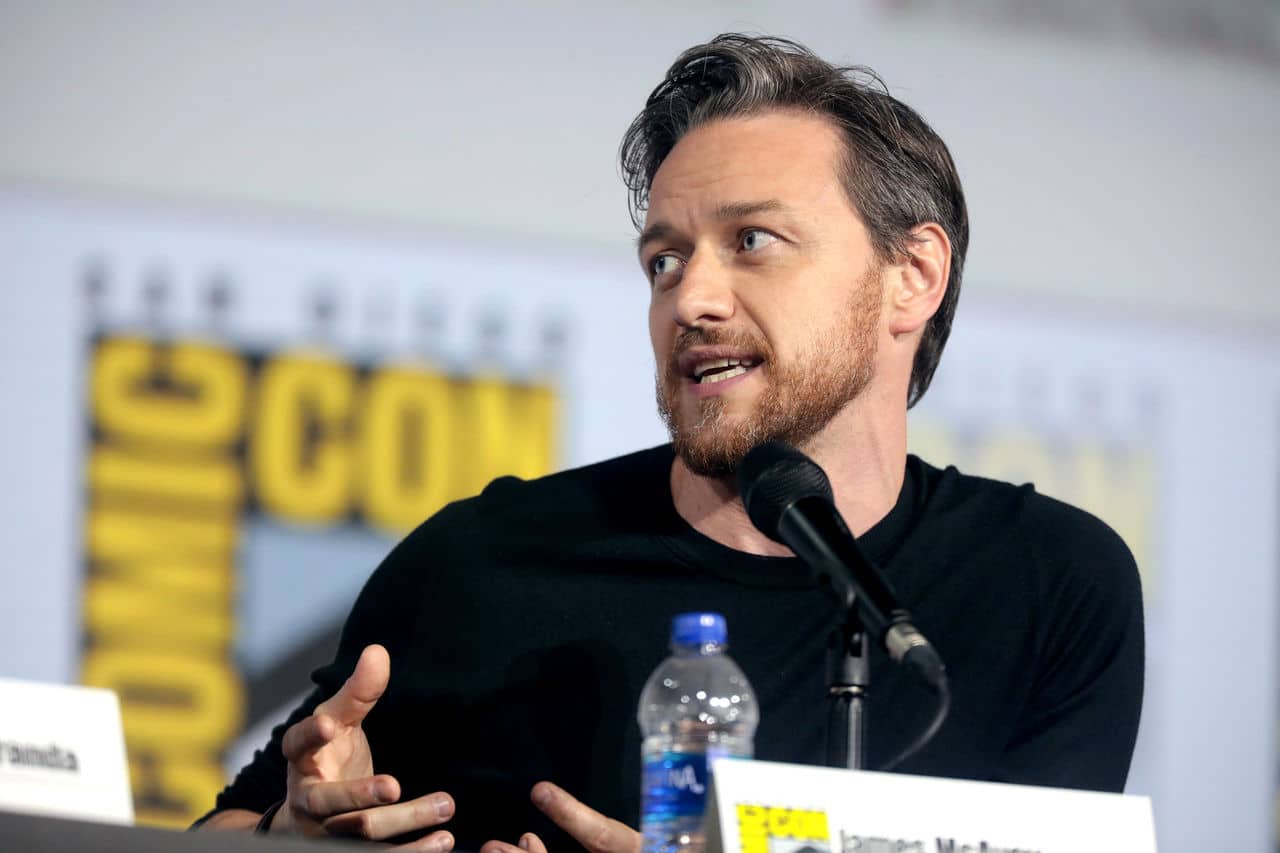 Speak No Evil was released last year, and some reviewers stated that it was one of the scariest movies they had seen in a long time. In the American version of the film, James McAvoy, who has previously appeared in several X-Men movies and His Dark Materials, will play one of the lead roles.
The American version of Speak No Evil is set to premiere on August 9, 2024. Below is the trailer for the original version of the film.