According to Forbes, Disney has spent nearly $275 million to produce 'The Marvels,' which is set to premiere in November. This budget was revealed in documents released by Disney's subsidiary, and it's a significantly larger figure than the previously reported $130 million.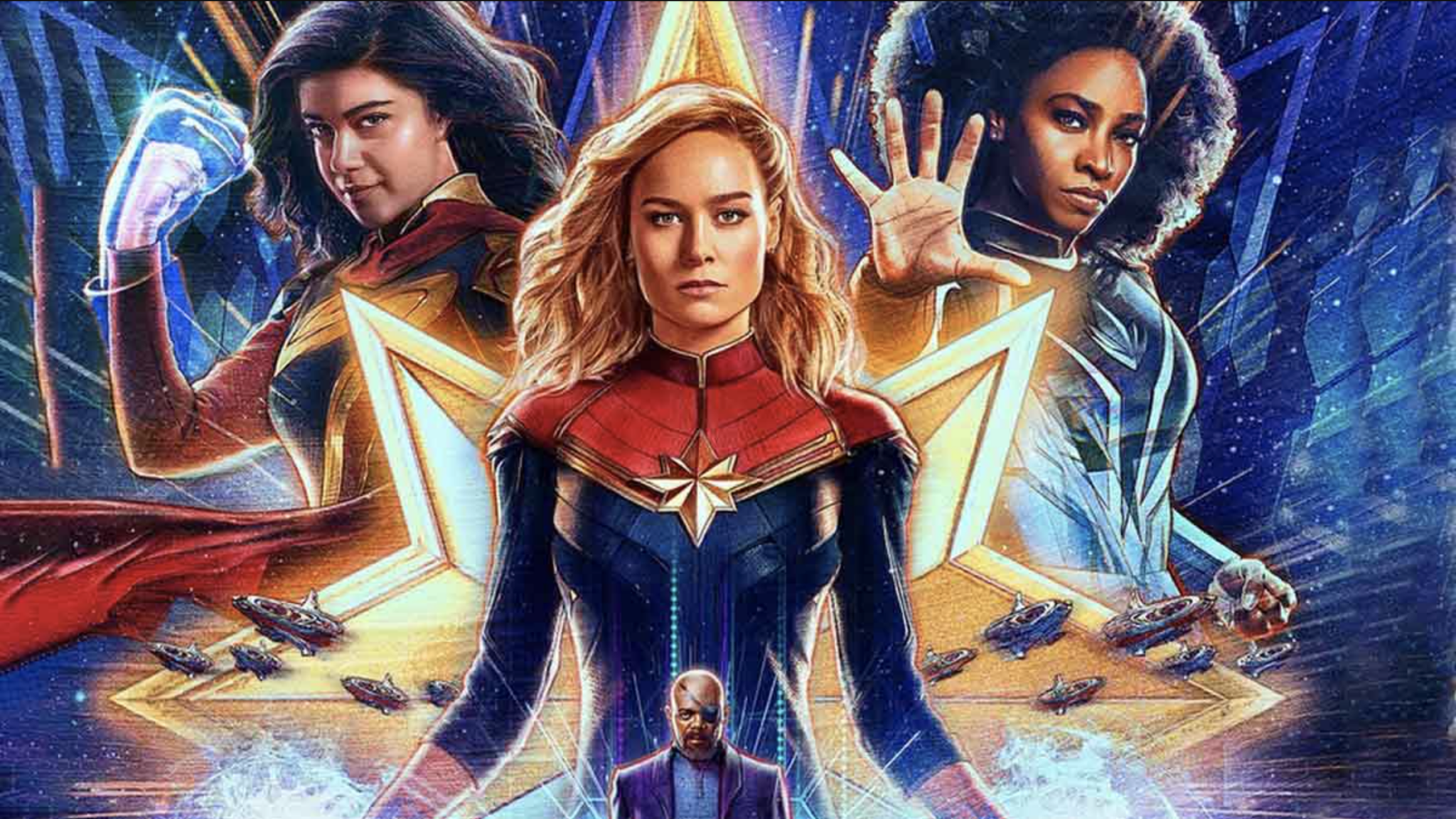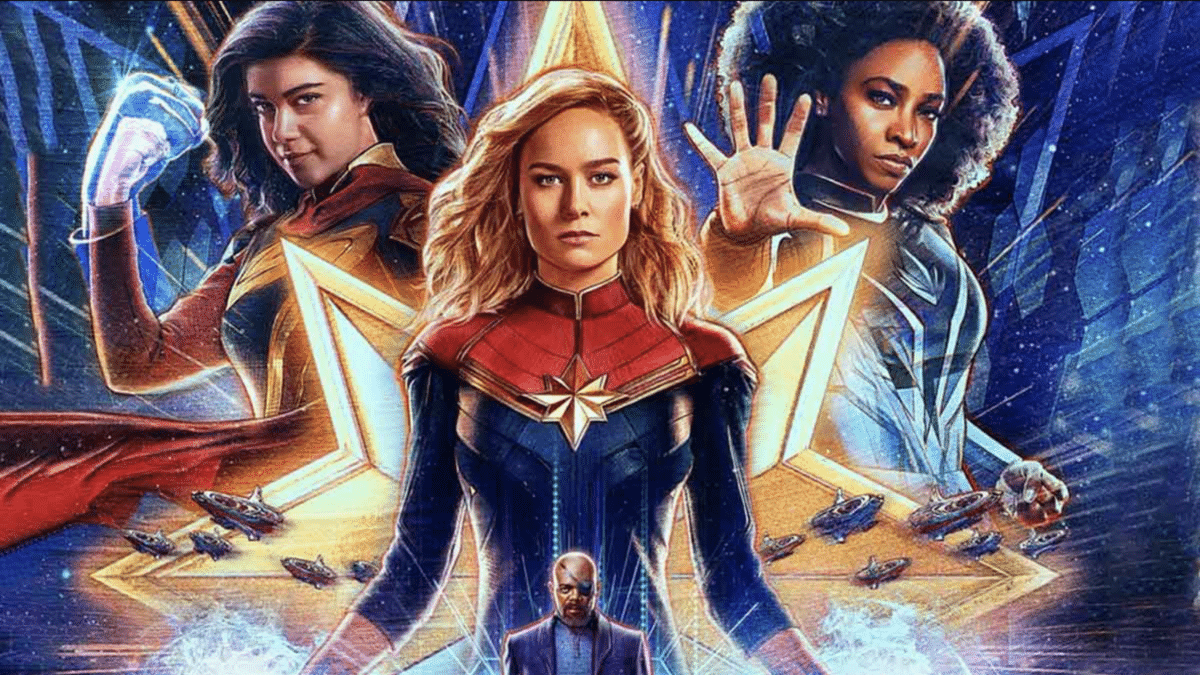 The documents show that the company spent $274.8 million on production and received $55 million in grants from the UK since parts of the film were shot there. This puts the total cost at $219.8 million, which includes pre-production, production, and post-production.
However, it's expected that the final cost will be higher due to additional post-production, marketing, and distribution expenses. Ultimately, the price tag for Disney's upcoming adventure is in the same league as 'Thor: Love and Thunder' and 'Guardians of the Galaxy Vol. 3.'
In a time when costs are skyrocketing and audiences are declining, Disney continues confidently with its superhero machinery. Marvel movies were once a sure bet that generated billions for Disney, but after recent disappointments like 'Ant-Man and the Wasp: Quantumania,' it will be interesting to see if the studio will scale back on these enormous budgets in the future.