Deadline reports that Russia has banned screenings of the film Holy Spider directed by Swedish filmmaker Ali Abbasi. The film started screening in Russia on May 11, but just a week after its premiere, it was pulled from theaters on the order of the Russian Ministry of Culture.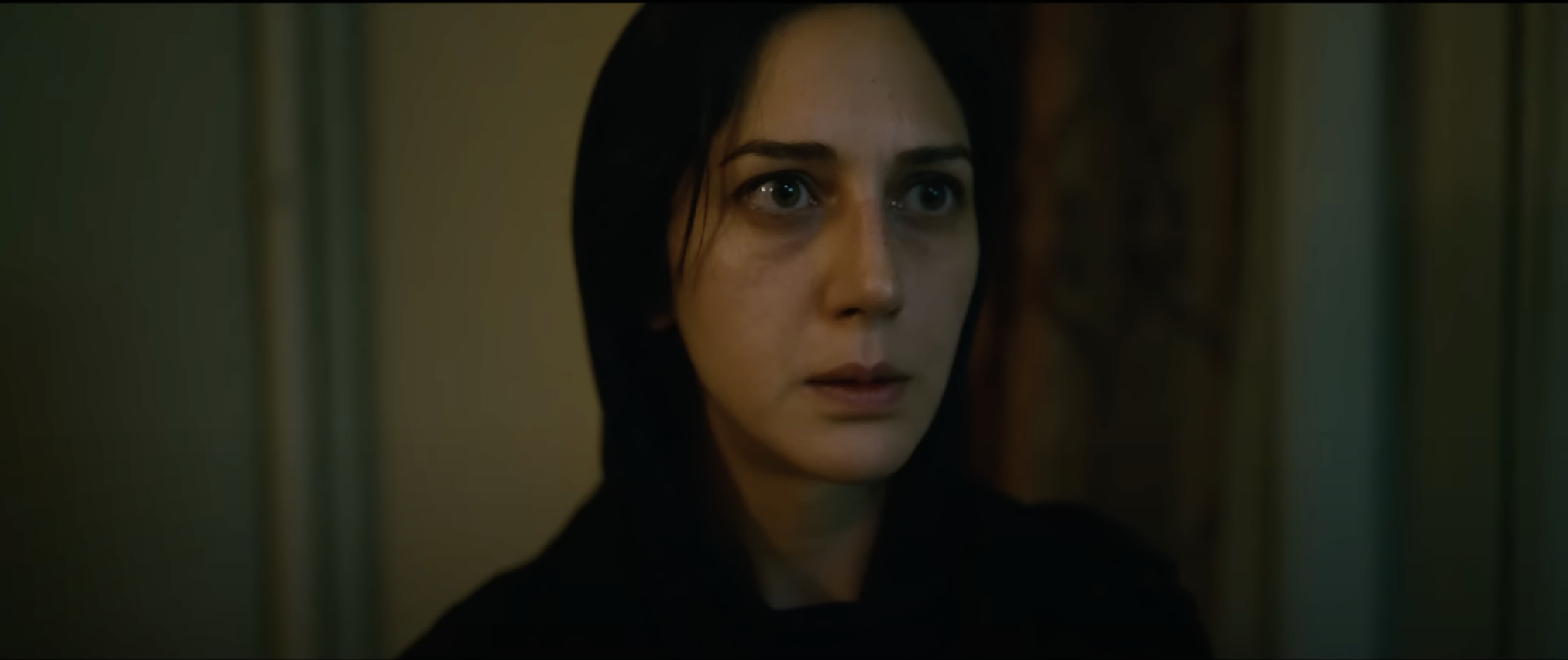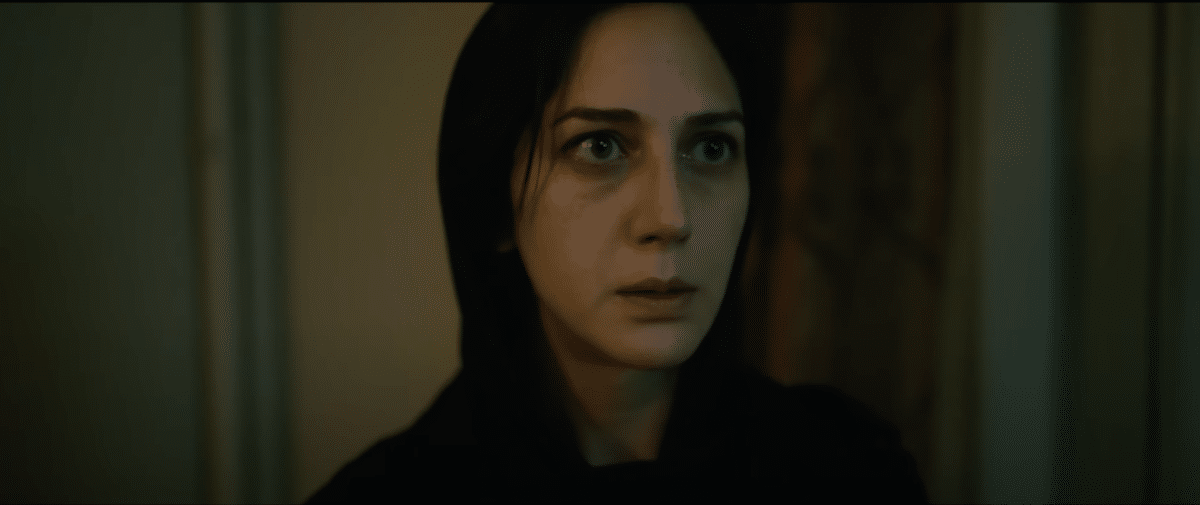 According to the ministry, the film is banned in Russia because it contains "information whose dissemination is prohibited by the legislation of the Russian Federation."
Holy Spider is about a serial killer who murdered 16 prostitutes in the holy city of Mashhad in Iran in the early 2000s. Director Ali Abbasi told Deadline that the film has now been banned in both Russia and Iran.
By banning Holy Spider, the Russian government is returning favors to their ally Islamic Republic who has been arming Russian military to kill innocent civilians in Ukraine. I don't know what kind of law prohibits Holy Spider in Russia but judging the way independent press and dissidents are being treated there, it sure feels like a compliment for us to be banned by Putin's servants.
We the makers of Holy Spider sincerely thank both governments for their tireless effort of promoting Holy Spider free of charge. Please keep up the good work.