During the Roblox Developer Conference over the weekend, Roblox CEO David Baszucki shared some insights into where he hopes the company will be in five years. One of these goals appears to be providing Roblox users with the opportunity to find potential dates through the Roblox platform.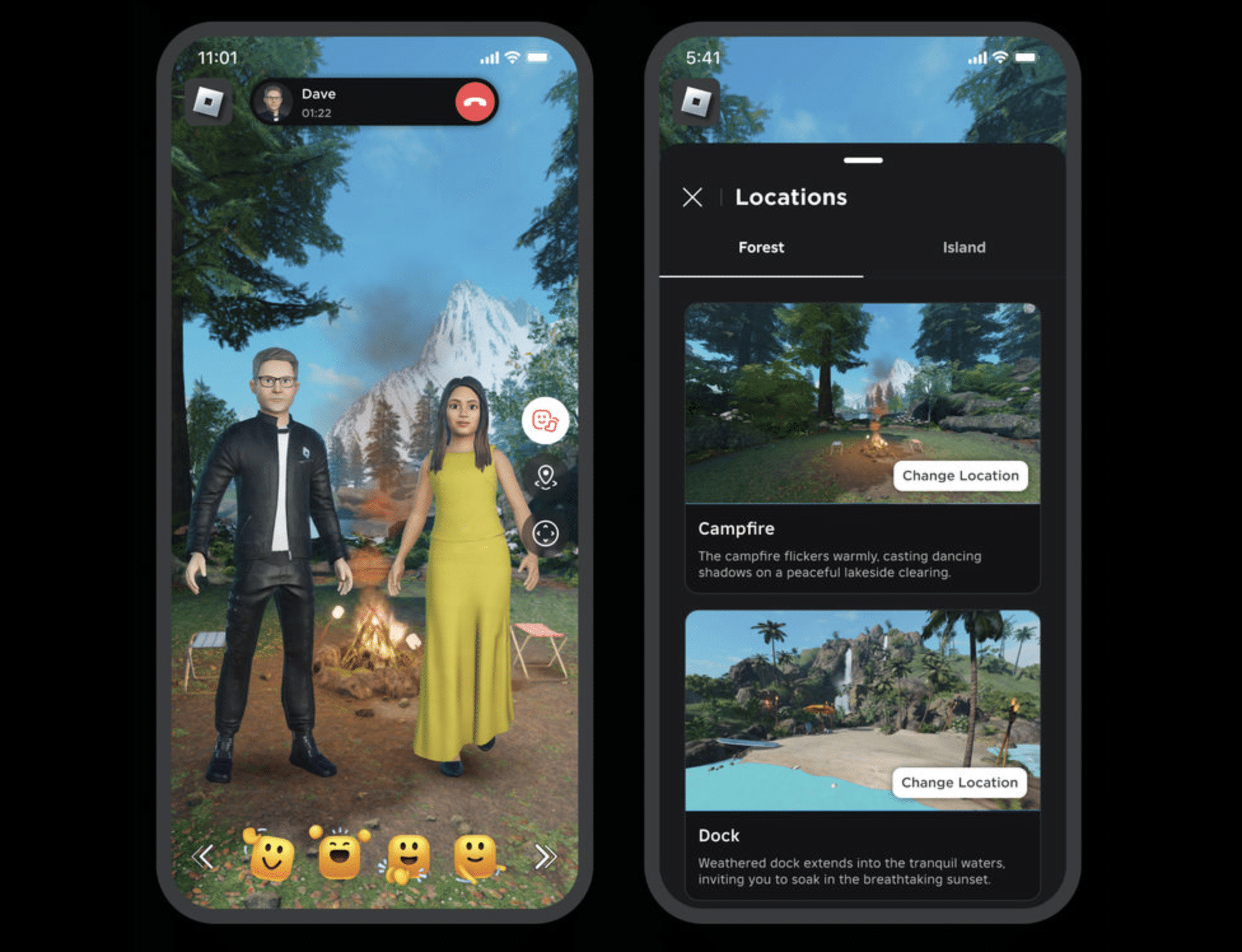 If Roblox were to launch a dating service, the aim is that verified users over 17 years old could use the service to meet each other in Roblox's virtual worlds. However, the exact details and progress of Roblox's plans for launching a dating service were not disclosed during the developer conference. Creating a dating service was one of the ten goals that Roblox hopes to achieve in the next five years.
You can find all ten listed goals below.
10. A Fortune 500 company will use a Roblox experience as part of their recruiting process

9. A school will integrate a full K-12 curriculum with Roblox, including language classes with schools in other countries and virtual field trips

8. For 17+ verified people in 17+ experiences: Thousands of adults will meet for the first time in Roblox dating experiences and subsequently form real life relationships

7. Roblox employees will spend more time using Roblox for remote meetings than with video

6. We will share a universal civility metric, and show that for most players, it increases over time

5. Some Roblox creators will make more money from selling physical merchandise on Roblox than virtual merchandise

4. Roblox will be a frequent communication channel for my family

3. A top fashion designer will be discovered on Roblox, without having any experience in physical fashion

2. A musician will perform live to over 1 [million] people on Roblox, using a phone for motion capture

1. A Roblox developer will be valued at $1 [billion]