There are few movies we look forward to more than the Pixar films from the Disney group. Technically, they have a quality that is in a completely different league than everyone else in the industry, and they (usually) manage the difficult combination of entertaining both the youngest and oldest members of the family.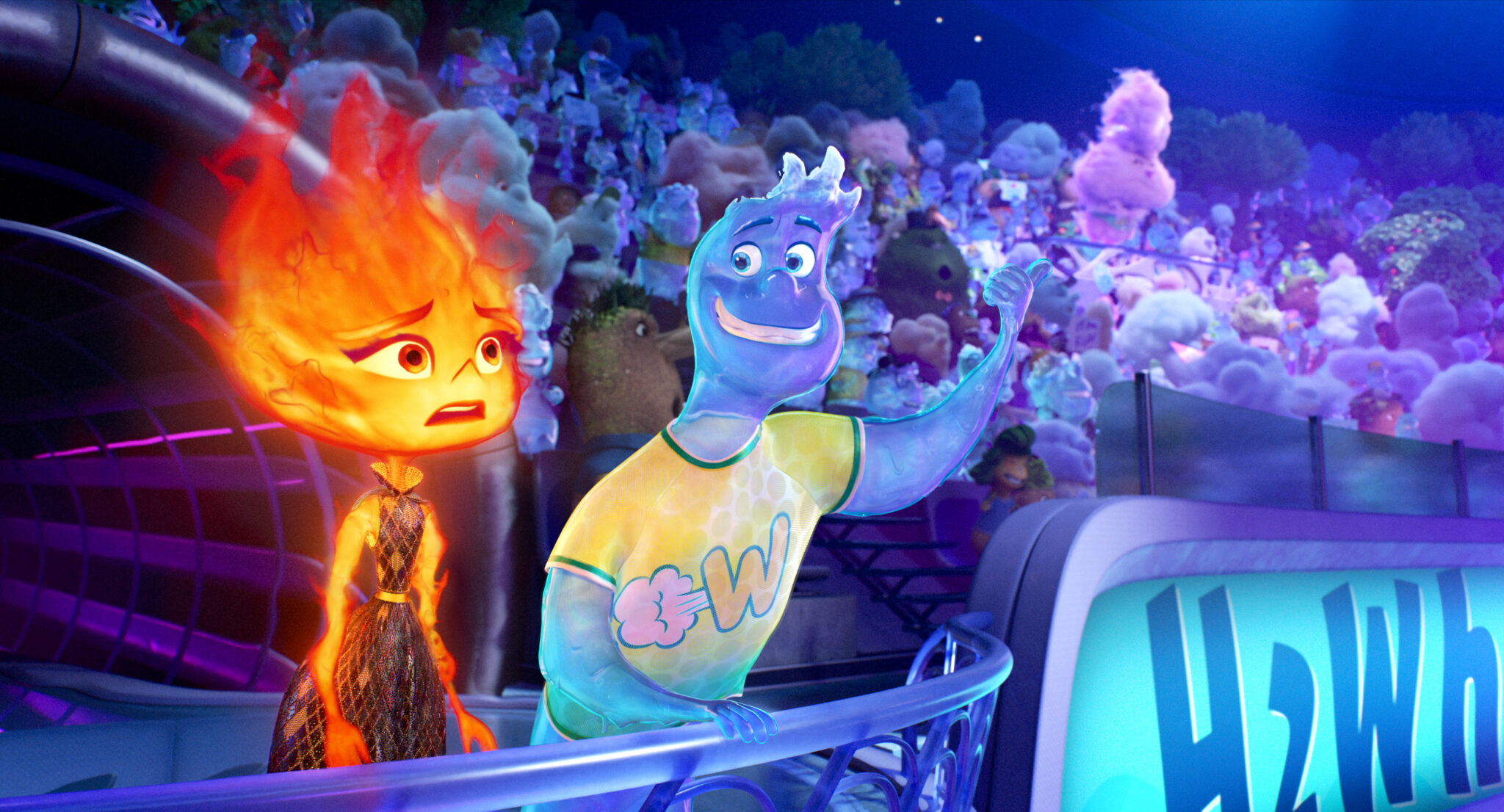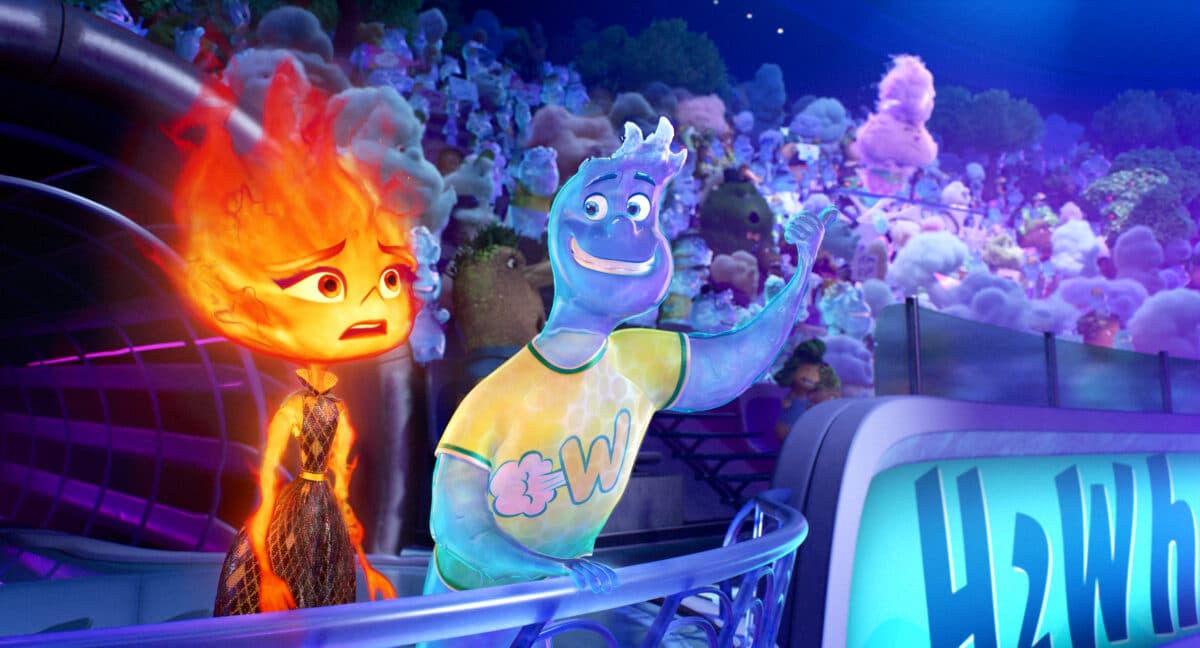 Since the first feature film, Toy Story, in 1995, the Pixar studio has dazzled us with superior technical quality in their computer-animated works of art, while managing to combine technical superiority with a good, engaging, and soulful story.
In the trailer, Pixar reveals a striking new world where fire, earth, water, and air coexist. The plot of the upcoming film revolves around the philosophical question of what if the basic elements had feelings?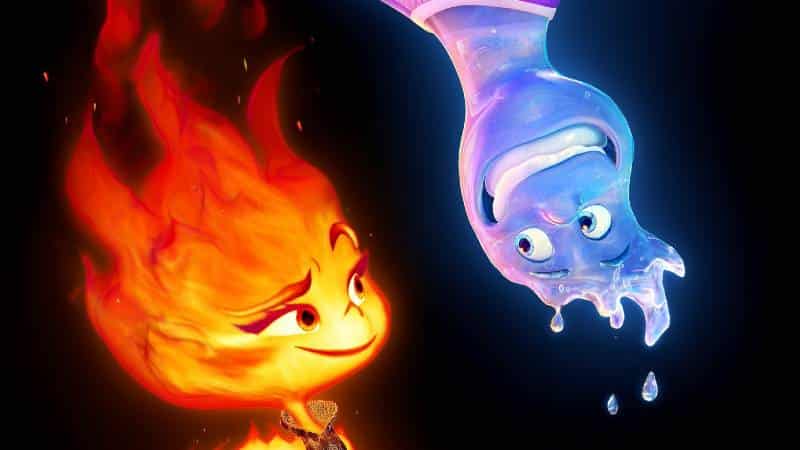 The most important "characters" are Wade (water) and Ember (fire). They unwittingly come across each other, and despite their apparent differences, they find common ground, inner similarities, and a universal connection.
Disney announces that Elemental will have its world premiere as the closing film of the Cannes Festival.
The world's most important film festival takes place, for the 76th time!, in Cannes from May 16 to 27.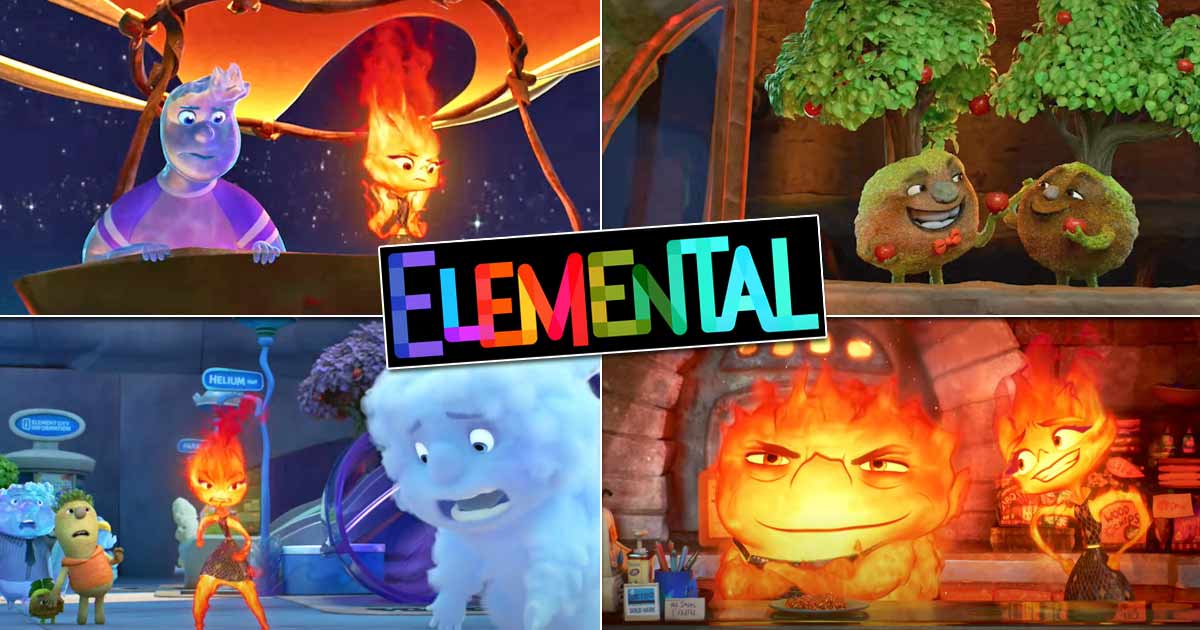 The director is Peter Sohn (The Good Dinosaur), and the leading roles include Mamoudou Athie (Archive 81) and Leah Lewis.
The Festival de Cannes is looking forward to welcoming Pete Docter, director Peter Sohn, producer Denise Ream and the many actors who lent their voices to the characters of the film, on May 27 on the steps of the Palais des Festivals.

–festival-cannes.com