Watch the trailer for the upcoming remake of J.M. Barrie's original story and the animated Peter Pan film from 1953.
In the trailer, we see Wendy Darling embark on adventures with her brothers in the magical Neverland. Alexander Molony plays Peter Pan and Ever Anderson plays Wendy. Jude Law plays Captain Hook.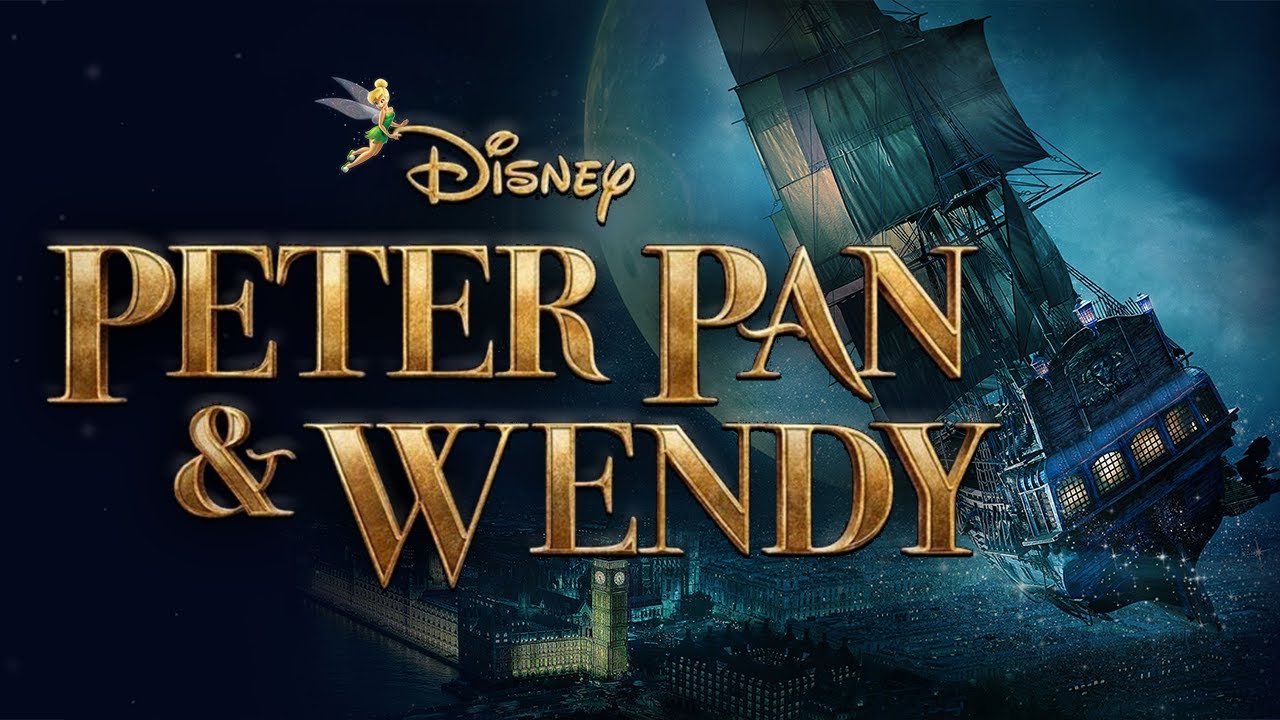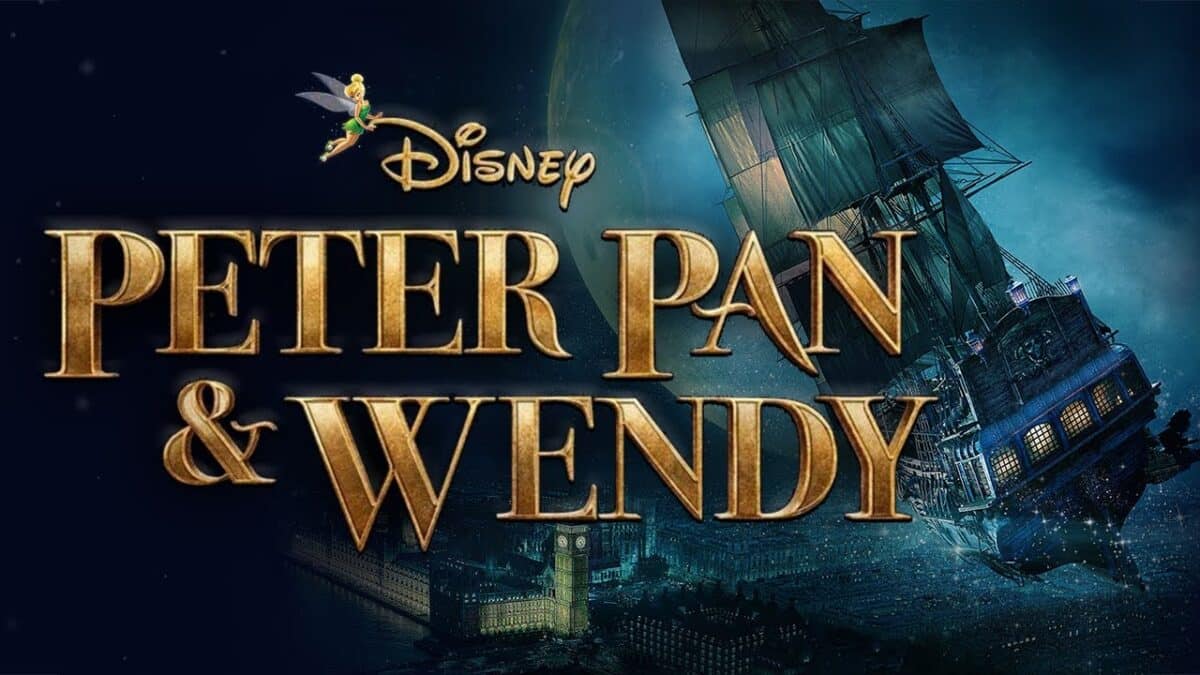 The movie premieres on Disney Plus on April 28th.