After various conflicting reports on whether it would happen or not, Amazon Prime Video announced this week that the TV series Mr. & Mrs. Smith is a go and that the premiere will happen relatively soon.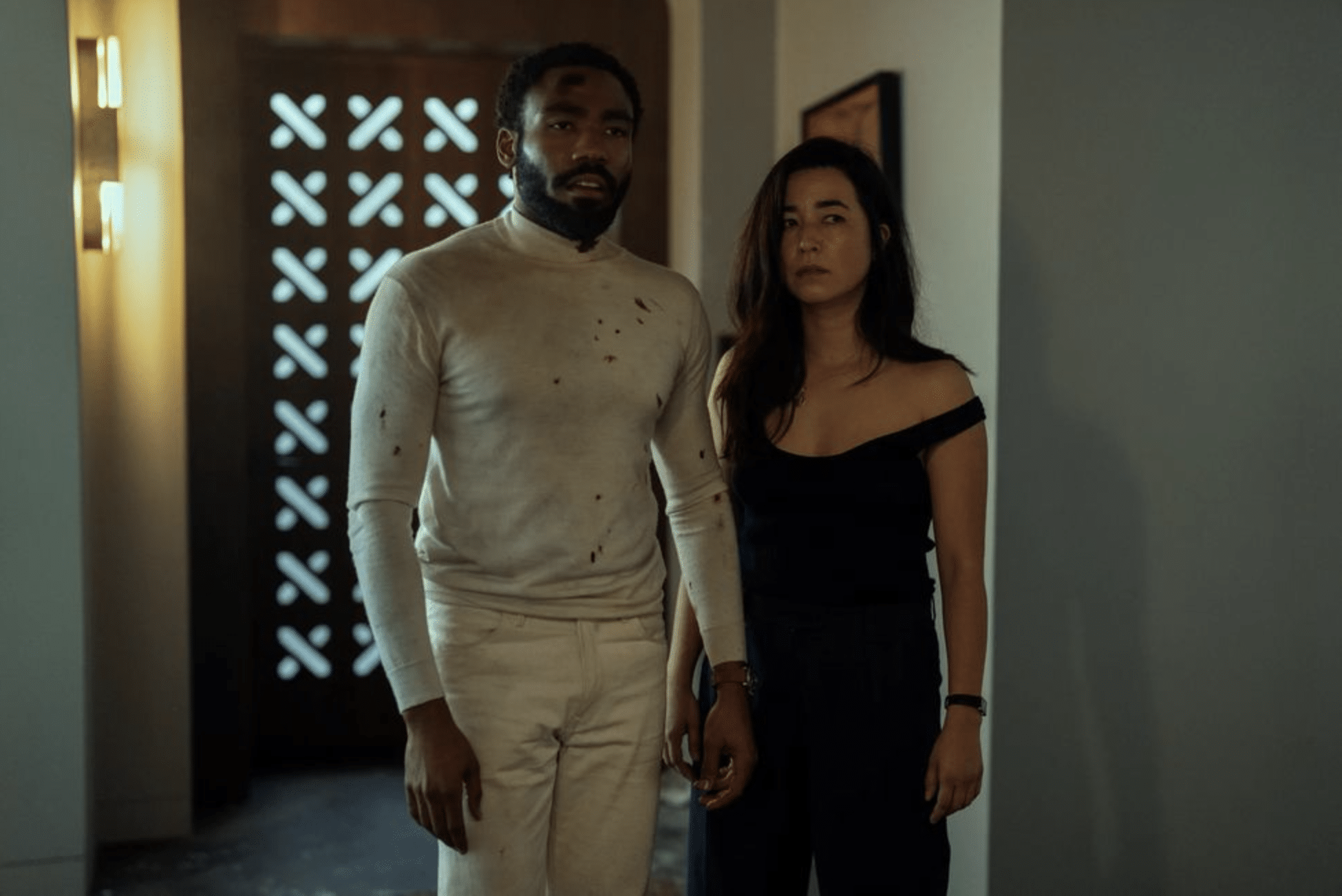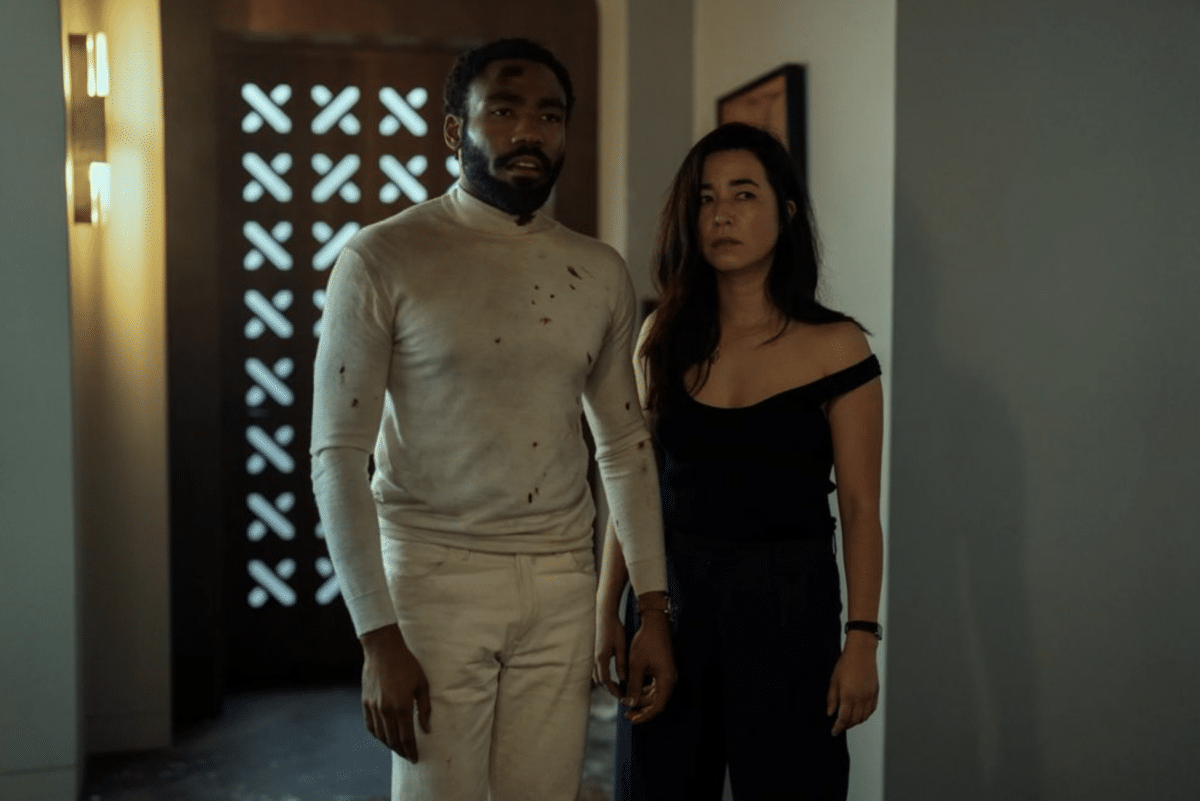 The lead roles will be played by Donald Glover and Maya Erskine. Most people will likely recognize Mr. & Mrs. Smith from the 2005 Doug Liman film starring Brad Pitt and Angelina Jolie. Just like in that film, the story revolves around a married couple who, alongside their everyday life, undertake secret missions for a mysterious organization.
The exact premiere date is unclear, but it's set to happen sometime in early 2024.