Last week, the Five Nights at Freddy's movie had its box office debut—a successful one at that! Over the weekend, the film grossed $132.7 million globally, marking the second-best opening weekend after the Super Mario movie's $146.3 million (via Variety), if we focus on films based on games. The latter hit theaters earlier this year and has outperformed all competition with a staggering $1.3 billion in earnings. These are – in the long run – big shoes for Five Nights at Freddy's to fill.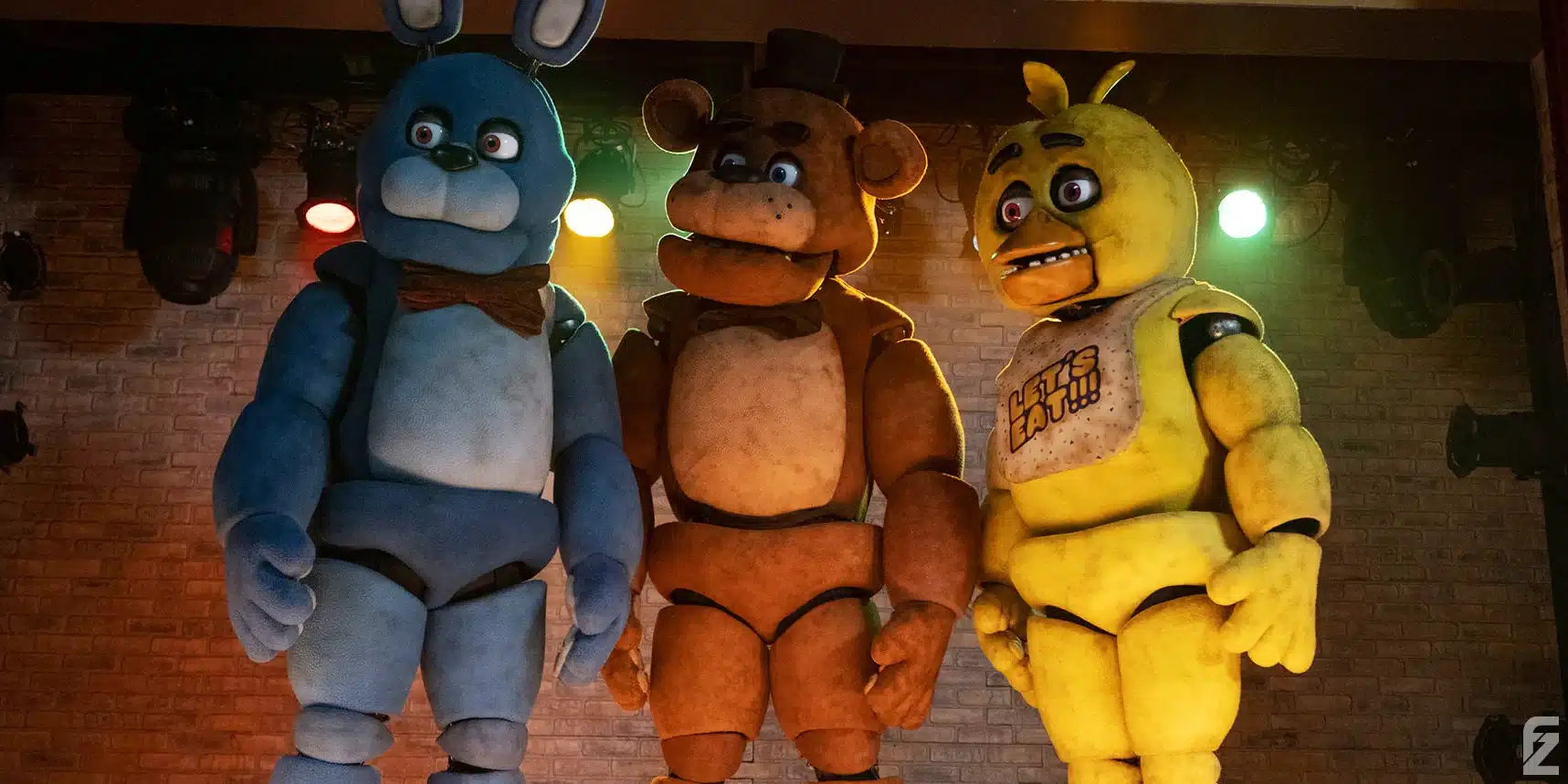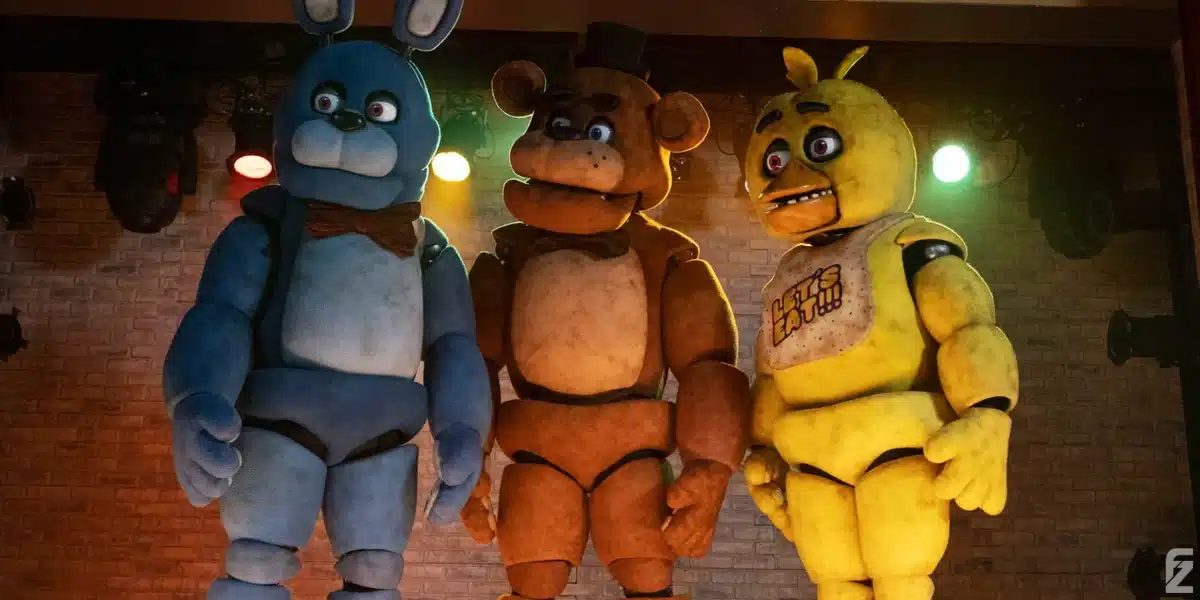 However, no one can deny that the live-action film has had a flying start.
Critics, though, are skeptical. The movie has an average score of 33 out of 100 on Metacritic. The user average on IMDb is somewhat better: 5.6 out of 10. It remains to be seen how well the film will perform in the long run.
Scott Cawthon is the mastermind behind the wildly successful horror series, which has had an incredibly fast release pace since 2014. There are about ten games in the main series, plus many, many spinoffs. Five Nights at Freddy's: Help Wanted 2 is the next game in line and is said to be released for PSVR2 this year.
Let's take a look at the trailer:
A couple of viewer reviews:
gurday at IMDb:
It's for the fans, to have a good time
Listen, this is no cinematographic masterpiece, but it's a good whimsical even sometimes satirical camp movie. I was not worried when different critic pages reviewed it with low scores, because it's not for them…it's for the fans.
Do not take it too seriously, let it flow, enjoy the funny effects, have fun with it.
Josh Hutcherson and Matthew Lilliard's performances were absolutely amazing. They bring so many good memories and was great to see them perform together.
Obviously the movie is setting up for a sequel and we will be seated when it's announced. I just hope there are more little silly jumpscares
Tara Bennett, Paste Magazine:
Mostly, Five Nights at Freddy's relies on a lot of jump scares, and scenes with building tension that result in cat-and-mouse scenarios, which are perfect for the age range it's playing to.
We Got This Covered:
Five Nights at Freddy's fails at being scary. The premise and setting should've made it an obvious horror win, but some baffling story choices and poor execution makes it feel like a missed opportunity.