Based on the classic roleplaying game, Dungeons & Dragons: Honor Among Thieves, will be available in theatres worldwide on March 31. Paramount Pictures just released a new trailer to keep you hungry for some fantasy adventure.
The movie stars Chris Pine, Michelle Rodriguez, Regé-Jean Page, Justice Smith, Sophia Lillis and Hugh Grant. The film is directed by Jonathan Goldstein and John Francis Daley.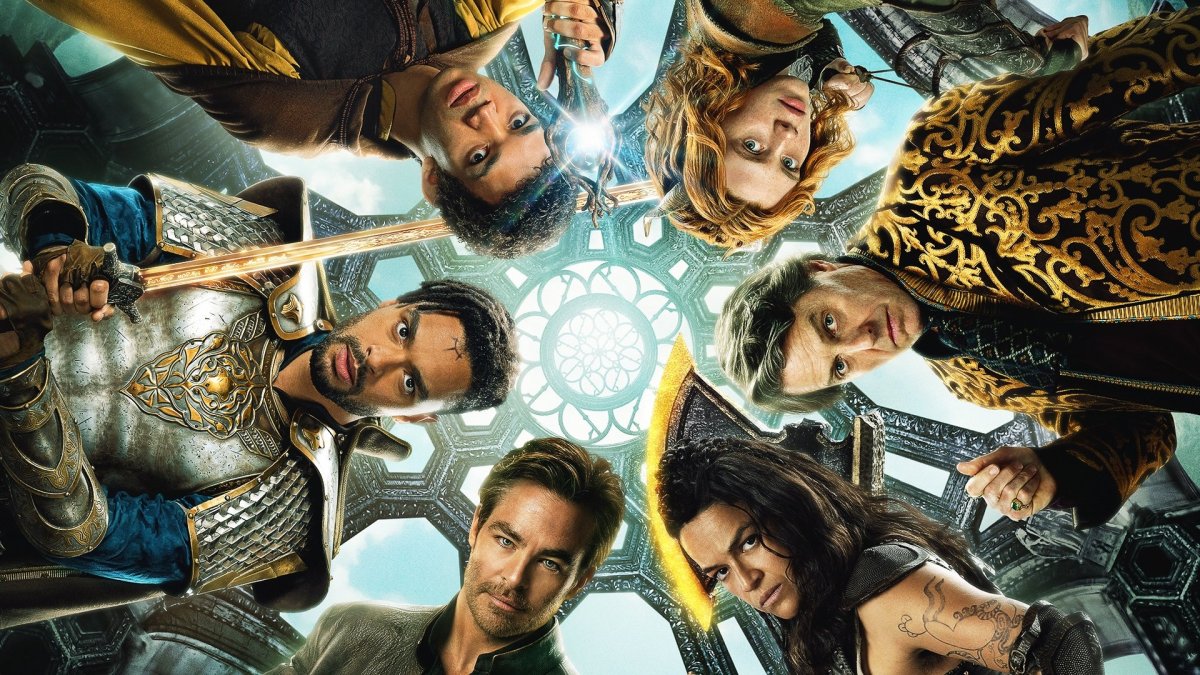 A charming thief and a band of unlikely adventurers undertake an epic heist to retrieve a lost relic, but things go dangerously awry when they run afoul of the wrong people. Dungeons & Dragons: Honor Among Thieves brings the rich world and playful spirit of the legendary roleplaying game to the big screen in a hilarious and action-packed adventure.
Dungeons & Dragons, the tabletop role-playing game, was first published by Tactical Studies Rules Inc in 1974 and since 1997 it has been published by Wizards of the Coast. The game rose in popularity during the 1970-80s but lost a lot of ground to the rise of video games. However, in the new millennia the game has seen a massive return and is today a huge industry.