The major strike in Hollywood is over, and film productions can finally restart. However, this restart has created a logistical nightmare for production companies. Disney has announced changes to its film schedule for 2024 and 2025, as reported by Variety.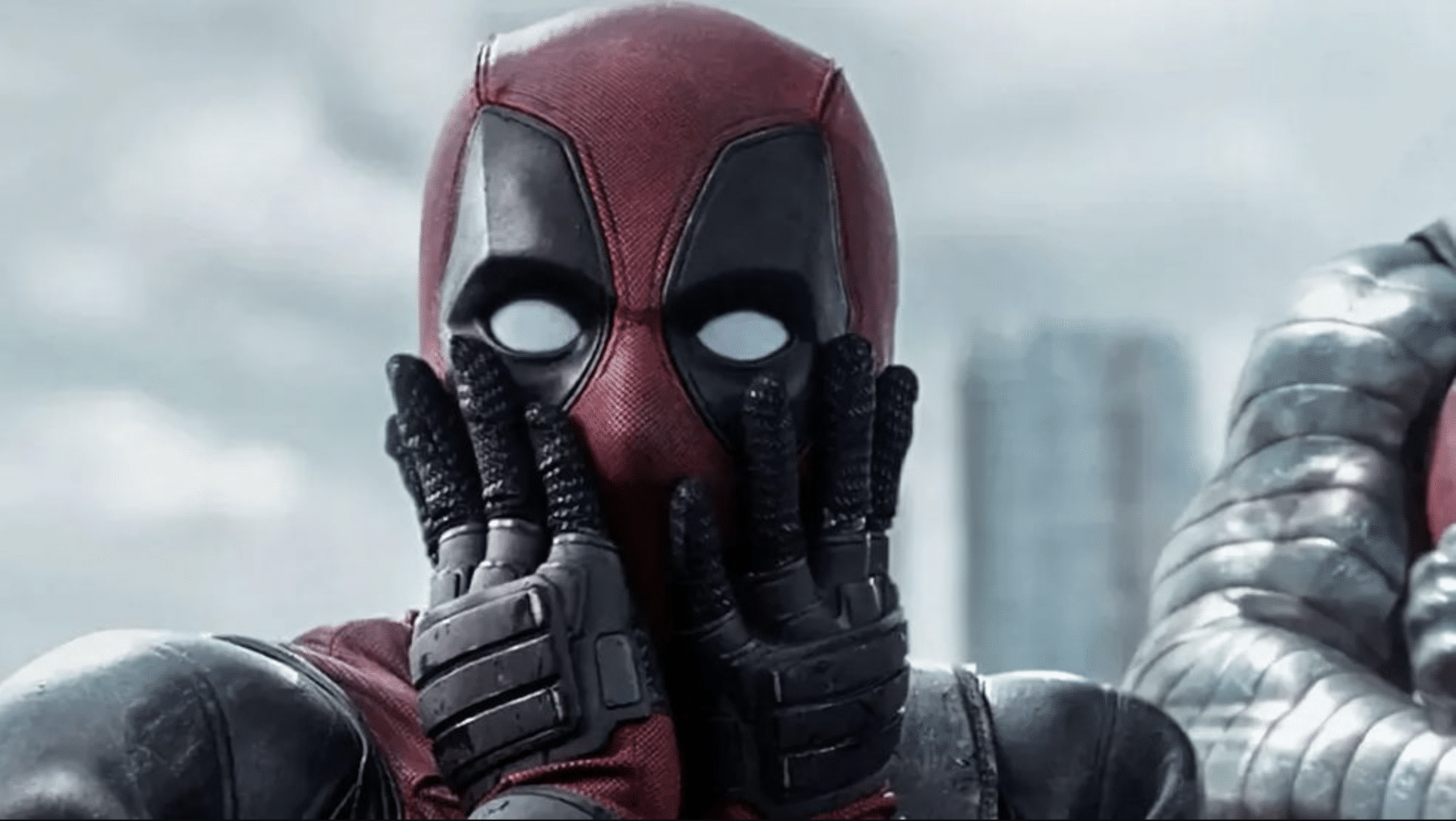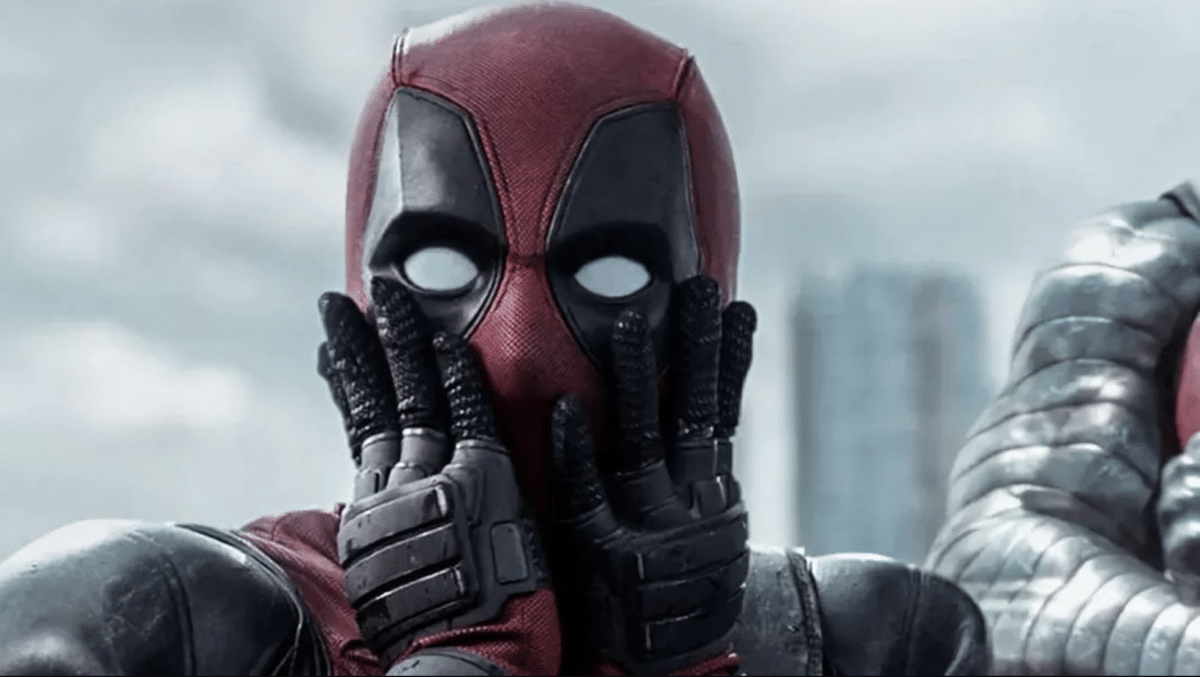 "Deadpool 3" is no longer releasing in May 2024, but a month later instead. "Captain America: Brave New World," which previously had a June release date, is now set for February 2025. The villain-focused film "Thunderbolts" has been moved to June 2025, and the "Blade" reboot will release in November of the same year.
So far, Marvel seems to be the most affected. Additionally, the prequel movie "Mufasa: The Lion King" has been postponed from July 2024 to December of the same year. Consequently, the battle for the summer box office of 2024 is shaping up to be quite interesting.
In May, Disney's "Kingdom of the Planet of the Apes" will face off against Warner Bros' "Mad Max" spinoff "Furiosa." However, expect more film companies to adjust their schedules following Disney's announcement about the cinema years 2024 and 2025.
New release dates for Disney movies:
"Deadpool 3" – July 26, 2024
"Mufasa: The Lion King" – December 20, 2024
"Captain America: Brave New World" – February 14, 2025
"Thunderbolts" – July 25, 2025
"Blade" – November 7, 2025