When Disney acquired 20th Century Fox a few years ago, they obtained the rights to both Alien and Predator. They used those licenses to release the enjoyable game Prey last year, and they also have a new Alien film and Alien TV series in development.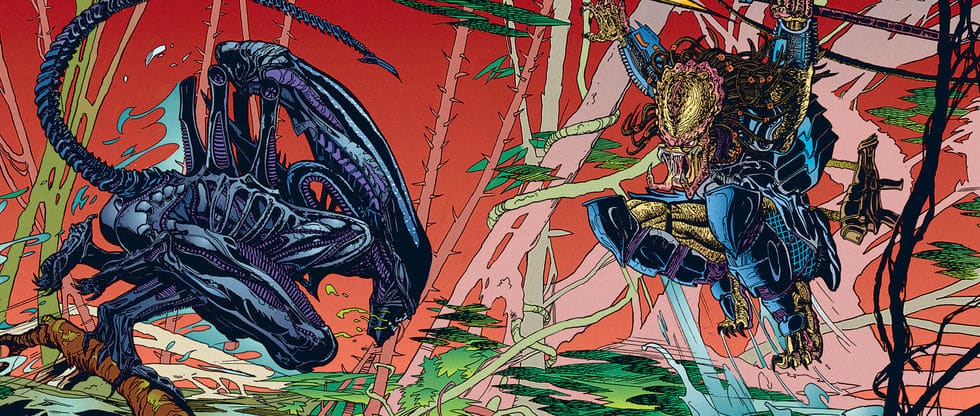 However, according to reports, they have also produced a ten-episode Aliens vs. Predator anime. This anime is said to be completed, but it is uncertain when or if it will be released.
The series is set to take place between the events of the first Alien vs. Predator film and Alien Resurrection. Currently, it is unclear whether Disney is waiting to see how their other Alien projects perform before releasing the series, or if they have simply decided not to release it at all.