Disney seems to have gotten cold feet about its investment in the so-called metaverse. The Wall Street Journal reports that everyone in Disney's metaverse division has now been let go.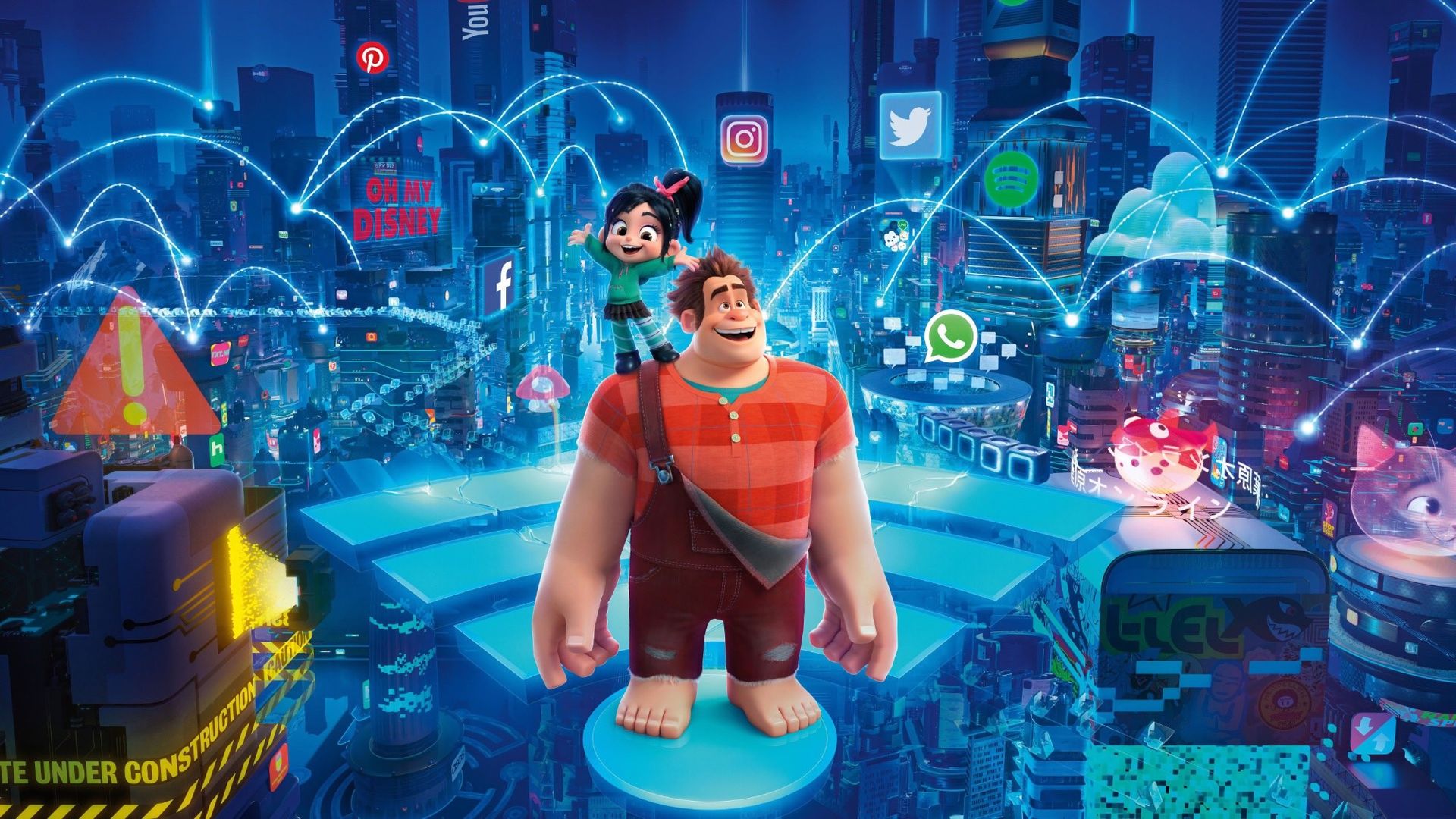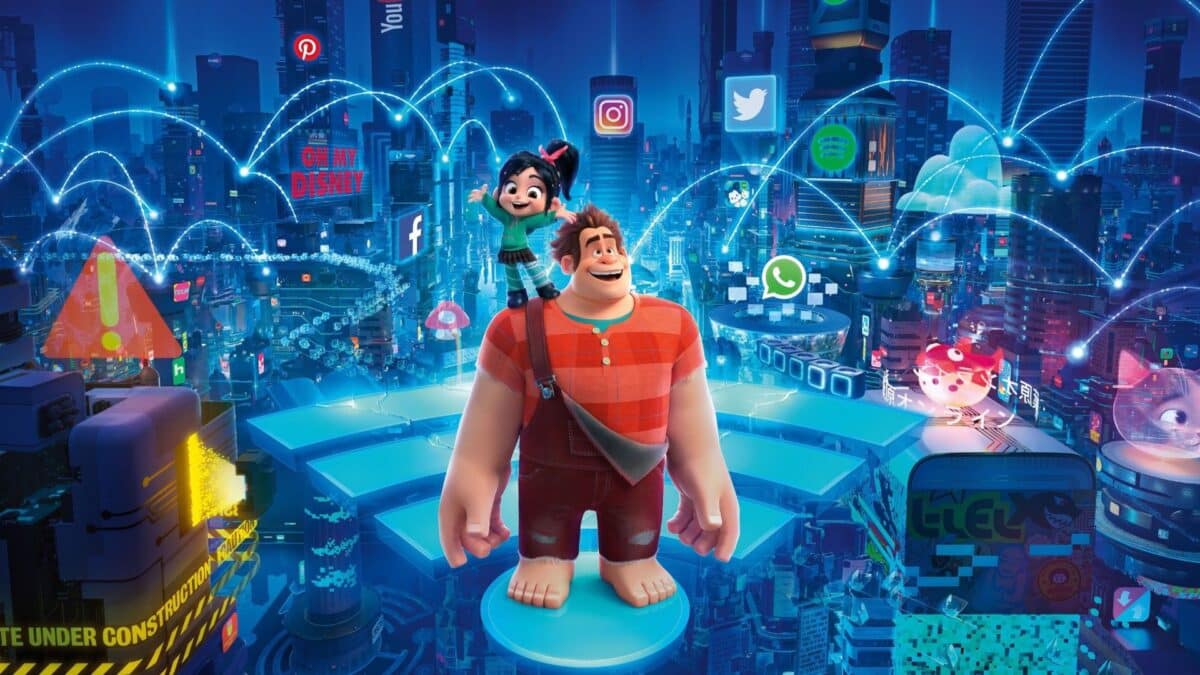 It's only been a year since Disney's then-CEO Bob Chapek presented Disney's metaverse investment, something that Chapek himself called "the next big thing for storytelling." Since then, however, the world economy has gone downhill, and Chapek has left Disney as the company rehired its former CEO Bob Iger last fall.
Iger and Disney's leadership have been working on cost-saving measures at Disney recently. This will include a large number of the company's employees being laid off. In February, Disney announced that it would be laying off around 7,000 of the company's employees, leading to cost savings of around $5.5 billion.
The approximately 50 people who worked in Disney's metaverse division appear to have been among those who were let go by the company in the first round of layoffs.