As you may know, Netflix has turned the hit series Squid Game into an actual TV show, which they call Squid Game: The Challenge.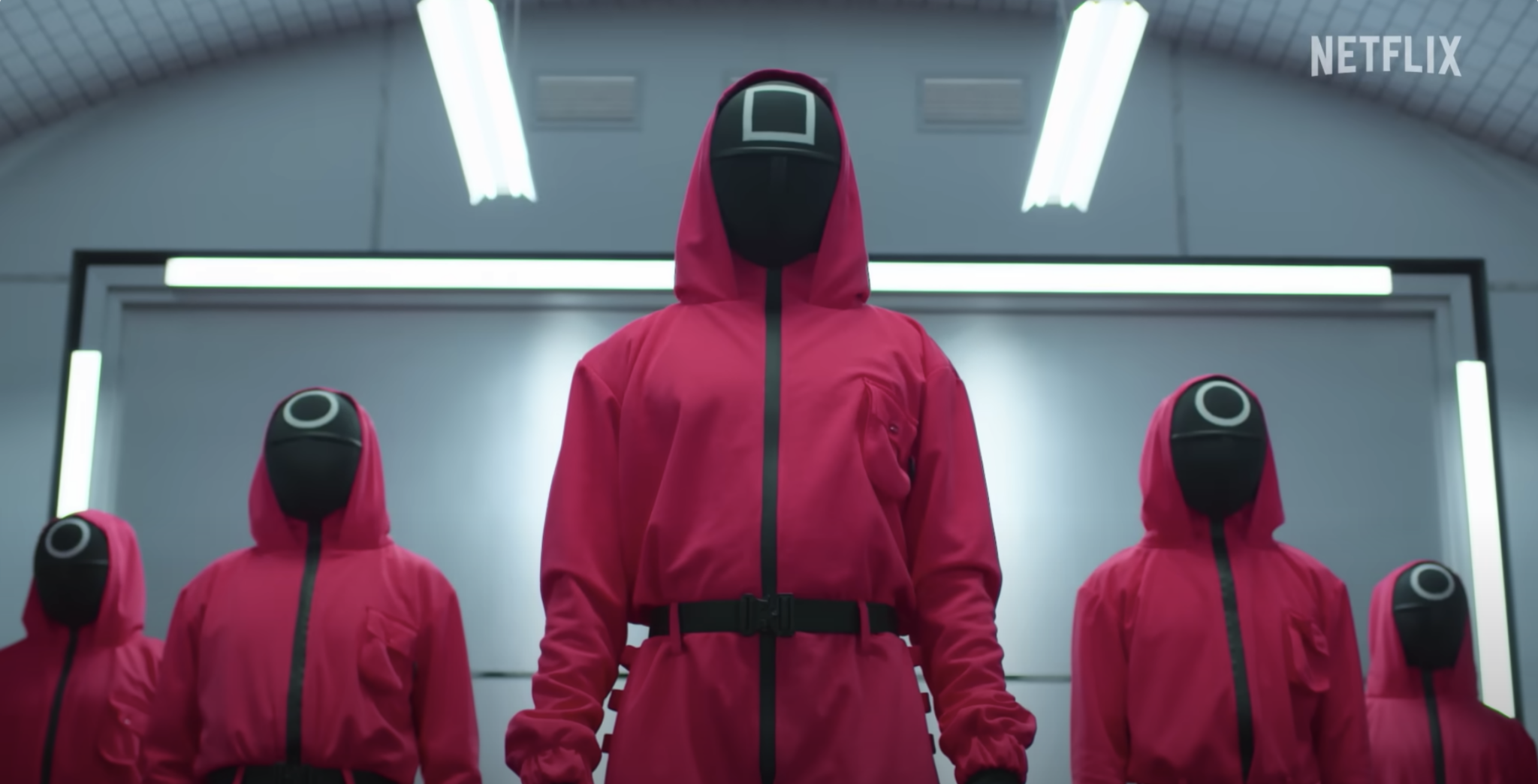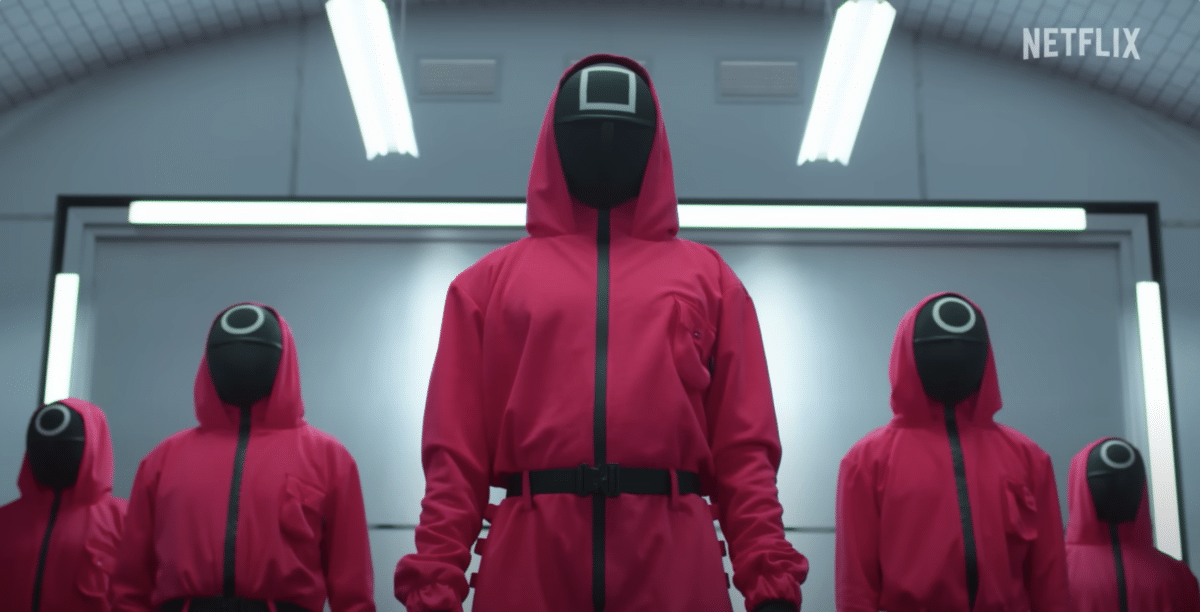 In this competition, a group of enthusiasts will compete for $4.56 million through various Squid Game-inspired challenges. It likely won't be as deadly as the source material, so if you want to see more game show murders, you'll have to wait for the second season of the real Squid Game.
However, it's still highly unclear exactly when that will happen. Squid Game: The Challenge will premiere on Netflix on November 22.