Check out the teaser and trailer for Steven Spielberg's latest production, Life on Our Planet, which takes us on a journey back to the origins of life.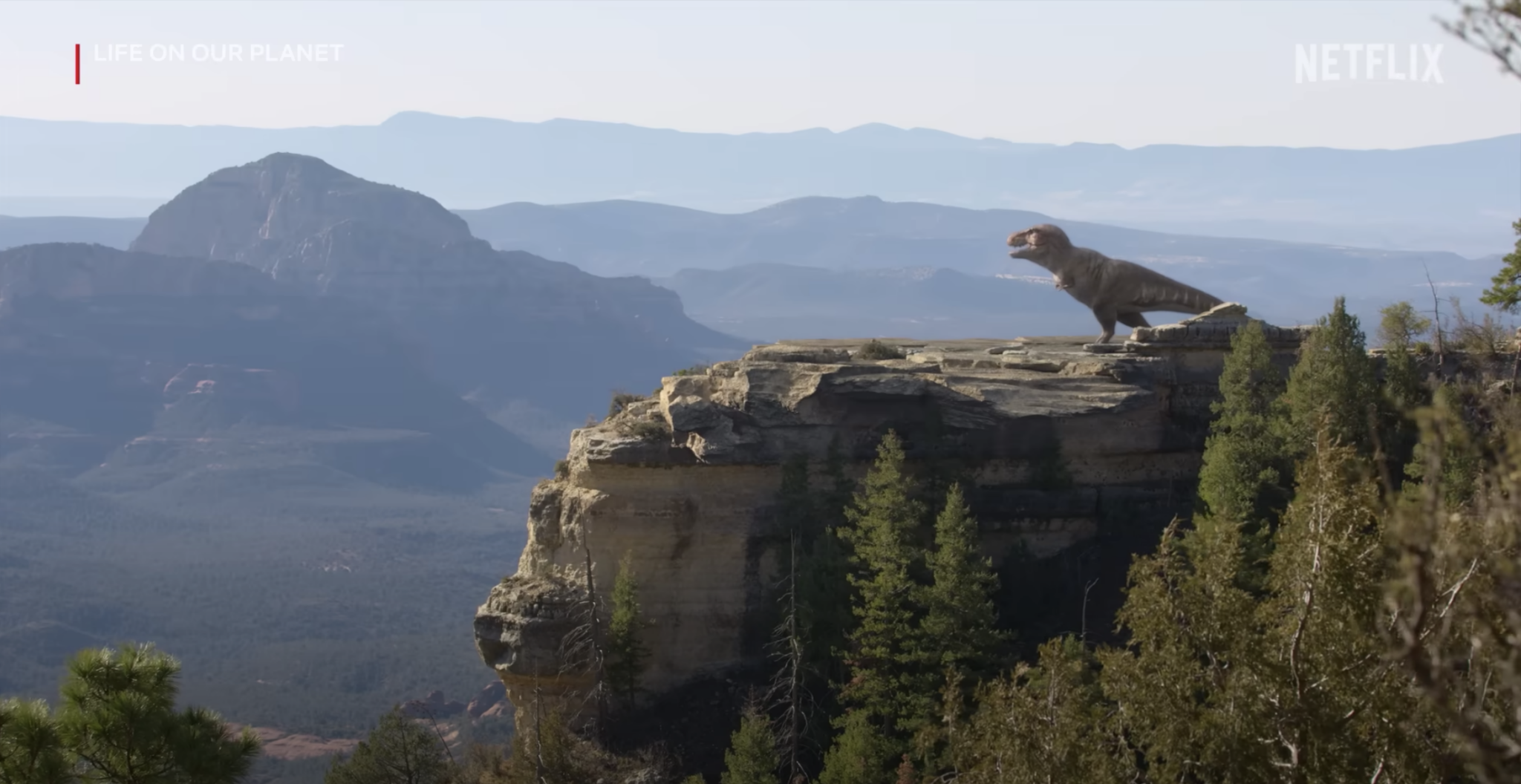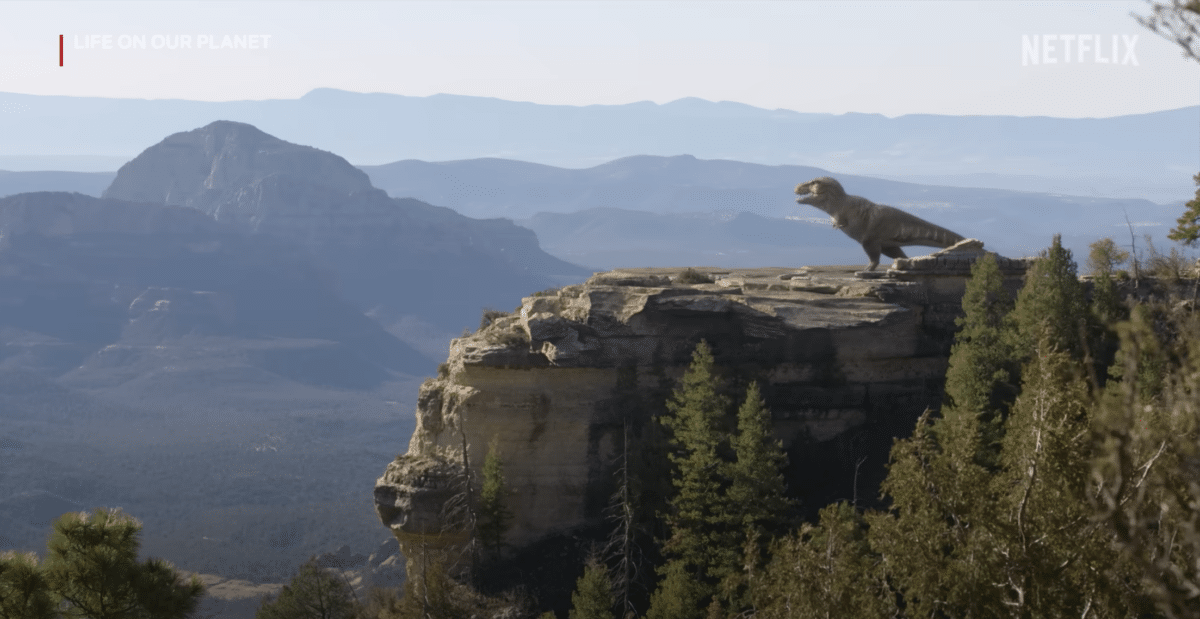 Alongside the award-winning team behind Our Planet, the documentary series explores Earth's four-billion-year history, the rulers of life, the underdogs that defied odds to survive, and the catastrophic events that reshaped our planet.
September 26 update: Netflix has released a trailer for its upcoming nature series 'Life on Our Planet,' which can be seen as a standalone continuation of the two 'Our Planet' series. In 'Life on Our Planet,' actor Morgan Freeman narrates the story of how wildlife came to exist on our planet. Viewers will have the opportunity to explore dinosaurs and other prehistoric creatures that existed before humans came to dominate the Earth.
Narrated by Morgan Freeman. Life on Our Planet premieres on Netflix on October 25th.