Most people are familiar with the padlock icon at the top of the browser, but the question is how many actually know what it means. According to Google, not enough, which has led to the decision to remove the icon from Chrome and replace it with a "settings" icon (as seen in the image below).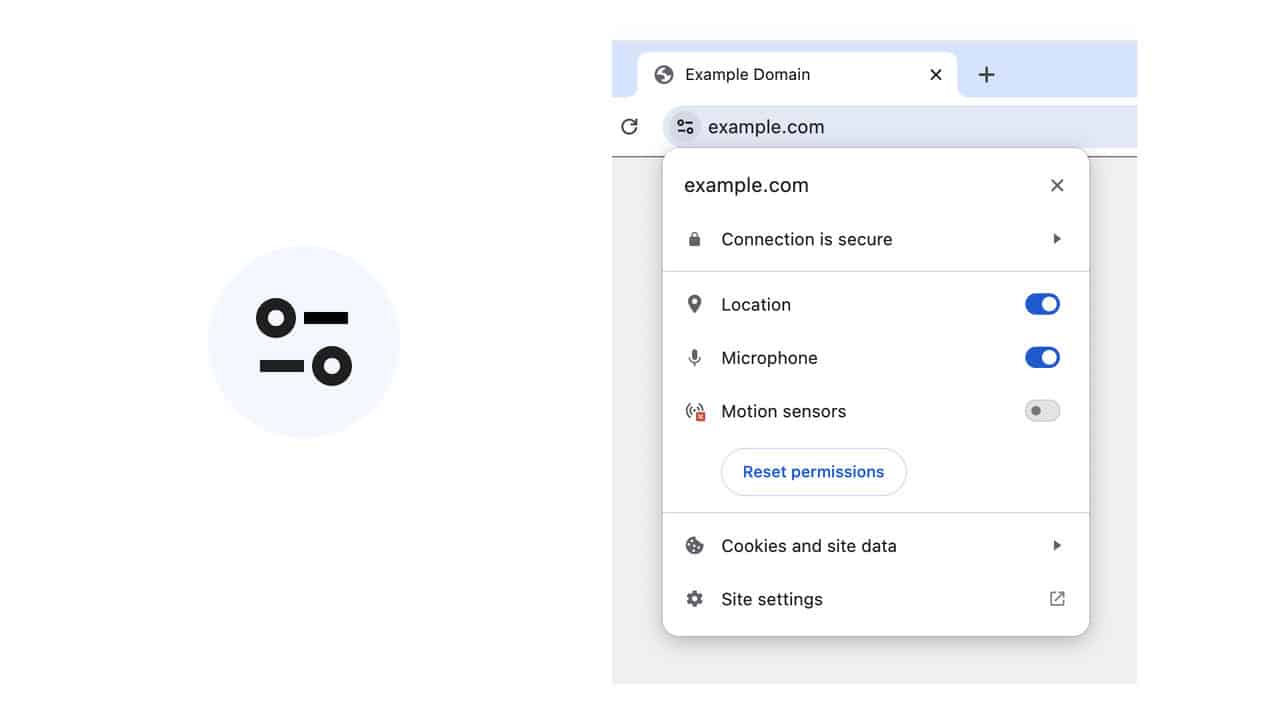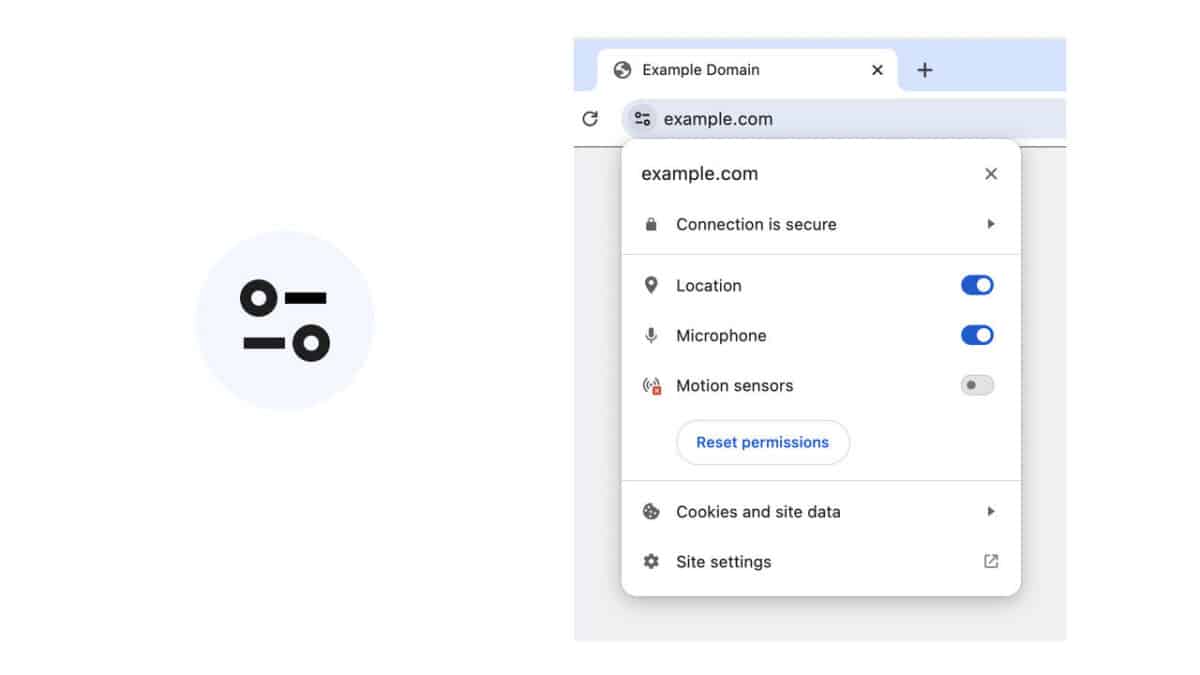 According to Google's research, only 11 percent of users know that the padlock refers to the site using HTTPS encryption, while many others believe it means that the site is trustworthy. This is a problem when phishing sites use the technology. With the new icon, Google hopes that more users will click on it, which many apparently did not do with the padlock.
Most users will see the new icon in Chrome 117 on Android and desktop, which will be released in early September.