Wacom has introduced a new series of drawing tablets called Wacom One, which can be purchased with or without a screen.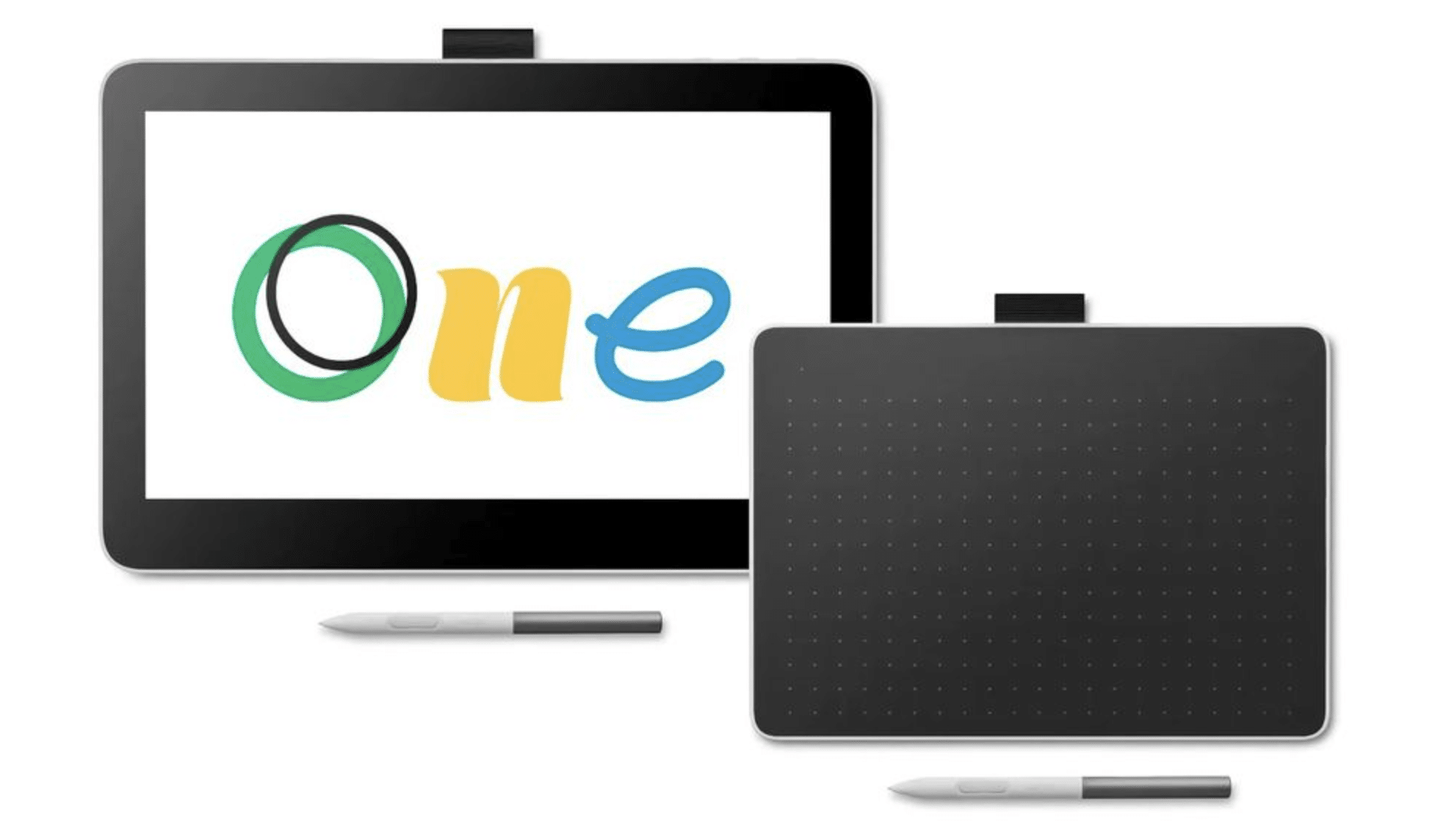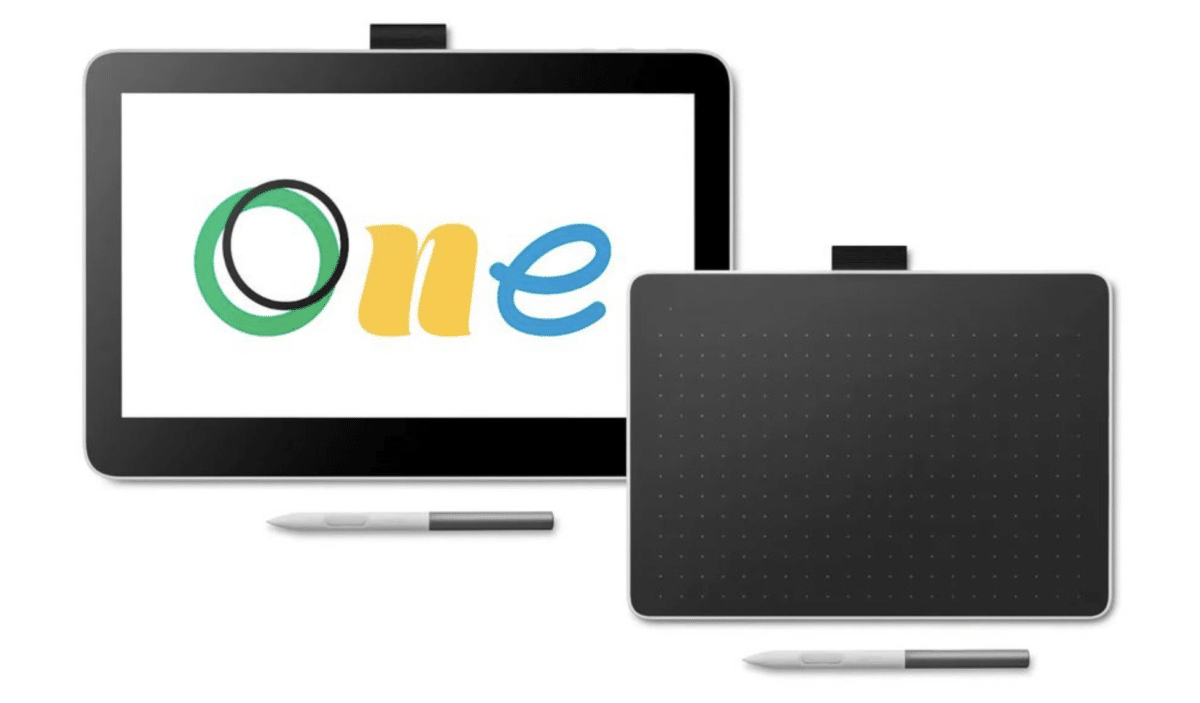 The series includes two drawing tablets, Wacom One 12 and Wacom One 13, both featuring pressure-sensitive screens measuring 11.6 and 13.3 inches, respectively. The other tablets in the series are named Wacom S and Wacom M, and they lack screens.
All tablets come with an included stylus, but they can also be purchased without the stylus for those who prefer that option. Wacom One is compatible with Windows, macOS, ChromeOS, and Android. They connect via USB-C, but they can also be connected via HDMI using a separate converter that needs to be purchased separately.
Wacom One 12 and 13 have a recommended price of 650 and 430 euros, respectively, while Wacom M costs 170 euros and Wacom S costs 120 euros.