When it comes to drawing tablets, Wacom has long been the market leader, but if you're not interested in paying the prices that Wacom wants for its products, then Xencelabs has developed a drawing tablet that might work nicely as an alternative.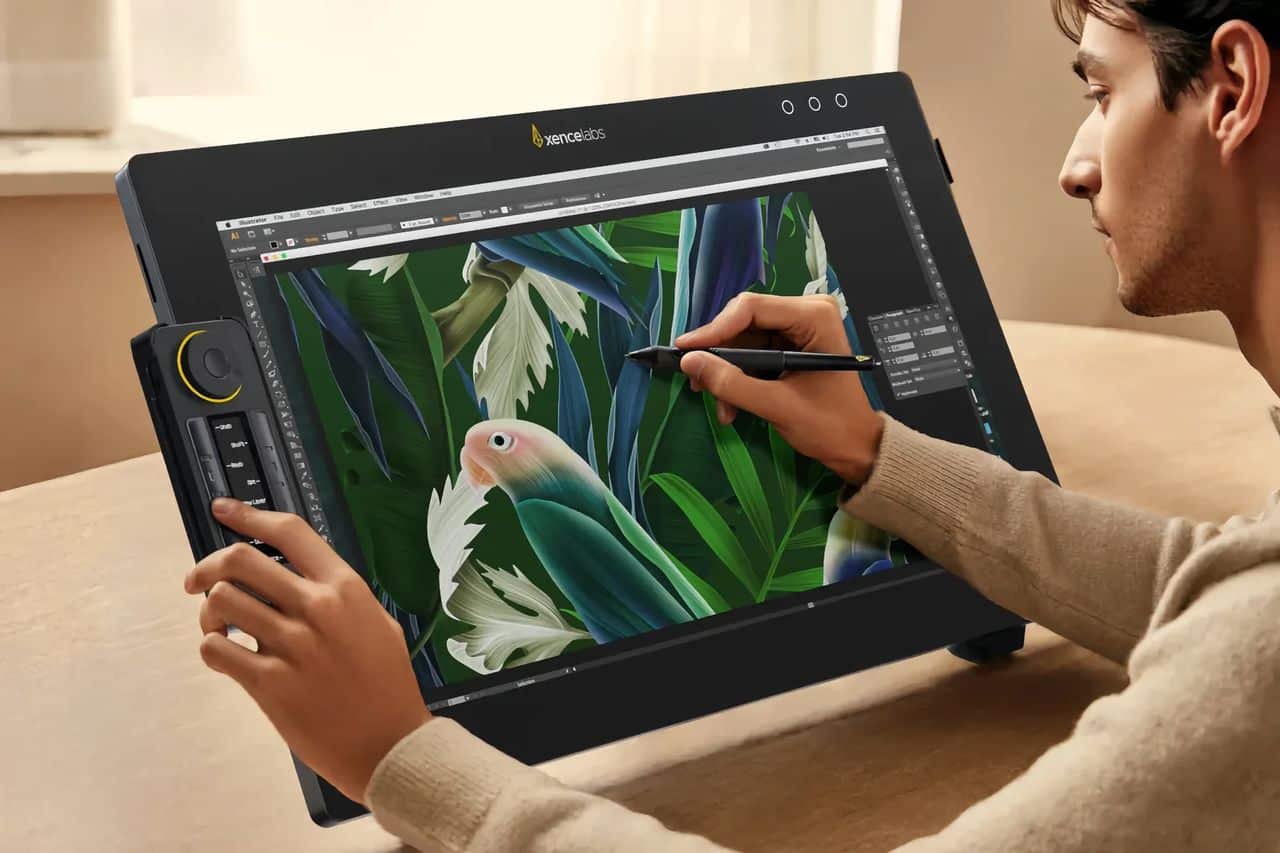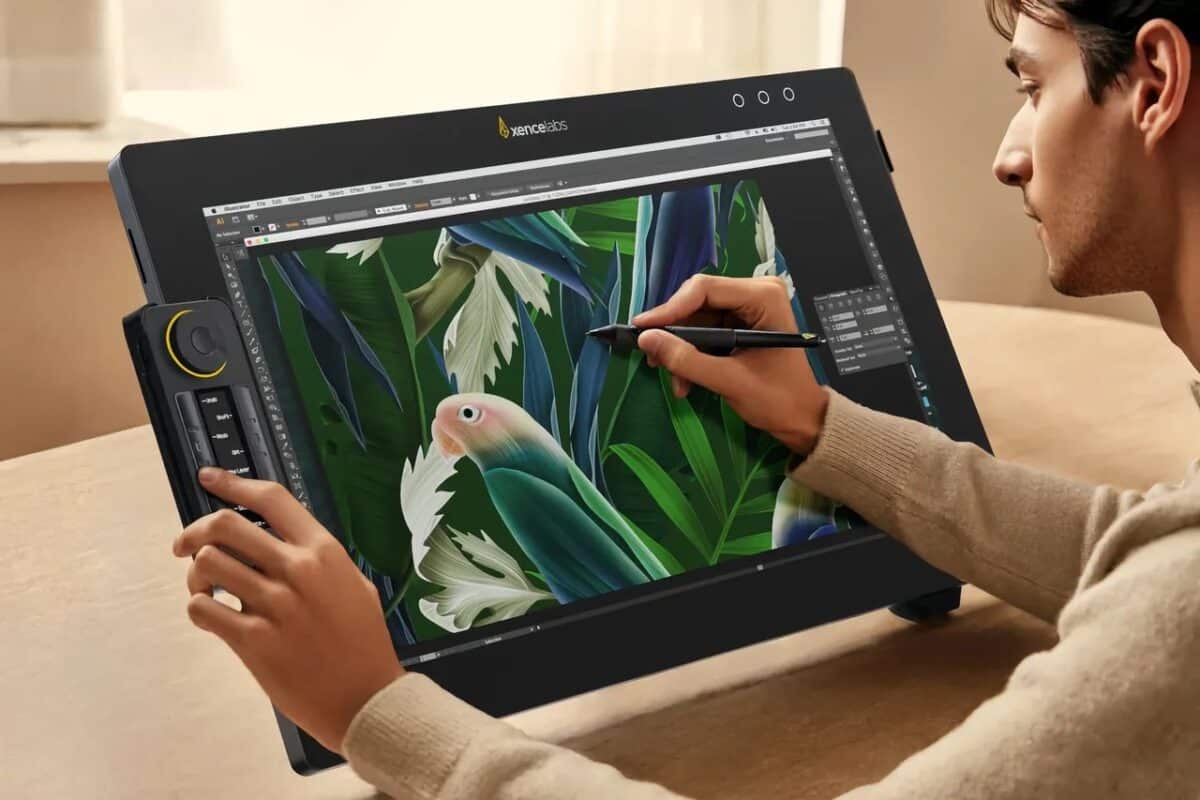 Xencelabs' new Pen Display 24 has a 24-inch screen and comes with both a stand and a separate control for quick commands, see image below. The screen has a resolution of 3840 x 2160 pixels and supports 10.7 million colors. The closest thing to Xencelabs' new drawing tablet from Wacom is the Wacom Cintiq Pro 27. However, it has a 26.9-inch screen and costs almost twice as much as the Pen Display 24.
An Xencelabs Pen Display 24 costs about $1,900, which can be compared to the $3,500 that a Cintiq Pro 27, without a stand and remote control for quick commands, costs.