Over the past two years, the demand for Raspberry Pi computers has exceeded the supply, making it difficult for some consumers to purchase any version of the popular mini-computer. Some retailers have also implemented restrictions, allowing consumers to buy only one Raspberry Pi computer per purchase to prevent them from selling out too quickly. However, it now appears that the shortage of these computers may be coming to an end.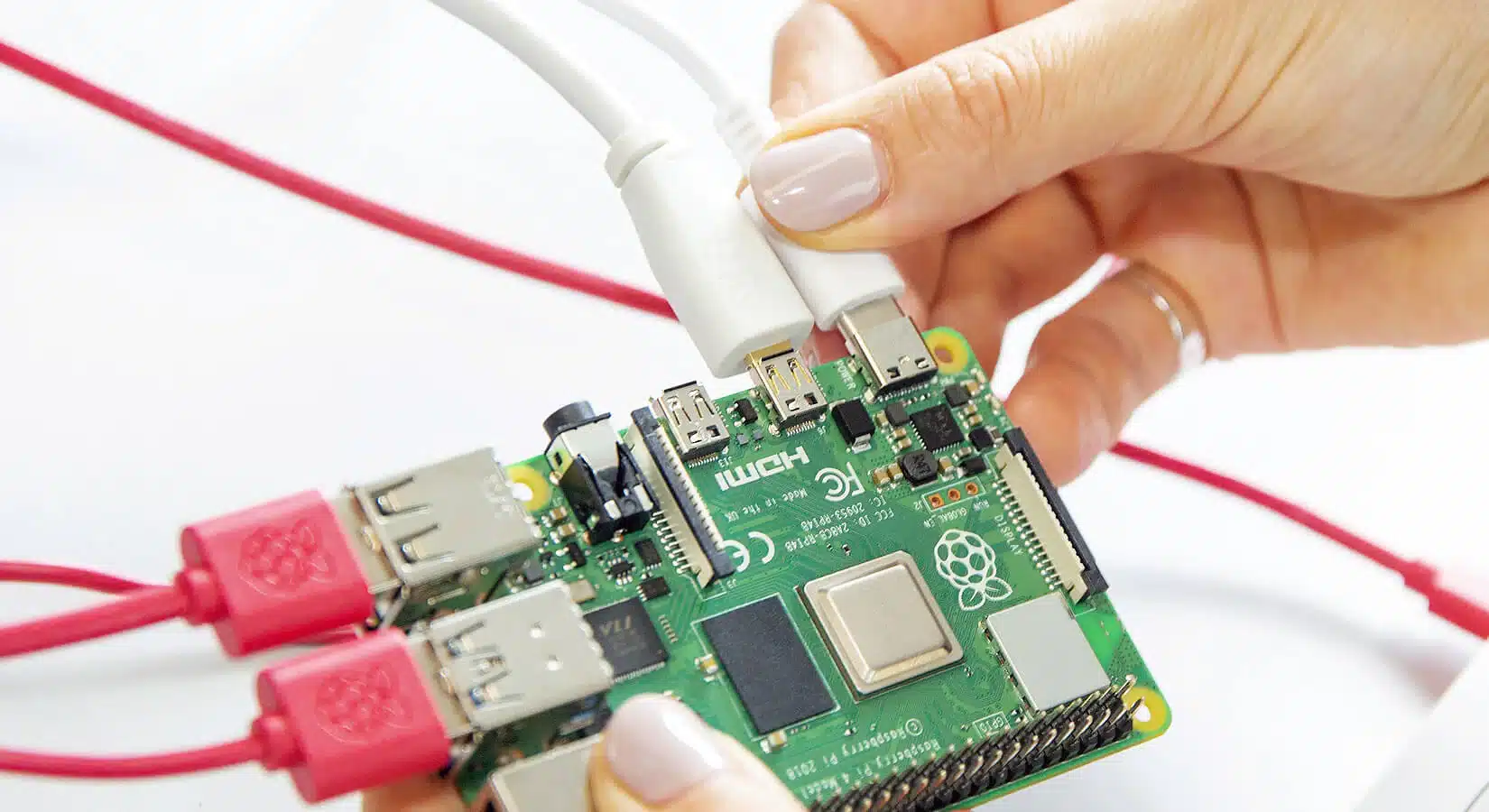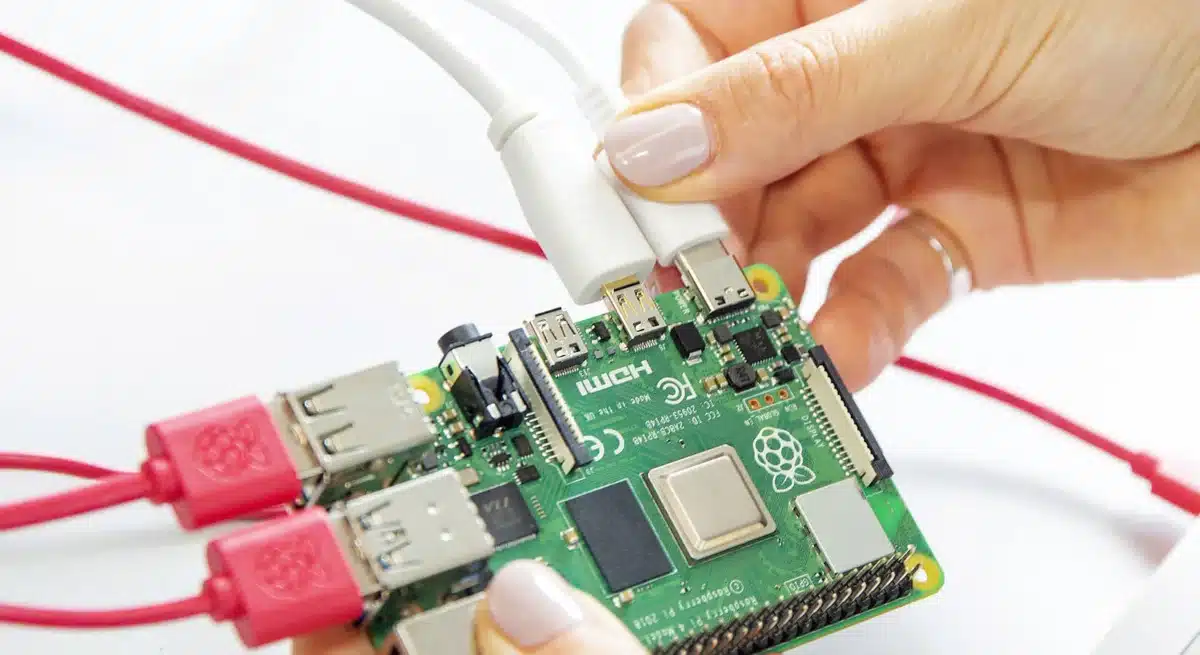 Since last month, the Raspberry Foundation has increased its production capacity of Raspberry Pi computers, and now one million units are being produced each month. The Raspberry Foundation plans to maintain this production rate as long as necessary to meet the demand that arose during the shortage of the computers. There is no information available on how long this situation may last.
Some retailers of Raspberry Pi computers have also lifted the limitation that allowed only one unit to be purchased per transaction, as reported by Ars Technica.