It's been four years since the Raspberry Pi Foundation introduced the mini-computer Raspberry Pi 4, and today they unveiled a successor to it. Raspberry Pi 5 is equipped with a quad-core Arm Cortex-A76 processor with a speed of 2.4GHz, which means that the new Raspberry Pi computer is two to three times faster than Raspberry Pi 4.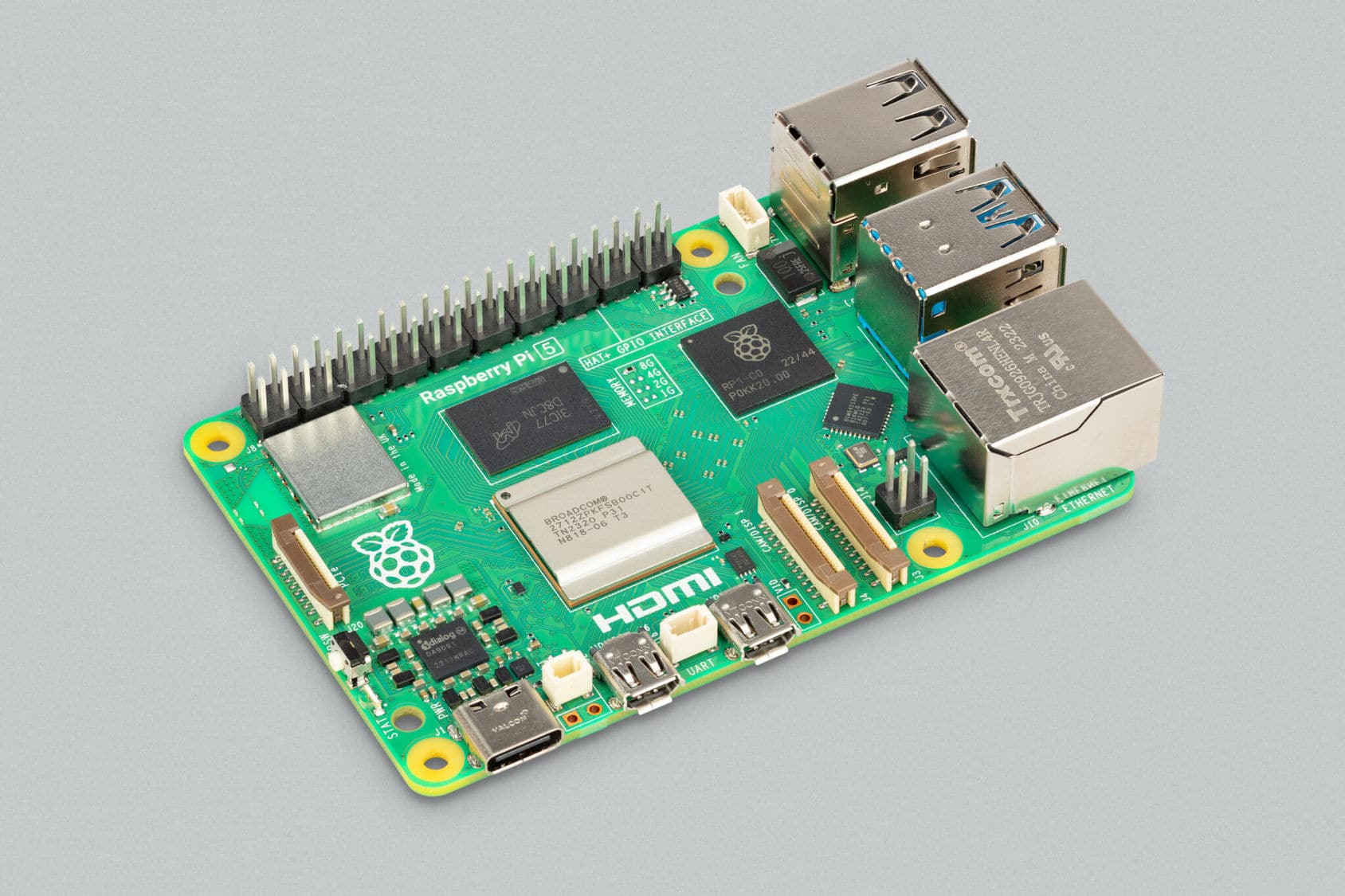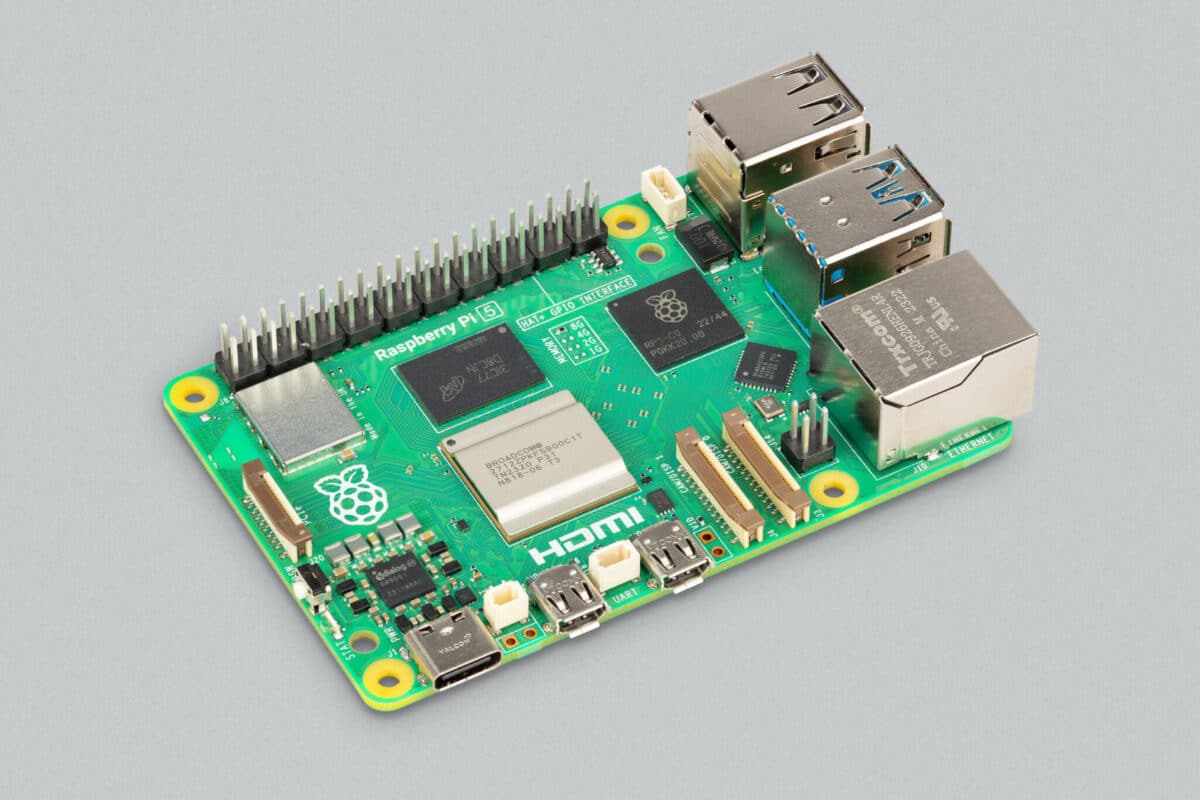 Furthermore, Raspberry Pi 5 has an 800MHz VideoCore VII chip for graphics along with 4GB or 8GB RAM. It comes with dual HDMI outputs supporting 4K, HDR, and 60fps, 2 USB 3.0 ports, 2 USB 2.0 ports, and an Ethernet connector.
There's also support for Wifi 802.11ac, Bluetooth 5.0, and microSD cards. Raspberry Pi 5 will be released at the end of October. The model with 4GB RAM will cost 60 dollars while the 8GB model will cost 80 dollars.
In the video clip below, you can check out when Raspberry Pi Foundation's CEO Eben Upton talks a bit more about Raspberry Pi 5.