At the CES 2023 trade show in Las Vegas, one could satisfy or stir the desire for new computers. For there were new computers everywhere. As befits the world's largest trade show for consumer electronics. Even with Acer, which was ready with all the new models for the first half of the year. Of course, with the latest processors from Intel and AMD. And with the GeForce RTX series 40 graphics in the models for gaming and creative work.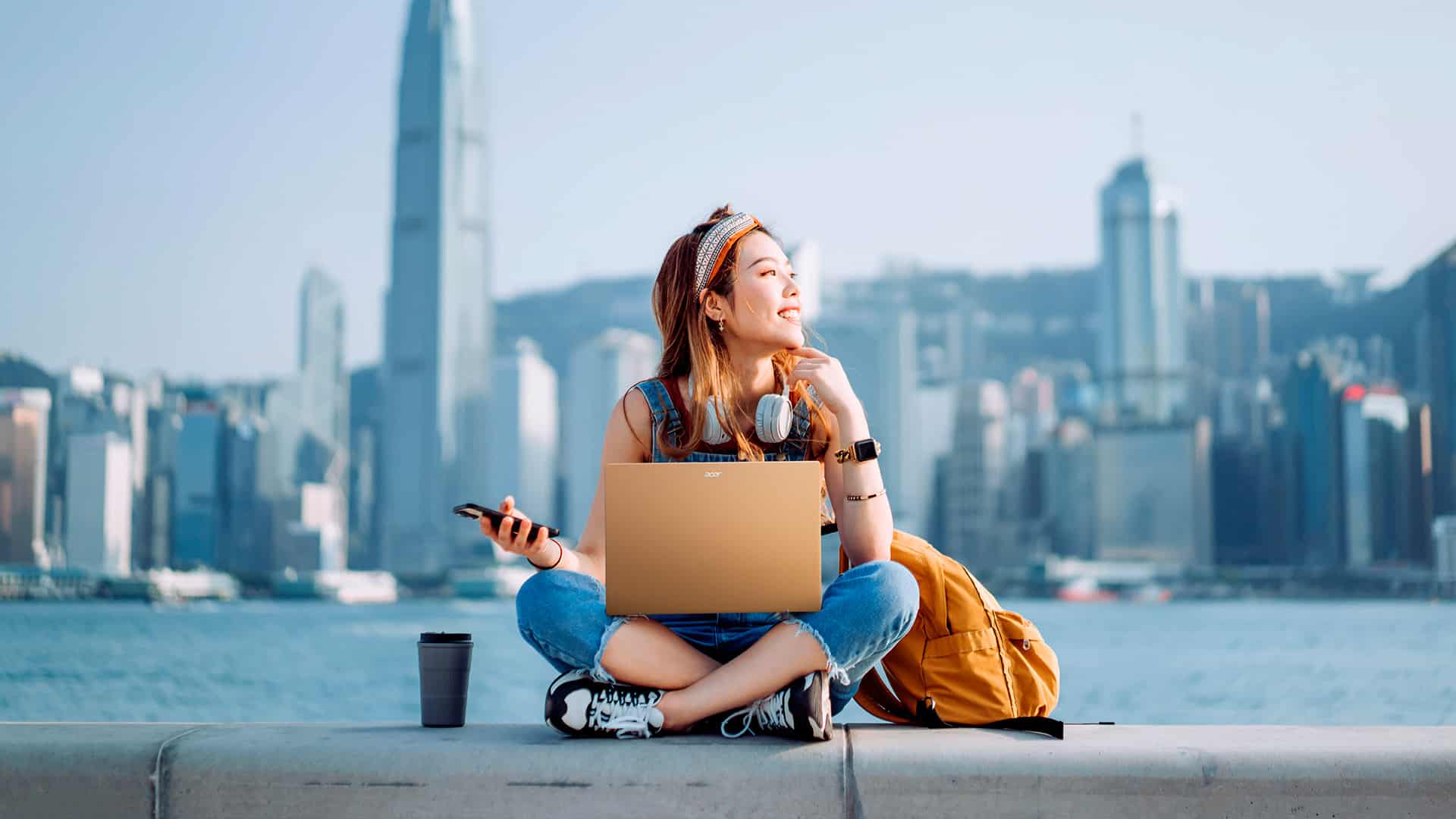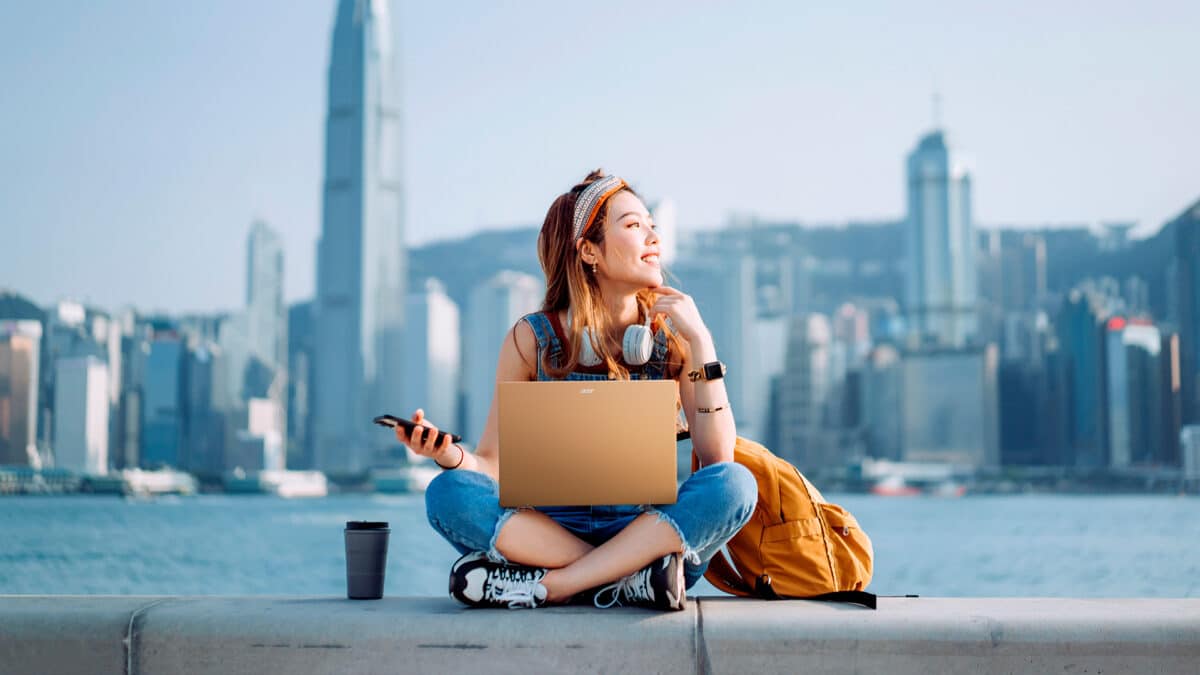 The Acer Swift Go 14 is a small charm with a 2.8k OLED screen and a weight of 1.3 kg. There is also a larger 16-inch version with 3.2k resolution, as well as an extra fast Swift X 14 with Nvidia GeForce graphics.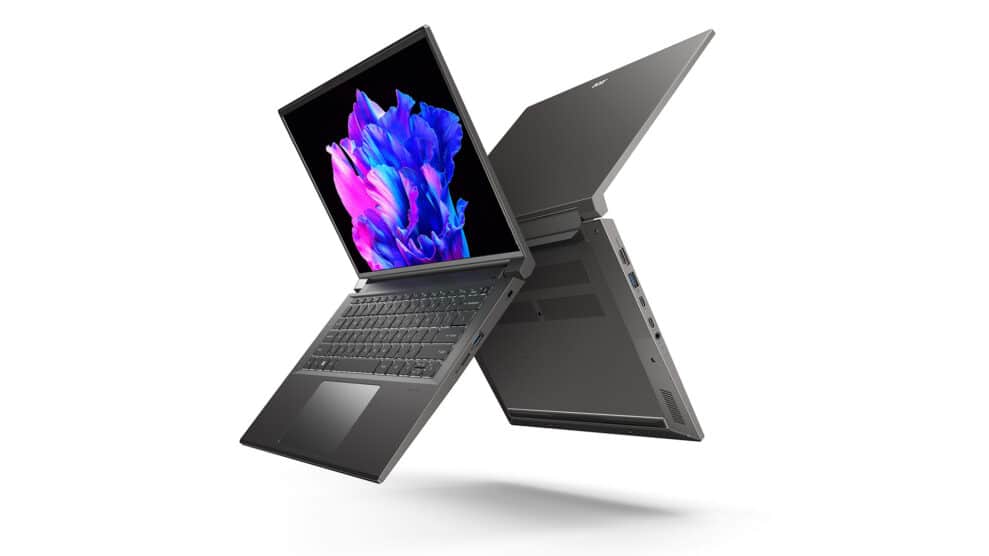 The Acer Aspire series is built for reliable, daily office and home office work. The series includes both laptops and all-in-one computers, where the electronics are built into a flat screen. The latter comes in sizes 27″ and 32″.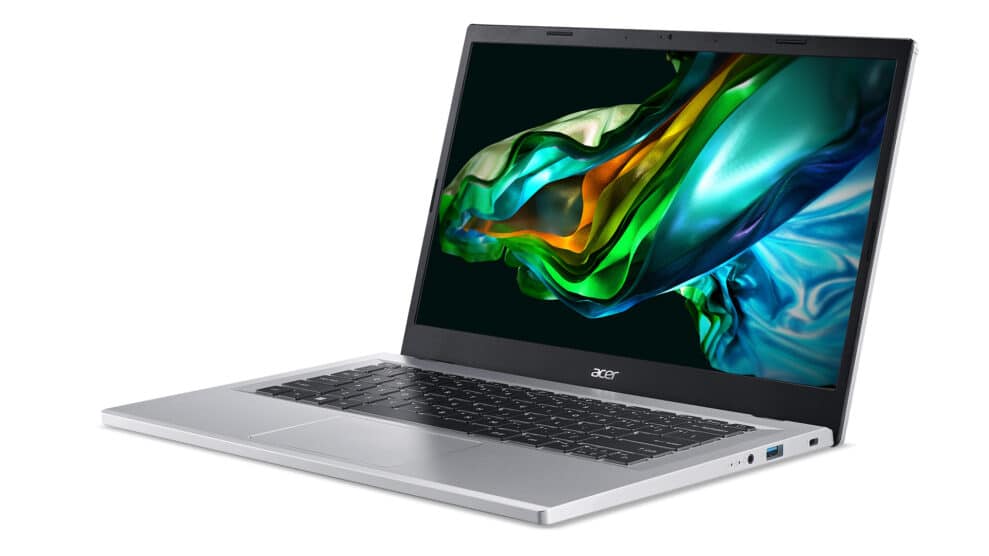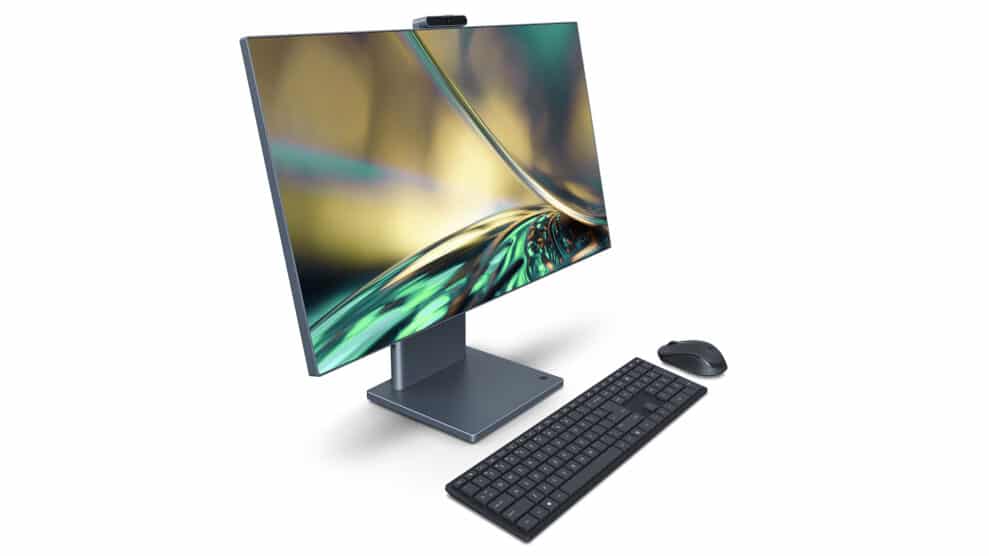 For businesses, Chrome-based computers can be an easy and inexpensive alternative to Windows computers. Acer also had a line of them at CES 2023.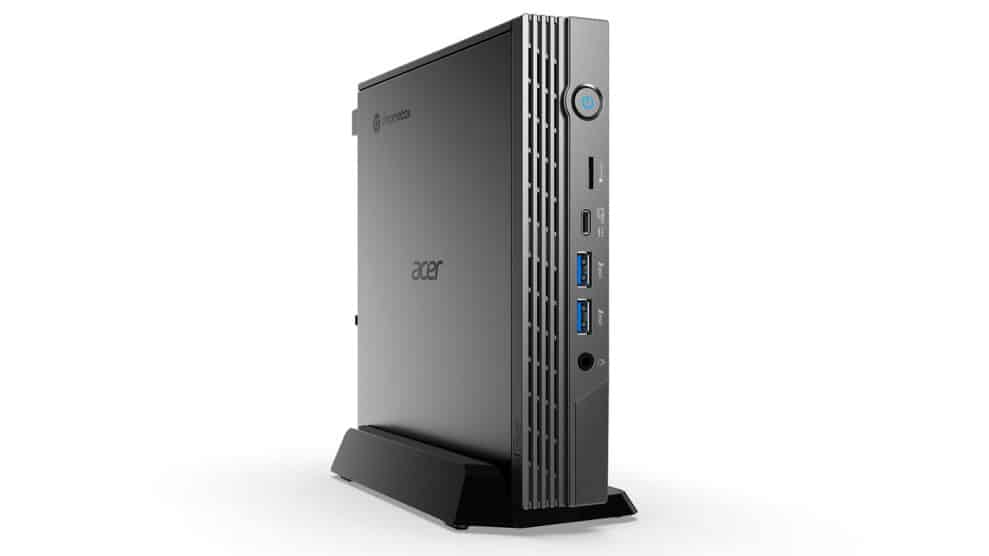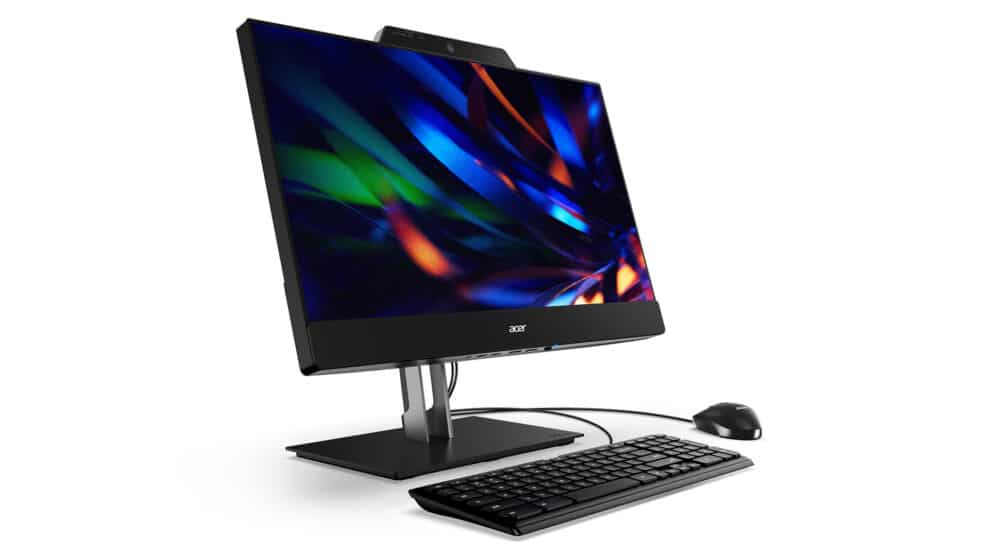 The Nitro series is aimed at those who want to play a bit, but without sacrificing economy and portability. The Nitro computers come in size 16″ and 17″ and with screens up to 165 Hz and WUXGA screen resolution, as well as Nvidia graphics.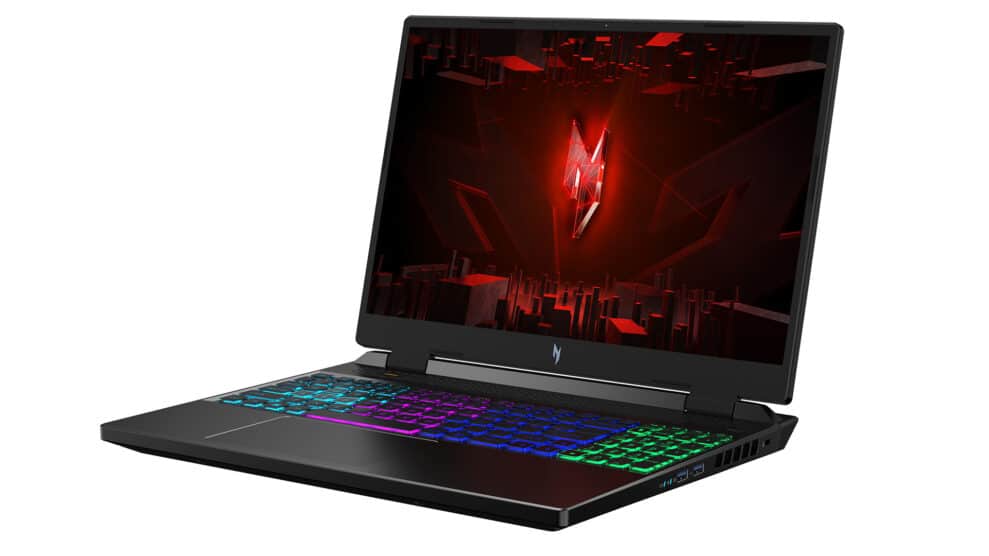 For heavy gamers, Acer has updated its Predator machines. Including two new Predator Helios models in 16″ and 18″ formats. Fortunately, both are in WQXGA format (2560 x 1600 pixels). So maybe 2023 will be the year when we finally say goodbye to the old Full HD resolution as the dominant norm on gaming machines?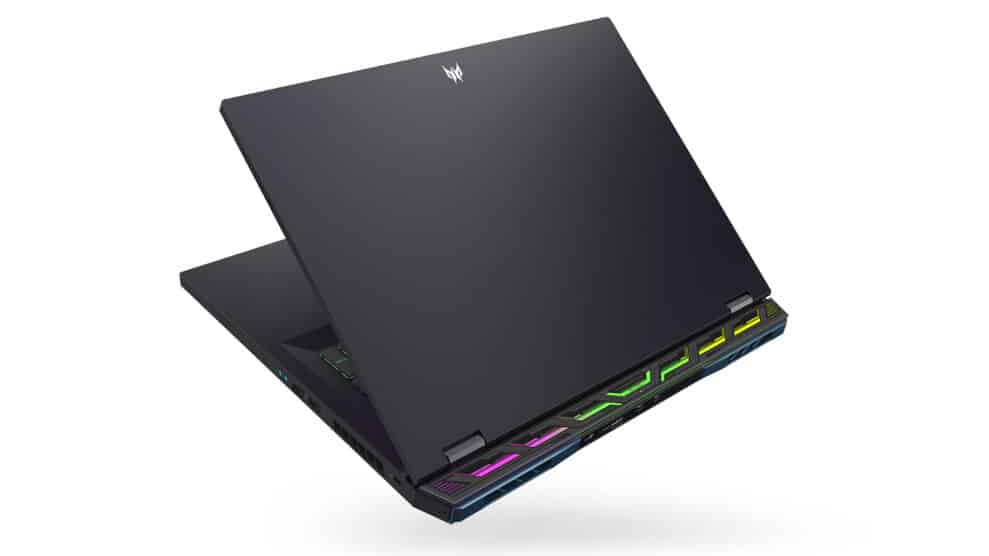 Lastly, but certainly not least, were Acer Predator gaming monitors at the show. The most striking was the Predator X45, which is an ultra-wide (and in our opinion, super sleek) 45-inch OLED screen in UWQHD resolution (3440 x 1440 pixels). And even though curved TV's never became a success, they are on the rise for gaming. Because it is meaningful, since you sit so close to the screen that the feeling of being inside the action works. The Predator X45 is not only big, but also fast: 240 Hz refresh rate and 0.1 ms response time. The price is not set – but it will certainly be expensive!