Netgear's Nighthawk routers usually have a somewhat intimidating design, but that doesn't seem to apply to the series' first router with Wi-Fi 7, which has a slightly calmer design. The router, called Nighthawk RS700, costs $700 and is, as mentioned, the first in the series to be equipped with Wi-Fi 7 and has eight internal antennas that provide "seamless" coverage and support for up to 200 devices.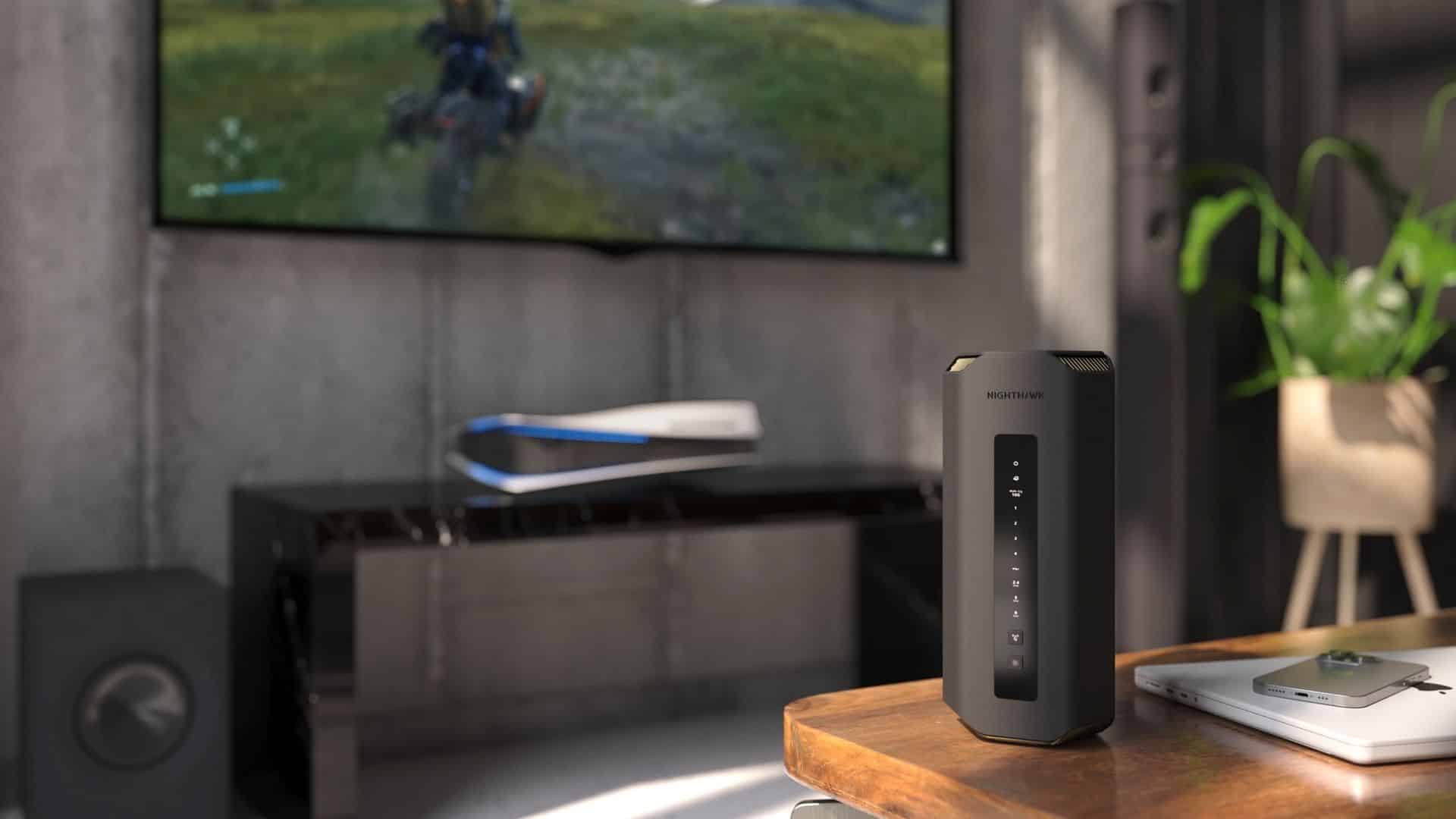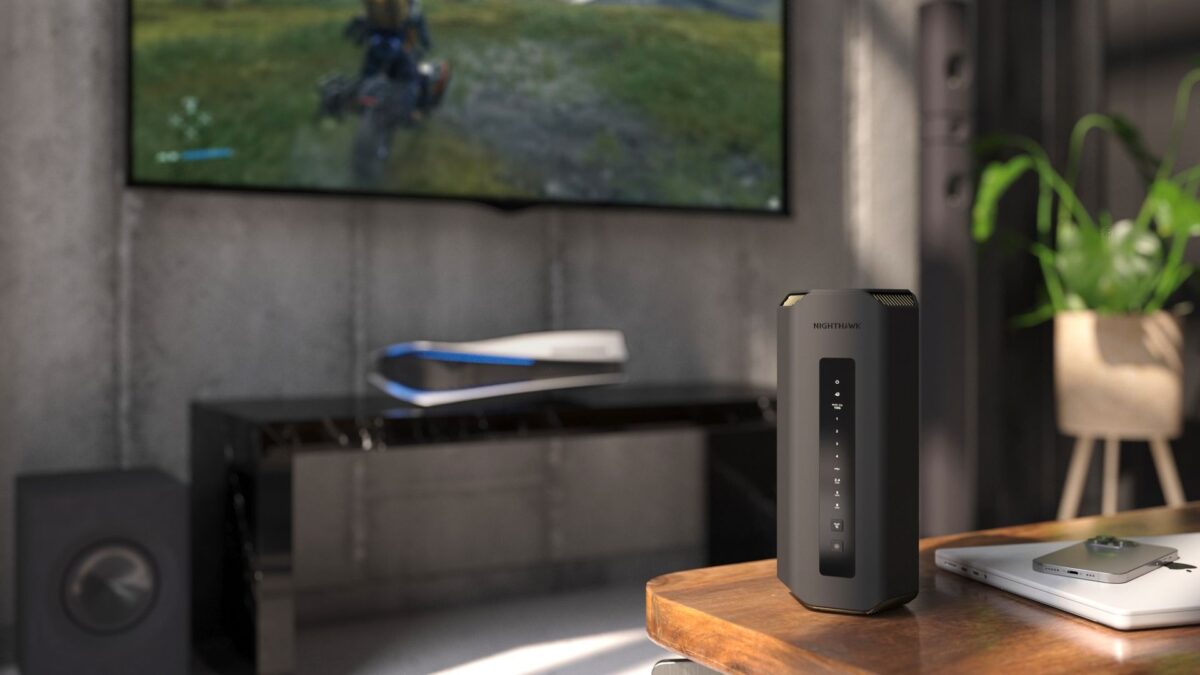 It also has 10Gbps LAN and WAN ports and USB 3.0 for network storage. The speed with Wi-Fi 7, which is slightly newer than Wi-Fi 6E and Wi-Fi 6, theoretically can reach up to 19 Gbps. Netgear will also release an update to the router later this year where multiple Nighthawk RS700 routers can be used to build a mesh system.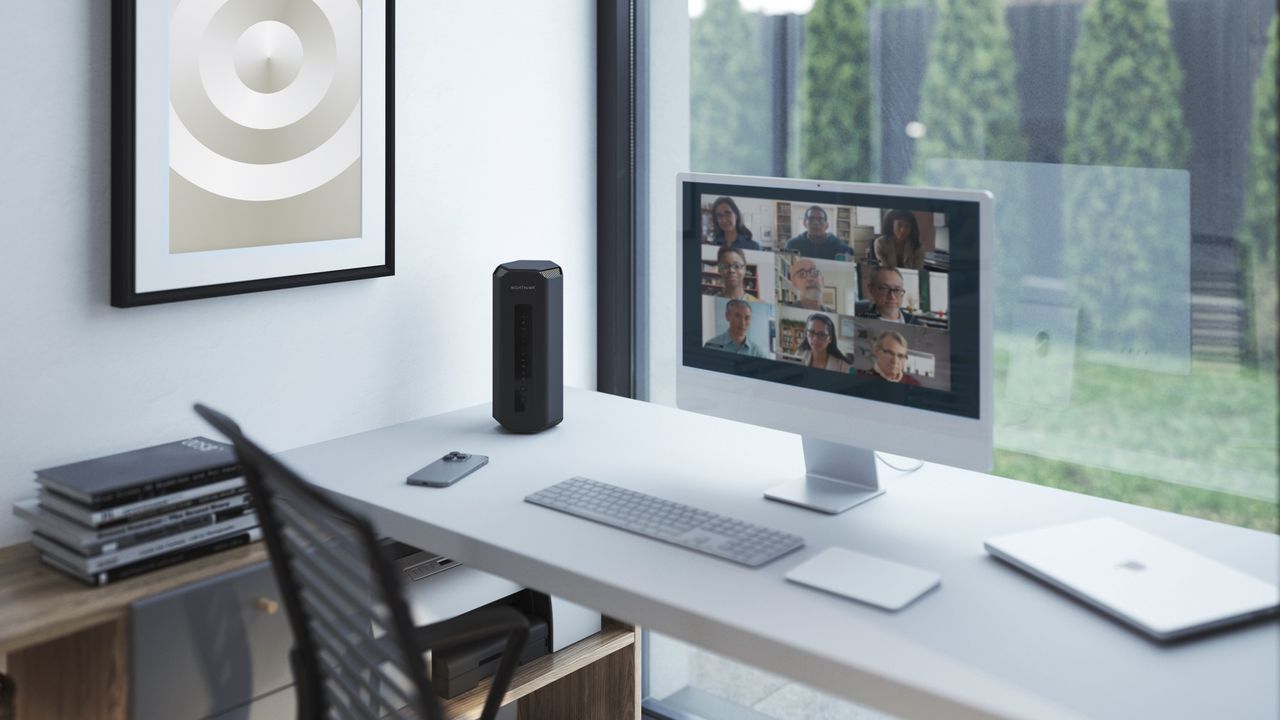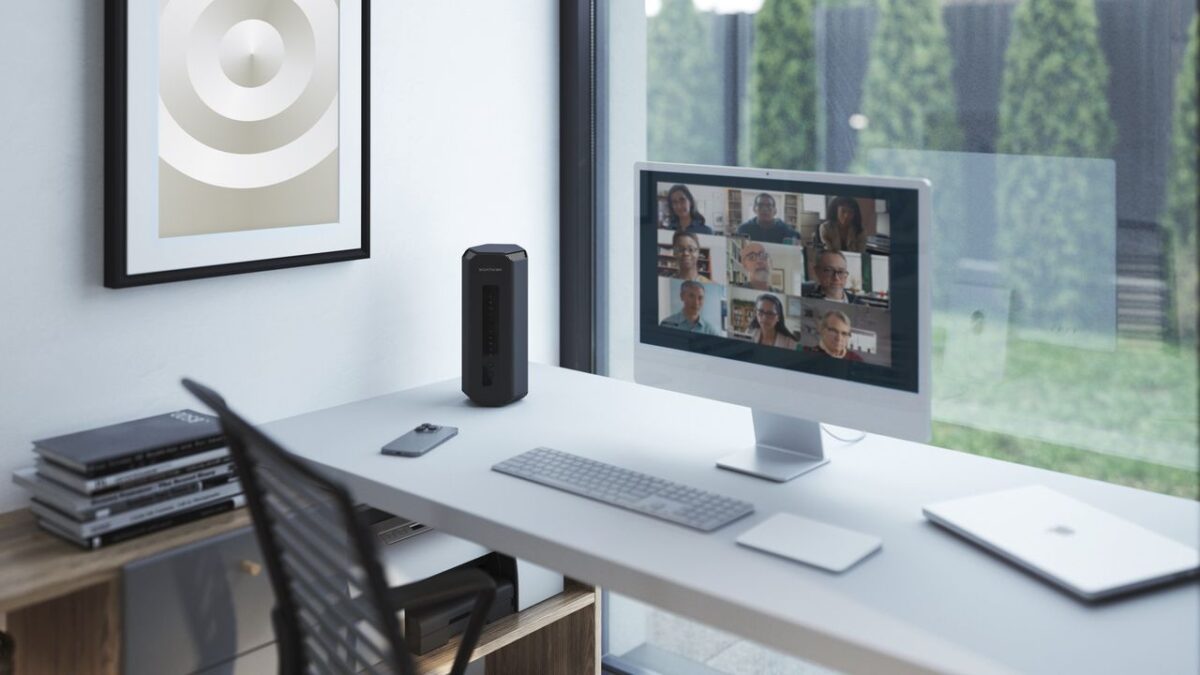 Nighthawk RS700 is set to be released in the second quarter of this year.